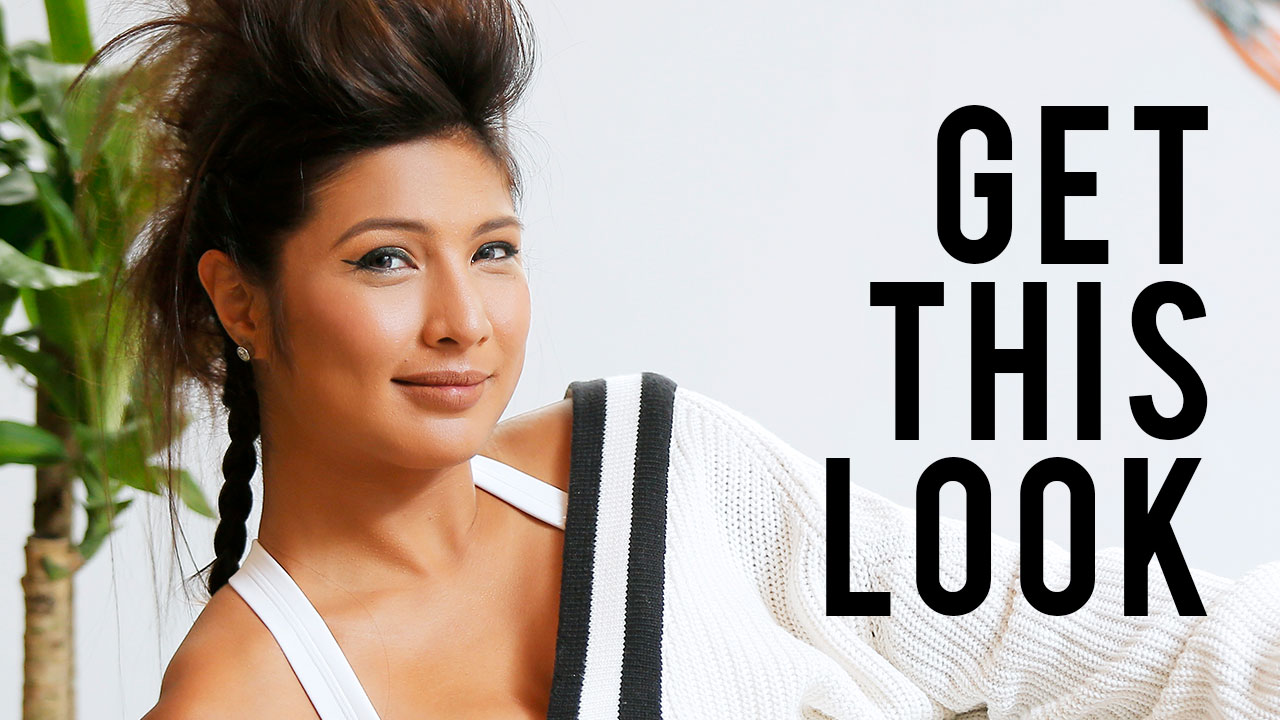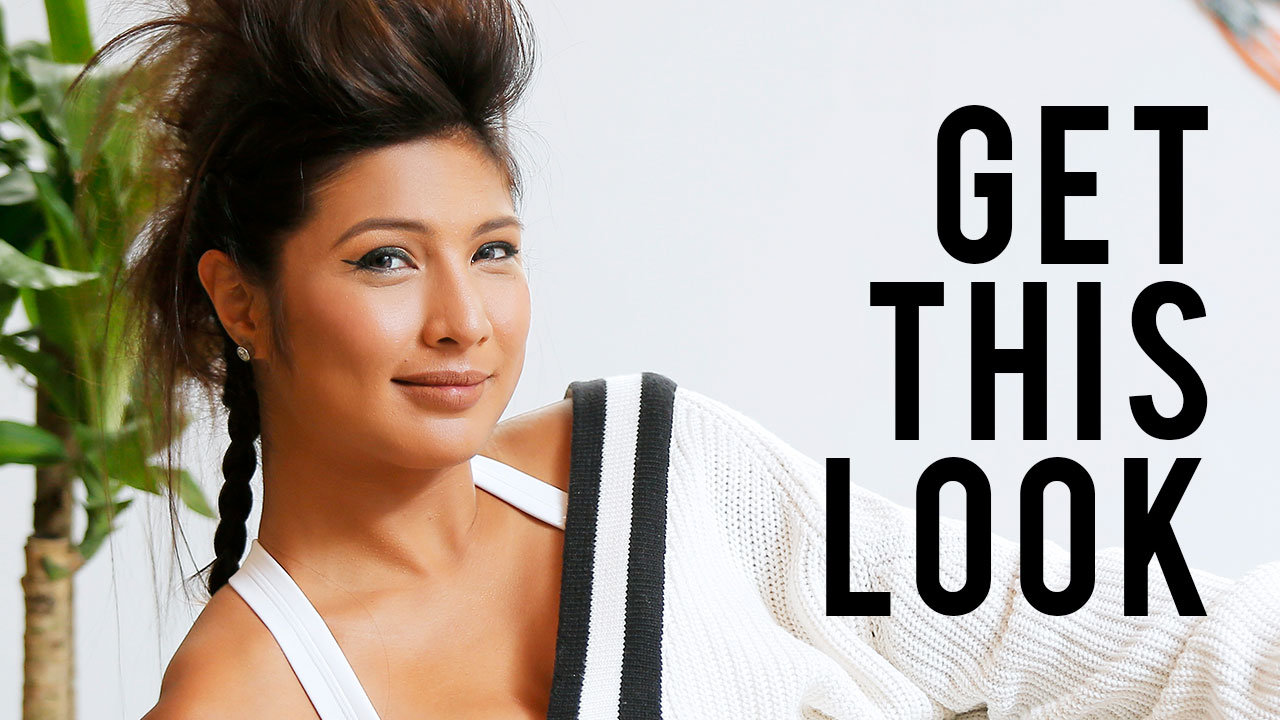 When it comes to beauty while working out, Bubbles Paraiso gets down to business! The fitness enthusiast pulls off a dramatic up-do to elevate her sporty chic wear. If you think going to the gym is ugly business, this look will definitely boost your journey to a stronger and healthier you! An up-do that is already so full of character on its own needs just the right amount of makeup to cap off the look. So, keep it minimal, ladies!
Follow these simple steps to get the look:
1. Give your skin the needed prep with the INGLOT MATTIFYING UNDER MAKEUP BASE.
2. Apply BOURJOIS HEALTHY MIX SERUM FOUNDATION next. Made from vitamin-rich fruit therapy formula, this helps even out your complexion and instantly revives skin!
3. Look fresh and well-rested by hiding those dark circles with the PIXI EYE BRIGHT KIT. This is definitely the on-the-go perfecting palette to help make your eyes look brighter and more awake for the busy day ahead!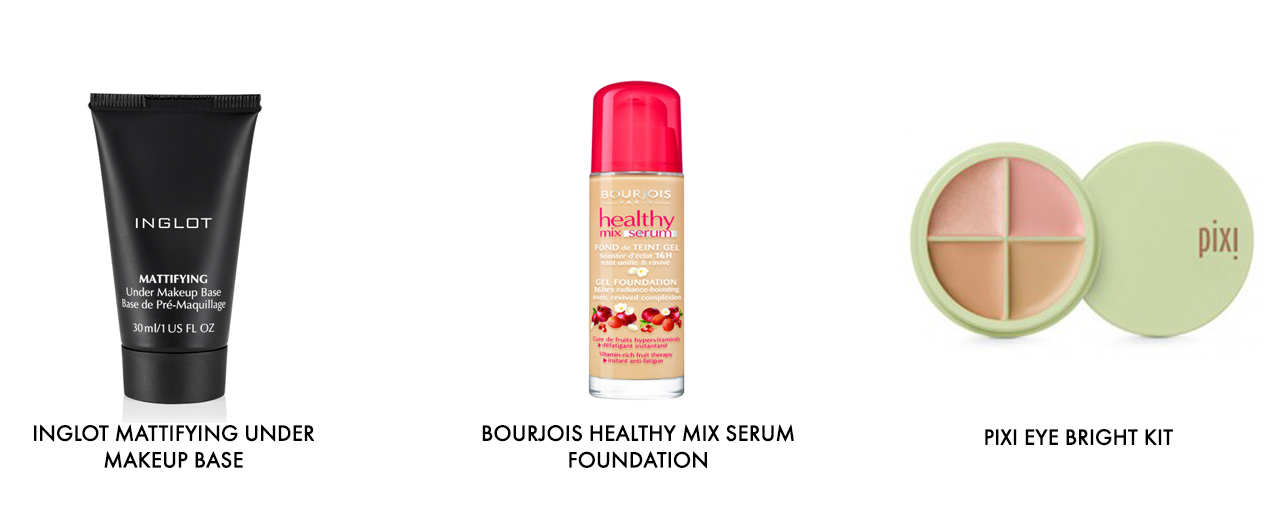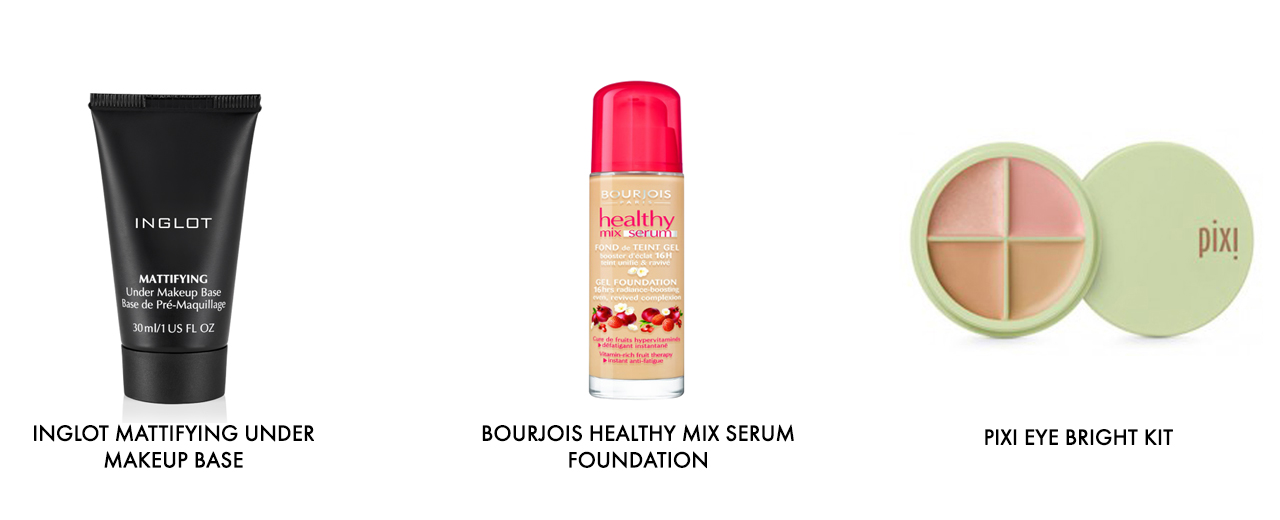 4. Get that sun-kissed glow in an instant with the MILK MAKEUP MATTE BRONZER. Your skin's new healthy color will be highlighted with a bit of OFRA DUPETHAT HIGHLIGHTER dabbed on your bone structure.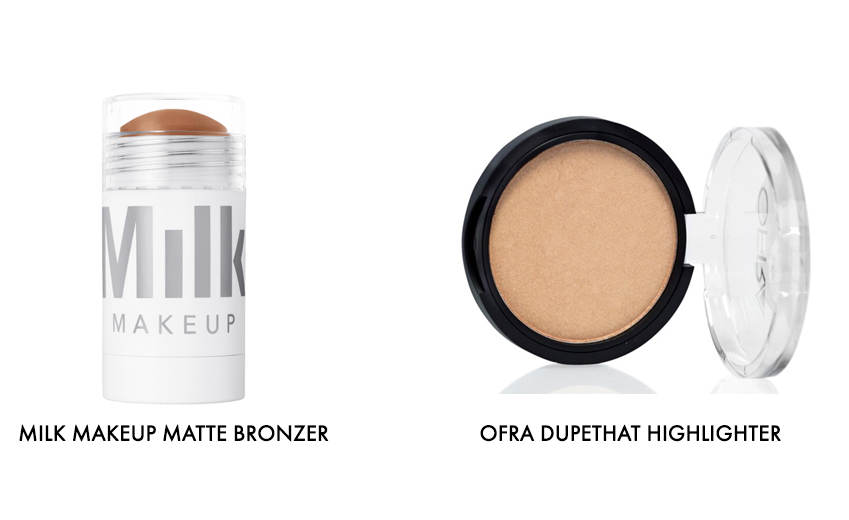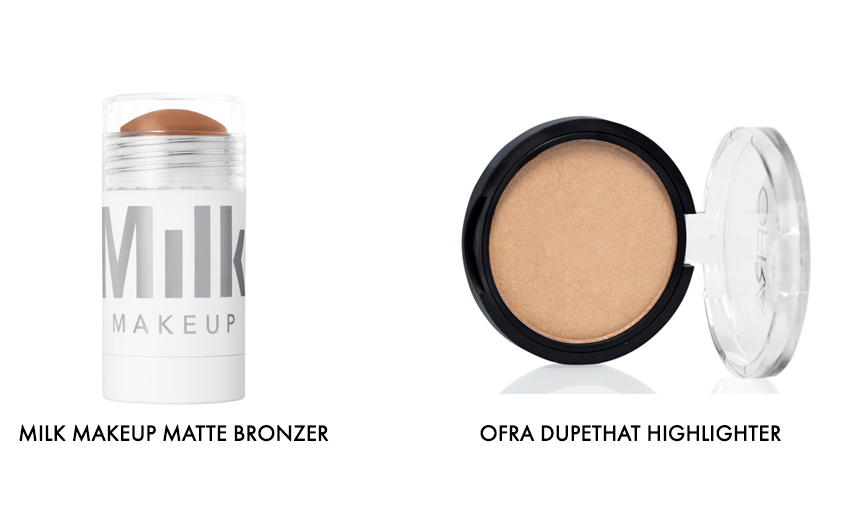 5. Keep those eyebrows natural-looking with the ANASTASIA BEVERLY HILLS DIPBROWN POMADE. They'll stay on point the whole day with the RIMMEL LONDON BROW THIS WAY BROW CLEAR STYLING GEL.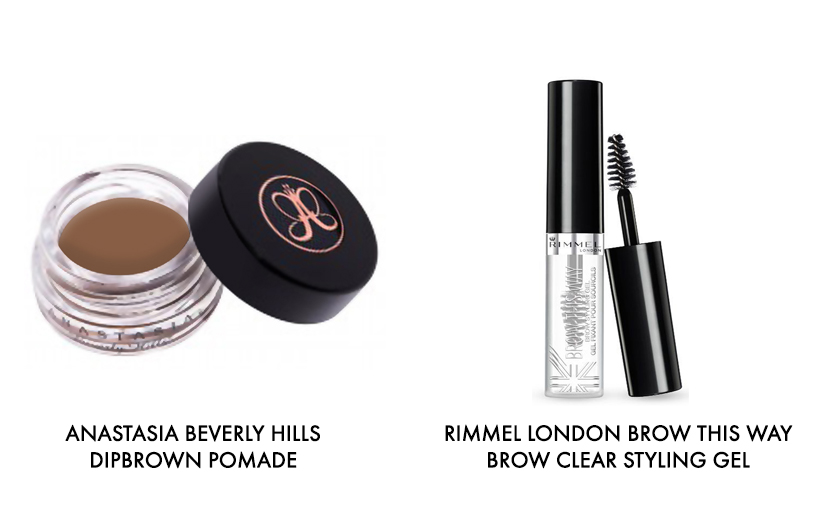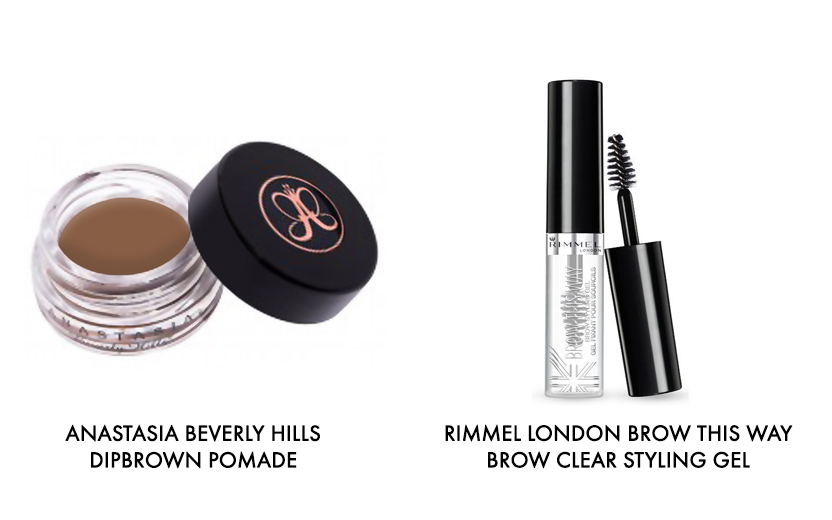 6. You may feel tired from all the stretching and heavy lifting but L'OREAL COLOR RICHE LA PALETTE NUDE will make your eyes look wide awake. Choose among the shimmery satin, buttery matte, and lustrous sheen finishes that this gorgeous palette offers!
7. Wing those lids perfectly with the EGYPTIAN QUEEN DEFINE LIQUID LINER.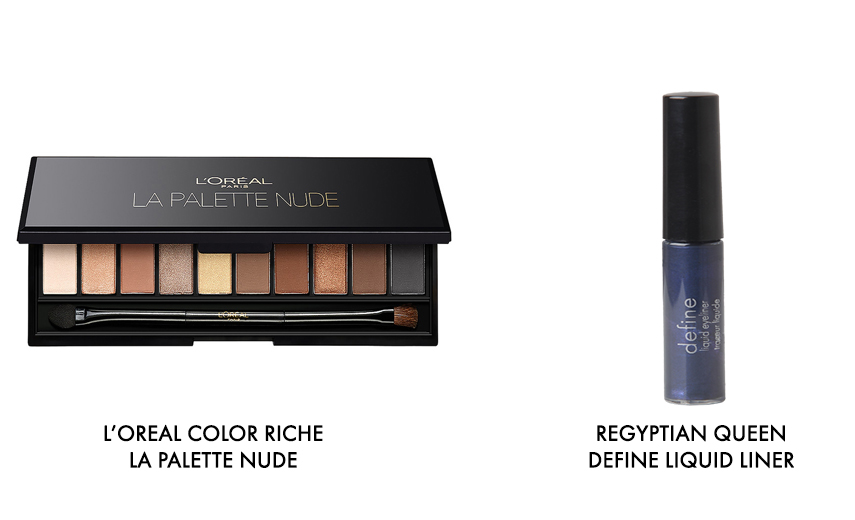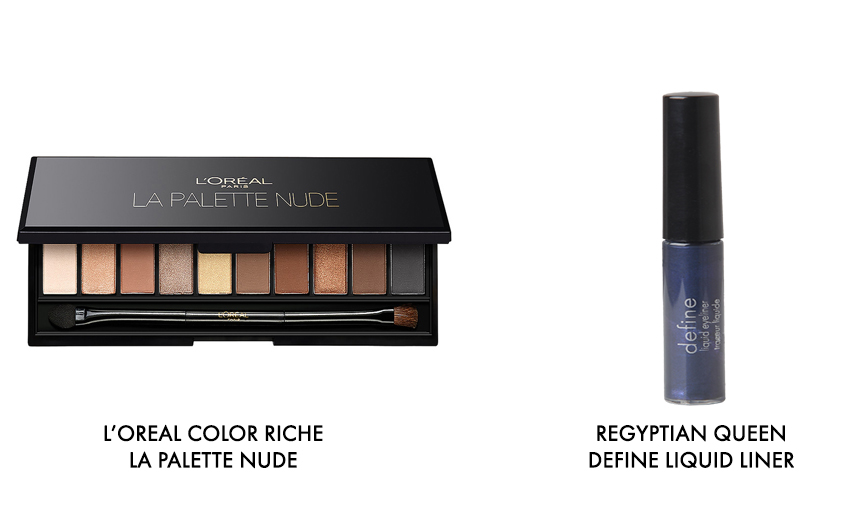 8. Dab on some MILANI ROSE POWDER BLUSH for that soft, natural-finish radiant blush.
9. Finish this beautiful look with the KAT VON D EVERLASTING LIQUID LIPSTICK in BOW N ARROW—the perfect nude shade!