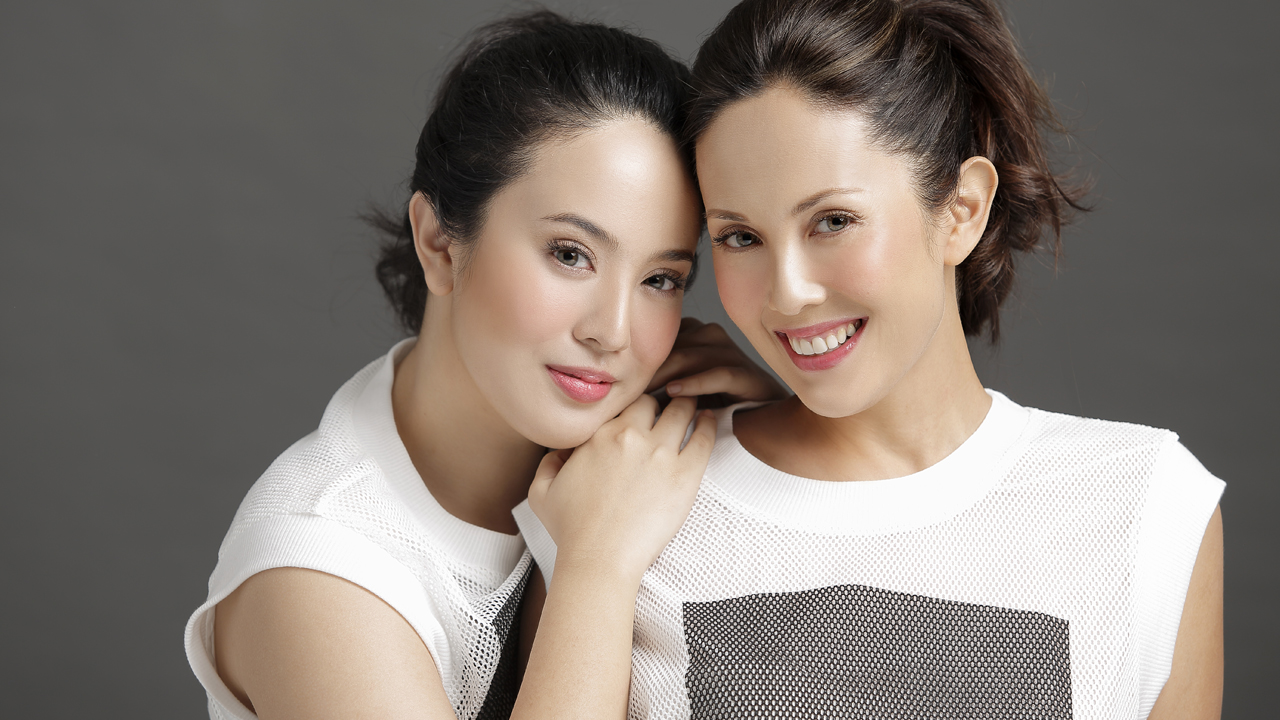 STEP 1: Look fresh like the Herrera sisters by using Avene Eluage Concentrate Gel. This product lightens the dark and deep lines that may appear under your eyes and on the side of your cheeks, mouth and nose.
STEP 2: For dewy skin, put a pinch of Egyptian Queen Sheer Glo Illuminating Lotion on the apples of your cheeks and blend upwards. This lotion gives its user an instant youthful glow.
STEP 3: A touch of mascara will really open up your eyes, and a few coats will really give you that edge. For your lashes, use one of Calyxta's favorites, Get Lei'd Mascara. Apply the Setting Mascara, top off with the green tea fiber mascara, and finish off with another coat of setting mascara. For a super false lash effect, repeat these steps twice.
STEP 4: Add a little hint of pink on your lips with Pixi's LipLift Max in Petal Ice. This lipgloss is an absolute Calyxta favorite, as it does not only make your lips look plumper, it also nourishes and rehydrates them.
STEP 5: Complete your natural make up look with your hair on a high ponytail. For fuss-free styling, use Bedhead Small Talk for a more defined and volumized hair.
There is no product to show