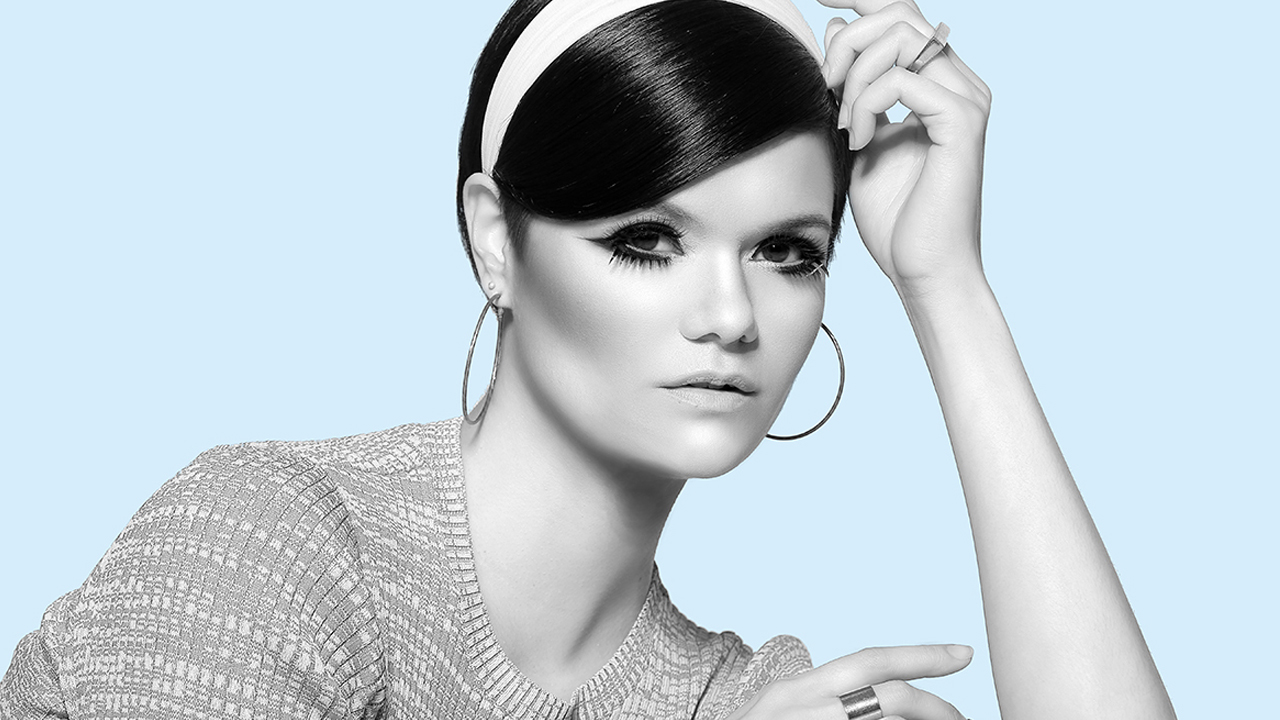 STEP 1: Keep a youthful appearance with L'Oreal Paris Dermo Revitalift Laser Corrector Total Care SPF 50ML. This anti-aging product reduces lines and removes blemishes in a span of one month.
STEP 2: This month is all about giving love and attention to your peepers. Let's start with your eyeliner. Make your smize natural and fierce with a winged liner. Start from the inner corner of your eyes as close as possible to your lash line and extend it a bit from your outer line to create a cat eye using Maybelline Eye Studio Gel Liner Black. Connect your cat eye to your lower lash line using Maybelline Master Eyeliner Black.
STEP 3: Nothing attracts more attention to your eyes than having lashes that are long, thick and natural looking. We recommend Pop Beauty Peak Performance Mascara in Brilliant Black.
STEP 4: Do a subtle contour on your cheeks with Hourglass Illume Crème to Powder Bronzer Duo.
STEP 5: Give your lips a little hint of color with Ofra Long Lasting Liquid Lipstick in Laguna Beach.
There is no product to show