As you continue binge-watching your favorite Korean drama, you can't help but admire the beauty on screen. No, not the handsome leading man, more like the leading lady's seemingly flawless complexion. Especially since just this morning, you found an angry zit staring right back at you in the mirror. While fretting over the unwanted face visitor, you found yourself wondering something: What the heck causes acne in the first place? Is it your could-be-healthier diet? Your many sleepless nights?
Well, here's a bit of Acne 101 for you: While the culprit behind breakouts depends on each individual, the four main causes of acne are excess oil production, bacteria, clogged pores (a gross mix of oil and dead skin), and imbalanced hormones. While no amount of diligent skin care can take care of crazy hormones (please consult your favorite derma for that), we've instead compiled a list of acne-fighting products that can help you achieve that K-drama worthy skin:
We all know green tea is good for your health, but it's great for skin, too! It's not only antimicrobial (also known as a bacteria banisher), but it's an anti-inflammatory ingredient, too—meaning it'll help calm skin and lessen any redness on your face. The rich formula of this cleanser washes off both makeup and dirt, and is infused with green tea water made from organically grown tea leaves.
A popular and trusted brand like COSRX is sure to have a product for every skin woe. And they do! Their One Step Pimple Clear Pads work like magic with every swipe. How? It's chock full of betaine salicylate and willow bark water that both exfoliate skin and help unclog pores. After cleansing, just run a pre-moistened pad all over your face, and move onto the next step in your routine.
This is basically a clear skin concoction in a jar. Made with Jeju volcanic minerals, it combats 3 out of the 4 main causes of acne by controlling excess oil production, deep cleaning, and exfoliating. Oh, it also shrinks pores to boot! The result? Clear, baby smooth skin.
I already talked about the benefits of green tea when it comes to skin, but what if you could have those benefits while on the go? Innisfree's Green Tea Mineral Mist is a portable skin soother you can whip out anytime, anywhere. A few spritzes deliver instant moisture, lots of vitamins and minerals, and help inflamed and irritated skin take a 'chill pill.'
Even with acne issues, not all of us have the energy (or time) to go through an entire skin care regime every single day. That's why potent sheet masks like Luke's Green Tea Essence Mask are a saving grace for busy folks with acne-addled skin. Aside from all that green tea goodness, it also detoxifies skin to remove nasty impurities, and all you have to do is kick back and relax while it works its magic.
Did you know that skipping on moisturizers just because you've got oily skin can actually make acne worse? Every time you wash your face, your skin is stripped of essential moisture. If you don't treat skin after with a good moisturizer, your face will try to compensate by producing even MORE oil. Yikes! Benton's Aloe Propolis Soothing Gel doesn't just restore that much needed moisture—it also fades acne scars, and soothes and brightens skin. Bonus: since it's a gel, it'll feel lightweight even on the oiliest of faces.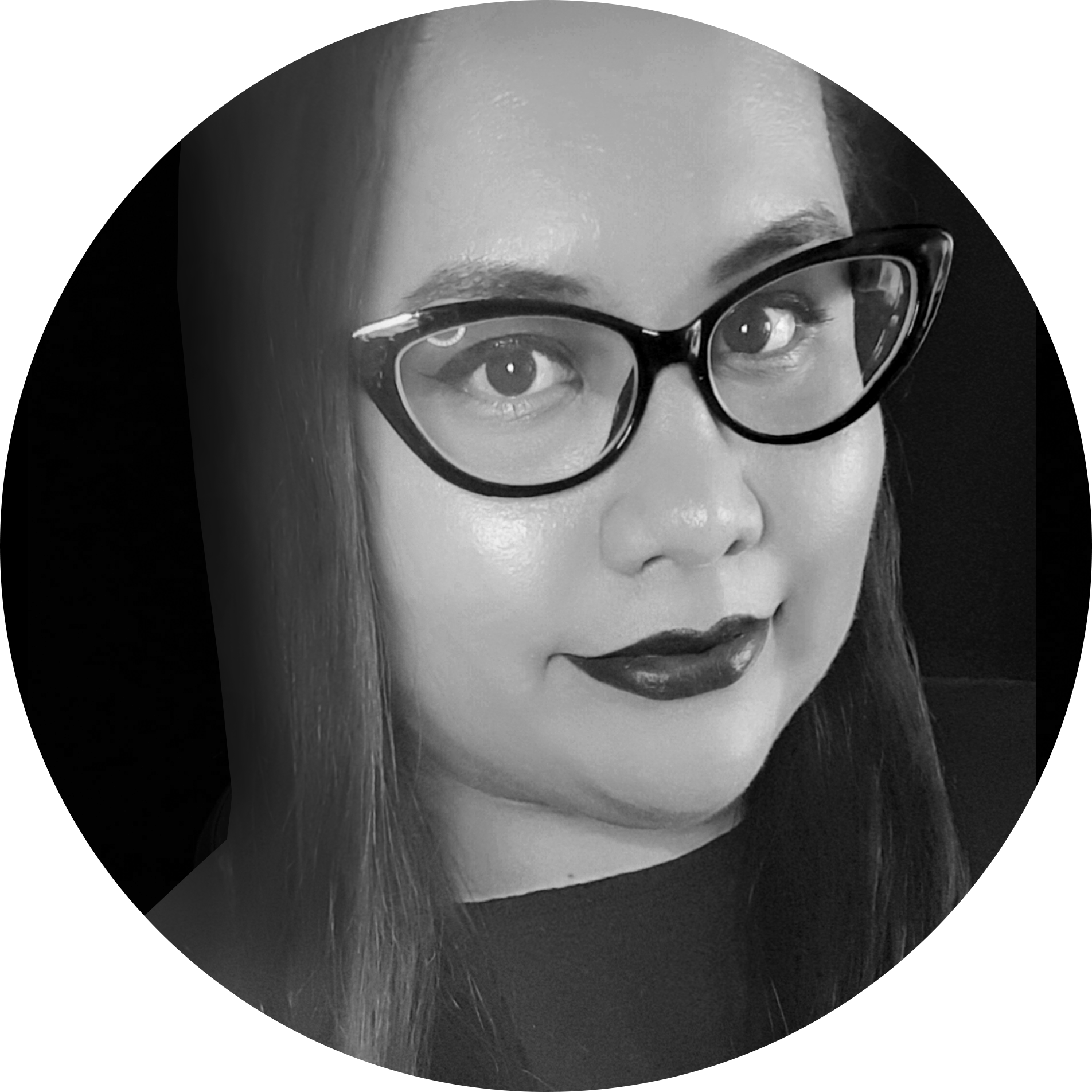 Written By:
Ari Yupangco
BEAUTY CONTRIBUTOR
Ari has been blogging since 2012 about all things beauty with a sprinkle of different topics here and there. She loves makeup just as much as she loves almost anything nerdy like video games and comic books, and is big on Japanese culture.
Other Products You Might Like: