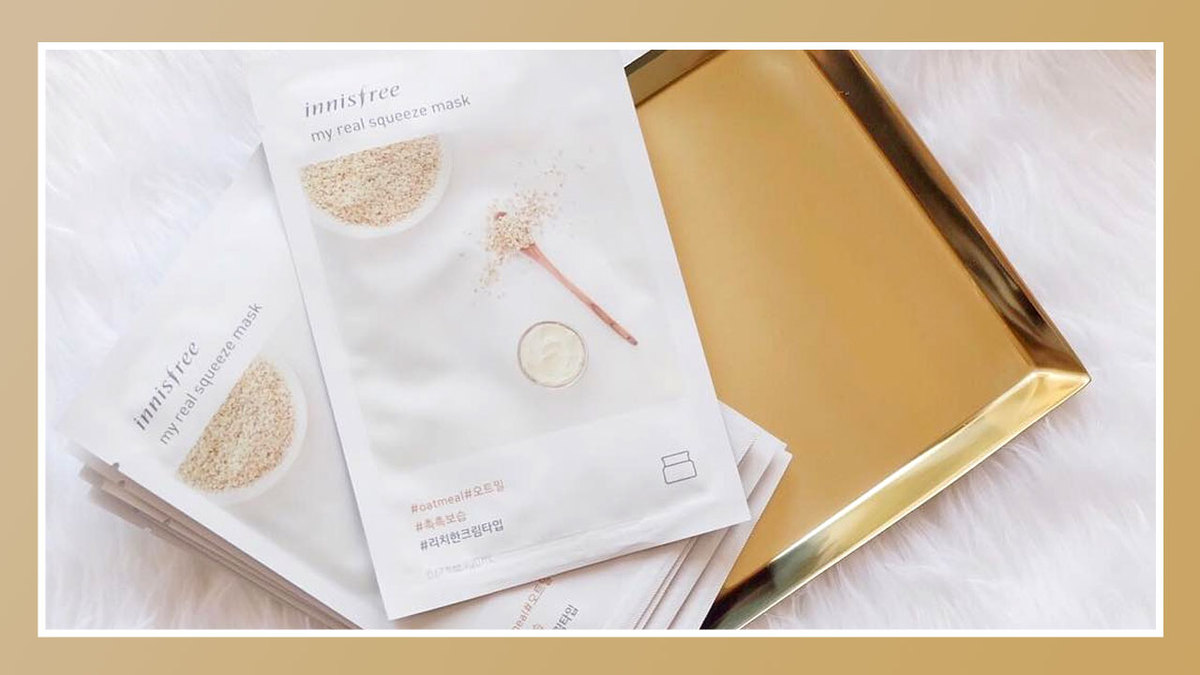 When the Calyxta Crew brought the oatmeal mask at one of its Calyxta Beauty Breaks, everyone was so intrigued by it, that they bought everything! Smart move, because who wants to be the last when it comes to skin care trends?
Innisfree's oatmeal mask is a cream-type sheet mask that feels ultra-nourishing and ultra-indulgent. While the mask is formulated for dry and rough skin, it works pretty well on combination and normal skin, too.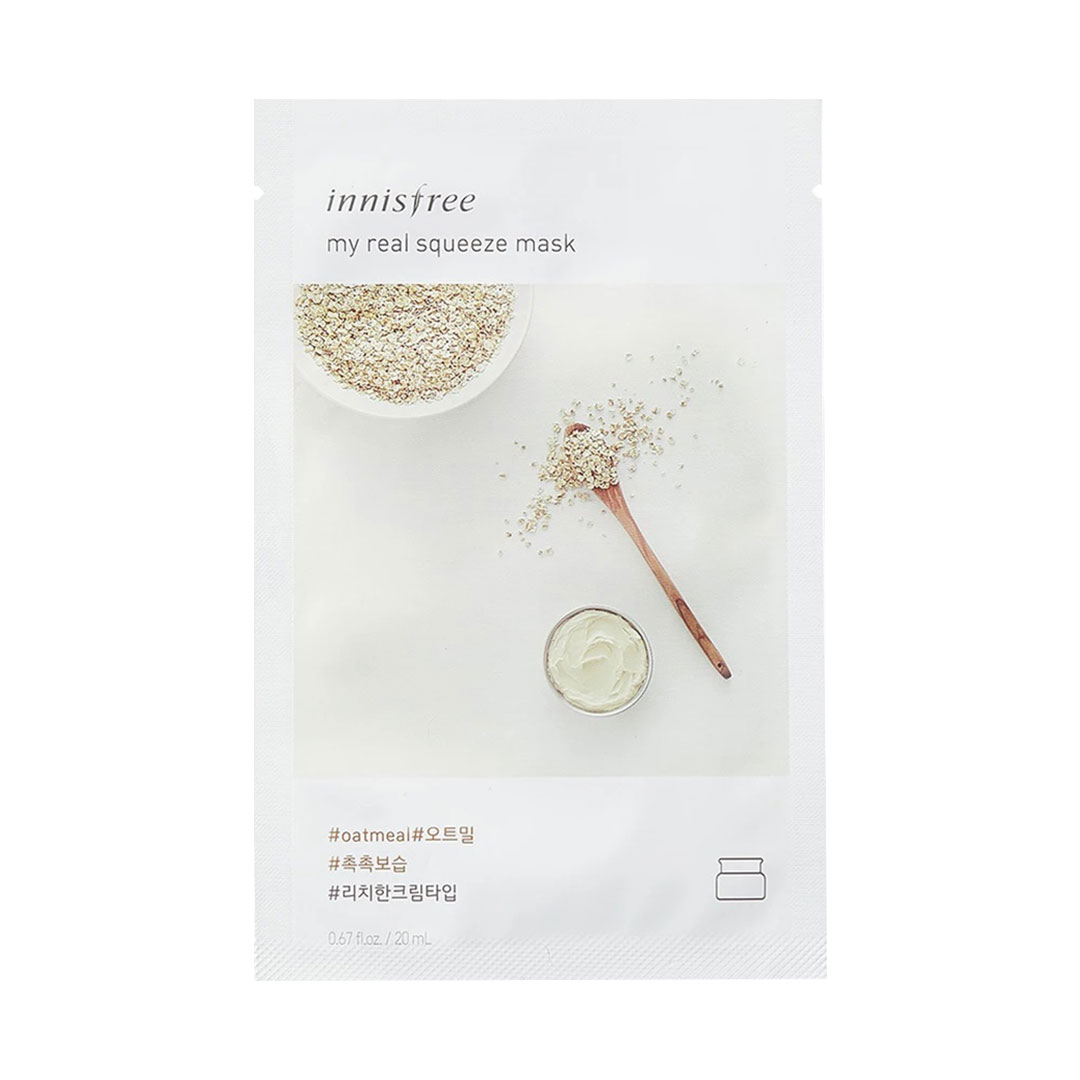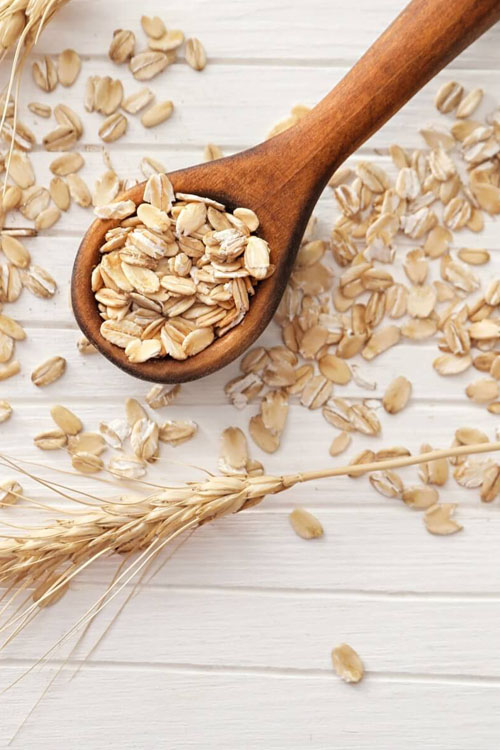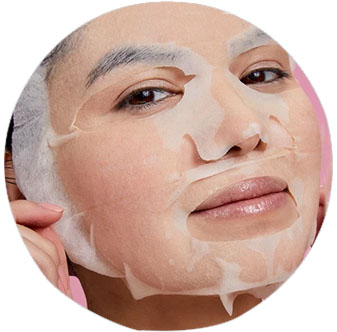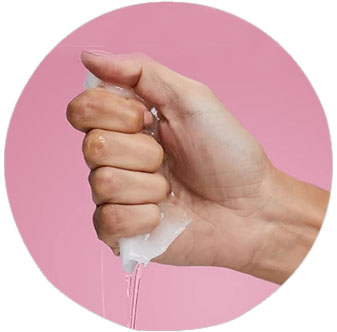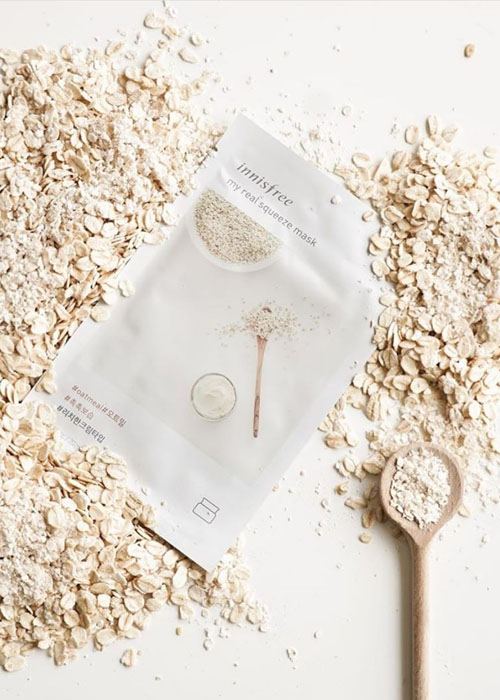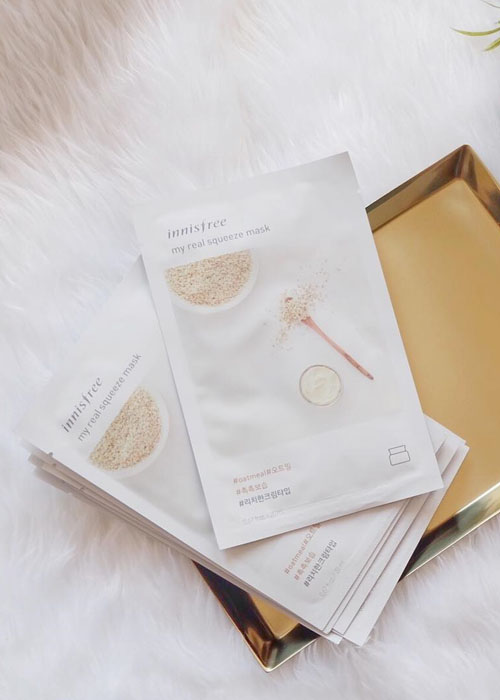 Top benefits: moisturizes and smoothens your skin, hydrates it, evens out your skin tone, and gives you a youthful glow

Its formula is packed with skin-loving nutrients, too!

In case you didn't know, oatmeal is considered a "superfood" that can address multiple skin care concerns.

For acne-prone skin, the oats can help soak up all the excess oil that can be leading to breakouts.

For dry skin, oats are a great way to moisturize your skin.

Oatmeal can also de-clog your pores to give you smooth, clear skin. It's has great exfoliating properties!

Oatmeal is recommended for those suffering from inflammation and redness. It can relieve skin from itchiness and protect it from harmful elements.
Written By:
Patti Sunio aka Tita Pacita
BEAUTY CONTRIBUTOR
Tita Pacita of www.titapacita.com is a lifestyle, culture, and fashion & beauty writer from Manila. With her wisdom and almost thirty years of life experience, she likes to share what she knows and give unsolicited advice, true to her Tita ways. Her makeup choices are primarily based on instinct, and, believe it or not, K-Beauty.
Other Products You Might Like: