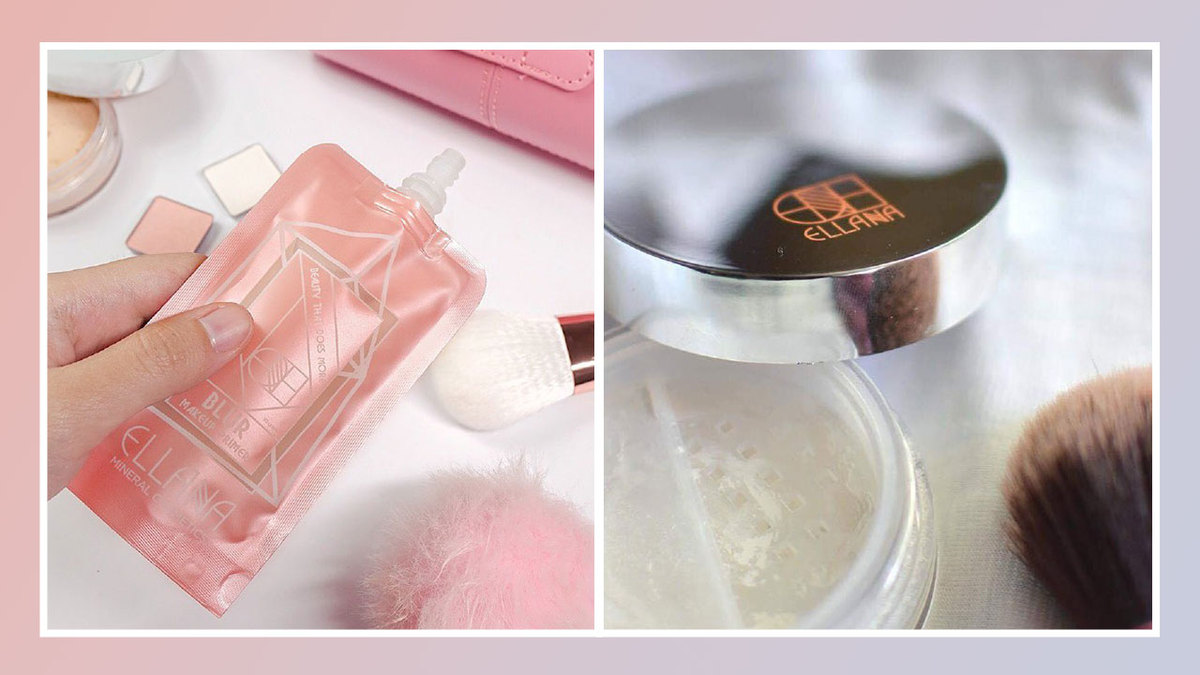 Trends come and go, but great things last forever—or at least, longer than usual. The same rule applies with skin care and makeup: it's the good ones that eventually find its way into our top shelves.
Such is the case with Ellana's makeup-plus-skincare products. We've listed down our top picks to check out below:
Here's a long-lasting, oil-absorbing primer that keeps your face fresh and matte all day. Like a real-life photo enhancer, it blurs away pores, fine lines, and wrinkles!

Beauty girls like you and me have become more eco-conscious now more than ever, and we seek practical finds, e.g. dual-purpose makeup products! In addition to this concealer cum foundation, we love how it allows us full coverage without looking too "made up".

Tastes like freshness! Like an ice cold Slushie on hot summer days! Like that splash of water on your face after a tiring workout! Give your puckers that refreshing feeling with this watermelon lip scrub, which makes use of sugar to naturally exfoliate and moisturize your lips.

Looking good need not be expensive. Here's a way to look extra, extra luxe without having to spend so much—all you need are a few swipes, not on your credit card, but on your lips!

It's a primer, setting spray, and face mist in one. You'll find rose fruit extracts and vitamin C on its ingredients list, too. Definitely adding this to cart!

Alas, we aren't done yet with multi-use products. Half of the products on this list can actually be used in more ways than one!
What's great about this lip and cheek gel is its highly-pigmented, long-lasting formula that'll last you through burgers and fries, making you look as fresh as you were from nine in the morning, to nine in the evening.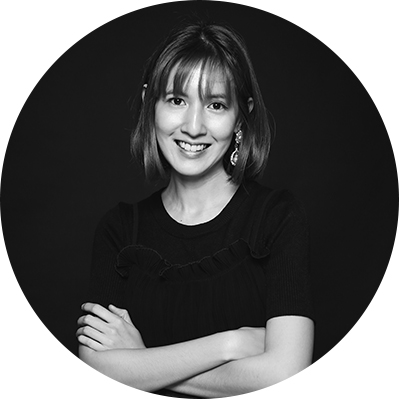 Written By:
Patti Sunio aka Tita Pacita
BEAUTY CONTRIBUTOR
Tita Pacita of www.titapacita.com is a lifestyle, culture, and fashion & beauty writer from Manila. With her wisdom and almost thirty years of life experience, she likes to share what she knows and give unsolicited advice, true to her Tita ways. Her makeup choices are primarily based on instinct, and, believe it or not, K-Beauty.
Other Products You Might Like: