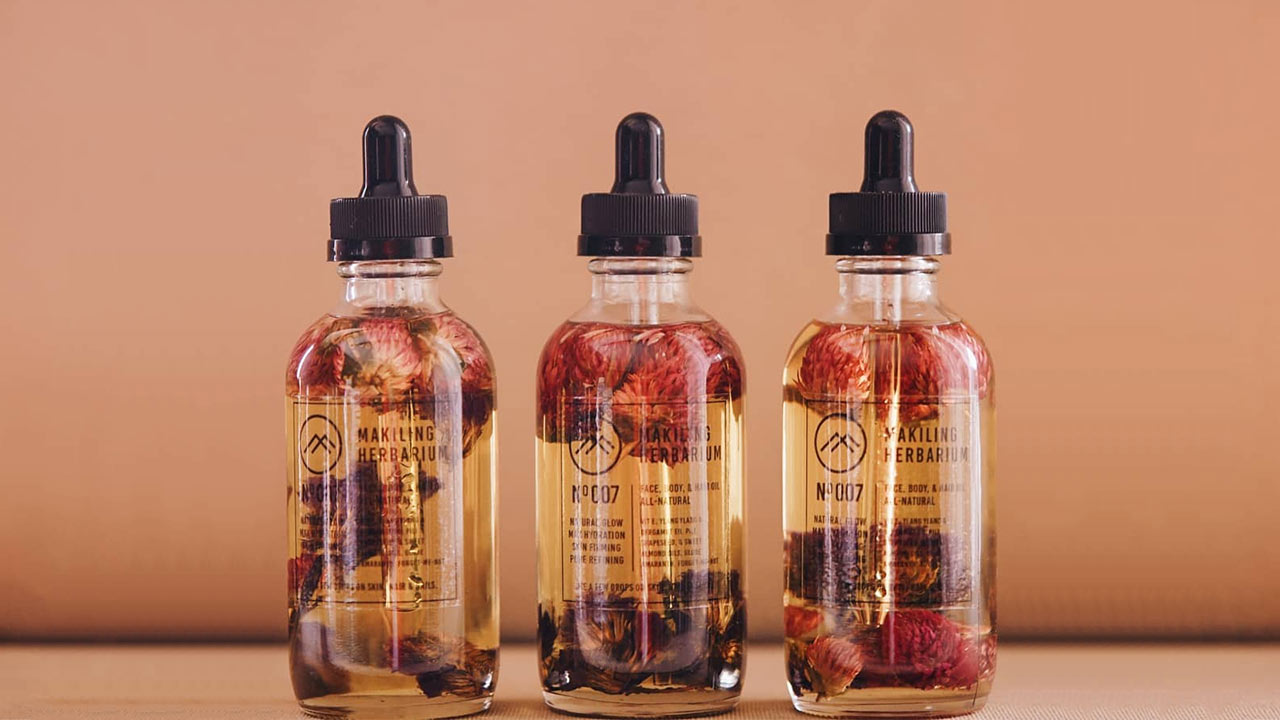 The Calyxta Crew is back, this time to review Makiling Herbarium's Multitasking Oil No. 007, an all-natural multi-use floral oil for the skin, lips, nails, and hair. Dubbed as a wonder oil, read below to know more about what the Crew thinks!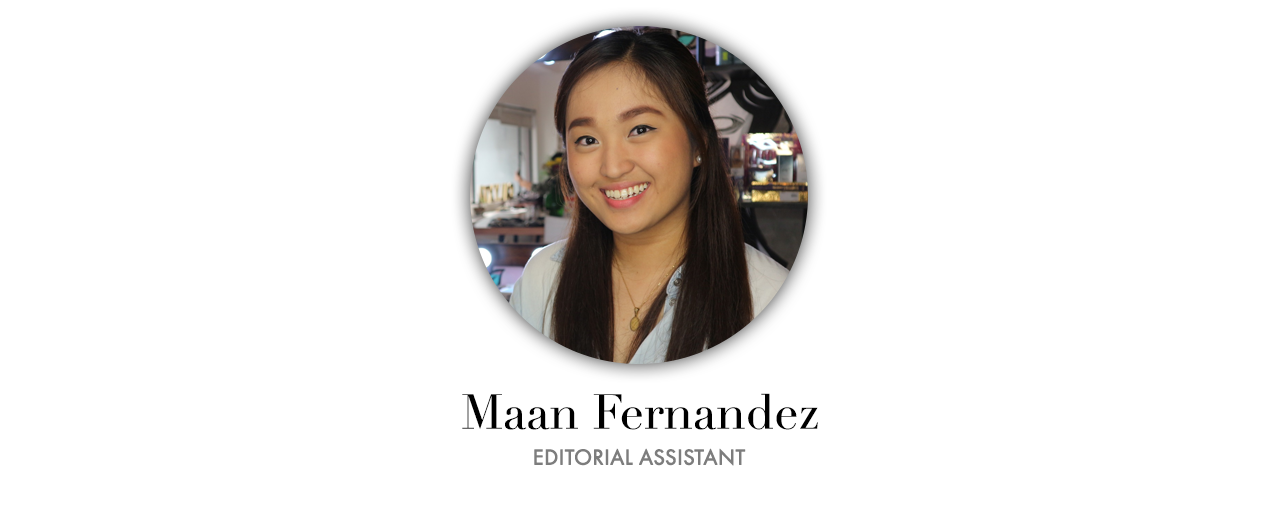 I feel like my nails have been a bit dry lately, so I tried applying a coat of the Multitasking Oil No. 007 on my nails for a quick boost of moisture. It took around 5 to 10 minutes for my nails to fully absorb the oil, but I love how it left me with shiny and healthy-looking nails! Plus, it didn't leave any sticky or oily residue at all.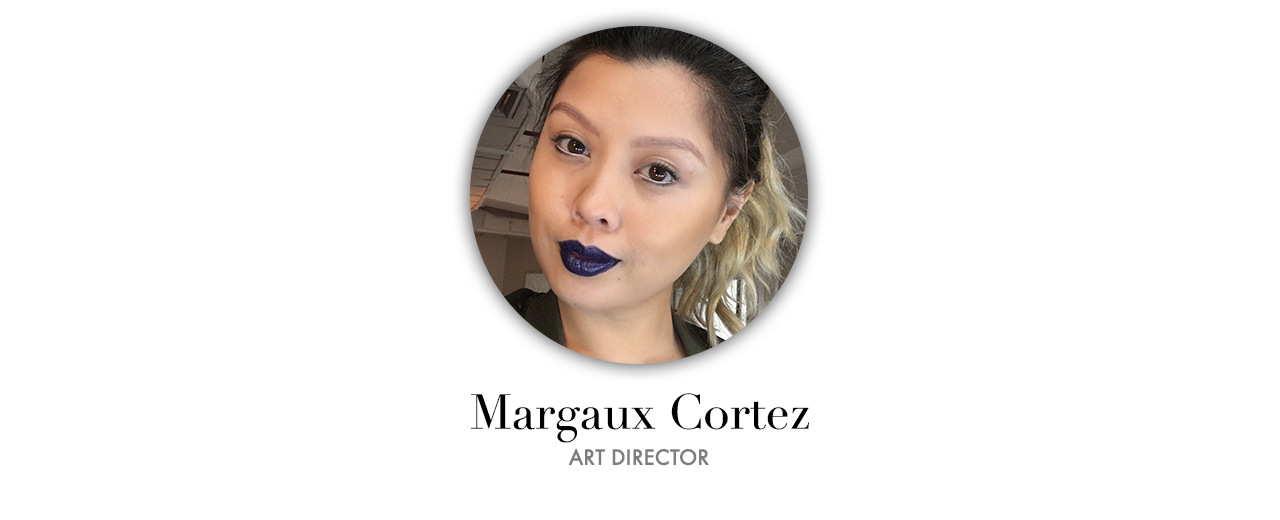 Just this year I started getting into oils—specifically for my face and body. To be honest, I haven't had the easiest time finding a good mixture of oils (something that feels good and smells good). With that said, I've become a bit obsessed with Makiling Herbarium as an overall moisturizing oil that smells great. Aside from making it look super cute, I'm sure the flower buds help keep the aroma. I use it on my face after I cleanse as a moisturizer, but it helps with extra dry patches, too. Pretty sure I've found my perfect oil concoction in Makiling Herbarium.
I used Makiling Herbarium as the replacement for my hand lotion and I really like that it didn't feel oily or sticky at all. It didn't linger on top of my skin. The only thing I didn't like is the strong ylang ylang scent!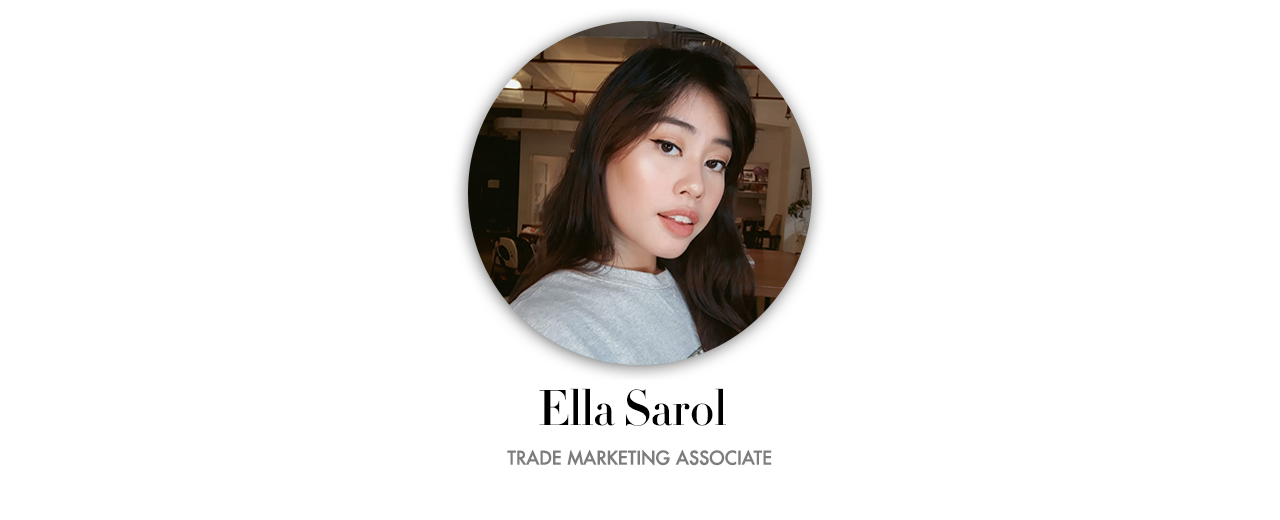 Makiling Herbarium caught my eye with its lovely packaging, and won my heart with it's all-around, all-natural goodness. Everyone in the office knows I have long mermaid hair which can often be hard to maintain, but I just place a few drops of Makiling Herbarium on my palms, rub my hands together, and smooth it over my hair—to tame frizz and make my locks look smooth and silky.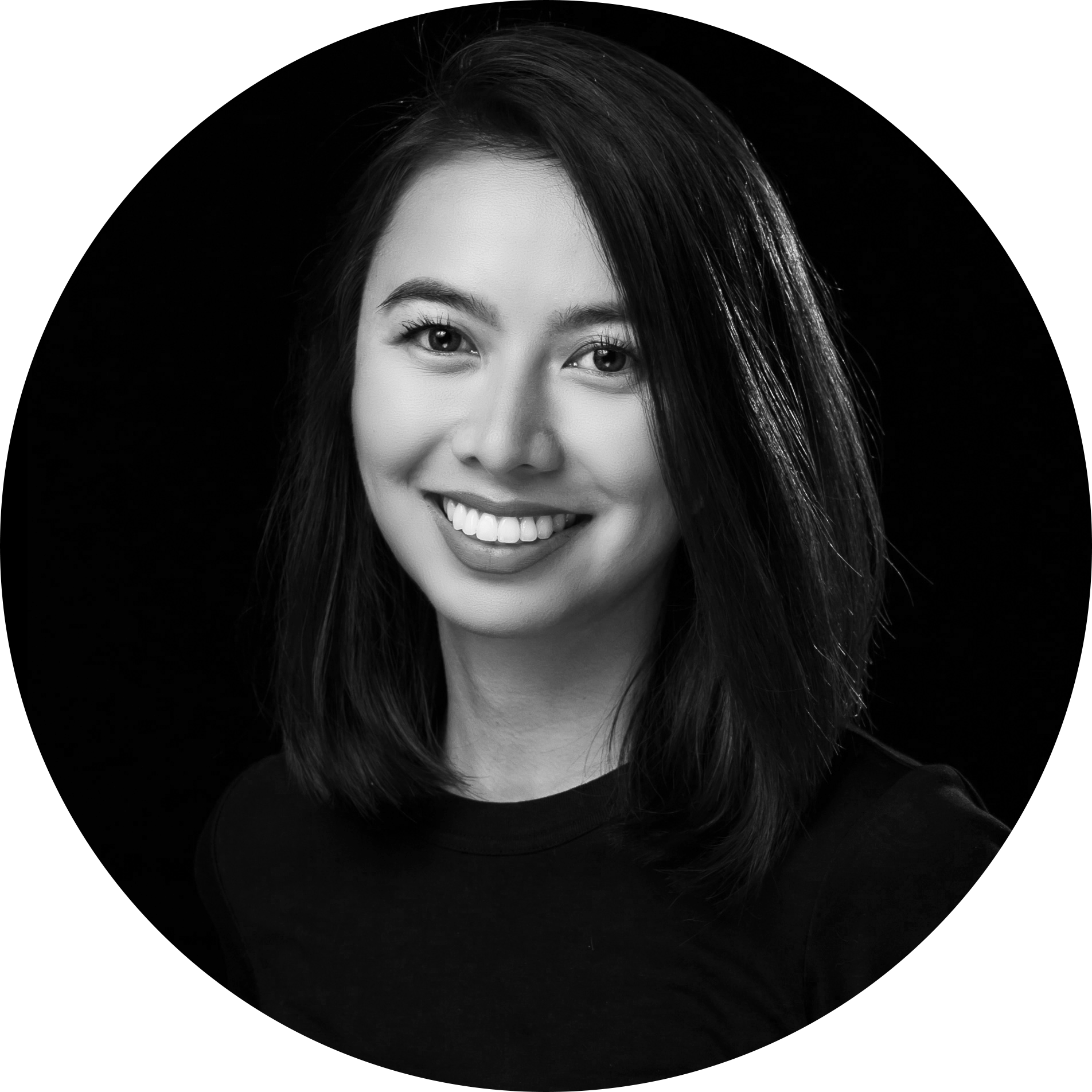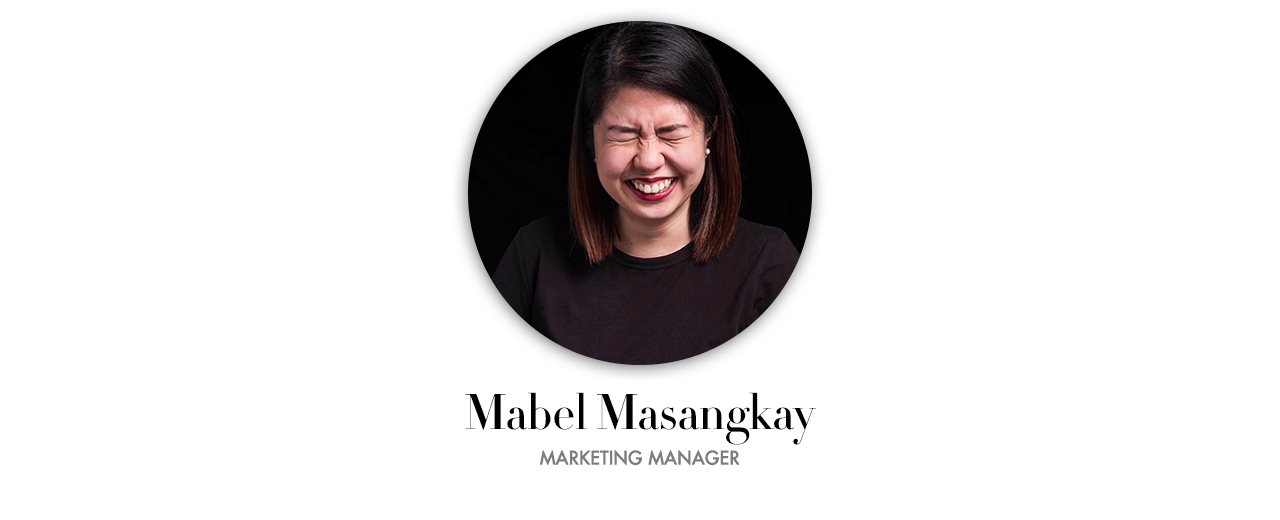 Written By:
Gretchen Gatan
MANAGING EDITOR
Gretchen is a writer, makeup artist, and the beauty and lifestyle blogger behind www.gretasjunkyard.com. Her love for beauty all started when she discovered the wonders of doing her brows with a good eyebrow pen. Despite her girly ways and obsession with skin care, she loves watching wrestling and gets competitive while playing Ultimate Frisbee.