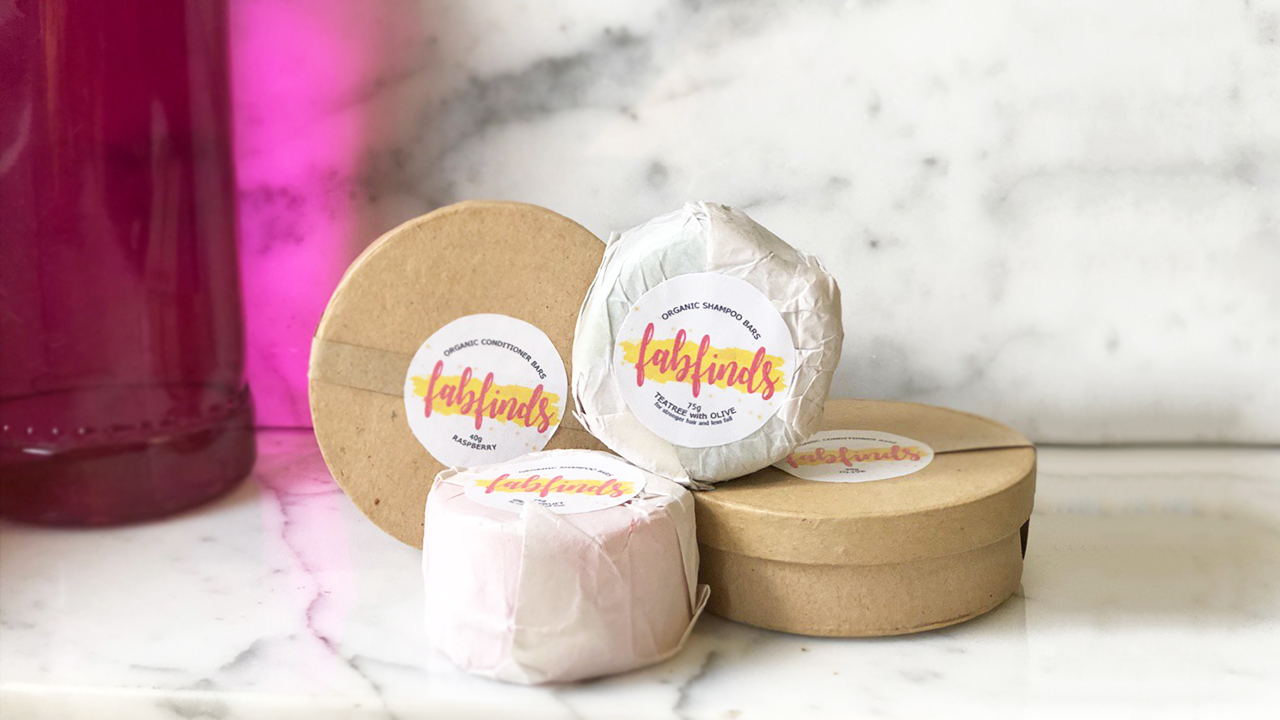 Organic, handmade, and potentially eco-friendly (sans the individual plastic packaging!), these shampoo and conditioner bars from Fab Finds may just be worth the switch. Enriched with shea butter, jojoba oil, and argan oil, these bars are 100% all-natural, which make them safe to use even for kids!
Here, a color-coded guide on its different variants and the benefits of each.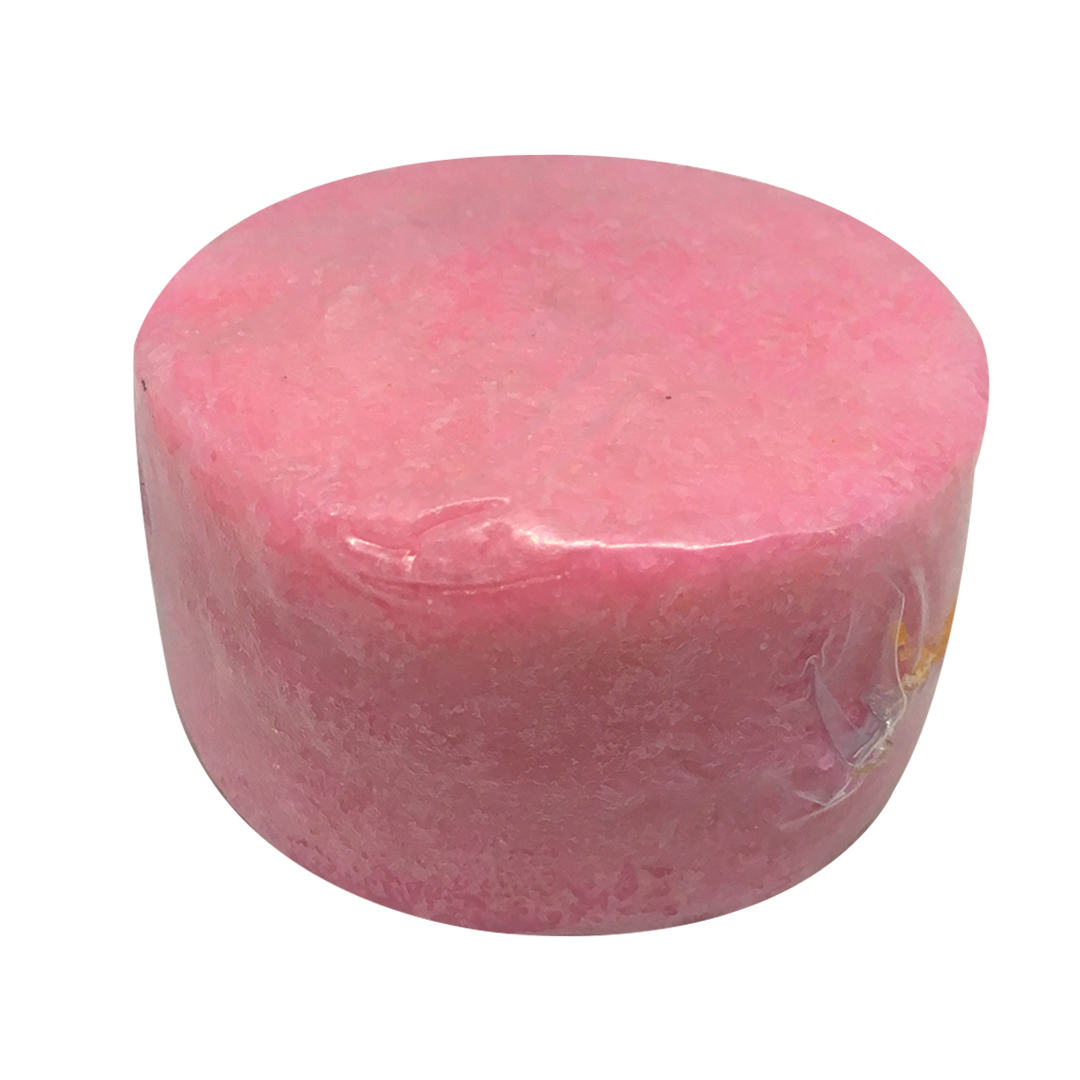 Recommended for color-treated hair, the pink bar is infused with grapefruit that helps fight bacteria on the scalp and give your hair a thorough cleanse without damaging the color. Grapefruit juice also contains Vitamins A and C, necessary nutrients for healthy hair.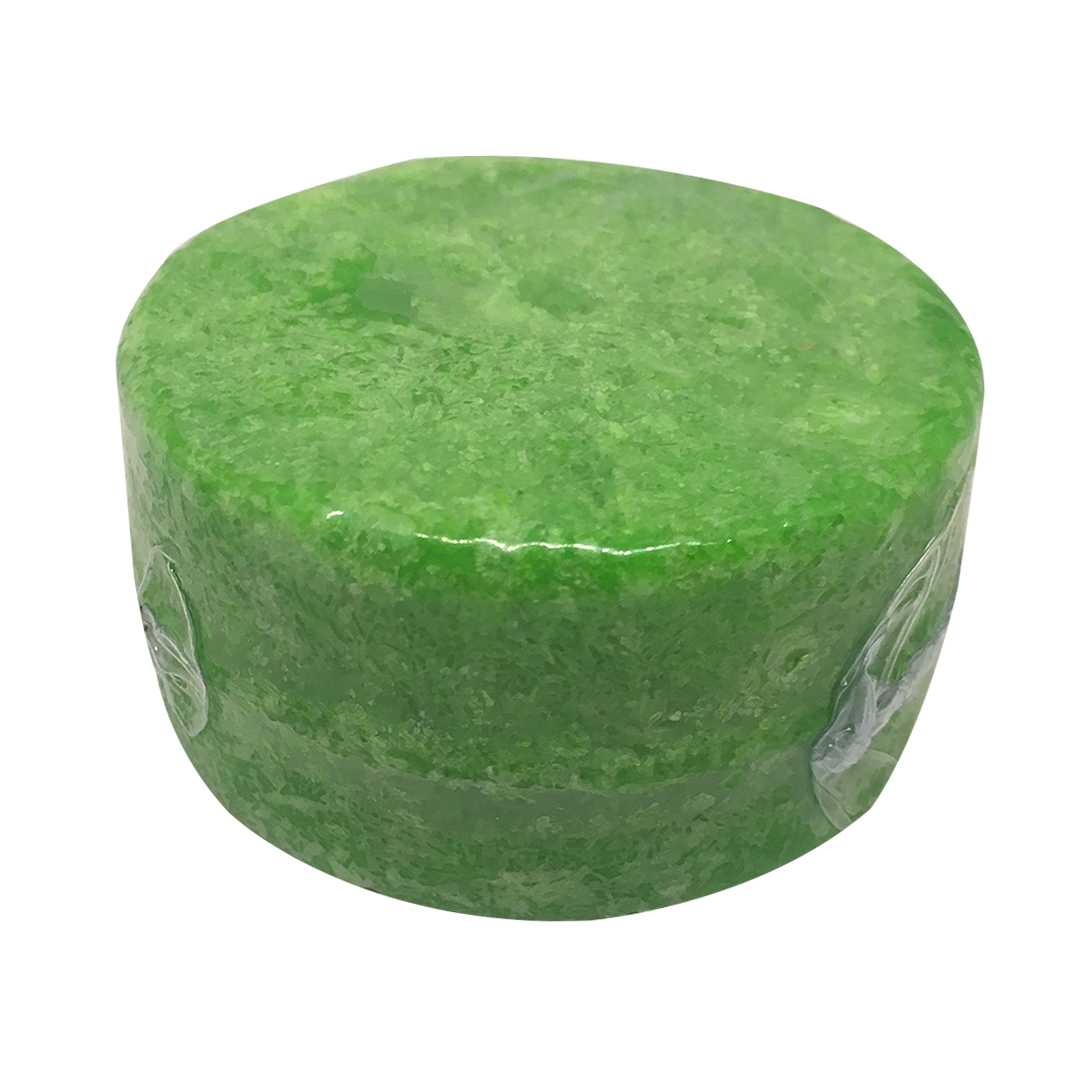 Prevent hair fall with this tea tree and olive-infused shampoo bar. Tea tree extracts are known for promoting healthy hair growth, strengthening the roots, and unclogging your hair follicles; while olive oil is a power ingredient for longer, thicker, and lusher hair.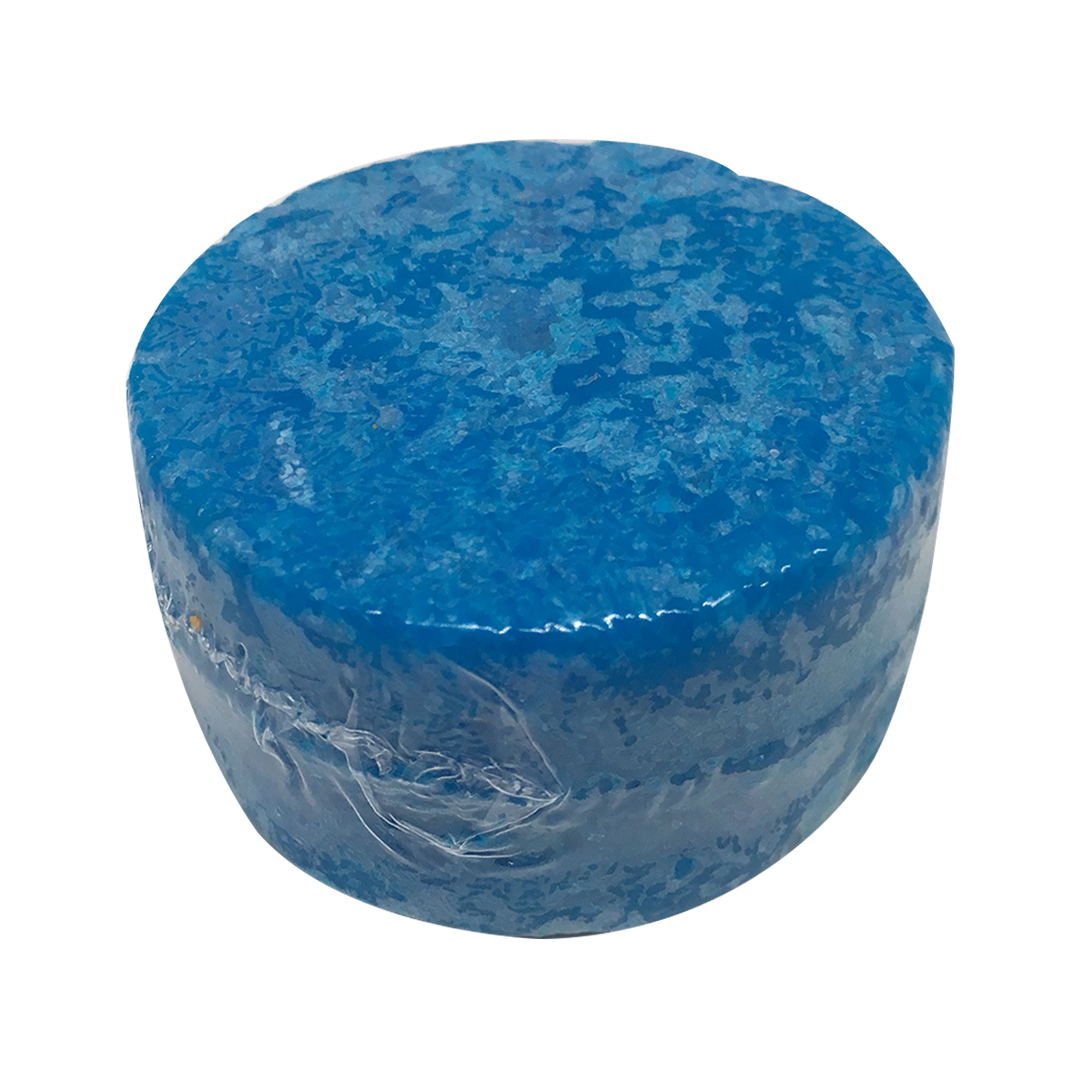 Similar to commercial anti-dandruff shampoo, this menthol bar cools and calms the scalp, thanks to the wonders of peppermint! It's the key ingredient for moisturizing the scalp and absorbing excess oil that may be the reason behind your itchy, flaky scalp.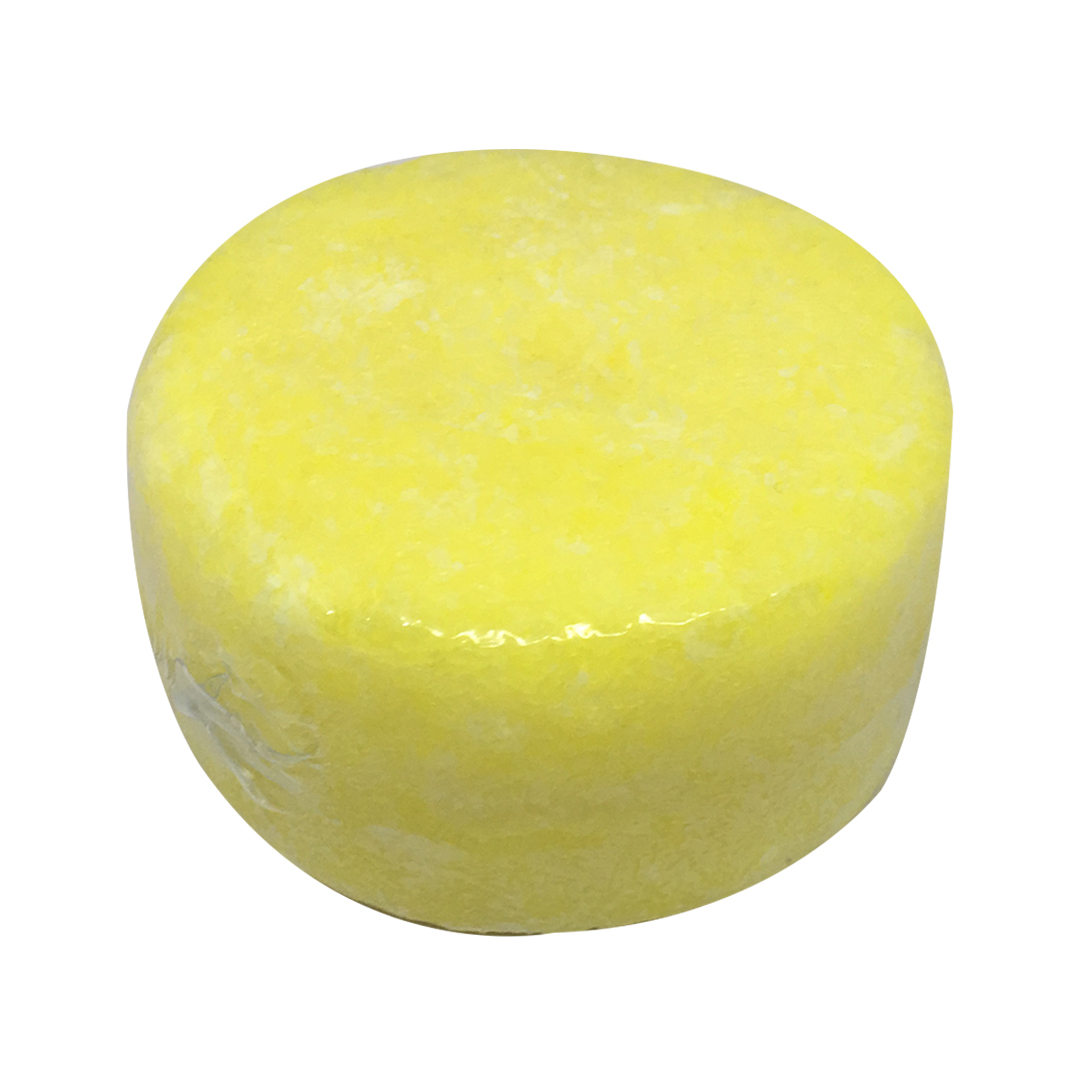 Bananas are great for both your hair and scalp, and they smell really good, too! Rich in natural oils, vitamins, and potassium, bananas can help soften your hair and keep it smooth and shiny! Banana fruit extracts also give your hair a natural protection to keep it from breaking and to prevent split ends.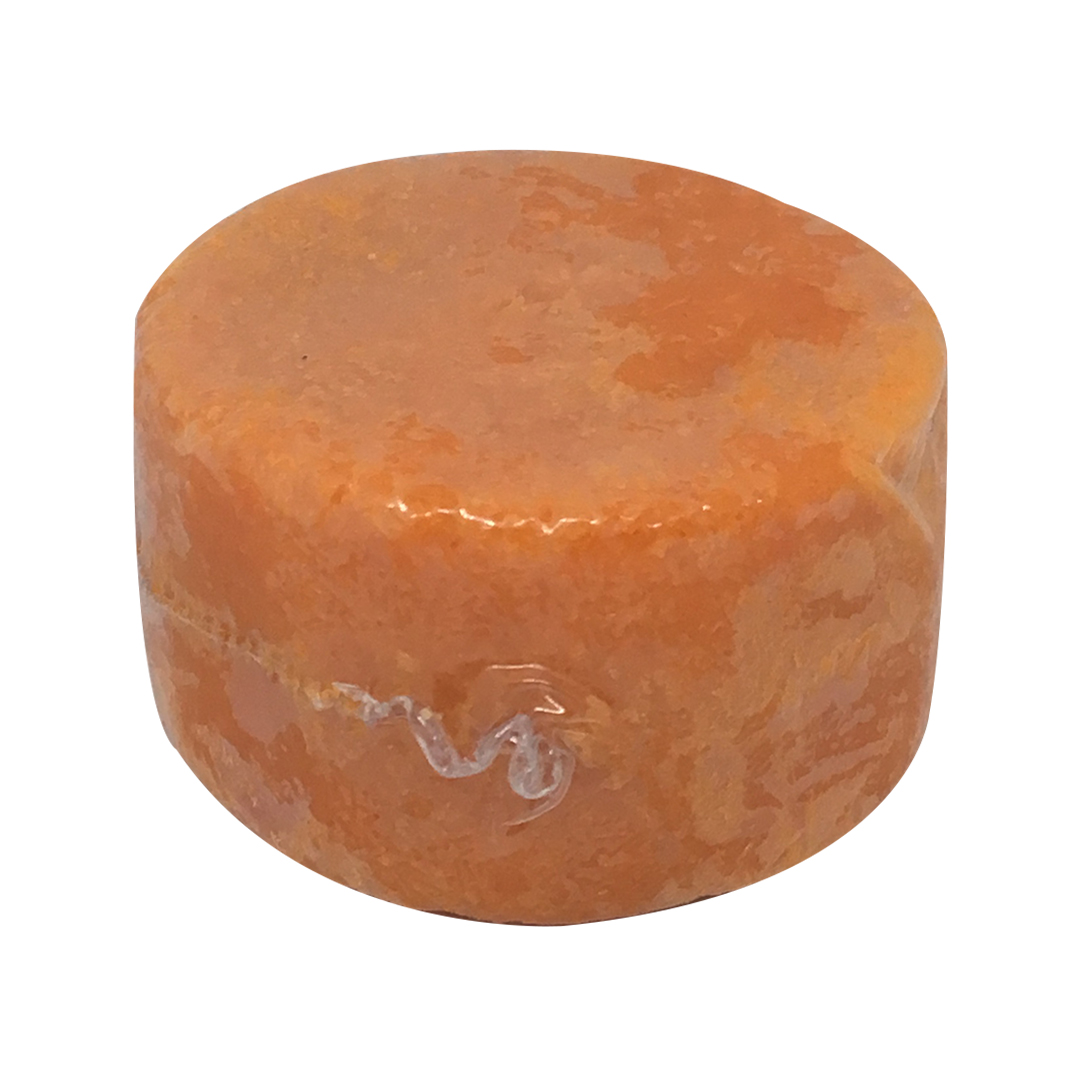 The key to strong, damage-free, and unbreakable hair is nourishment. Orange is rich in Vitamin C and other nutrients essential for stimulating hair growth and reducing hair fall.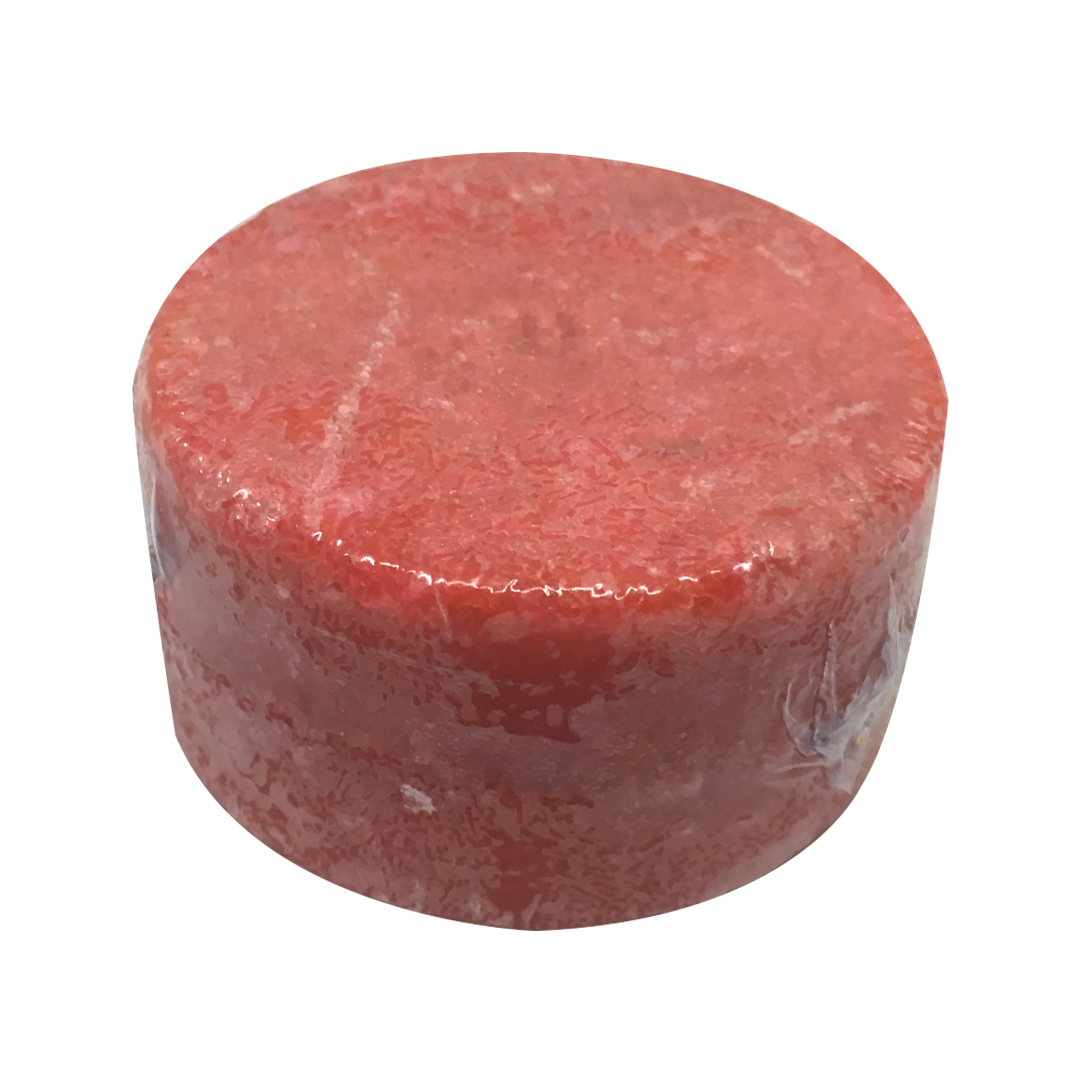 Save time and live a fuss-free life with this 2-in-1 shampoo and conditioner bar. Best for men, who only really want a good hair cleanser.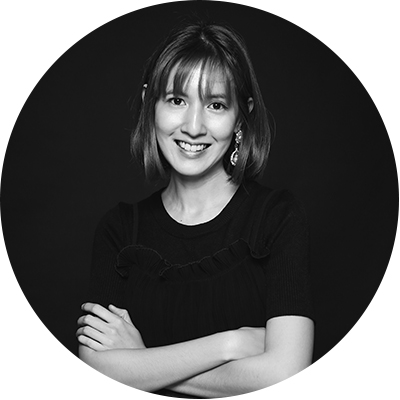 Written By: 
Patti Sunio aka Tita Pacita
BEAUTY CONTRIBUTOR
Tita Pacita of www.titapacita.com is a lifestyle, culture, and fashion & beauty writer from Manila. With her wisdom and almost thirty years of life experience, she likes to share what she knows and give unsolicited advice, true to her Tita ways. Her makeup choices are primarily based on instinct, and, believe it or not, K-Beauty.
Other Fab Finds Products You Might Like: