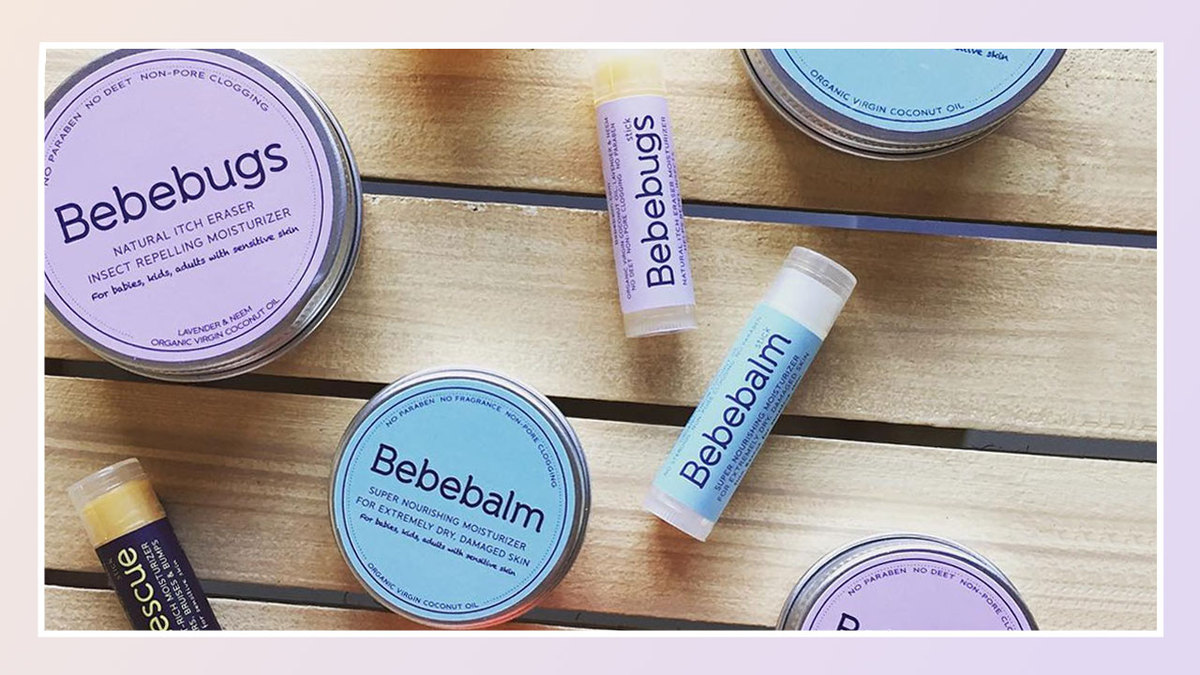 To the moms, moms-to-be, titas, and everyone else in between, here's something great to look forward to: you can now shop Bebebalm on Calyxta! Born out of a mother's desperation to find natural solutions to cure her baby's eczema, the brand has since grown to offer a full range of gentle and skin-loving products for infants, kids, and grownups, too!
The brand's hero product, Bebebalm is a super nourishing product made with organic VCO and lauric acid, giving it its anti-viral, anti-fungal, and antimicrobial properties. Leave it to Bebebalm to solve your family's skin dilemmas—from baby's diaper rash, to grandma's itchy skin. Available in easy-to-use jars and sticks, this can also double as a face moisturizer and an eye makeup remover, or a waxing or threading aftercare.

Originally a baby's skin moisturizer and insect repellent, this balm that's packed with pure essential oils and plant extracts alongside other skin-nourishing ingredients, can also be used as an anti-itch balm, a skin allergy or skin rash reliever, a soother for burns or dry skin, and even as a pimple zapper!

Made to reduce a post-partum mom's scars and stretch marks, this product is made with organic VCO and premium oils that help promote skin cell regeneration. ScarRescue can be easily applied to lessen the appearance of bumps, bruises, as well as facial blemishes.

A sleep-inducing massage oil meant to be applied on acupressure points for better sleep quality, Bebesleep is great for babies, kids, and adults. It is formulated with a blend of relaxing essential oils for aromatherapy that'll give your family a good night's rest.

Bebebreathe grownup is made with eucalyptus, peppermint, and rosemary, which together, can help unblock a stuffy nose, soothe stifles and a scratchy throat, and give cough relief.

Written By:
Patti Sunio aka Tita Pacita
BEAUTY CONTRIBUTOR
Tita Pacita of www.titapacita.com is a lifestyle, culture, and fashion & beauty writer from Manila. With her wisdom and almost thirty years of life experience, she likes to share what she knows and give unsolicited advice, true to her Tita ways. Her makeup choices are primarily based on instinct, and, believe it or not, K-Beauty.
Other Products You Might Like: