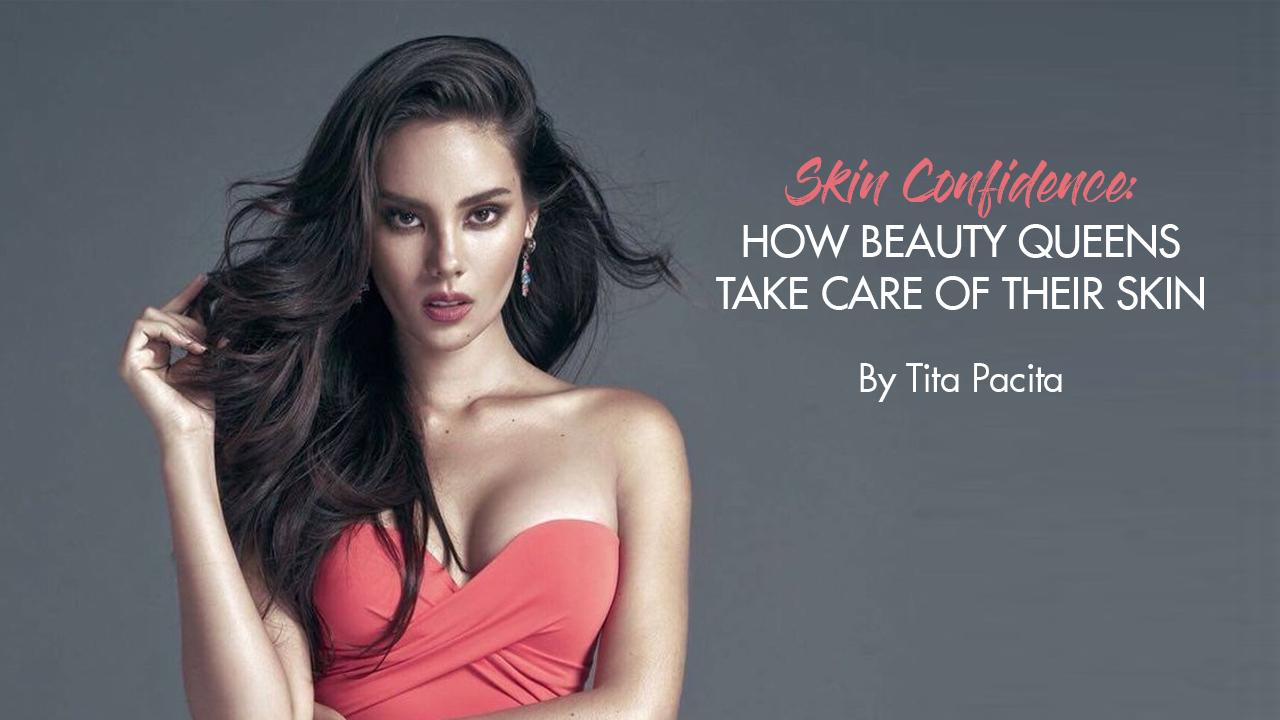 Don't be shocked, but surprise, surprise! Beauty queens are just like you and me. While they may have inherited great genes that are, in part, accountable for their looks, it's not all there is to it.
Lifestyle certainly plays a huge part (so yes, you have to eat your fruits and veggies!), and despite knowing a handful of makeup hacks that'll cover and conceal, a flawless blank canvas—a.ka. your face—is still your best investment.
Time to learn from these queens!
Gloria Diaz, Miss Universe 1969
For the first ever Filipina Miss U, she reiterates how "beauty rituals aren't only physical, it's really everything you do." No matter how meticulous you are with your skincare, if you have nasty habits like eating junk food or smoking, then it will show.
Her secret? Sunblock, and, well, "Don't have utang." Heed her advice and try Pixi Sun Mist, also anti-aging; or the moisturizing and quick-absorbing COSRX Aloe Soothing Sun Cream
Miriam Quiambao, Miss Universe 1st Runner-Up 1999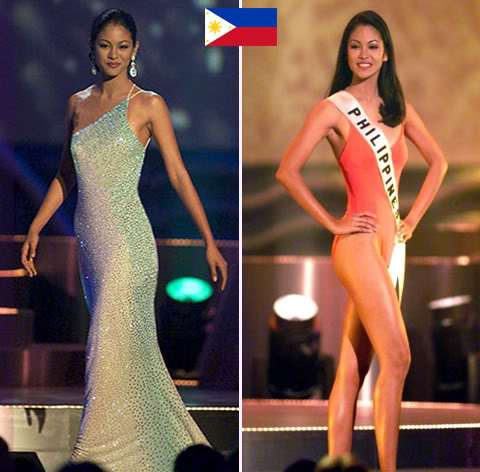 Fully dedicated to a healthy lifestyle, Miriam admits that her only bisyo is sleeping late. Her skin's youthful glow is all thanks to her being masayahin. If you're feeling stressed, though, Glossier Super Pure serum will make it all go away, trust me.
Miriam also lives for full body scrubs, which you can try at home. I highly recommend Lace & Rue's Dead Sea Salt and Olive Oil Body Scrub —it purifies your skin and washes all your sins away!
Janine Tugonon, Miss Universe 1st Runner-up 2012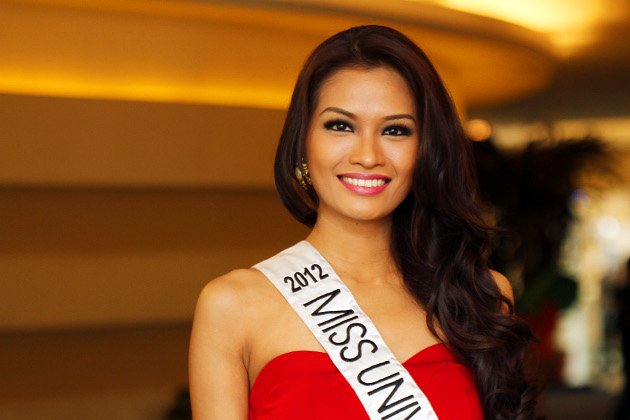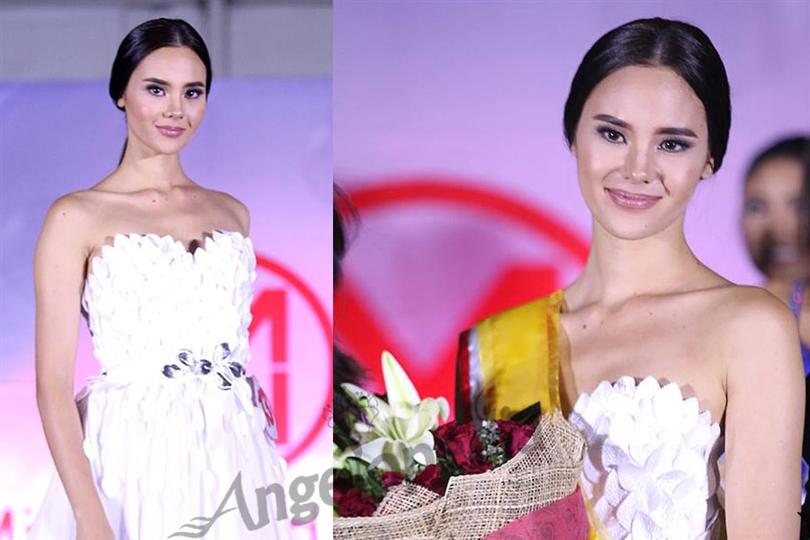 Ruffa Gutierrez, Miss World 2nd Runner-up 1993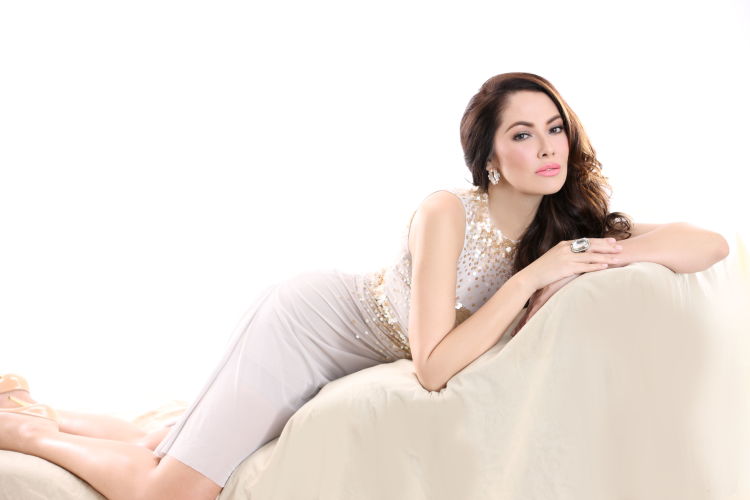 No sleeping with makeup on is her number one skincare rule. Shiseido Senka Perfect Whip is a gentle yet effective cleanser, because "water and soap won't ever be enough."
The beauty queen also makes sure to get six to eight hours of sleep. Well, that, plus an anti-aging cream like Human Nature's Grace Night Cream won't hurt, too.
Kylie Verzosa, Miss International 2016