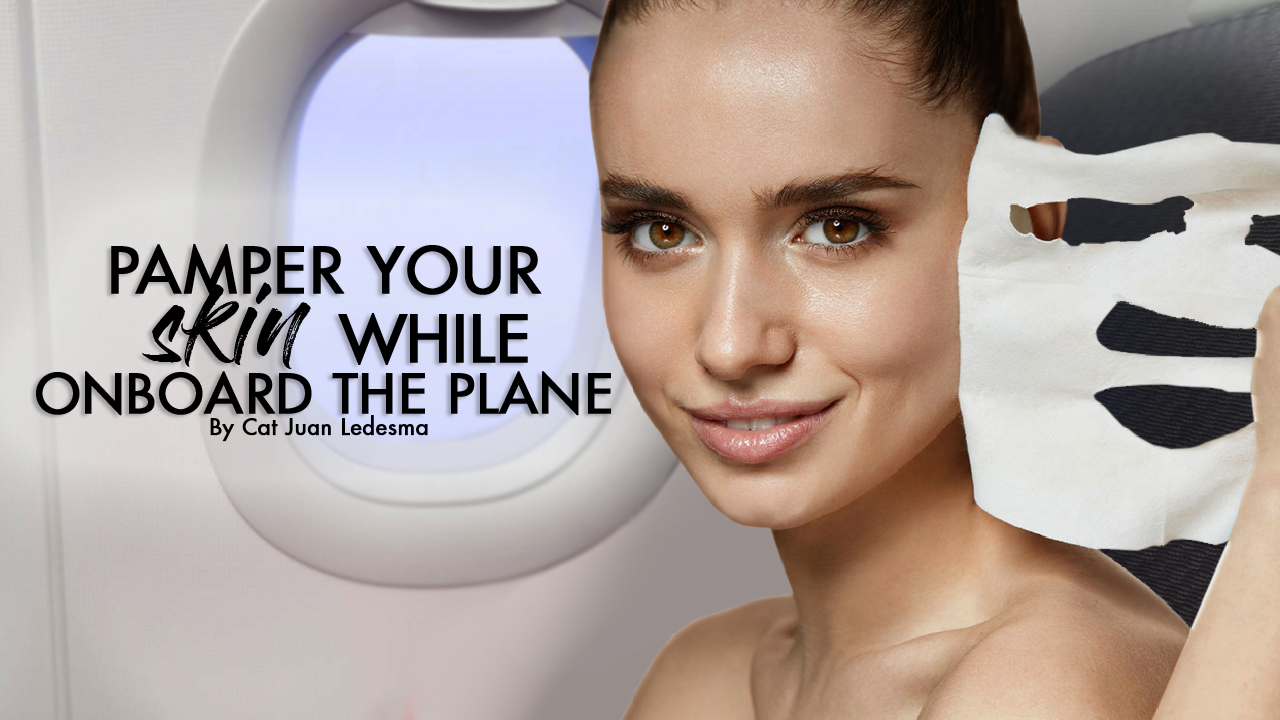 Long-haul flights are the perfect time to give your skin some tender loving care. Here are some helpful tips on how to arrive at your destination looking better than ever!
Step 1: Clean your skin.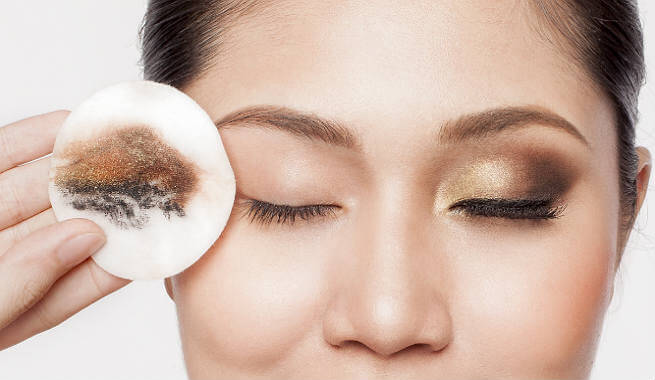 Once able to relax inside the plane, you can begin your onboard beauty regimen by cleaning your skin first. It's important to strip off any makeup and grime, so below are some makeup wipes that are worth it.
YES TO CUCUMBERS FACIAL WIPES (P350)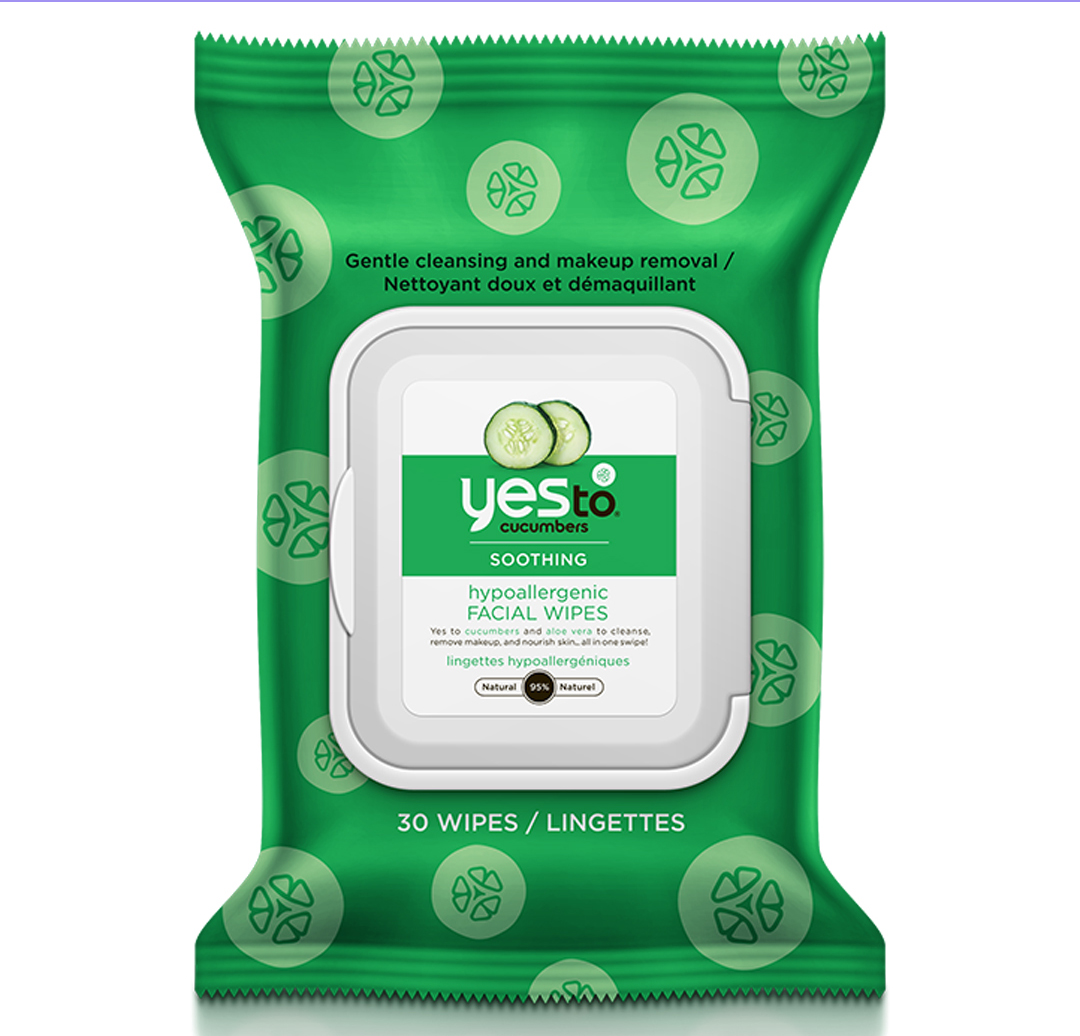 Super gentle face wipes that remove dirt, sweat, and even eye makeup without any need for soap.
INNISFREE OLIVE REAL CLEANSING TISSUE  (P325)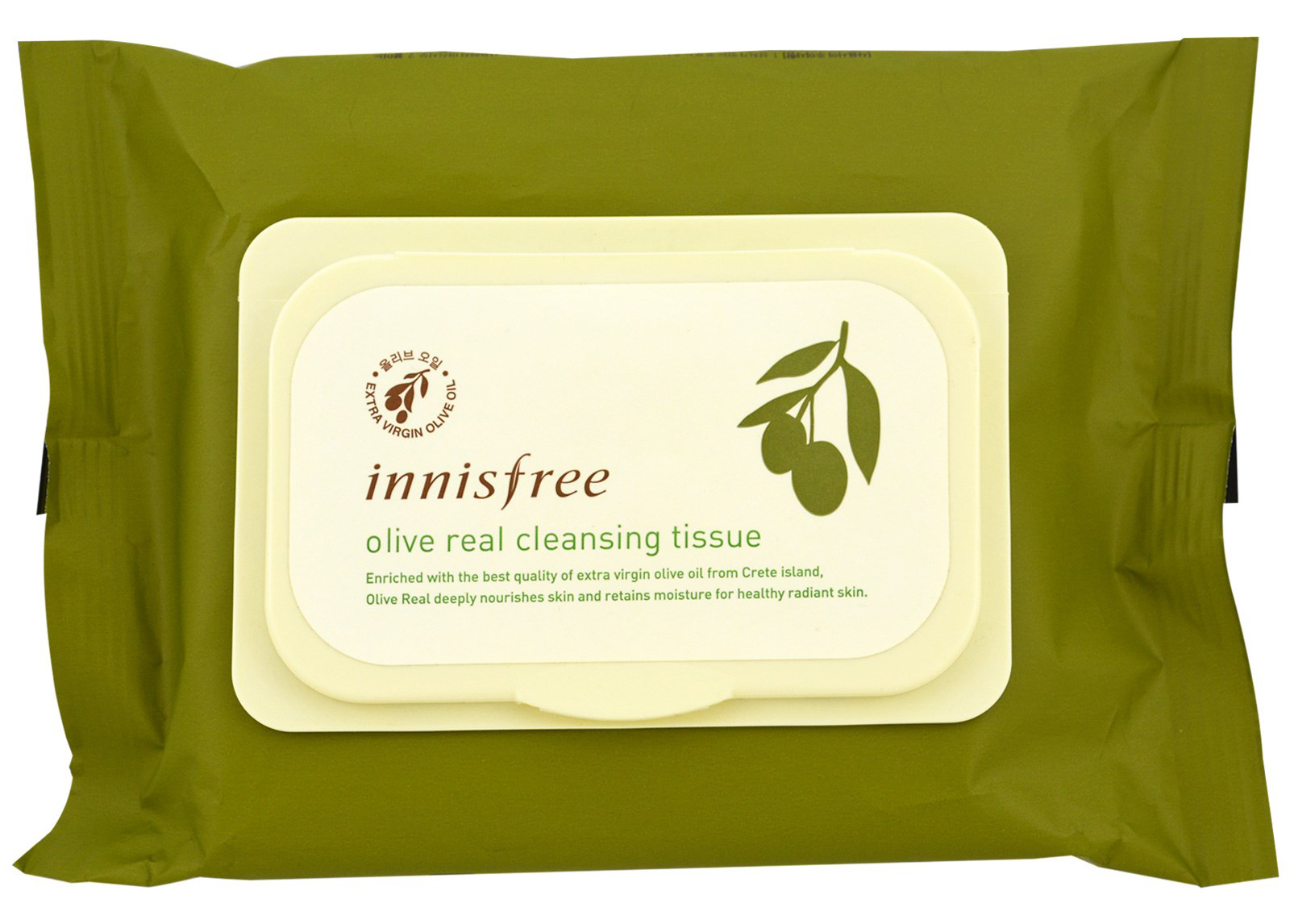 These cleansing wipes contain antioxidants, olives, and vitamins that cleanse and moisturize skin. So aside from having clean skin, you're also offered an extra boost of hydration.
Step 2: Treat your skin to a Mask Sheet.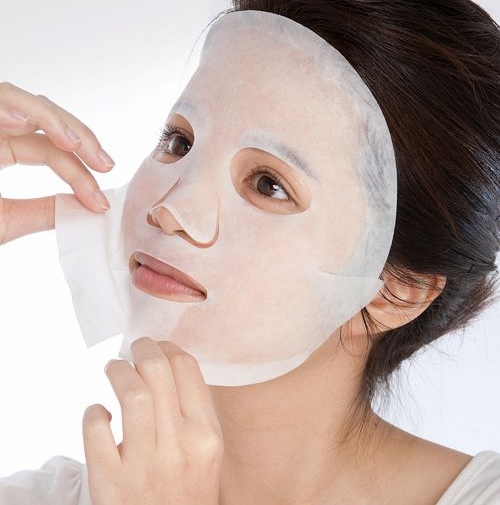 Now that your skin is clean, it's time to give it some extra love. Mask sheets are the best skin pampering treats: lightweight, easy to bring, and they come in an assortment of ingredients to tackle any skincare need. A good tip would be to do this while the lights are out and the other passengers are sleeping, so you won't startle them!
TONYMOLY PURENESS 100 COLLAGEN MASK SHEET ELASTICITY (P85.00)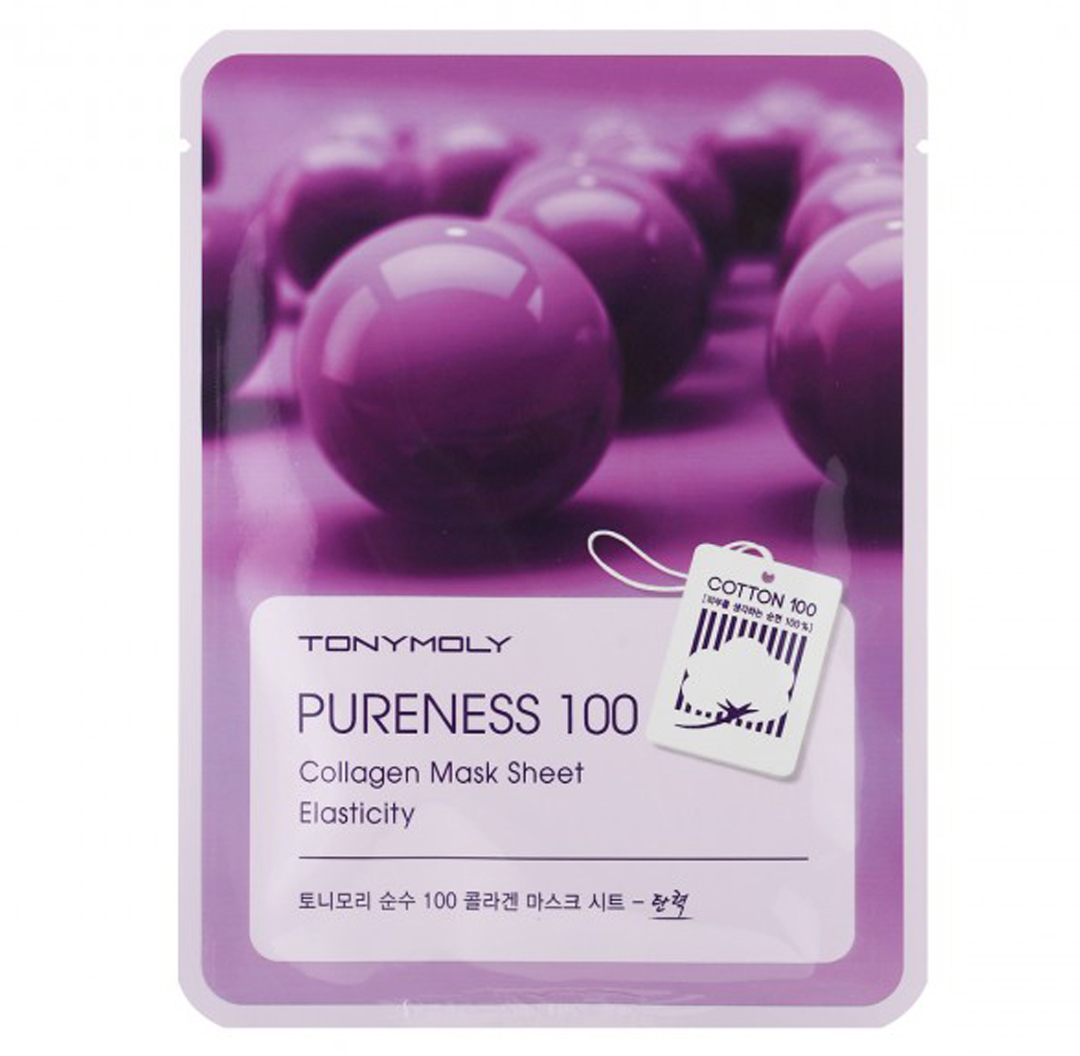 For those in need of a collagen boost, this mask made with non-bleached cotton soothes stressed skin and offer temporary plumping to make sure you arrive at your destination looking super rested.
INNISFREE IT'S REAL SQUEEZE MASK – ALOE (PHP 65.00)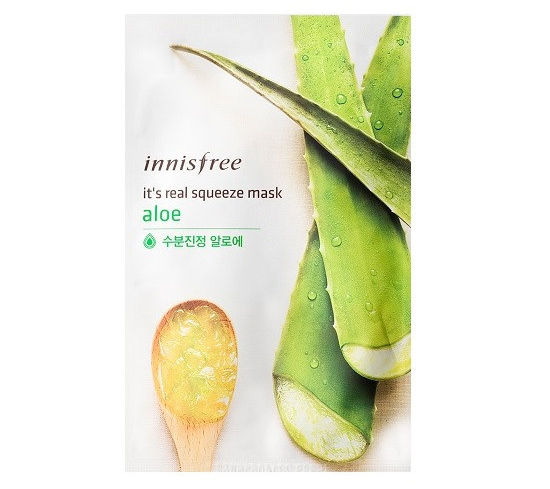 Not a mask sheet but in a nifty sachet that makes it easy to place on the skin. This Calyxta best-selling mask soothes redness and offers your skin a fresh bout of moisture.
Step 3: Give your lips some love, too!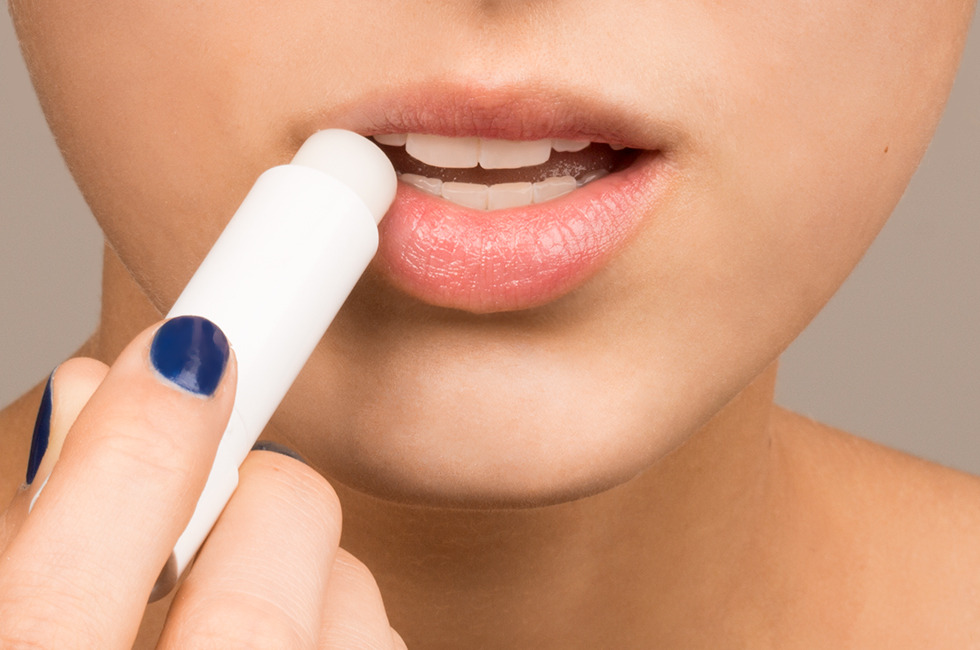 Lips are the most prone to drying during a long plane ride. Be sure your lips stay moisturized with the help of these products: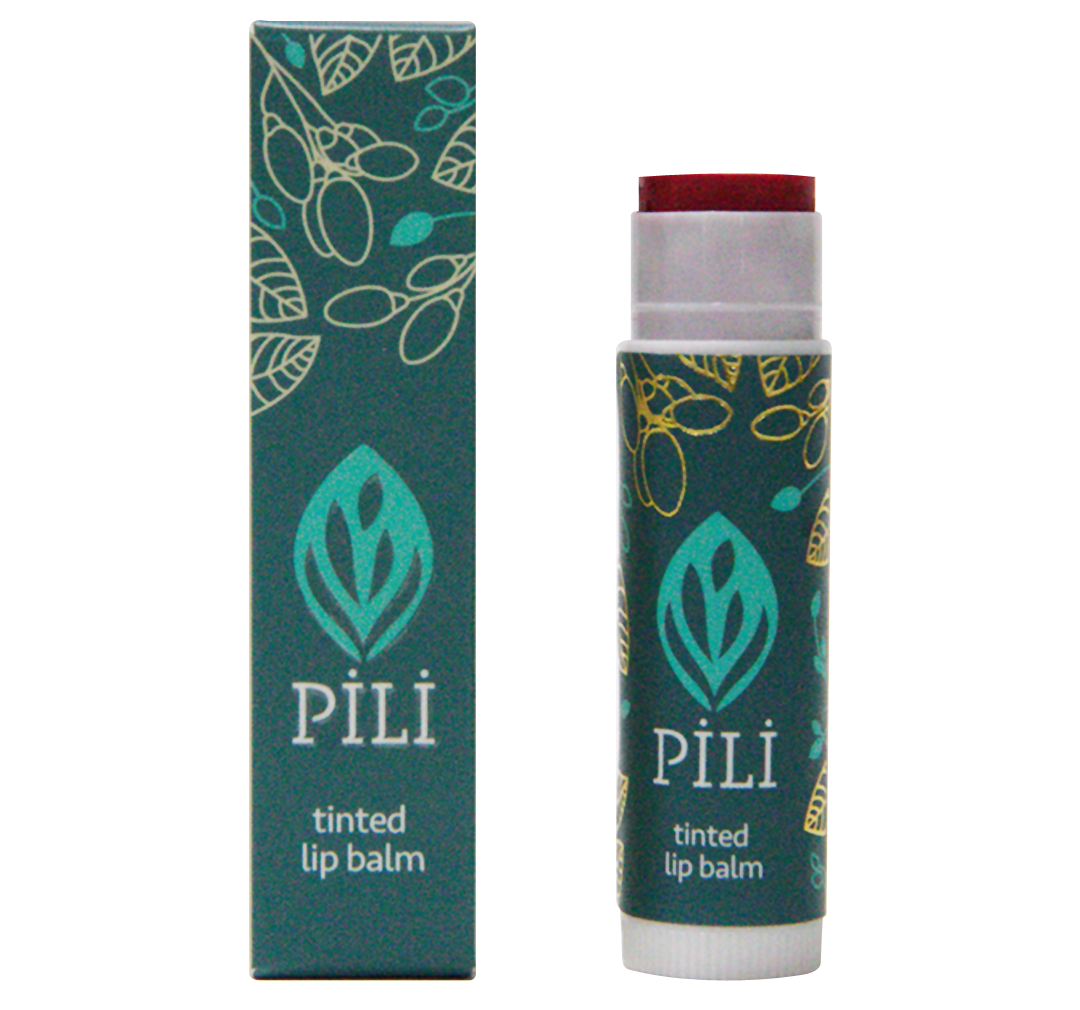 Formulated with pili nut oil, this tinted lip balm in berry is one of my personal favorites and gives my lips a lovely tint anytime anywhere!
GLOSSIER FLAVORED BALM DOTCOM (P950)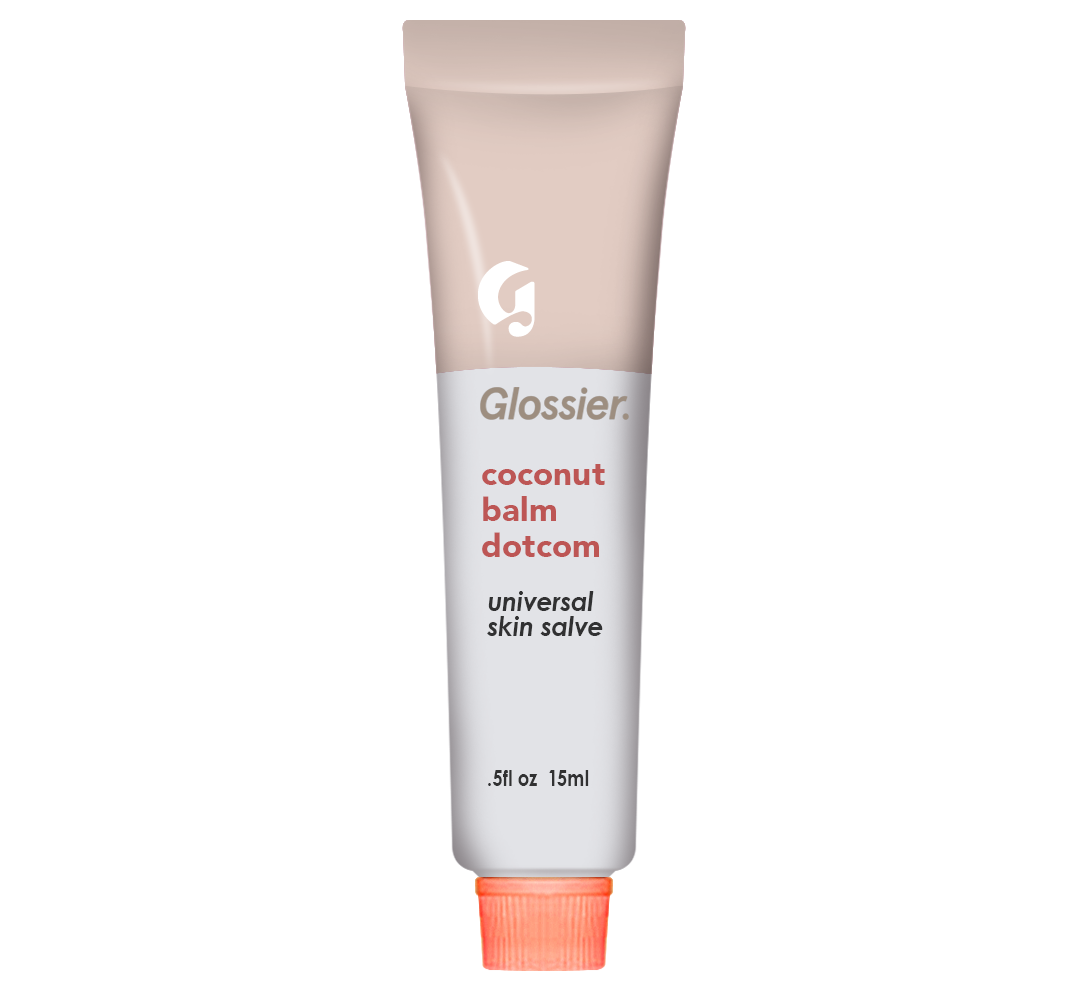 From the cool girl brand comes this cult-favorite lip balm with a barely there touch of pink.
Text by: Cat Juan Ledesma