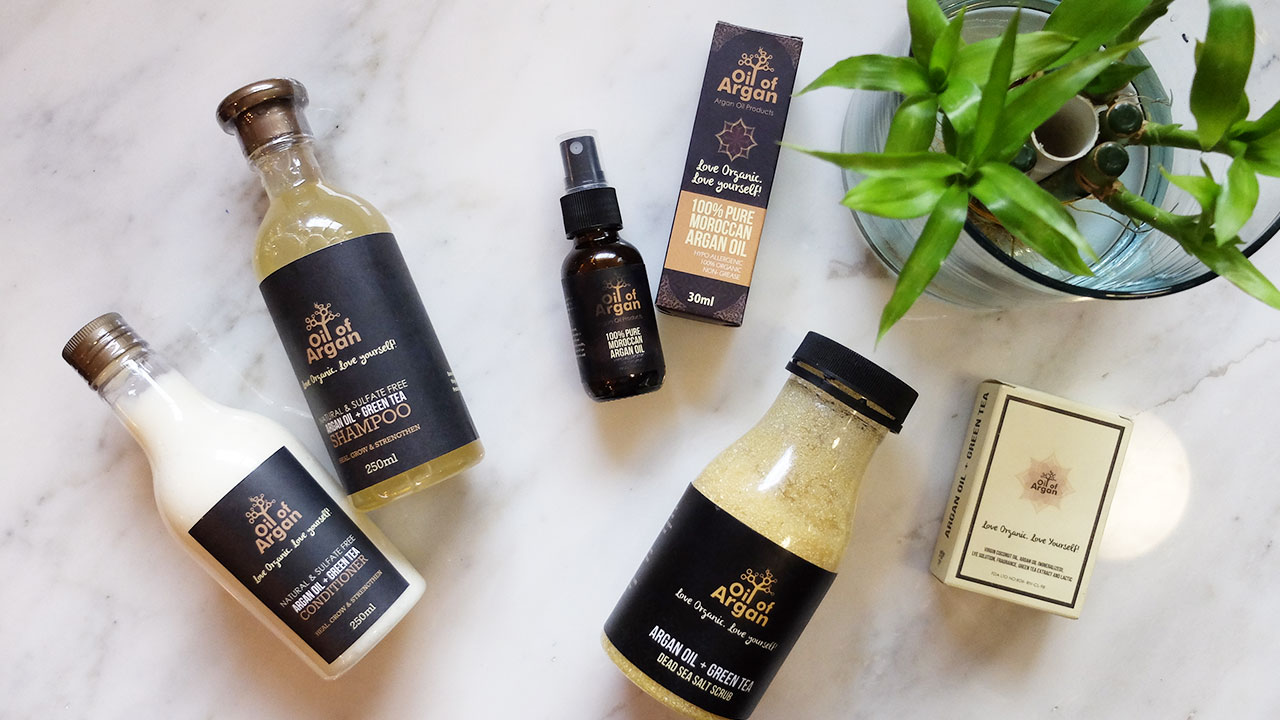 The days when people avoided any beauty item with the world "oil" on the label are long gone. Beauty oils, in particular, are now essential items in any skin care aficionado's beauty kit. While there are dozens of oils out there derived from various plants and nuts and herbs, Argan Oil is arguably the leader of the beauty oil pack. Here we answer every question you've ever had about this miracle in a bottle.
What is Argan Oil?
This elixir from Morocco is a beauty oil packed with extremely rich antioxidants, Omega-3 fatty acids, and Vitamins A and E. For centuries, the legendary beautiful Berber women of Morocco learned to extract this organic product from the kernels of the Argan tree, and utilized the oil for their moisturizing needs. Contrary to the belief that applying oil equals maximum shine, Argan Oil is easily absorbed and non-greasy.
What can it do for me?
Where do I start? All the ingredients mentioned above are the major weapons your skin needs in the battle against aging. It hydrates and nourishes skin, fades out scars, manages breakouts and blemishes, and prevents crow's feet, stretch marks, and wrinkles. Beyond the skin, it also softens and conditions hair and prevents split ends. But wait, there's more! When ingested, it helps lower bad cholesterol levels and aids digestion.
How can I use argan oil?
Argan Oil is an excellent jack of all trades. As a moisturizer, slather a few drops on your skin every day and night, or mix it with your foundation for a dewy look and for easier blending. It can also be applied as a leave-on hair conditioner to rehabilitate dry and damaged hair. Focus on the tips where the split ends usually pop up (go easy on the roots as your scalp already produces its natural oils and it might look too greasy). For stronger nails, healthy cuticles, and softer hands, massage a few drops onto hands (and feet!). Recently, cooking with Argan Oil has also been tried and tested, as its high Vitamin E content makes it a healthier alternative to other cooking oils.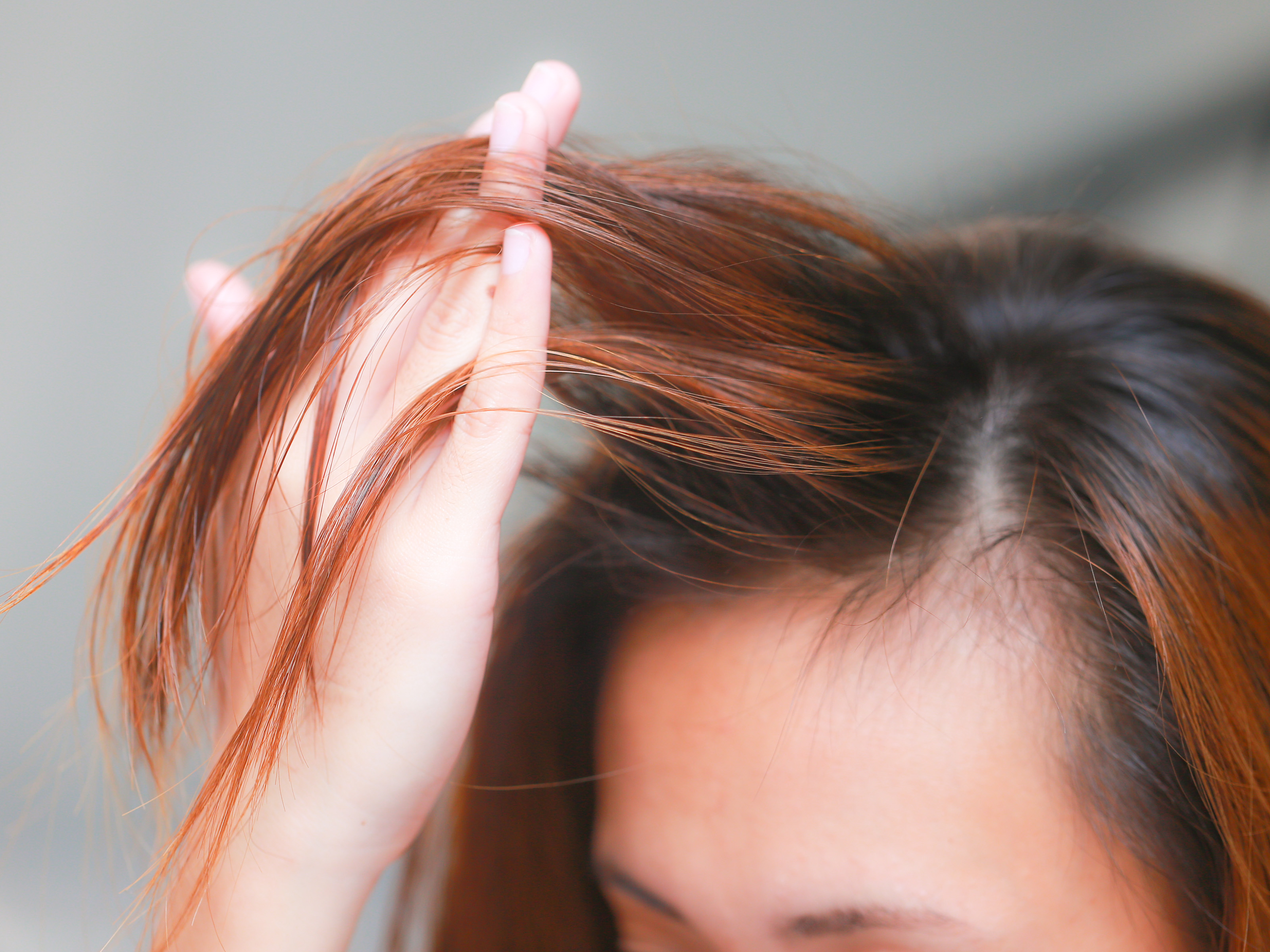 Who else uses Argan Oil?
This age defying potion has now become an international sensation, used by the likes of Kim Kardashian, Selena Gomez, Eva Mendes, and former supermodel-turned-makeup-magnate, Josie Maran. In fact, Maran is such an advocate for this oil that it features prominently as an ingredient in most of the products under the Josie Maran brand.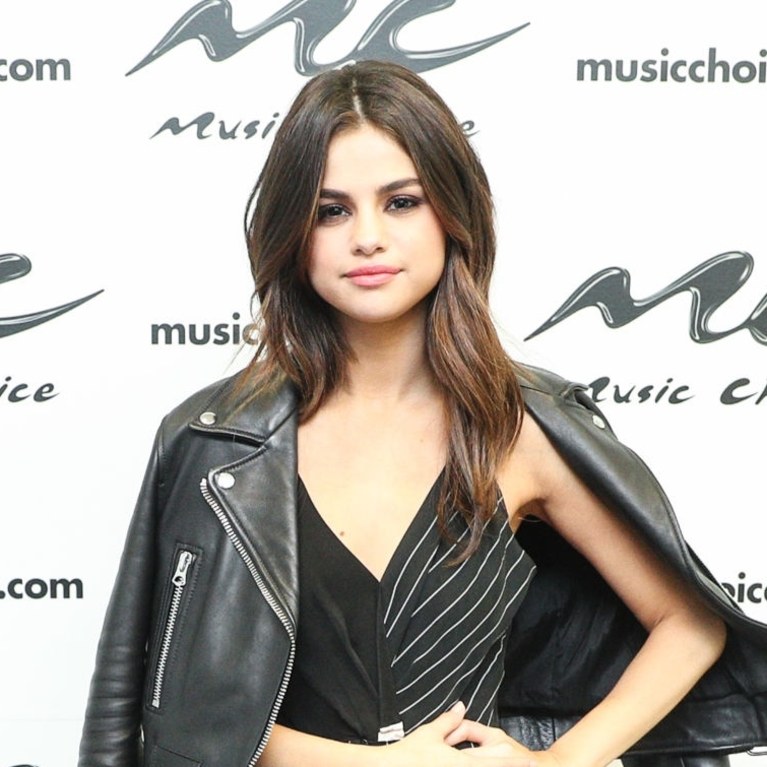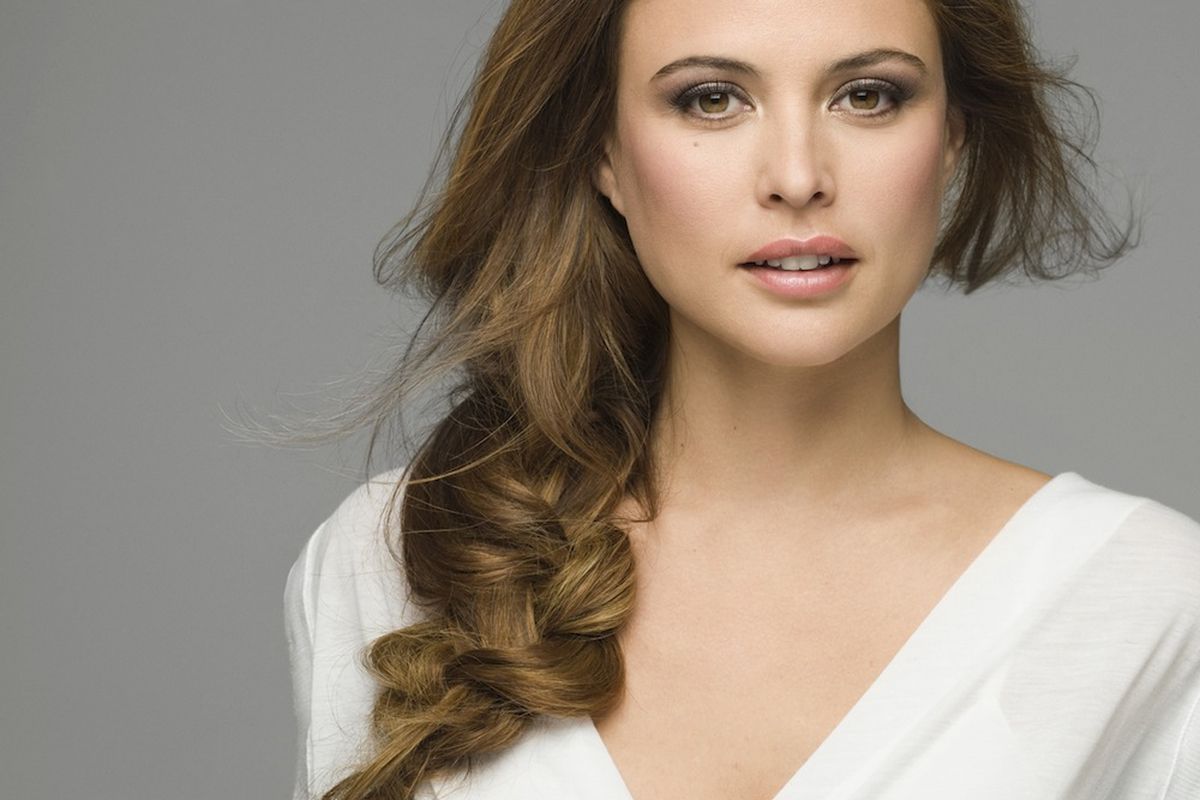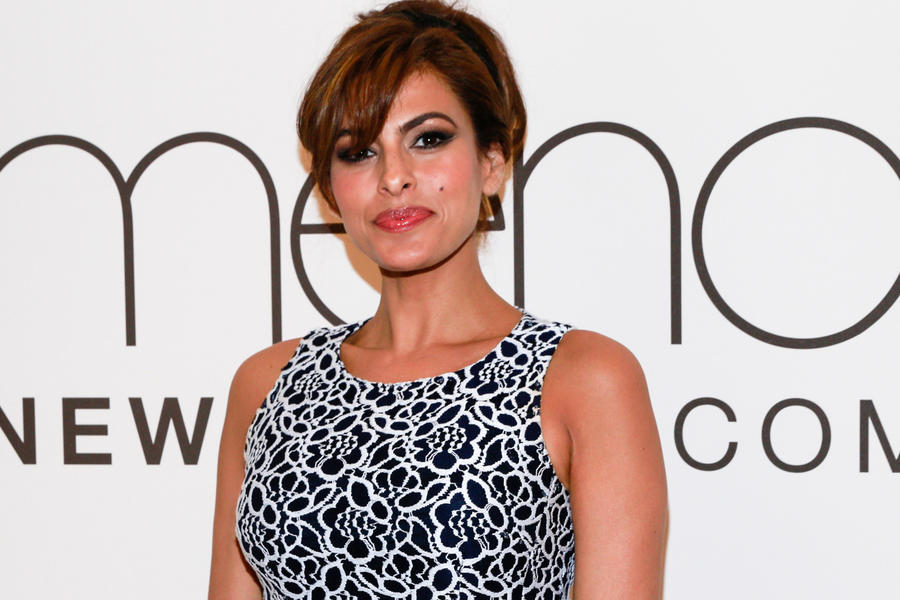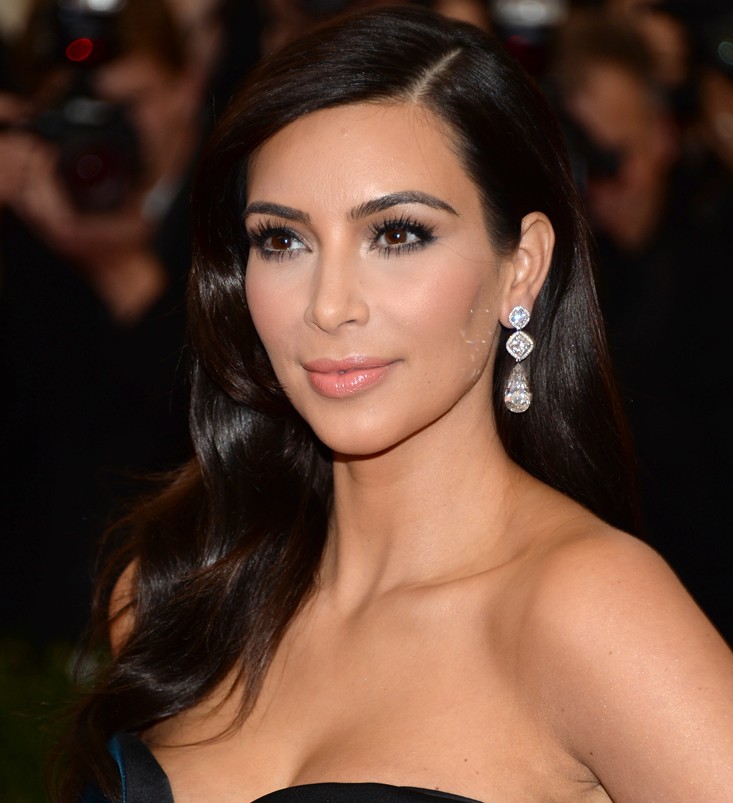 Anything else I need to know?
Besides the plethora of beauty and health benefits, the Argan Oil industry has provided livelihood for Berber women of Morocco. The high international demand for the product has led to the formation of their own cooperaimagetive, which is managed purely by women. This is a highly empowering opportunity in a usually male-dominated culture, and has helped them gain financial independence.
What products contain Argan Oil?