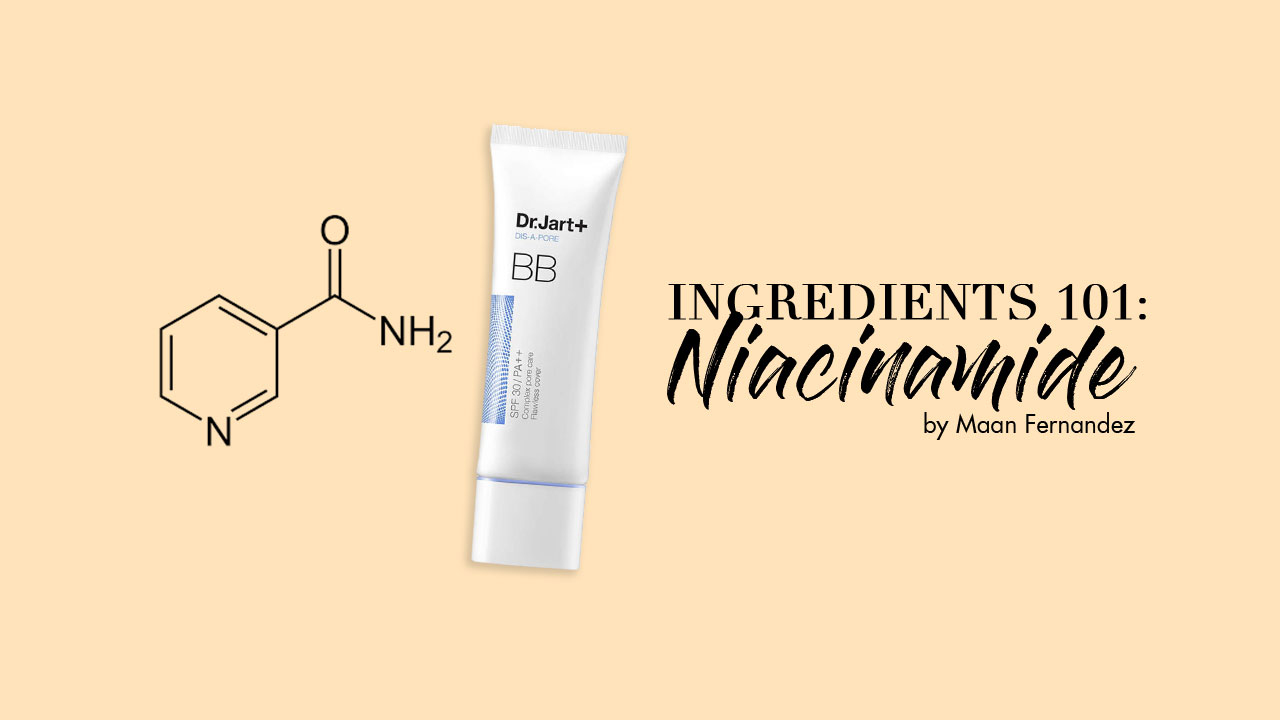 If you haven't encountered this ingredient yet, Niacinamide (also referred to as Vitamin B3) is one beauty secret we highly suggest adding to your list. More known for being an essential nutrient when it comes to maintaining a healthier diet, Niacinamide also has a long list of beauty benefits attached to its name.

What is Niacinamide?
It's a water-soluble vitamin that the human body doesn't store. Your daily supply of Vitamin B3 comes from red meat, chicken, turkey, and fish like salmon and tuna. It can also be found in leafy vegetables, tomatoes, and asparagus.
What are the beauty benefits of Niacinamide?
More than just smoothing out your skin and making it plump, studies show that this ingredient is remarkable in keeping your skin hydrated and firm. It's shown to be even more effective than petroleum when it comes to providing moisture, which says a lot since petroleum is said to be the "gold standard" to which similar hydrating ingredients are compared to.
You get more moisture without the greasy and sticky texture. Niacinamide is a superb treatment in preventing and reducing hyperpigmentation and skin discoloration by slowing down the transfer of melanin, the pigment that gives your skin color. If you're looking for anti-aging benefits, this ingredient is great at boosting collagen production, which means it improves your skin's elasticity and helps minimize the appearance of fine lines and wrinkles. Your lipid barrier helps your skin retain moisture, allowing your skin to absorb hydration for a longer period of time. Niacinamide increases the production of ceramides, an essential component of your lipid barrier, which prevents water loss.
How to use Niacinamide?
It's safe to be applied at any time of the day – whether you prefer in the morning, evening, or both. It may depend on how much of it you'd need.
If these benefits sound exactly like what your skin needs, you can try out the DR. JART+ V7 VITALASER 2.1 SKIN PERFECTING REVITALIZER, P2,598, which is a multi-purpose ointment that brightens, targets blemishes and diminishes dark spots, wrinkles, and fine lines.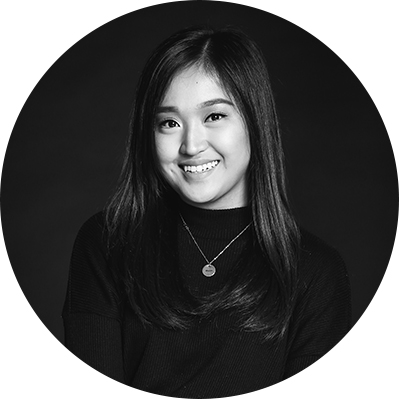 Written by:
Maan Fernandez
EDITORIAL ASSISTANT
Maan loves her a good brow pencil, mascara, tint, and anything pink! She has combination skin, so a trusty oil blotter is all she needs to keep her t-zone in check. She'll never get too old for a trip to the amusement park, and a half-dozen basket of Garlic Parmesan wings is the key to her tummy!