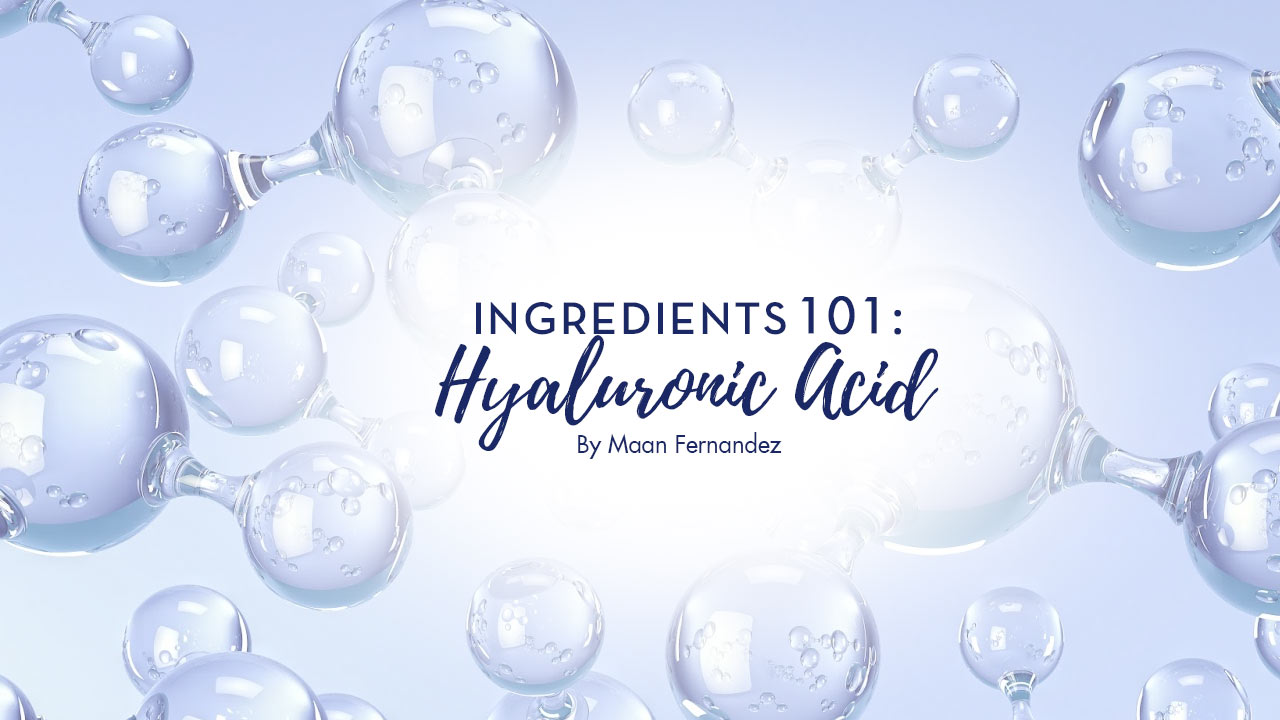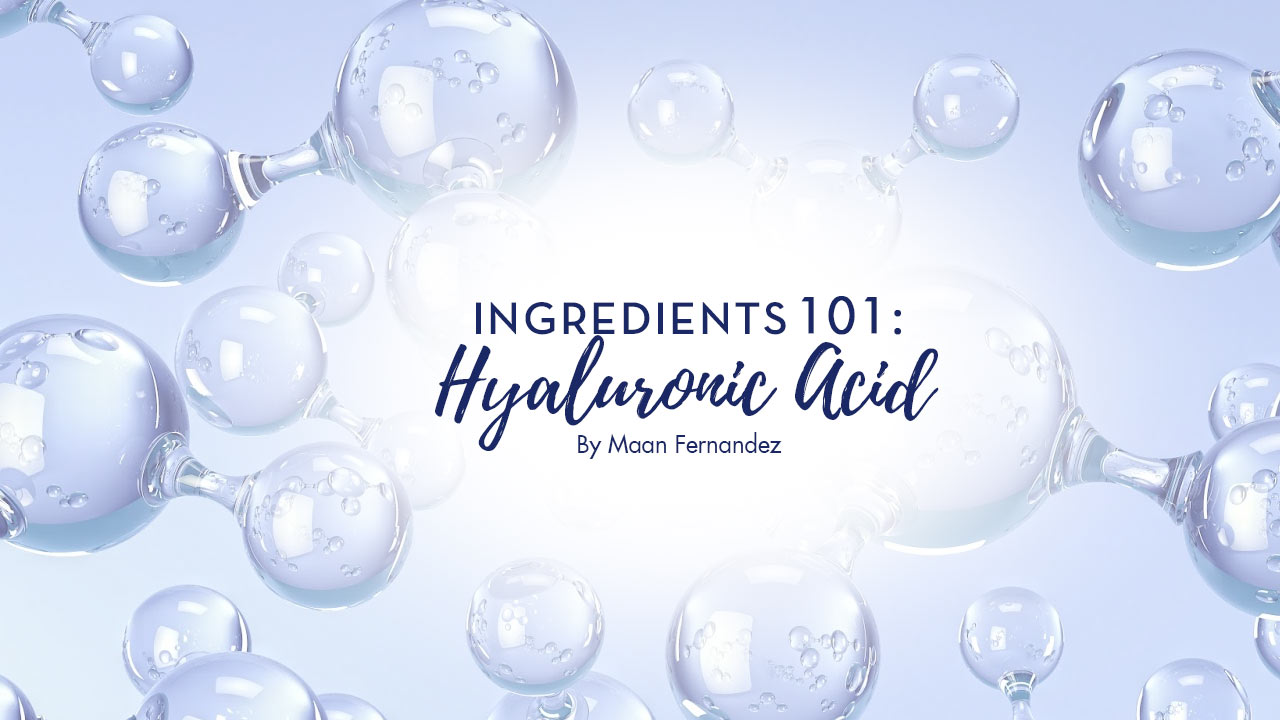 If you've been dealing with dry skin for a while now and have no idea how to address it, here's an ingredient that just might help resolve the issue: hyaluronic acid. Word is out that nothing works better than hyaluronic acid if you're looking for an instant boost of moisture. Keep reading to get to know more about this hydration secret ingredient!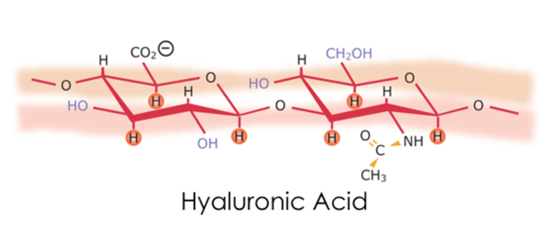 Josh Zeichner, MD, New York-Based Director of Cosmetic and Clinical Research in Dermatology, explains on Elle.com that, "Hyaluronic acid is a natural sugar in the skin that sits between skin cells and helps maintain hydration and skin plumpness."
Hyaluronic acid acts like a sponge – pulling in water to the skin to maintain moisture. One gram of it can hold and retain up to six liters of water, as mentioned on Byrdie.com. Our body's ability to produce hyaluronic acid declines the older we get, which is the main reason why our skin tends to get dryer and is more prone to sagging, wrinkles, and fine lines as we age. That's why it's a big must to counter all these with as much hydration as you possibly can. Other than being a great source of moisture, hyaluronic acid also protects the skin from one of the most skin damaging UVB rays.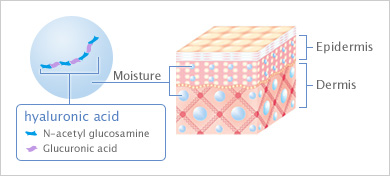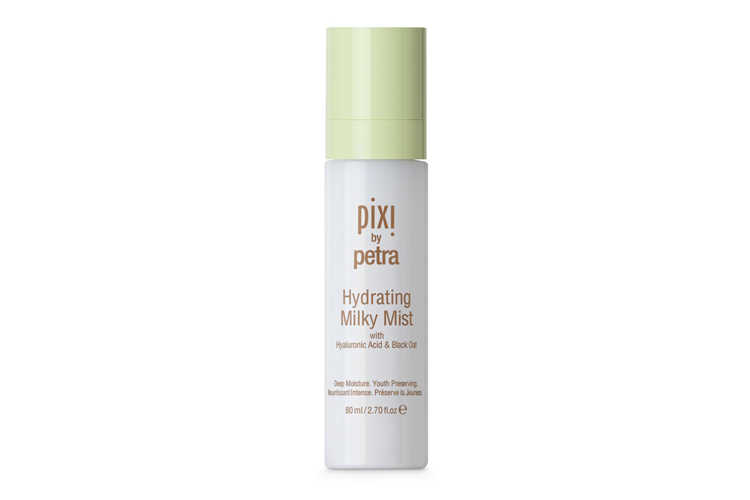 If that extra hydration is what you're looking for, opt for products that are boosted with hyaluronic acid to help replenish our body's declining supply of it. Try the PIXI SKINTREATS HYDRATING MILKY MIST, P975, for a feather-light moisturizing mist that provides a surge of hydration with hyaluronic acid to plump skin by trapping in moisture. You can also try the EMBRYOLISSE CRÈME DE SOIN EXFOLIANTE, P1,695, which is a delicate exfoliating cream with micro-beads and hyaluronic acid.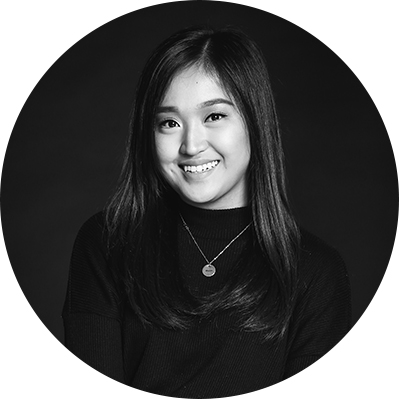 Written by:
Maan Fernandez
EDITORIAL ASSISTANT
Maan loves her a good brow pencil, mascara, tint, and anything pink! She has combination skin, so a trusty oil blotter is all she needs to keep her t-zone in check. She'll never get too old for a trip to the amusement park, and a half-dozen basket of Garlic Parmesan wings is the key to her tummy!