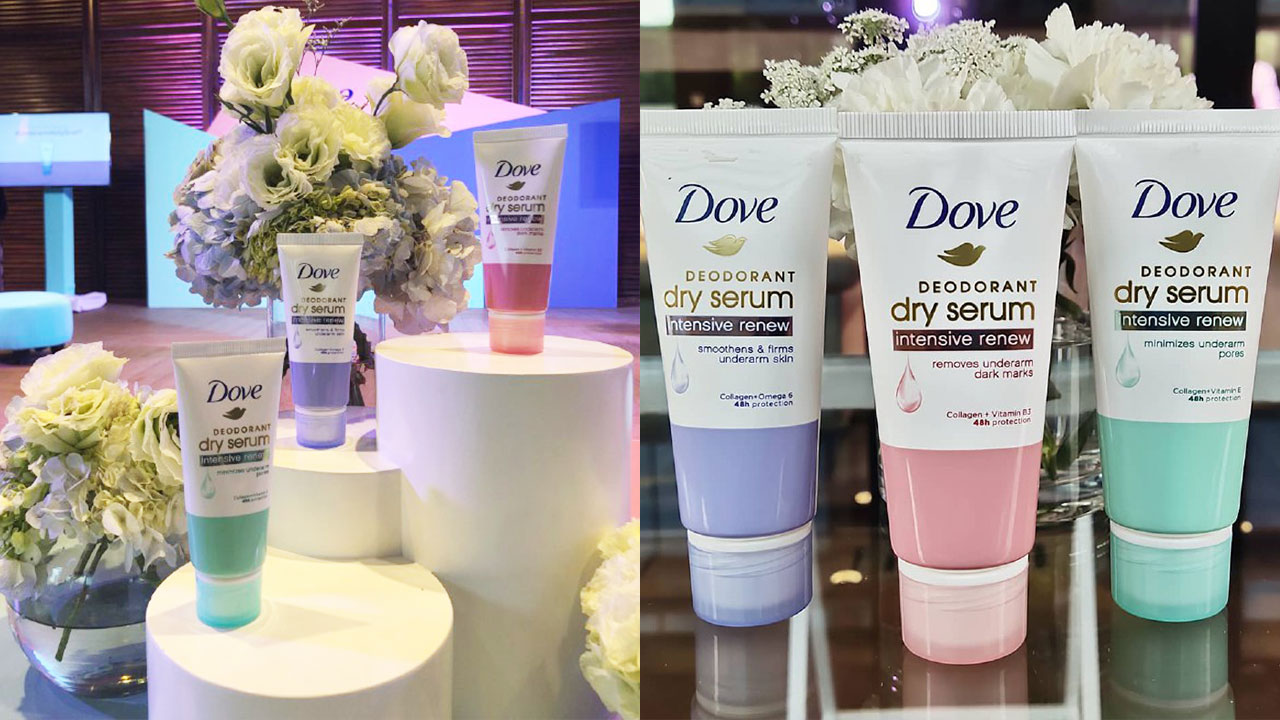 I was never one to put much thought into my deodorant. On trips to the grocery store, I'd reach out for whatever looked the most appealing, toss it in my cart, and be done with it. I never found a deodorant that really made a difference for me, so it didn't used to matter which one I got at all! But after trying Dove's latest underarm innovation, I can honestly say that I cannot see myself going back to any other deodorant—an #UnderArmHolyGrail indeed!

Dove's Intensive Renew Deodorant Dry Serum puts a twist to traditional antiperspirants. These deodorants are made in a fast-drying cream-type consistency, packaged in an easy-to-apply tube, and gives all-day protection against sweat and odor. But what I love the most about these deodorants is that they're all infused with skin-loving ingredients to nurture and beautify your underarms. Of the three variants, I picked out and tried the Dove Intensive Renew Deodorant Dry Serum Collagen + Vitamin B3 (aka the cute pink one made to target underarm pigmentation) for a little bit over one week!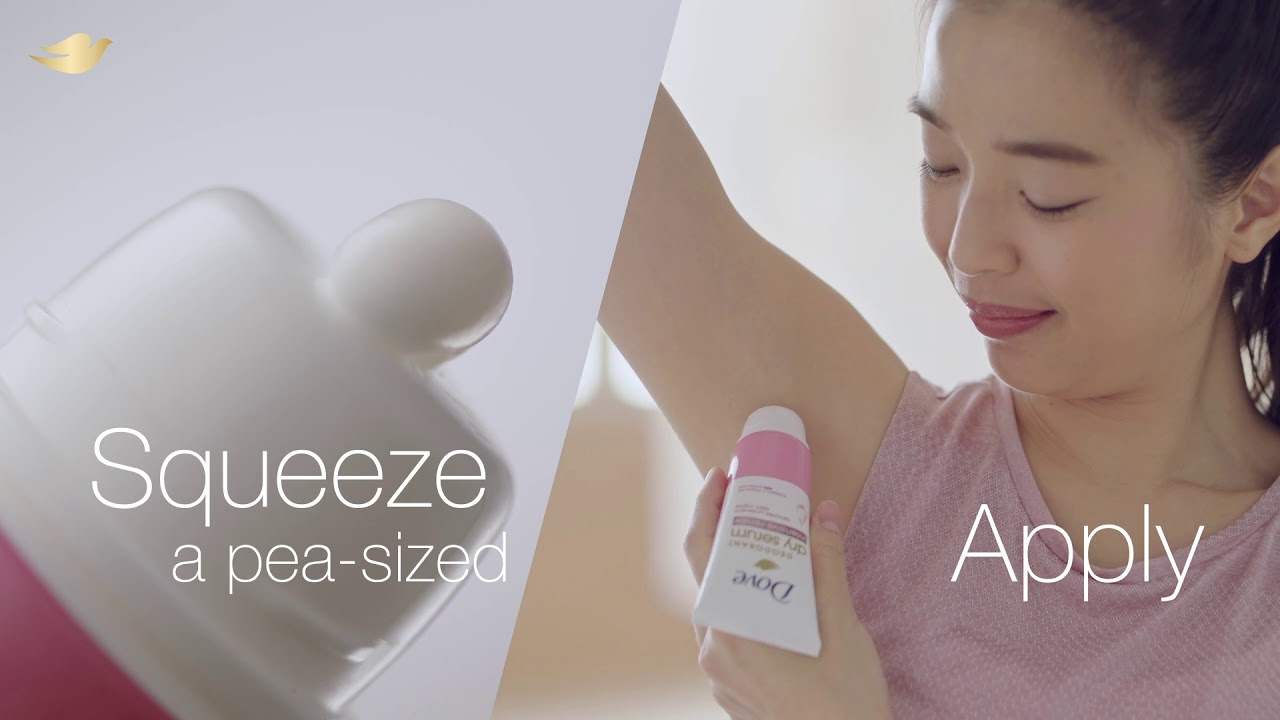 This deodorant makes my day so much easier! Because it dries quickly, I don't need to go through the awkward couple of minutes of stretching out my arms and waiting for my roll-on to dry before putting on my top. I also don't need to worry about smelling like sweat throughout the day, nor do I get the unwanted surprise of awkward white balls of dried deodorant sticking to my underarms when I go tie my hair in front of the mirror. What I do get are fresh-smelling underarms that can withstand the borderline tortuous ordeal of standing in the Philippine heat while waiting to squeeze inside a crowded jeepney. Yay!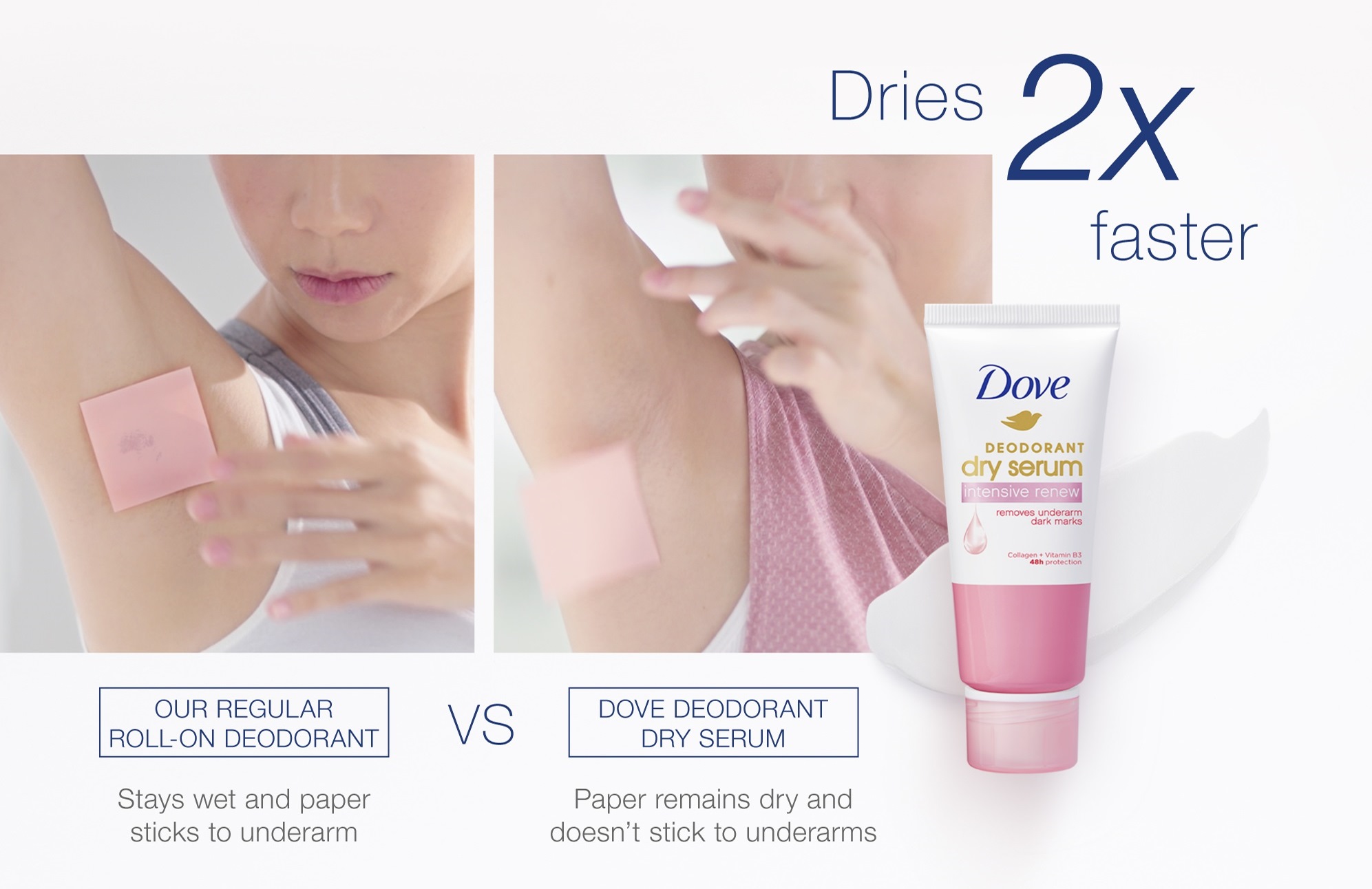 However, sweat and odor protection aside, this deodorant's main claim to fame is its ingredients, namely collagen and niacinamide (also known as Vitamin B3). These two ingredients do wonders for skin care, such as reducing the appearance of fine lines, diminishing the appearance of blemishes, and brightening the overall complexion. This serum formulation brings the usual skin care that we've been known to our underarms—a body part I often overlook! Over the past week of continuous use, I found that my underarms appeared a lot more even toned; some areas that had darkened from ingrown hair and shaving had begun to lighten, and I'm less conscious of raising my arms in public! Though I generally take much longer than a week to brighten—take, for example, my sunburn from July that has yet to fade completely—I did notice a visible improvement. Because of this, I have no doubts that with longer use, this serum deodorant can renew my skin for the picture-perfect underarms that I've always wanted!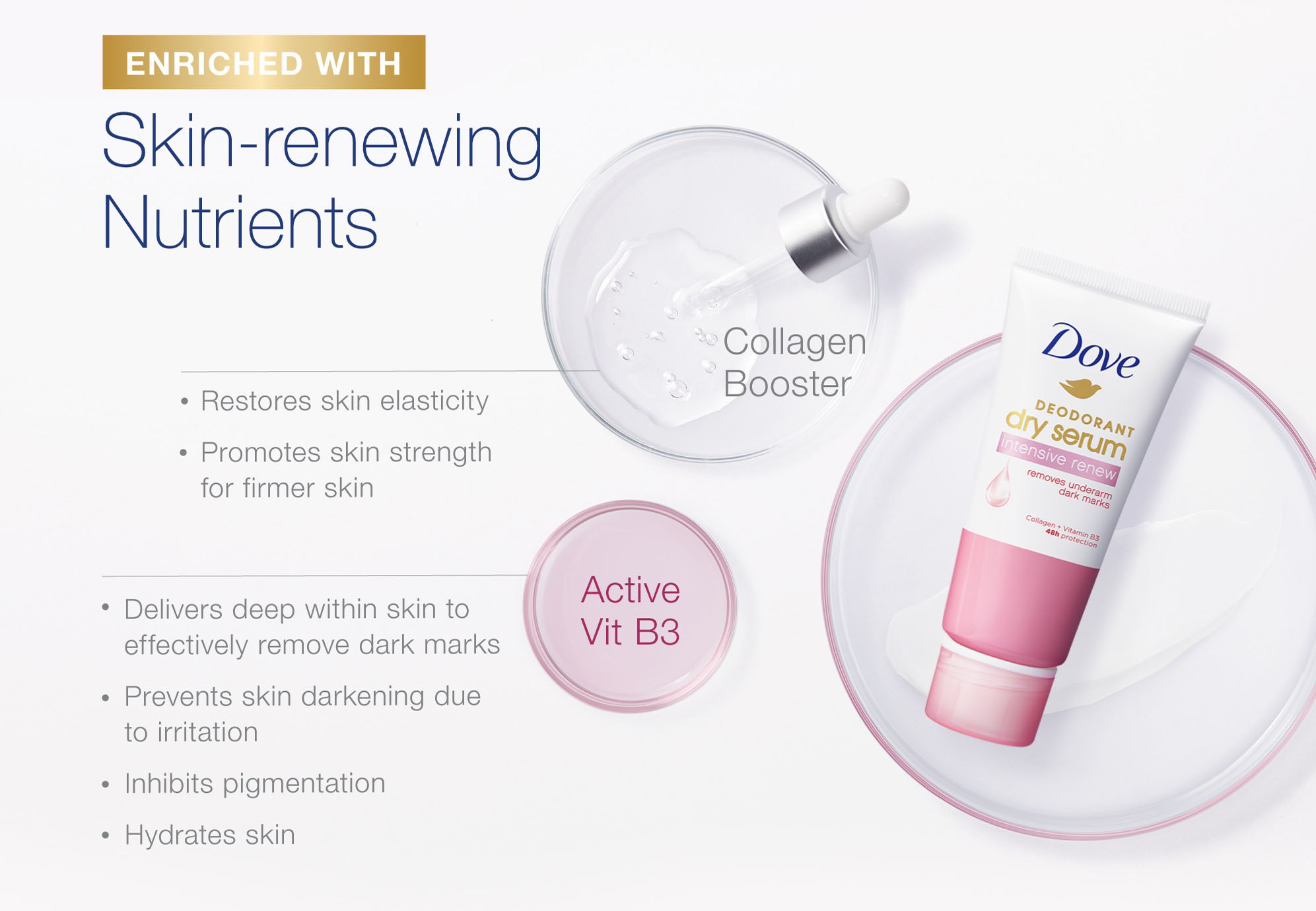 While my underarms have suffered from darkening through years of maltreatment (put those razors down, ladies!) and have some ways to go, I'm glad I found Dove to help me along my journey to intensely beautiful, more even-toned underarms. I'm also excited to try their other two variants, particularly the Dove Intensive Renew Deodorant Dry Serum Collagen + Omega 6 to target my pesky chicken skin!
Will I go back to using regular stick deodorant after finding such a great product at such a steal of a price? Absolutely not!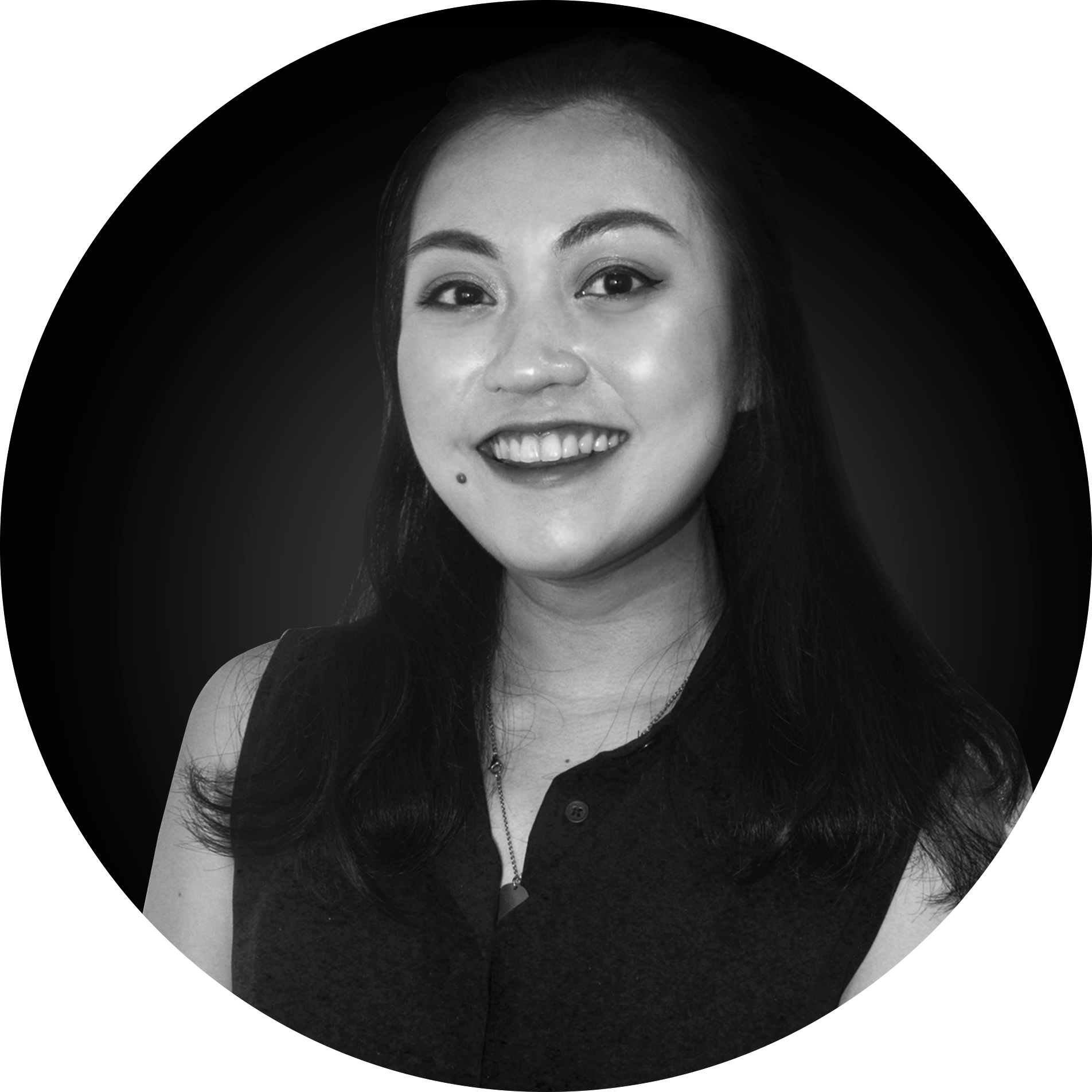 Written by:
Julia Benito
Julia is Calyxta's resident crazy plant lady with an unstoppable caffeine addiction and an ever-increasing love for glitter eye shadow. When she's not staring out the window mulling over the correctness of her grammar, she can be found drawing on eyeliner, watching anime, reading books, or petting strangers' dogs.
Other Products You Might Like: