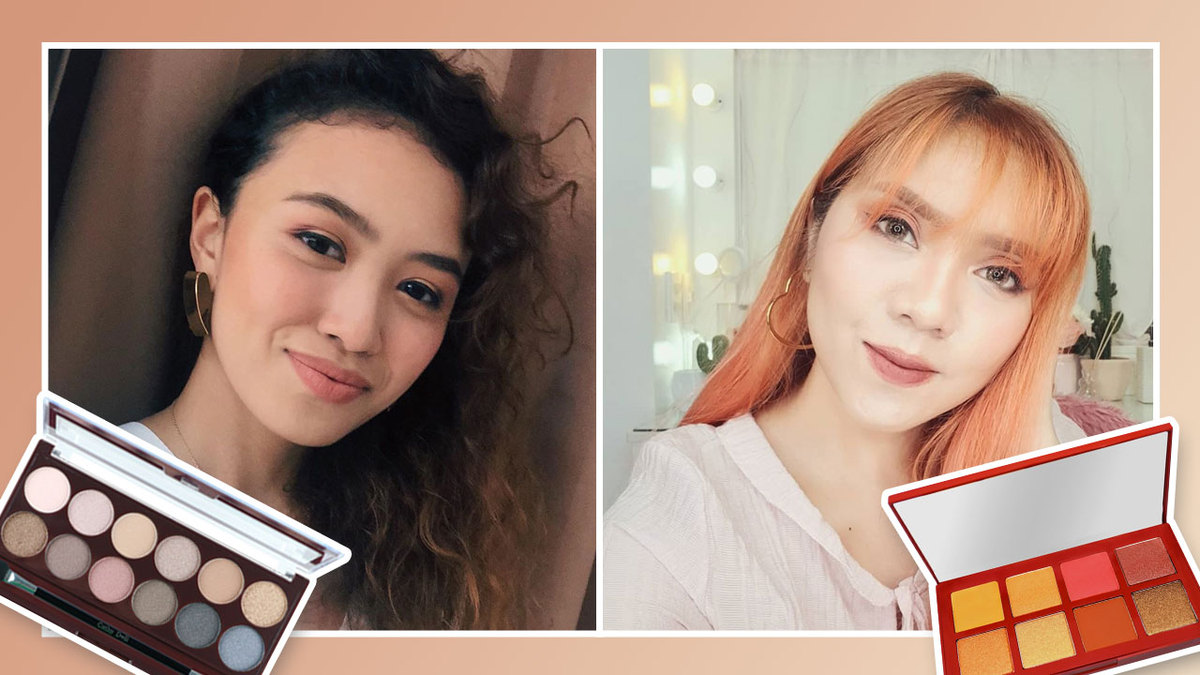 We've all been there—scrolling through our Instagram feeds, pausing to admire the new photos from our favorite social media personalities, zooming in at their stellar makeup looks, and feeling dejected at the thought of being unable to achieve that ourselves.
How do they make it look so effortless? The answer to that question often seems like something reserved only for the seasoned beauty gurus of the industry. But here's the good news—it isn't! We're rounding up five gorgeous makeup looks that aren't just easy on the eyes from an outsider's perspective, but from the one doing the eye look, too!
Running late for an event? Here's an idea straight from the gal with the most informative mini makeup reviews: Skip the spidery mascara and color in your lash line with eyeshadow instead. Creating the illusion of bigger and wider eyes by increasing the expanse of her eyeshadow look. All that concentrated color mimicked what would be the outline and depth of naturally long lashes.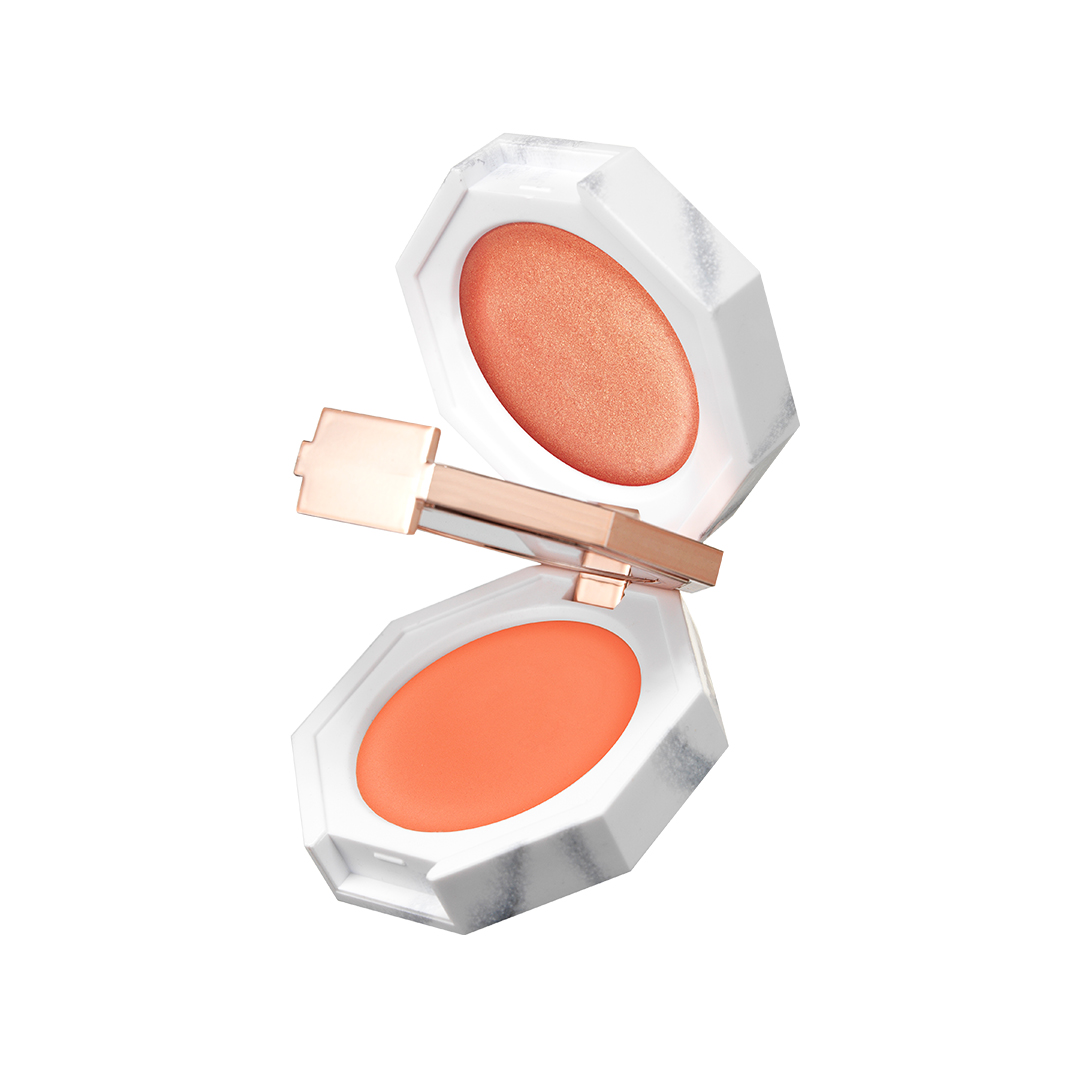 SHINING, SHIMMERING, SPLENDID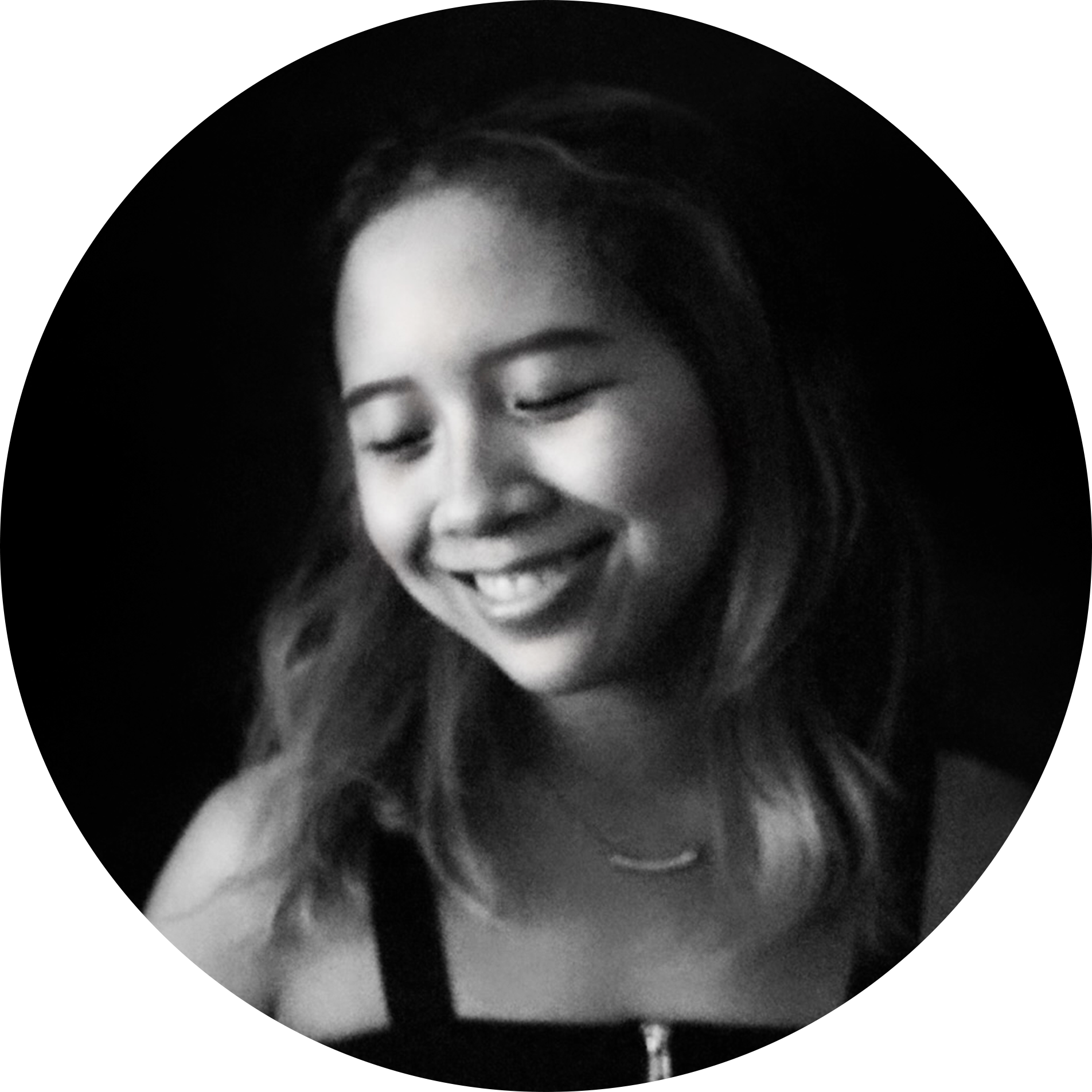 Written By:
Frances Beltran
BEAUTY CONTRIBUTOR
Frances Beltran is a fashion and lifestyle blogger at alphabelles.com, who specializes in styling unconventional and affordable outfits. If she's not meddling with her glue gun for some crafty DIY, then she's probably trying to create the perfect flatlay for her Instagram.
Other products you might like: