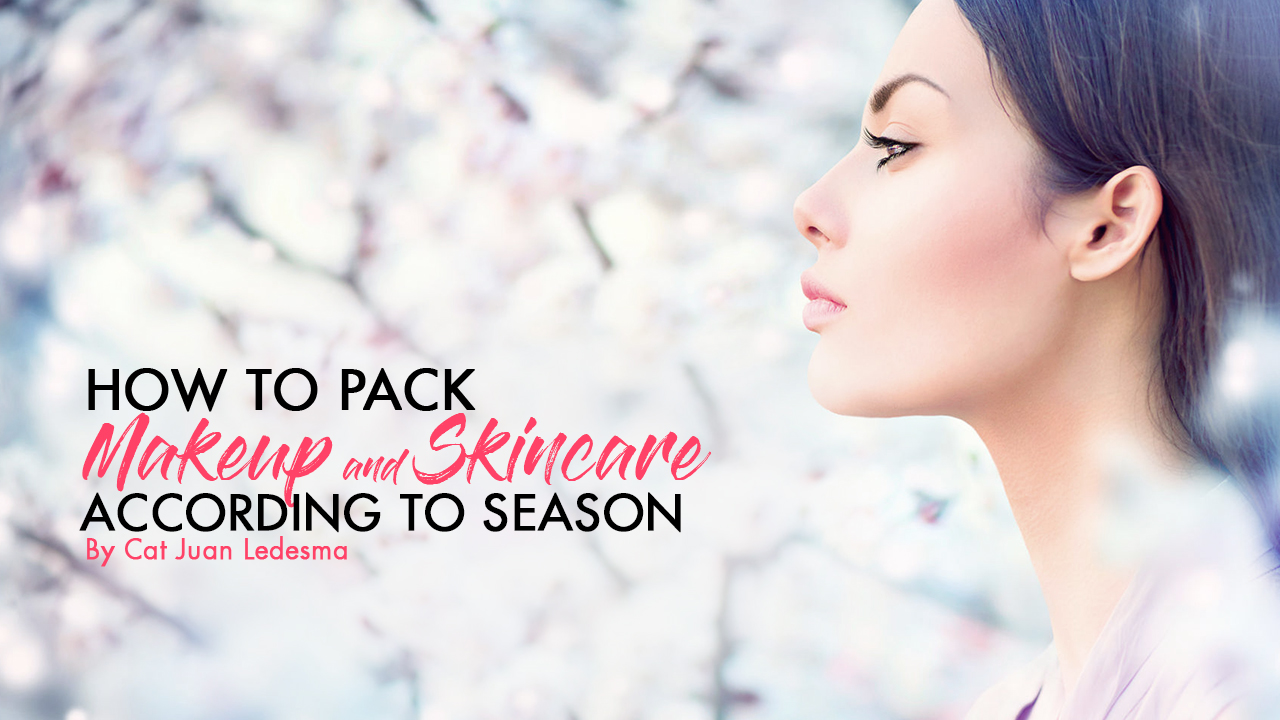 No two climates treat skin the same and it's important to take care of your skin in all types of weather conditions. Here are some tips on how to pack a selection of makeup and skincare products based on where you plan to travel.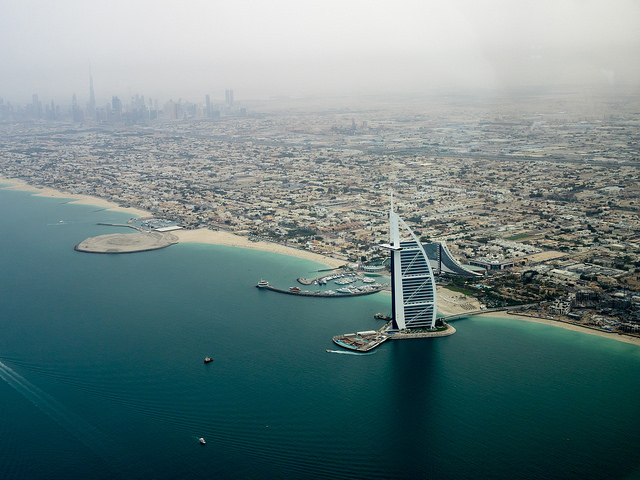 Example: United Arab Emirates
Think weather that is similar to an oven, where the heat can dehydrate and wither your skin dry. In order to care for your skin in this type of weather, it's important to use ample sun protection at all times (don't forget to reapply during mid-day when the sun is at its peak!) and a face mask at night to replenish lost moisture.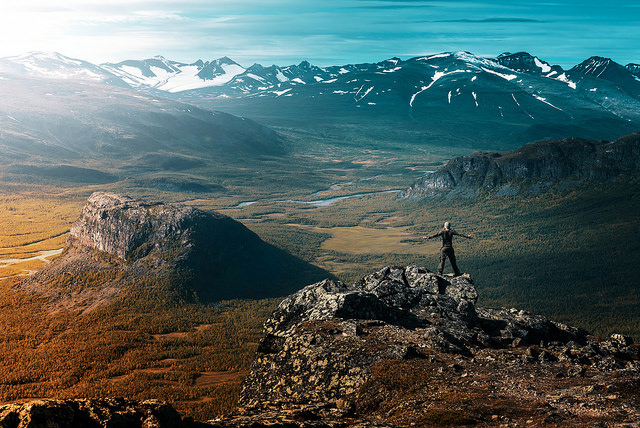 When winters are long, dark, and dry, your skin can take a beating, and end up flaking and getting chapped. It's important to lather on heavy creams—especially on your hands, lips, and around your mouth to make sure you don't start aggravating the skin more than necessary.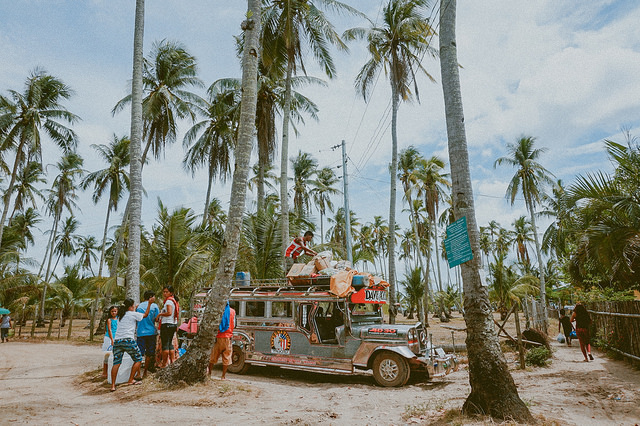 Tropical weather like our beloved archipelago is the kind of environment that will have makeup sweating off your face in no time. Stay fresh by spritzing your face with mineral water in between touch-ups.
Calyxta recommends: PIXI VITAMIN WAKEUP MIST (900PHP)
A revitalizing wake up mist that can be used any time of the day to improve your complexion and refresh tired skin.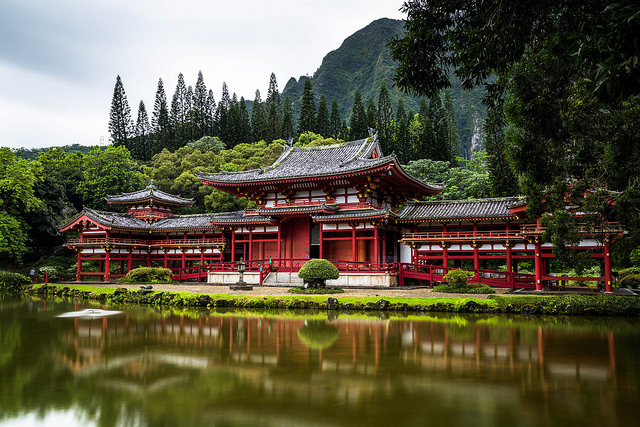 Chilly weather with a lot of moisture in the air is less damaging on the skin than dryer countries, but it still doesn't hurt to wear a protective base which guards your skin from UV rays and skin-damaging elements.
Text by: Cat Juan-Ledesma