You might think that not everyone needs to exfoliate, especially if you don't have dry skin. Hate to break it to you, but every skin type needs some form of regular exfoliation, even those of you with sensitive skin. It all comes down to the best kind of exfoliation that works for you and how often you do it. But why exfoliate in the first place? Simple. Exfoliating helps get rid of excess sebum (oil) and dead skin cells that have built up and clogged your pores. If you've got dry skin, it buffs away those unsightly dry patches, too. A perfectly exfoliated complexion boosts the power of your other skin care products as well—they absorb better, therefore they work better.
Now you may be asking, "What's microdermabrasion and why does it sound so darn scary?" Relax, girl. There are two types of exfoliating: chemical and physical, and microdermabrasion is just one form of physical exfoliation. Using tiny crystals, it removes the very top layer of skin. Your body then scrambles to replace those banished skin cells with new, healthy ones to leave you with smoother, glowing skin in no time. This sought-after treatment is done in tons of beauty clinics all over, but gone are the days when you had to hit the road to get to the nearest one because Aesthetique Microdermabrasion brings the spa treatment to you with their best-selling kit. No experience needed!
Aesthetique Microdermabrasion believes good skin is still the best foundation, and their portable, handheld microdermabrasion gadget gives you multiple benefits in just one session. Combining the power of a gentle vacuum and exfoliating crystals, it gently but effectively removes dead skin cells and sucks it all away. Eliminating flakiness, reducing the appearance of dark spots, smoothing out skin, increasing circulation, and minimizing the appearance of pores and wrinkles are just some of the effects you'll be able to get in just 5 minutes. Yup, you read right. Oh, and more good news: You can use it on any part of your body. Want to prevent ingrown hairs on your legs? Now you can. Need to get rid of dry, ashy elbows and knees? Consider it done.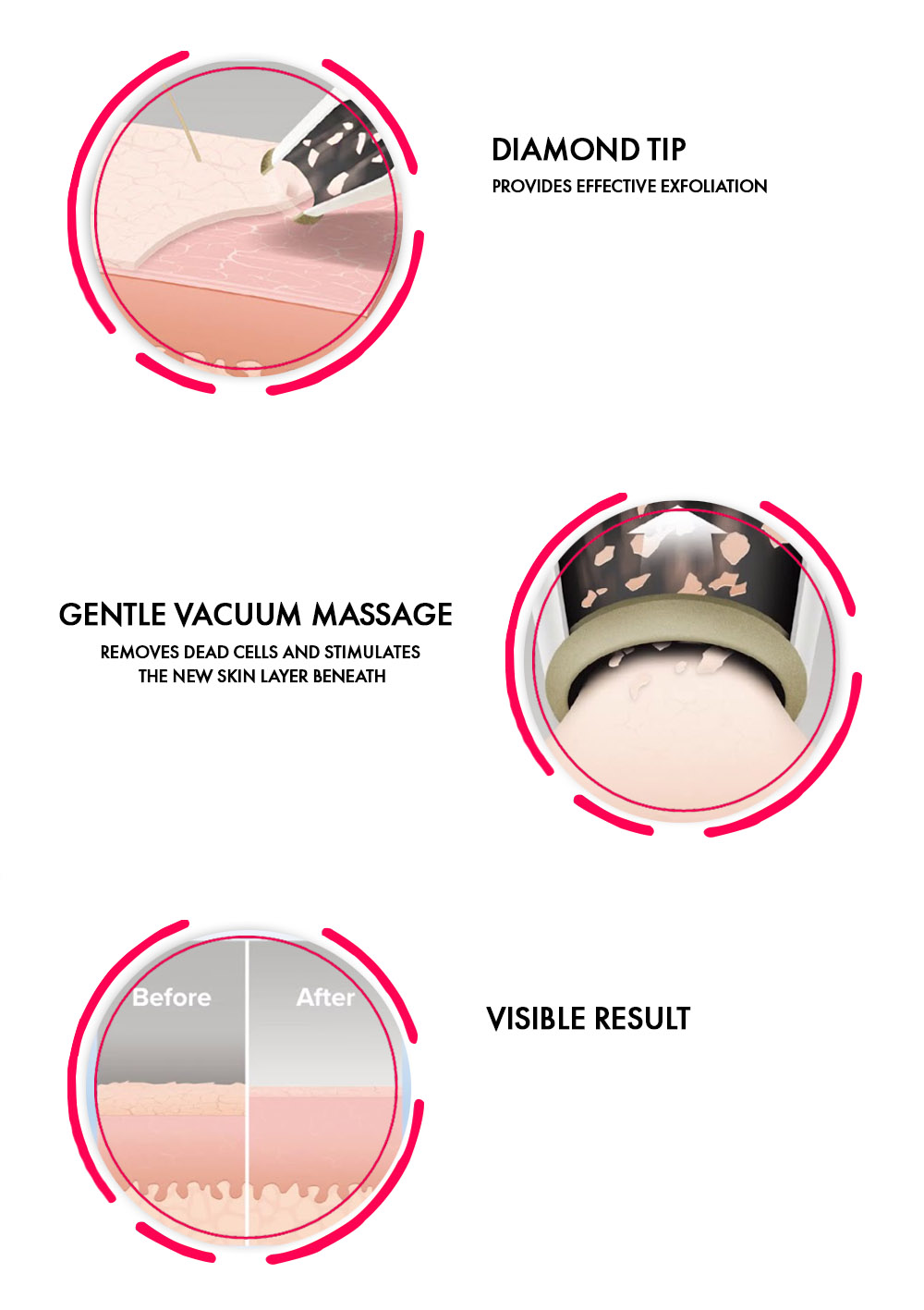 Naturally, here at Calyxta, we pride ourselves on being a one-stop beauty shop and not only can you get the kit with just a few clicks, but different, replaceable tips, too. You can happily settle for the standard tip, or elevate your exfoliation and try out the fine tip for harder to reach or more delicate areas on the face. Whatever you go for, your skin is sure to thank you for it because great skin is always an aesthetic!
Other Exfoliating Products You Might Like: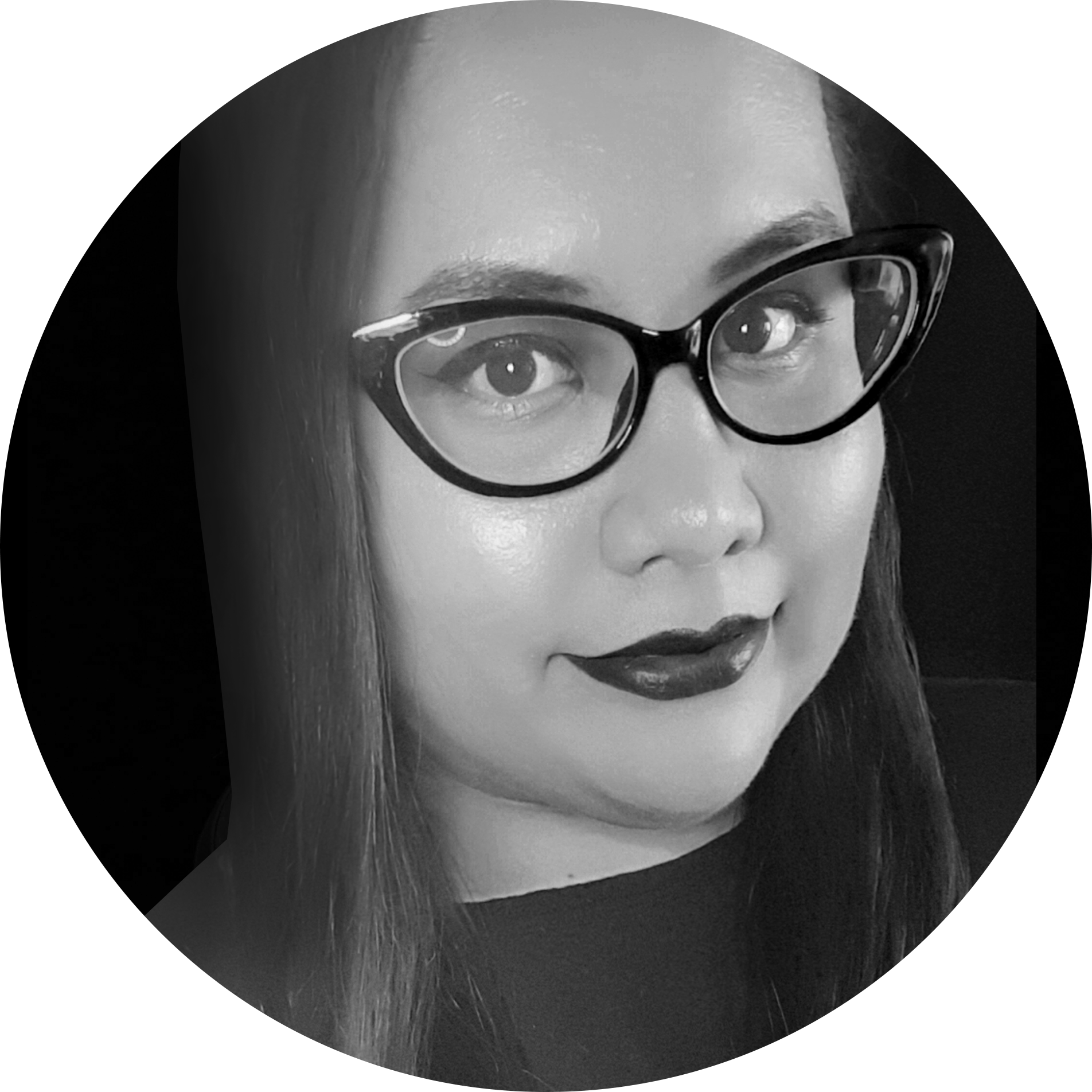 Written By:
Ari Yupangco
BEAUTY CONTRIBUTOR
Ari has been blogging since 2012 about all things beauty with a sprinkle of different topics here and there. She loves makeup just as much as she loves almost anything nerdy like video games and comic books, and is big on Japanese culture.