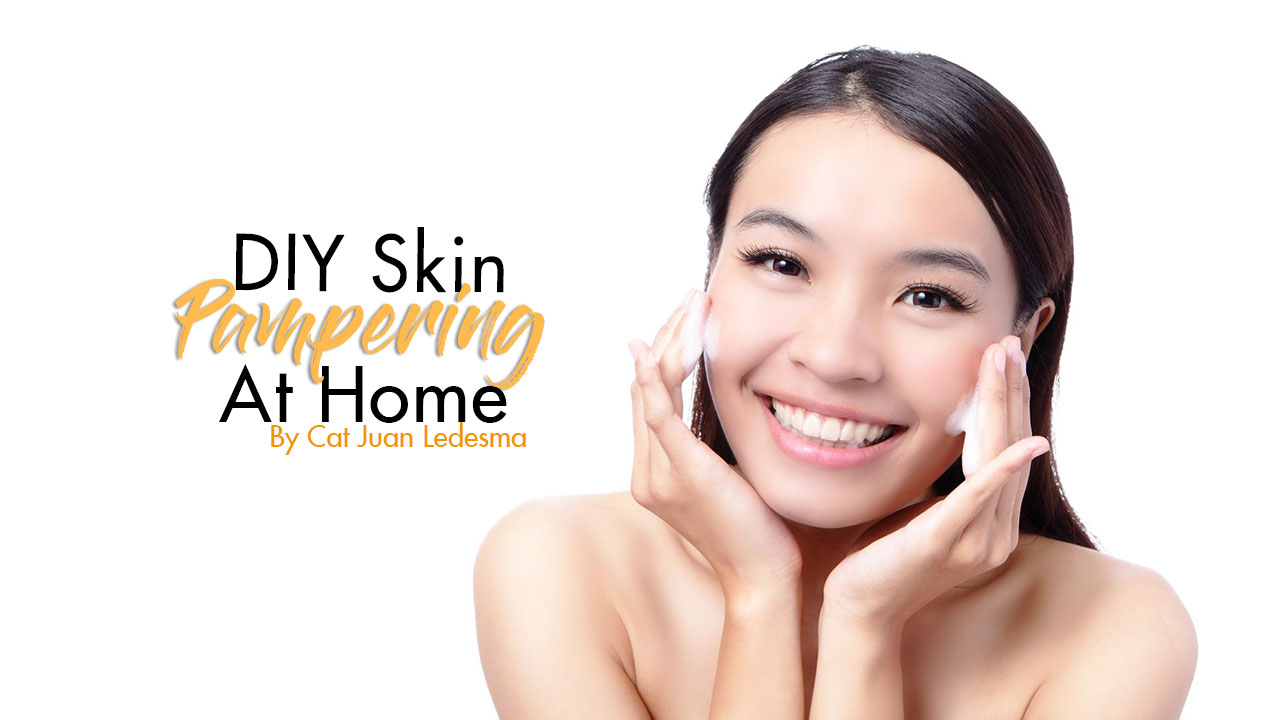 You've got the night all to yourself at home, with Netflix on! So why not use this time to give your skin lots of love and pampering? Here are some goodies from Calyxta that are guaranteed to make you feel (and look!) gorgeous in the morning.
Indulge yourself in the ultimate DIY diamond peel! Here's an anti-aging must-have from Calyxta!
AESTHETIQUE MICRODERMABRASION KIT + SKINCARE LINE, P10,000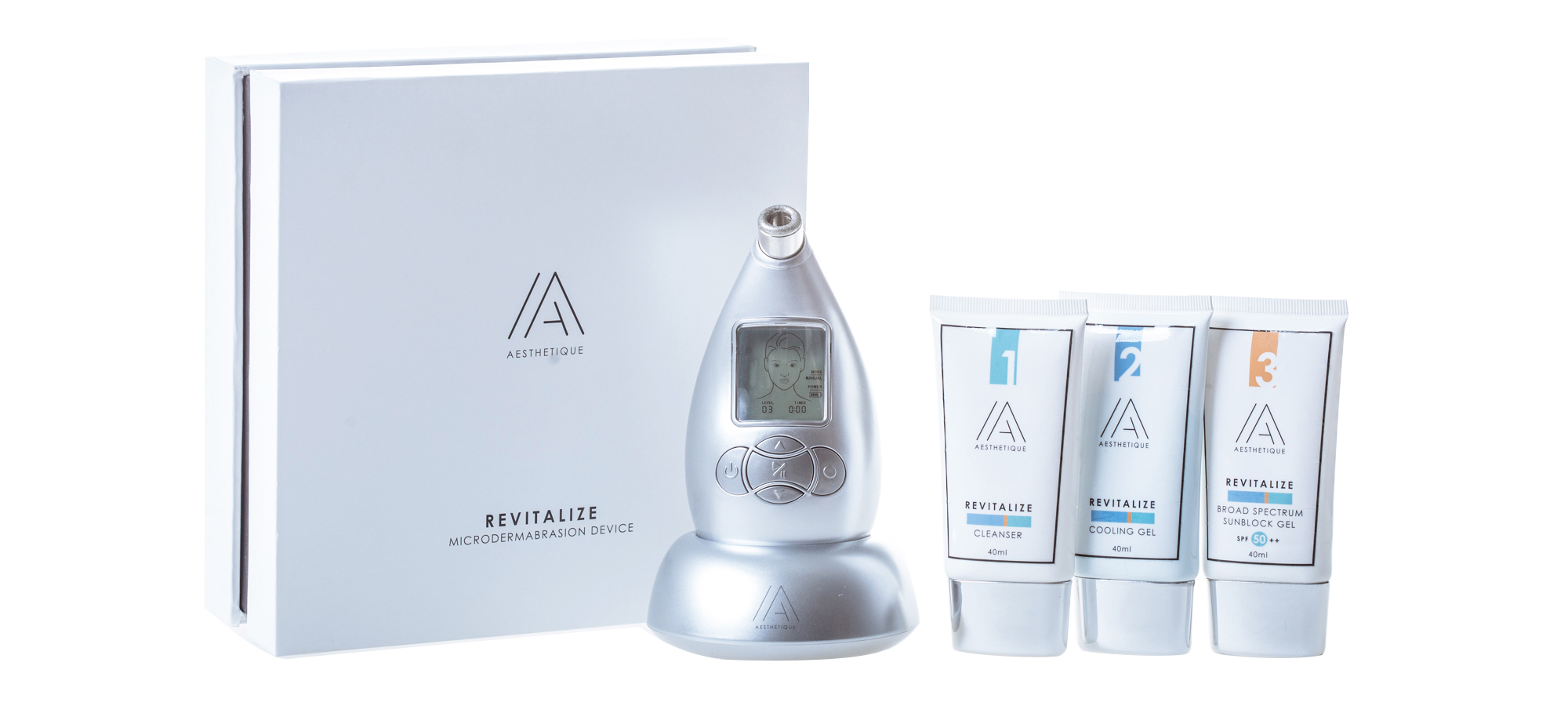 If you're looking for a worthy investment to get your skin in flawless shape, we do recommend the Aesthetique Skincare line and microdermabrasion machine. This at-home microdermabrasion kit is a dermatologist grade beauty tool that will give you all the exfoliation needed to unleash glowing beautiful skin. You can even use it on your neck, chest, back, and other parts of your body!
Nourish skin with facial masks. Our top recommendations are:
LULULUN MOISTURE TYPE FACIAL MASK, P300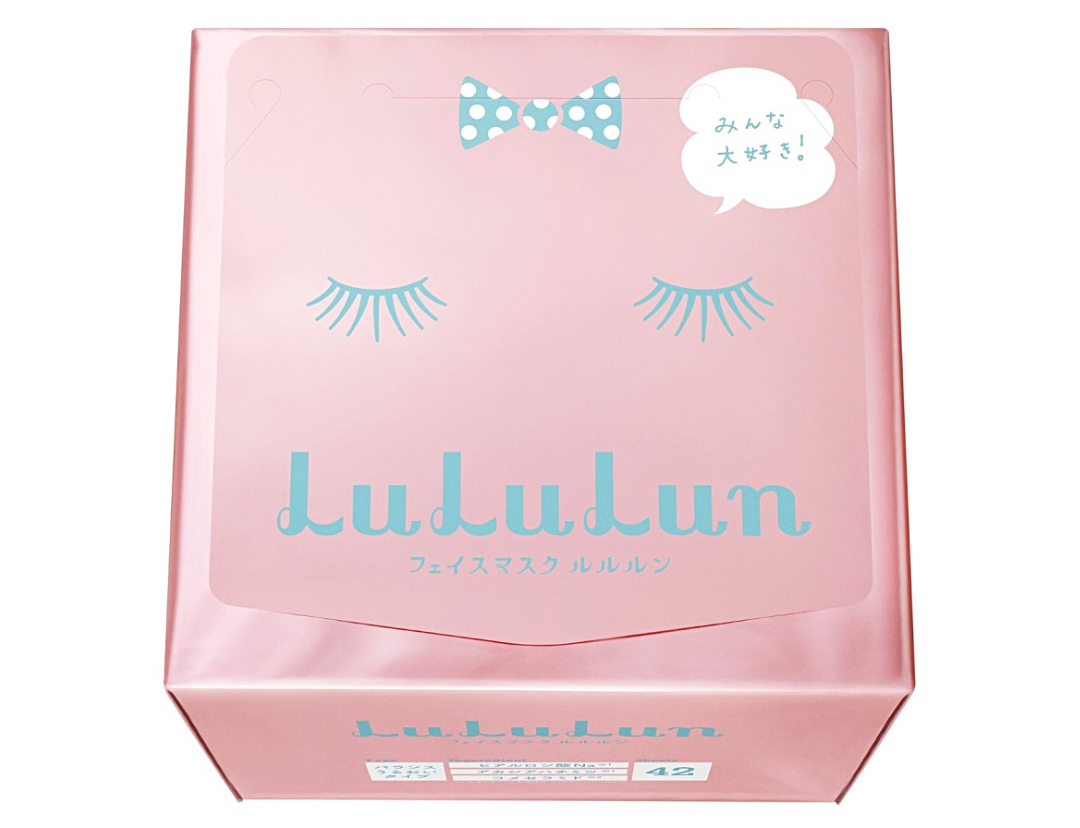 Noted to be one of Japan's best-selling facial masks, this nifty beauty product is loaded with Royal Jelly and Hyaluronic Acid to help your skin retain moisture better throughout the day.
ACURE BRIGHTENING FACE MASK, P600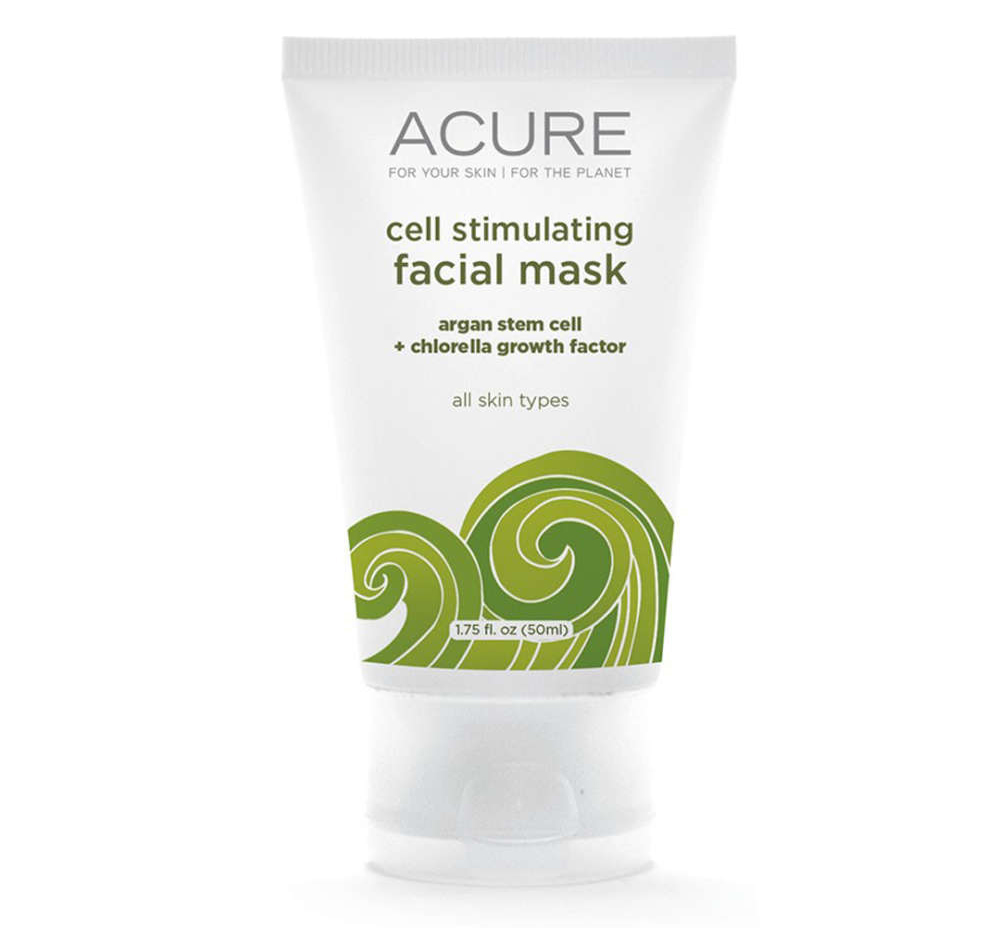 It's a French green clay face mask which lifts off weekly dirt and grime buildup. This contains active stem cells and CGF (chlorella growth factor) to revitalize skin cells—leaving a refreshing tingling feeling—while argan and sea buckthorn oils provide moisture and hydration.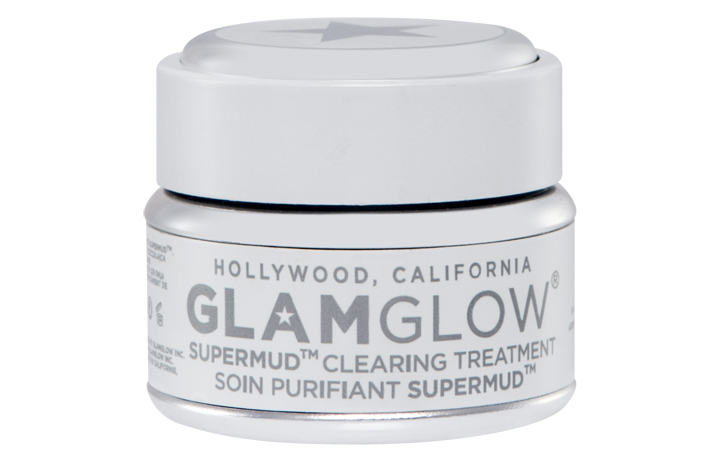 A professional strength mud mask that has been raved about by celebrities everywhere. It gives off a tingling sensation as it works, delivering a multitude of skin benefits. Skin is immediately brighter and pores less visible after just one use. It may seem pricey but you really need just little to see results.
Get baby soft skin after gentle exfoliation. Our top recommendations are:
LA ROCHE POSAY GOMMAGE PHYSIOLOGIQUE, P890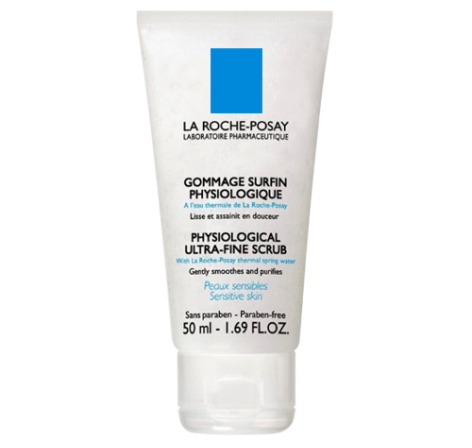 It's a facial scrub with thermal water from La Roche Posay that cleanses and smoothens sensitive skin. It is powerful enough to clean the skin thoroughly but it is also formulated so that the skin's physiological balance is respected. It has polyethylene particles and ultra-fine micronized diatomaceous powders to rid the skin of impurities and to remove excess keratinized cells so that skin texture becomes more refined and cell renewal is stimulated.
EMBRYOLISSE CRÈME DE SOIN EXFOLIANTE, P1,695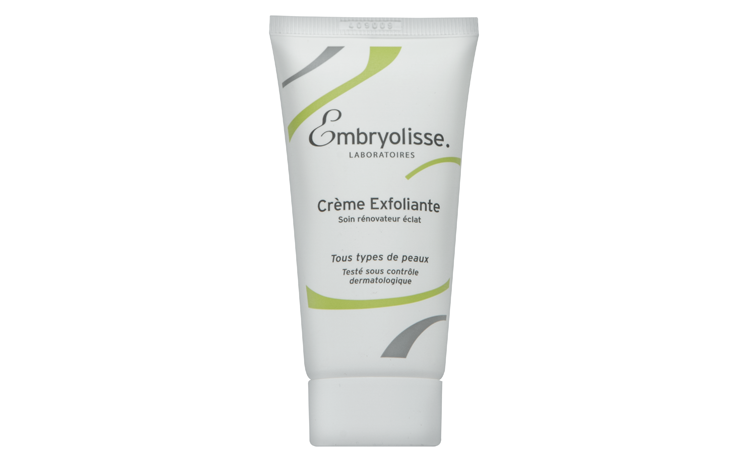 It is a luxurious cream that delicately exfoliates the surface of the skin. It removes impurities and dead cells while respecting its natural balance. It has micro-beads and is formulated with Hyaluronic Acid and Vitamins A, E and F cells to gently resurface, soothe, and nourish the skin.
NO. 7 BEAUTIFUL SKIN PURIFYING EXFOLIATOR, P650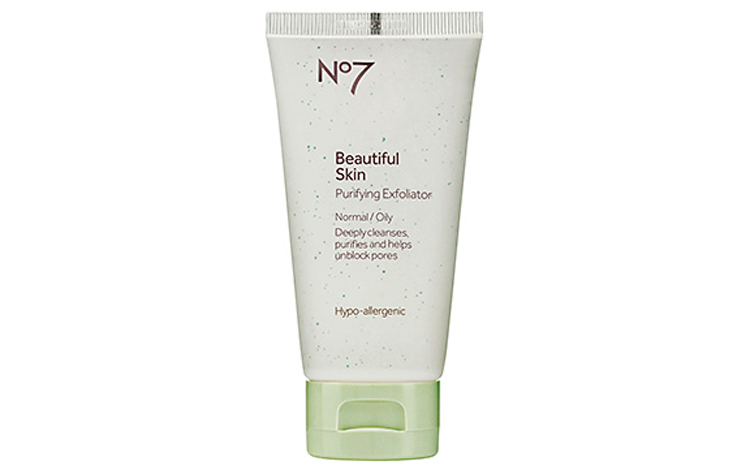 A gel-based formula deep cleaning exfoliator that contains microbeads to intensively cleanse, purify and help unblock pores. Manmade polyethylene beads roll over the skin and gently lift off dead surface skin cells to reveal brighter cells underneath. It has Jojoba Oil that provides moisture and supports the skin's barrier to give enhanced flexibility and suppleness.
Add moisture to your skin using essences and oils. Our recommendations are: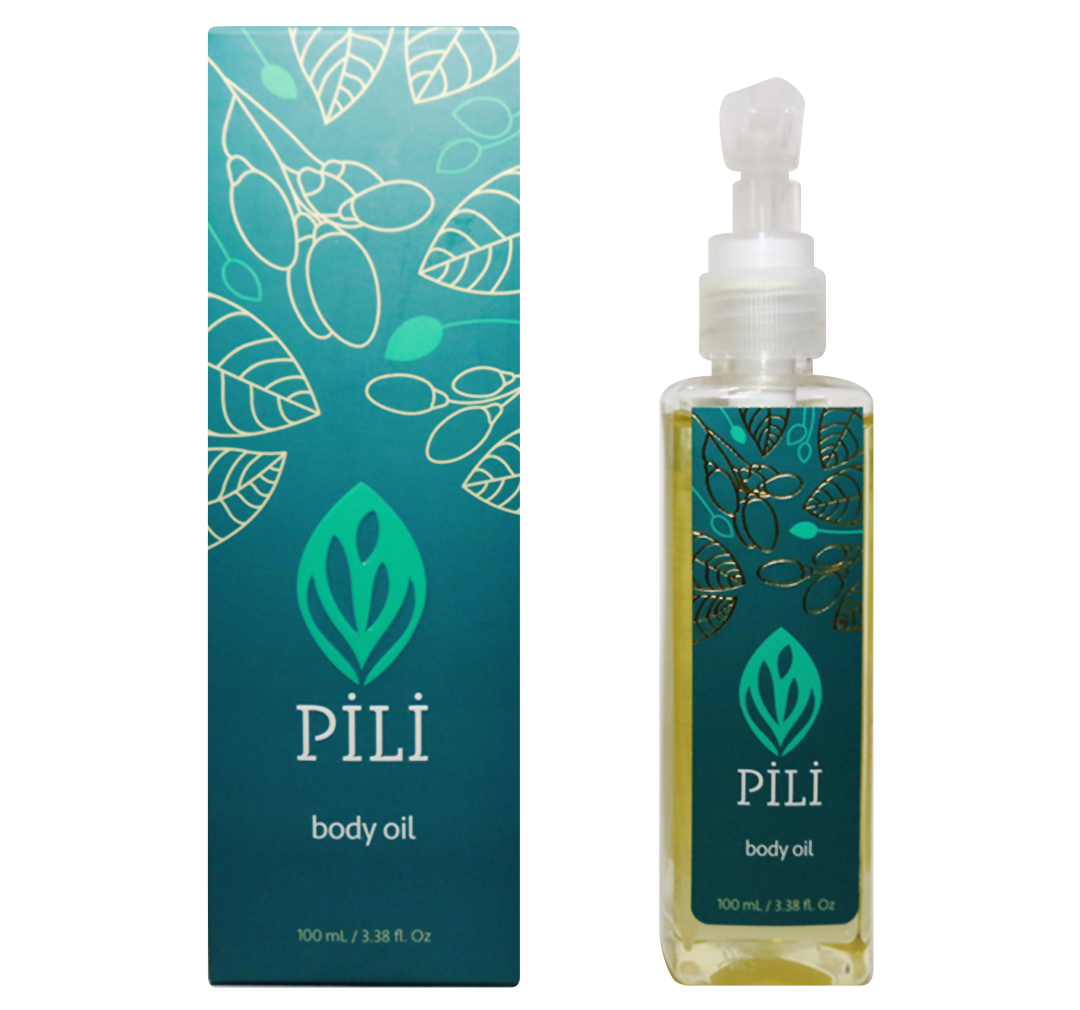 Moisturizing and hydrating the skin for a healthy, dewy look, this oil is loaded with anti-oxidant and hydrating properties from pili and elemi oils that help protect the skin from external agents such as wind, smog, and excessive exposure to sunlight.
NUXE DRY OIL HUILE PRODIGIEUSE, P2,100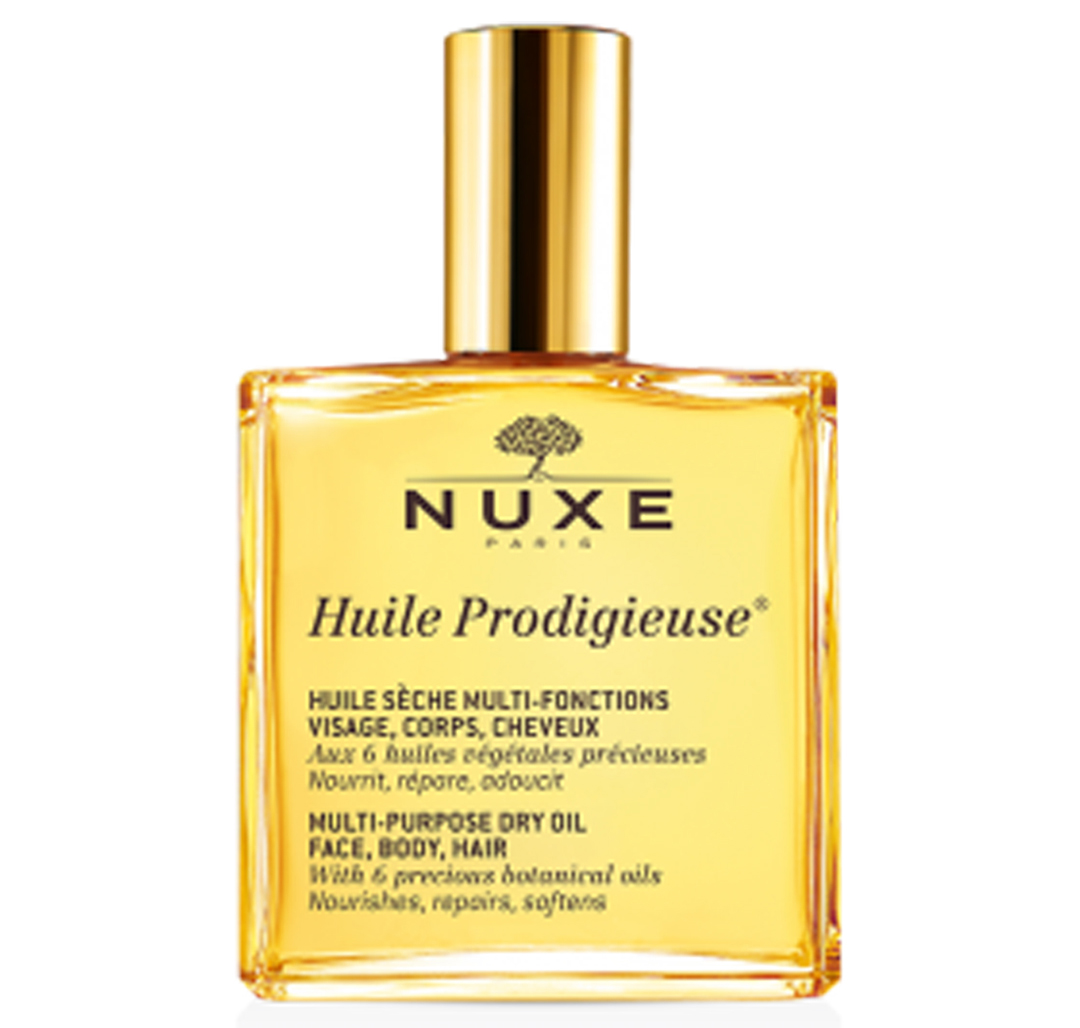 A multi-usage dry oil that can be used on the body, hair, face, and lips. Did we mention that it smells absolutely amazing because it's loaded with sweet almond oil?
Text by: Cat Juan Ledesma
There is no product to show