Nothing completes me time or your regular #SelfCareSunday better than a good face mask, some Netflix, and a wine glass on hand. If you're a busy bee and don't have time for a proper skin care routine every day, masks are a great way to give your skin that much needed TLC with less time and without any fuss. If you're more skin care savvy, then they're a great addition to your skin care regime.
Face masks can be a true skin savior, but how do you find the right one for you and your skin? No need to think too much because we've got a list of the best masks for every skin type under the sun.

Formulated with luxurious rose water, this proudly Filipino-made mask sloughs away dead skin cells with the power of glycolic acid for a thorough yet gentle exfoliation, while also unclogging pores. It also leaves skin with a soft, matte finish after rinsing without drying you out.

Wake up to hydrated, supple, and glowing skin on the daily with Laneige's best-selling mask. A combination of Hydro Ionized Mineral Water and their Moisture Wrap technology means skin is deeply moisturized during an 8-hour time-release, working as you sleep. Essential ingredients don't just penetrate skin either, but stay locked in as well.

Harness the power of honey during your skin care regime. With its antibacterial and anti-inflammatory properties, it helps heal current acne and prevent future breakouts. Added lemon brightens skin so you're left with a clearer, fresher, and glowing complexion.

No matter your skin type, we all suffer from dull, fatigued complexions sometimes. This mask's cooling effect reduces puffiness and raises your skin's moisture levels making you look like you've gotten more than enough hours of snoozing. Added black tea also heals and calms any inflammation and blemishes, while anti-oxidants add essential elasticity.

Sort out your many sensitive skin woes with a pure cotton sheet mask that penetrates the skin deeply to soothe sun-damaged skin, remove dead skin cells, and minimize the appearance of fine lines and dark spots. Skin texture is also improved and it instantly boosts your natural moisture levels.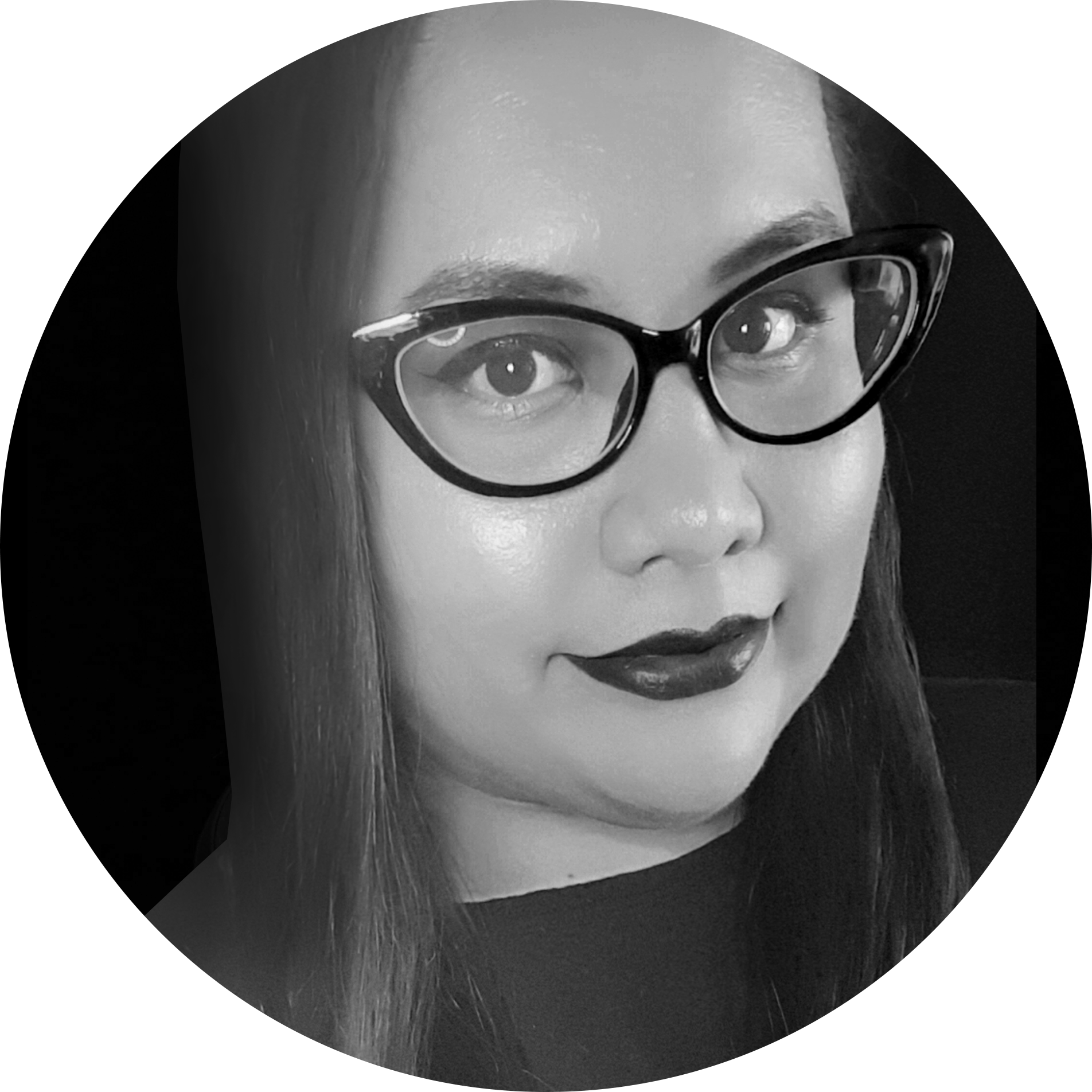 Written By:
Ari Yupangco
BEAUTY CONTRIBUTOR
Ari has been blogging since 2012 about all things beauty with a sprinkle of different topics here and there. She loves makeup just as much as she loves almost anything nerdy like video games and comic books, and is big on Japanese culture.
Other Products You Might Like: