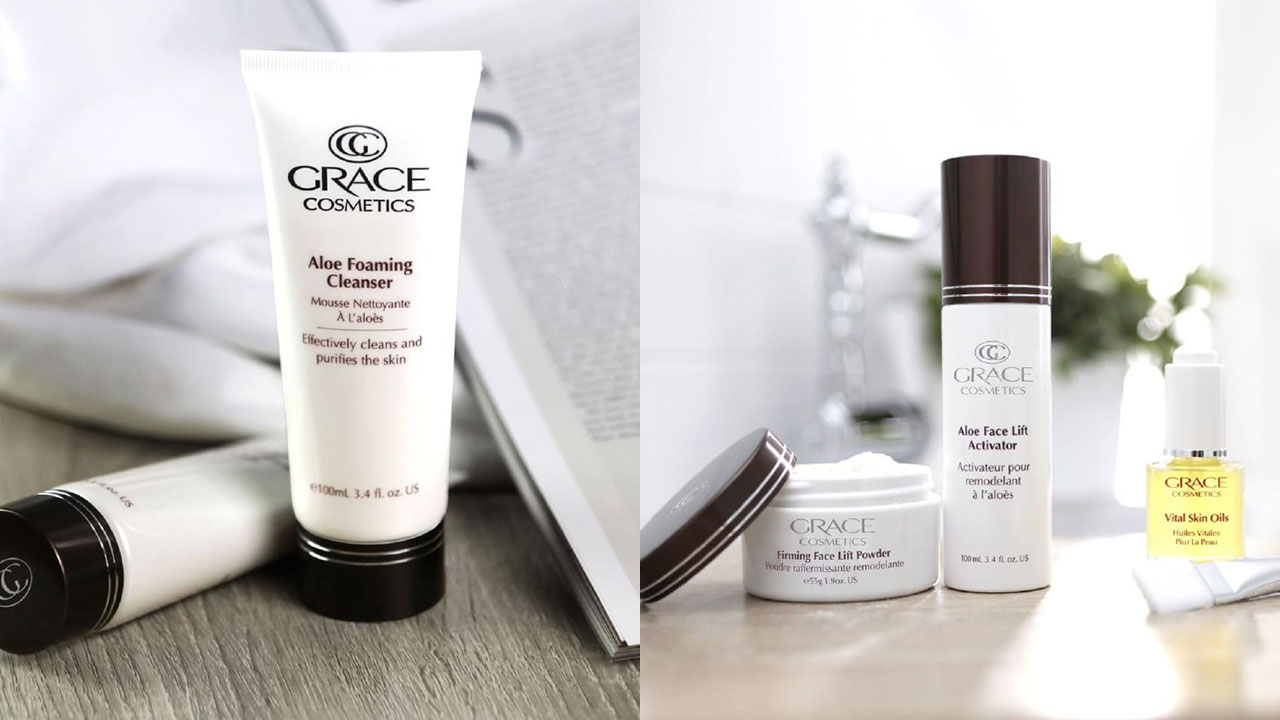 Every company has its humble beginnings, and with only seven skin care products to their name, Grace Cosmetics was no exception. Now, over three decades later, they've become a skin care powerhouse. Made entirely in Australia, a combination of top quality, natural ingredients with high contents of Aloe Vera, has made their skin care beloved all over the world.
Aloe Vera is nature's own best and most soothing moisturizer. It calms any redness, blemishes, and irritation and banishes dryness with ease. With its lightweight feel and quick absorption, it's 100% Philippine-climate friendly and perfect for practically any skin type.
How to use: After washing your face, spread the gel all over your face and down your neck. Pat gently to promote absorption and follow up generously with sunscreen.
If your skin is in trouble and needs more than just moisturizing, the combined soothing power of aloe vera and antibacterial properties of manuka honey will do the trick. Both work to relieve sunburns and minimize peeling, lessen irritation from insect bites, and even helps heal cuts, burns, and acne.
How to use: After cleaning the area, generously apply the gel. Pat gently and re-apply as often as needed.
The thin and delicate skin around our eyes needs more regular care than you think. It's one of the first areas to show signs of aging after all. Give your pretty peepers lots of TLC with this hydrating eye cream that lightens dark circles, minimizes fine lines and wrinkles, and de-puffs those dreaded eye bags all at once.
How to use: Using your ring finger, spread the cream around the entire eye area, including your eyelids, and pat gently with the same finger. Apply every morning and evening.
Having a face mist in tow is great to keep your skin and makeup looking and feeling fresh. Made with organic Aloe Vera, it acts as a toner and balances out your skin's natural pH level while instantly refreshing dull, dehydrated complexions.
How to use: After cleansing your face, spritz on to instantly re-hydrate skin. Use it throughout the day for a quick, skin pick me up.
Both skin care beginners and experts know just how important clean skin is. This all-natural, plant-based cleanser is your perfect everyday partner that sweeps away dirt and makeup while leaving behind nothing but clean, satin-smooth skin. With its pH neutral and foamy formula, it works best for those of you with normal and oily skin types.
How to use: Wet face, squeeze a pea-sized amount onto your palm, and build up a lather. Rinse off well.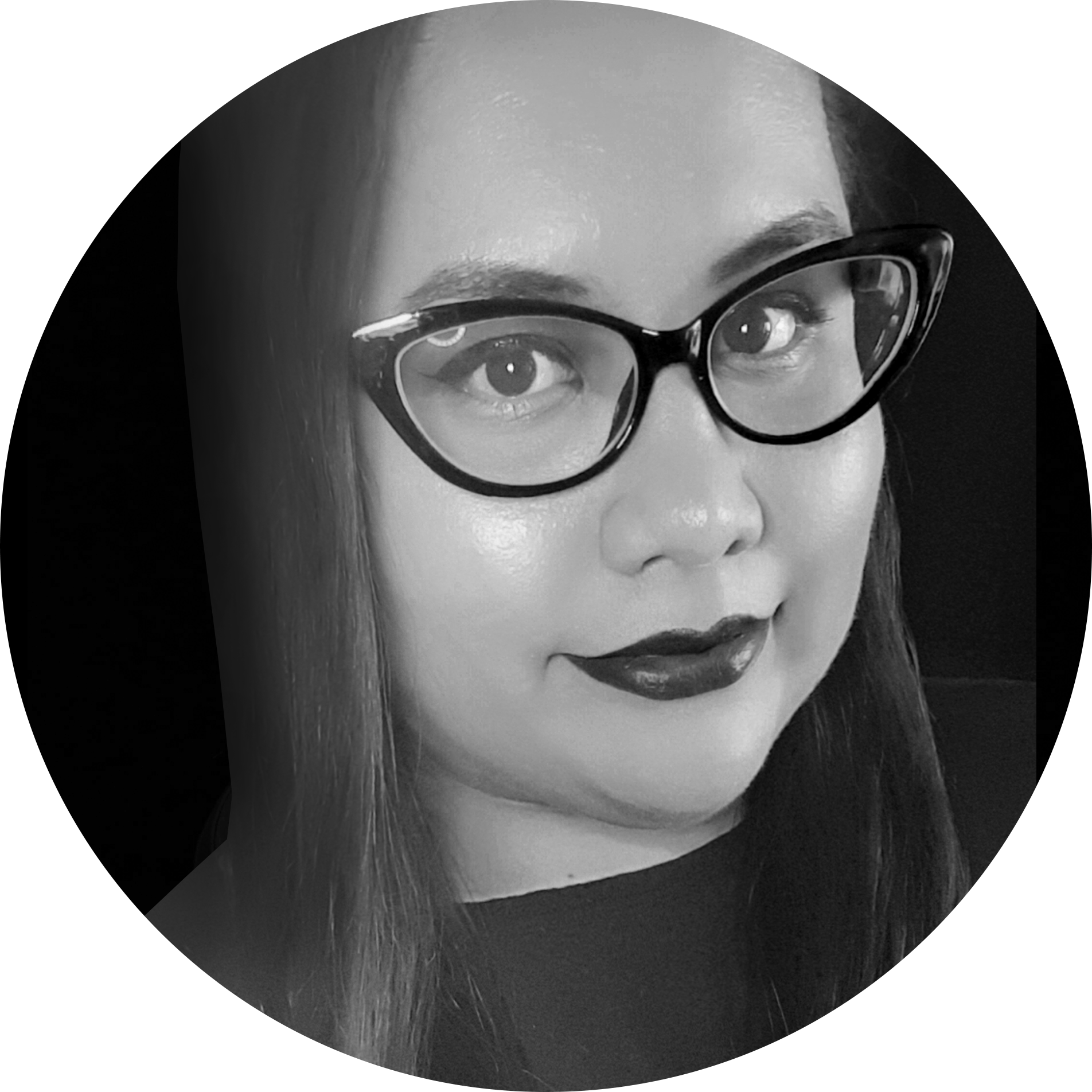 Written By:
Ari Yupangco
BEAUTY CONTRIBUTOR
Ari has been blogging since 2012 about all things beauty with a sprinkle of different topics here and there. She loves makeup just as much as she loves almost anything nerdy like video games and comic books, and is big on Japanese culture.
Other Products You Might Like: