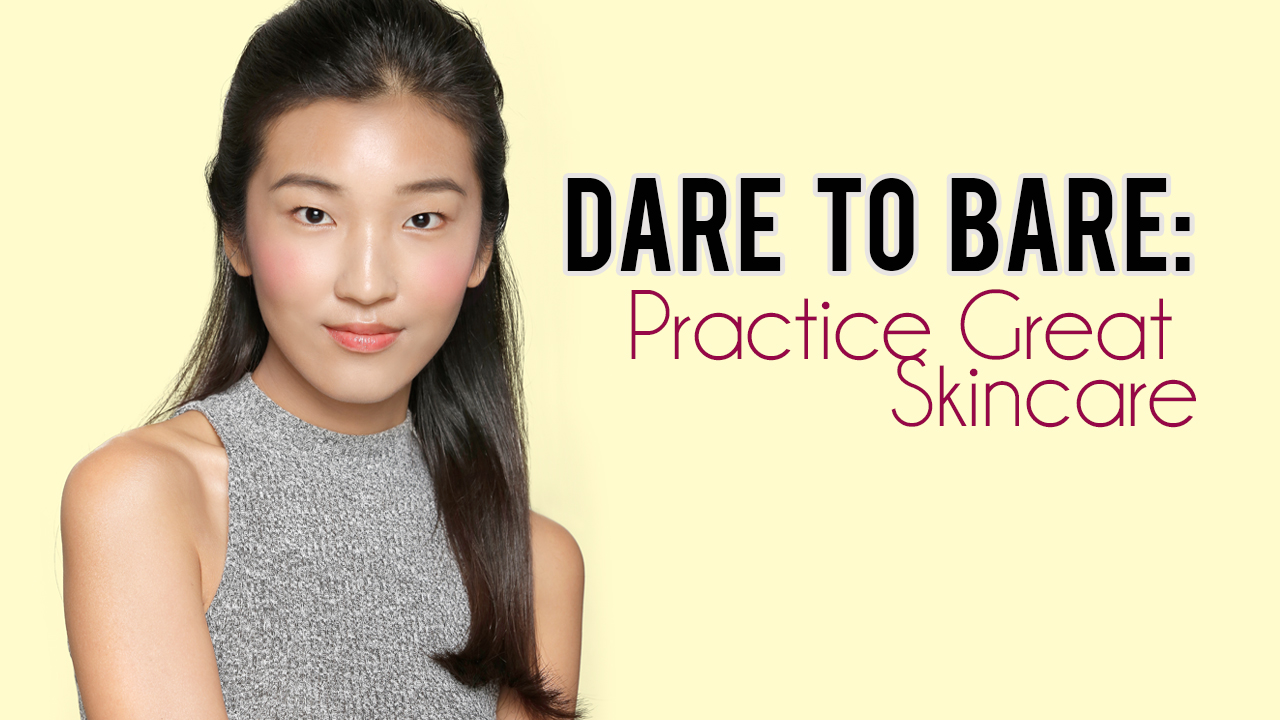 By Racela Abundo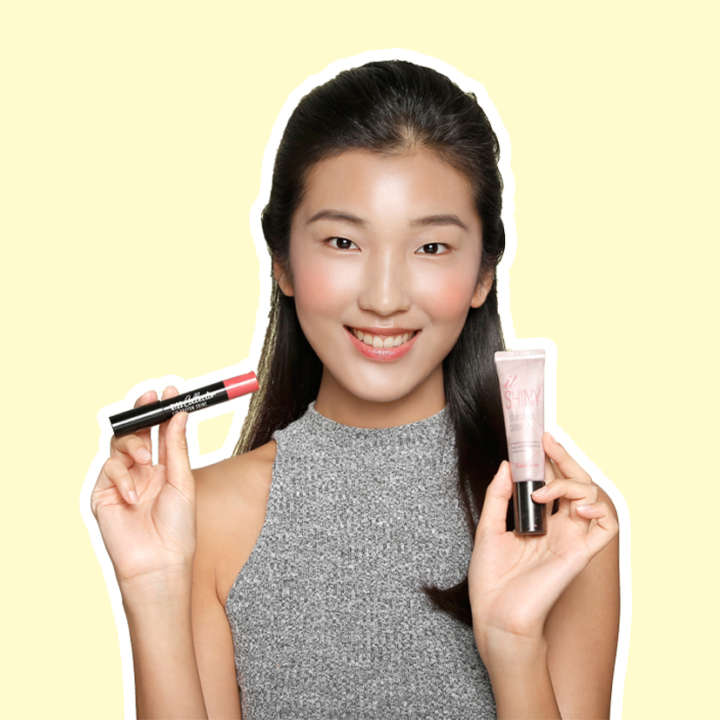 "Cleanse, tone, and moisturise." We've heard that mantra too many times to count, yet it still bears repeating, and even building upon. The truth is, taking proper care of your skin can never be taken too lightly. Koreans know this, and use up to 15 products for daily maintenance! However, not everyone has the luxury of time and resources to follow such a long process. Instead, the girls at Banila Co. have a condensed version of those rituals that isn't too difficult to follow.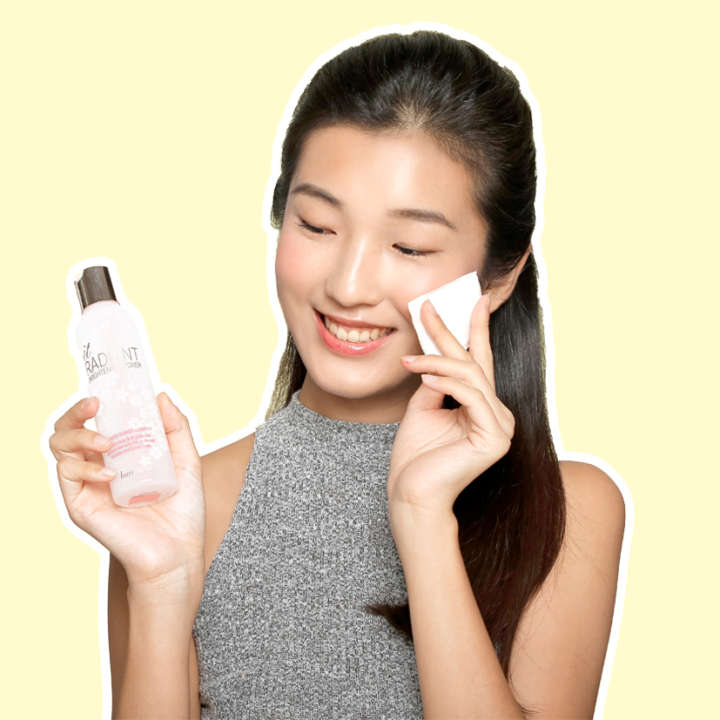 Evening at home spa DIY:  Exfoliate once or twice a week to remove dead skin cells and flakes, which prevent products from penetrating properly. No sense wasting all your effort! This step comes in between cleansing and toning. After toning, pamper yourself with a mask sheet. Topnotch nutrient absorption and relaxation? Done and done.
Beauty Insider Secret: Did you know you can use a lipstick to achieve flushed cheeks? Get Hye's cheeky pink look by swiping a bit of pink or peach lipstick that matches your skin tone. Blend in with your fingertips so that the warmth will create a natural pink glow.