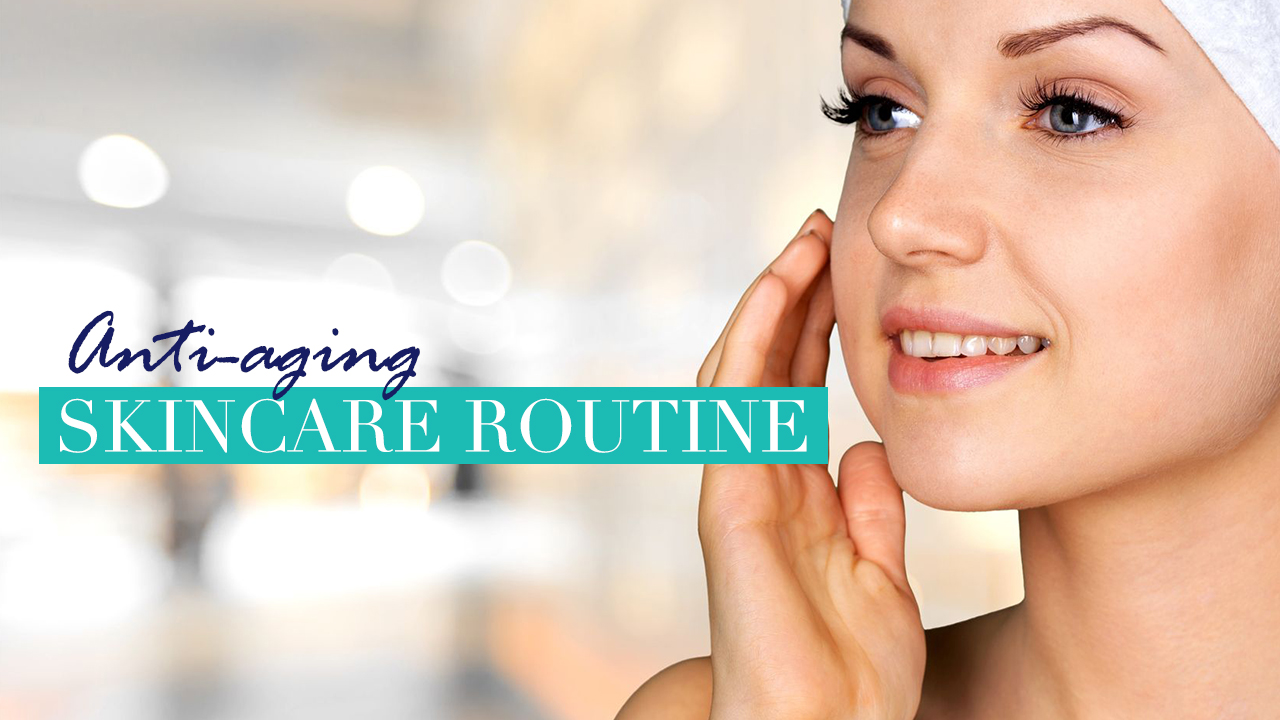 By Cat Juan Ledesma
Your 30s is when you start to realize that the youthful glow and fullness of your face is on its way out. They say that prevention is better than the cure, so here are some tips to keep your skin looking healthier and younger for longer:
Moisturize: While in your teens, you often combat oil and acne, making it important to find a skincare routine that helps dry out your skin. It's the exact opposite at this point in your life. Moisturizing daily helps keep fine lines away for longer and makes skin look supple. Find a good moisturizer and stick to it, especially at night.
Protect: If you haven't started using sunscreen every day, there is no better time than today to start. Even if you're rarely outdoors, the glare from computer screens and fluorescent lights is enough to give your skin more line-creating UV rays than needed.
Hydrate: While we make sure to moisturize from the outside, it's equally as important to moisturize from within. Start your day with a glass of lemon water to achieve alkaline balance and keep cells well moisturized.
Sleep: All nighters should have no place in your life by now. Sleep is when your body heals and gives your skin a reboot. Be sure to get at least 6-8 hours of good sleep a night. Also invest in a satin pillowcase to help prevent the wrinkles we often get while snoozing.
Exercise: Pores need to be cleansed and there's often no better way for the skin to clean out than by working up a good sweat. Try to do some moderate exercise at least three times a week to keep your body toned and healthy, and your skin glowing.
Exfoliate: it's important to invest in a brightening product to help banish dry skin and show the new younger cells below. I personally love Glamglow's Brightening Mud Mask and use it regularly, especially before a big day. A little goes a long way.
Renew: Invest in a skincare ingredient that encourages cell renewal like Vitamin A products (Retinol and Tretinoin). It never hurts to meet with a dermatologist to see what is available for you.