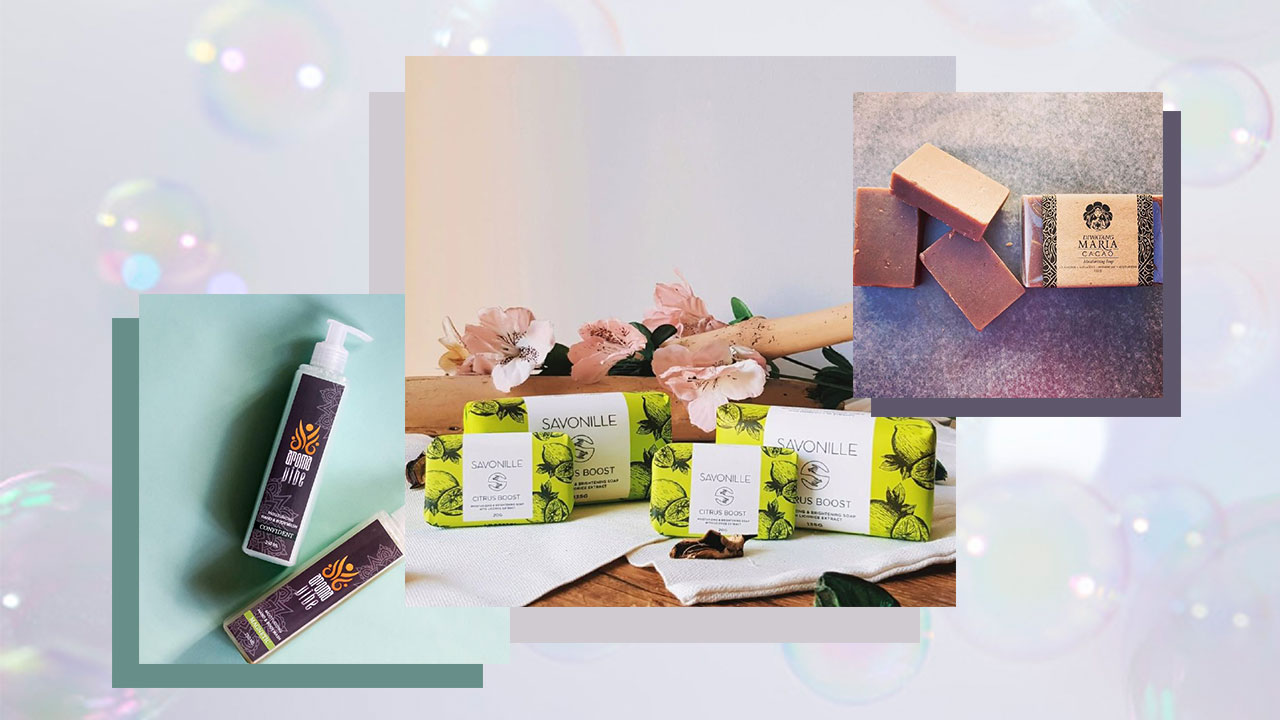 Amid our water crisis, I've adapted a new habit of always saying a prayer as I shower. I begin with a prayer of thanks, for the water coming out of our faucet and for the pure joy of being able to bathe; and then I end with a little request to pretty please avoid cutting off the water supply while I'm soaked in soap.
An avid advocate of taking a bath twice a day, there is nothing I love more than life-giving, refreshing baths! The best ideas, in fact, often come to mind as I shower! Below, a few picks to make your bath time feel even more luxurious.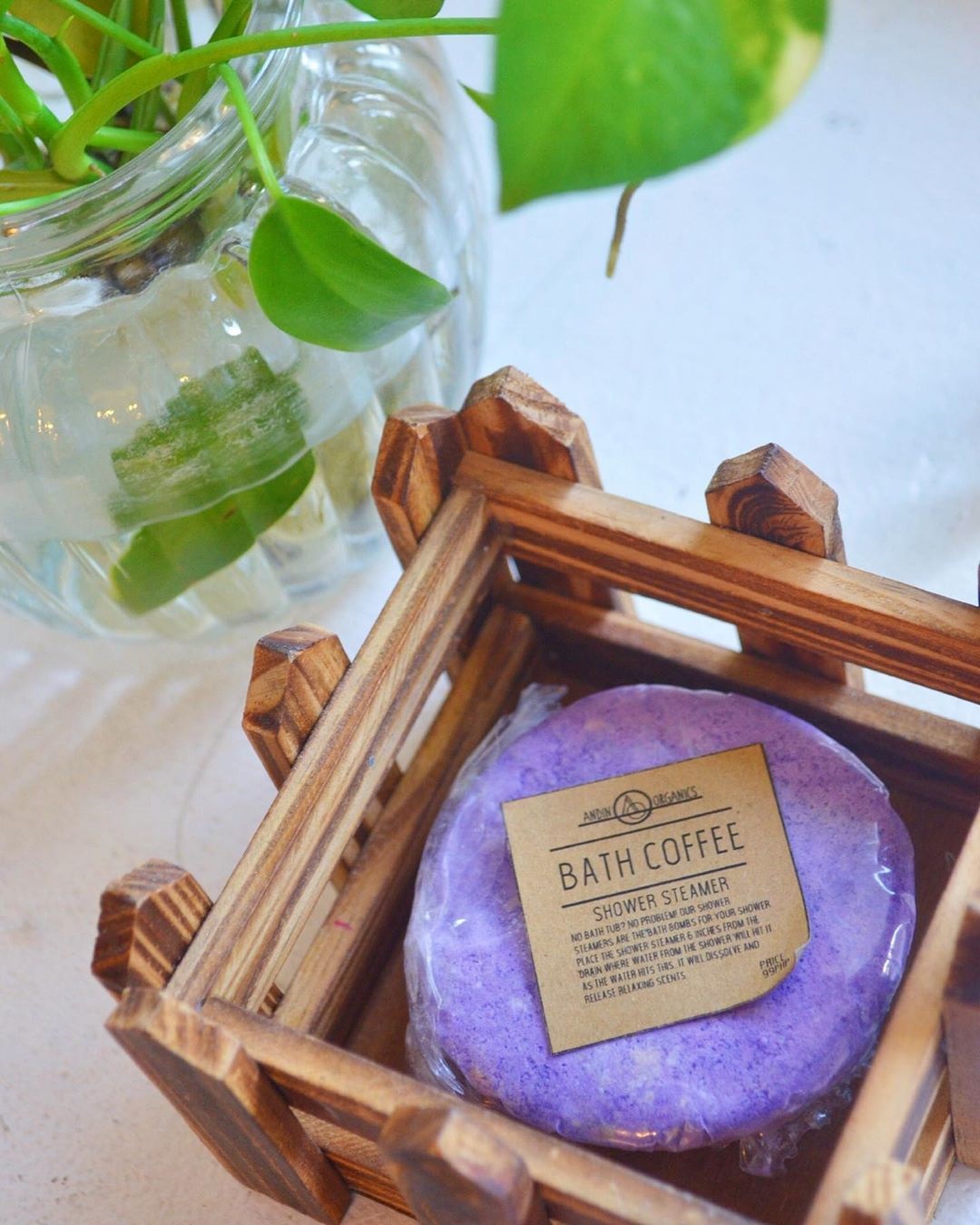 Andin Organics Bath Coffee Shower Steamer
A coffee-scented bath bomb? That must be made for me. To all bath and coffee lovers, this one's for you. Relax, unwind, and enjoy a calming shower.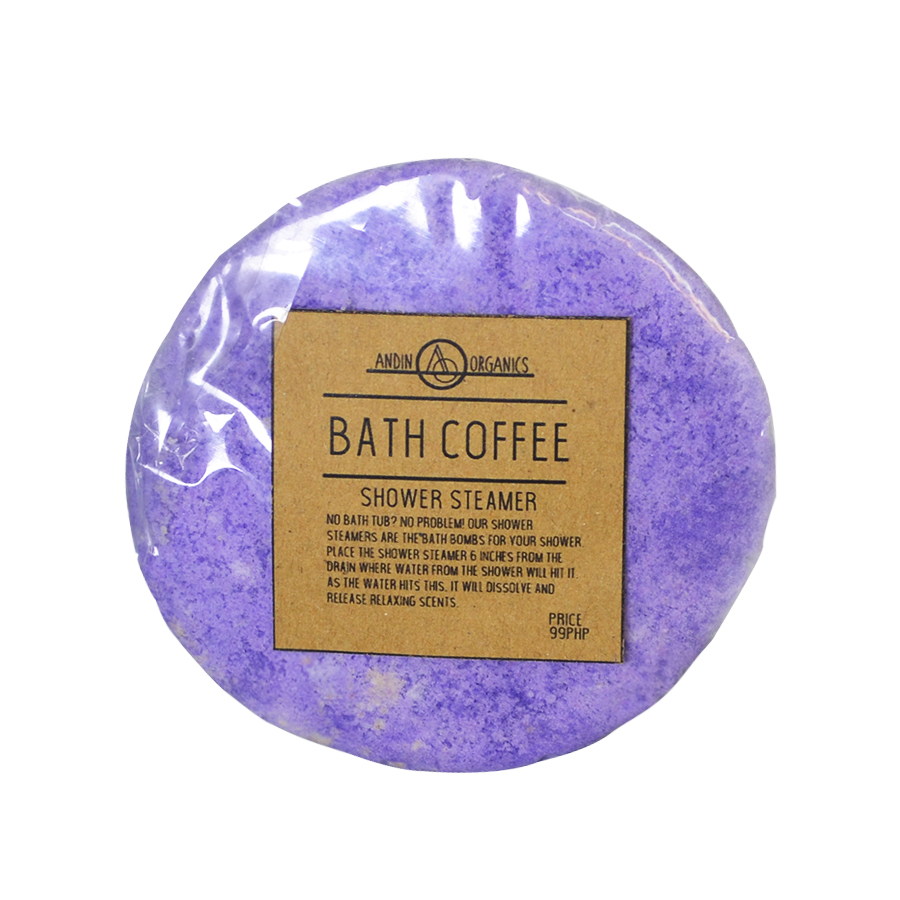 Andin Organics Shower Jelly
Bring out the kid in you and indulge in a foamy bubble bath! This one's infused with lavender for a sweet-smelling fragrance that makes you forget your worries, as it gently cleans and nourishes your skin, too.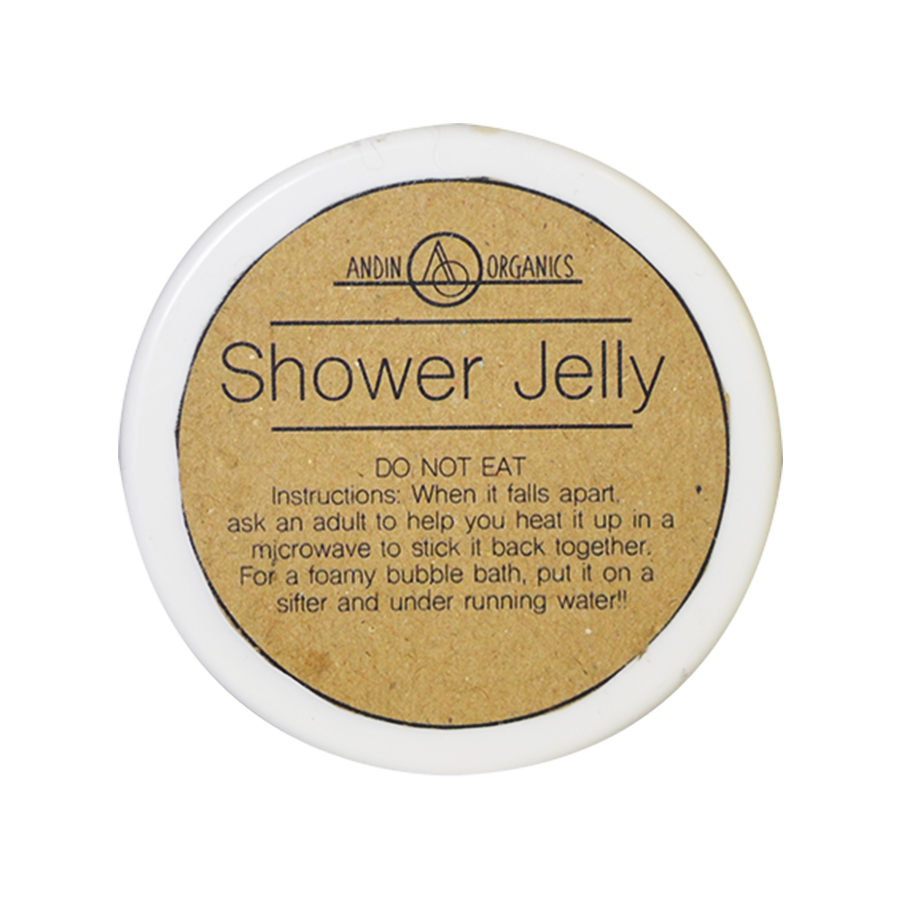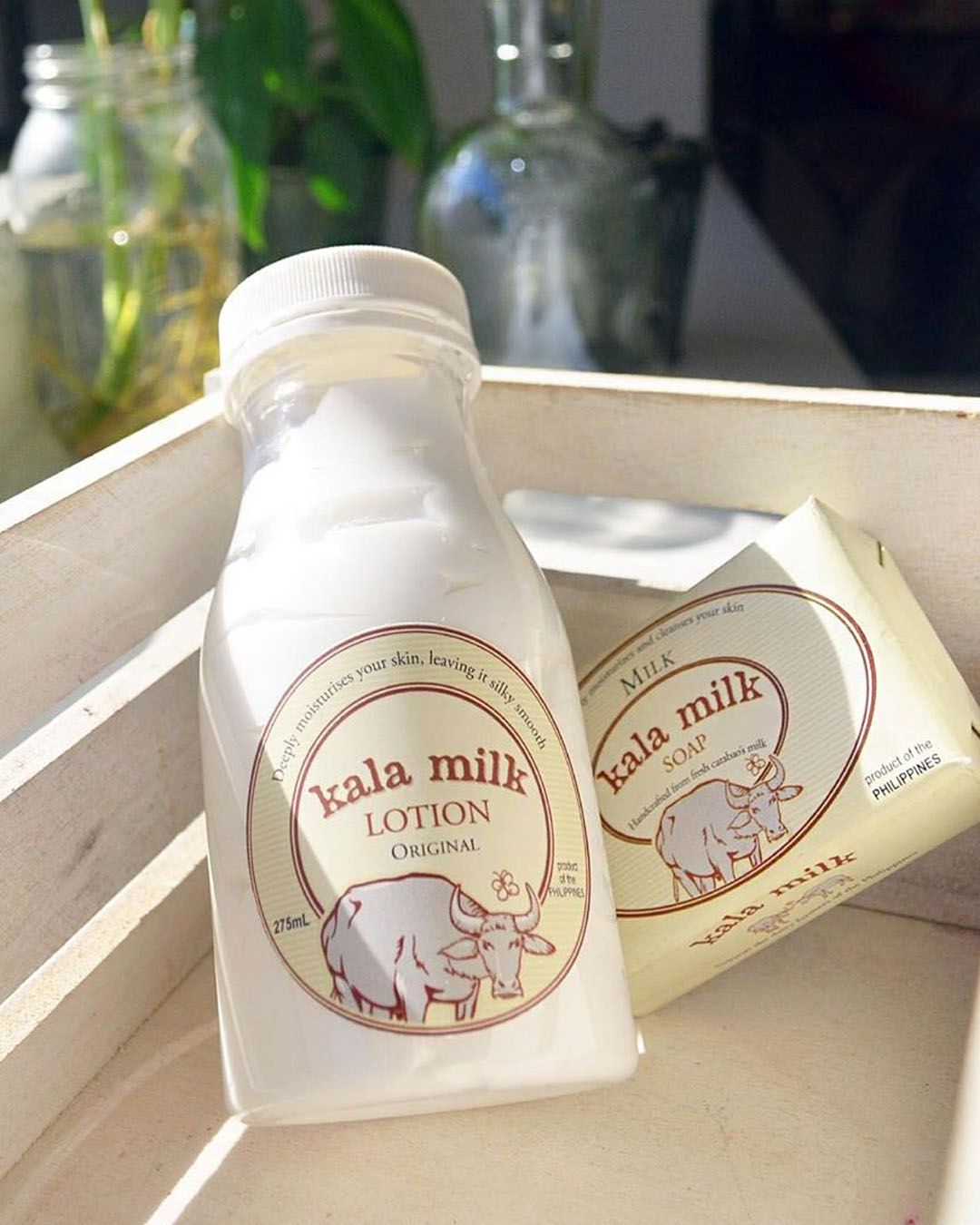 Sounds odd but bathing in milk always feels attractive to me! (I blame it on the baby milk baths I've seen on TV as a kid!) And so this milk soap and the non-greasy lotion are a yes on my list.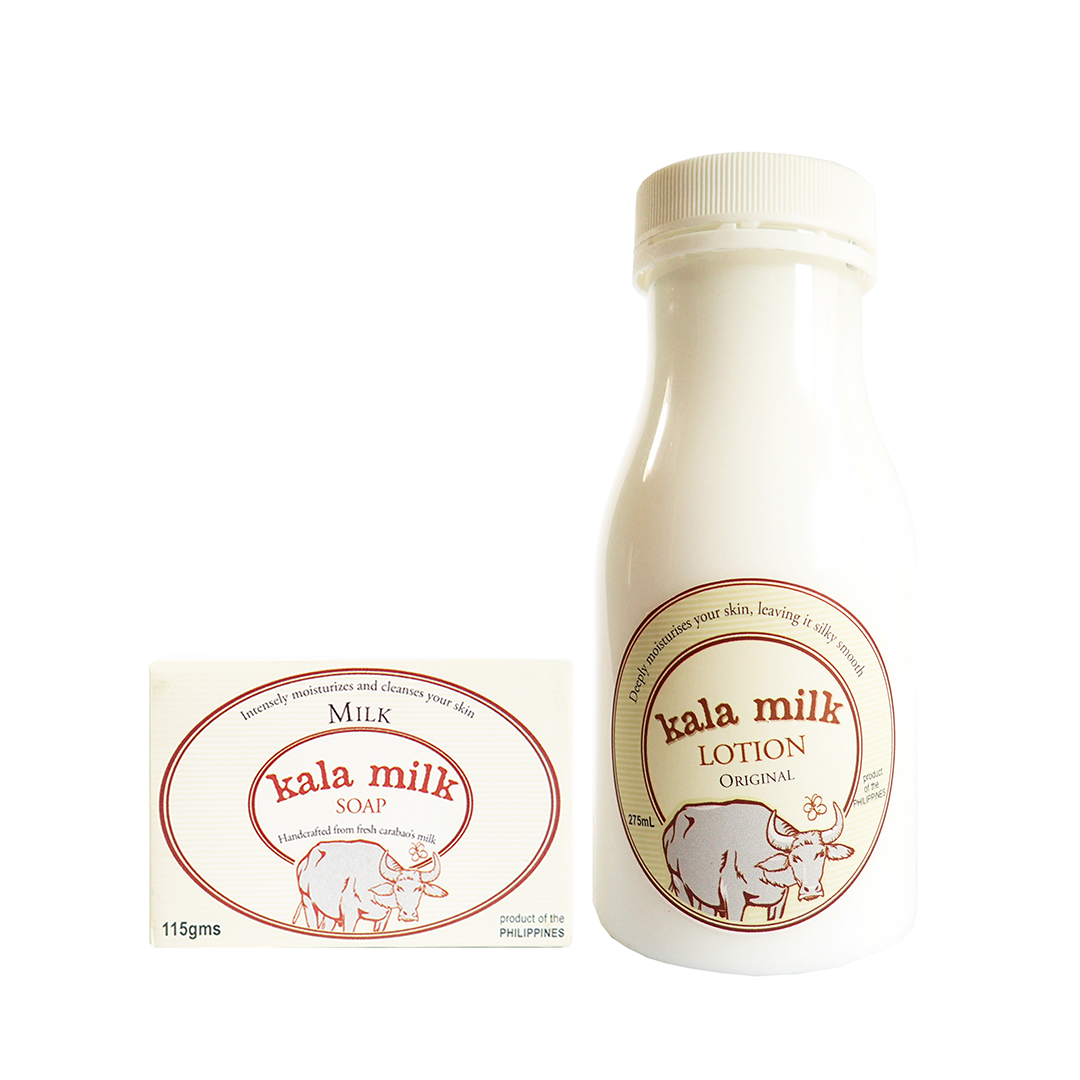 Kala Milk Honey Body Wash And Lotion
As with milk, honey-infused bath products are always a good idea. Honey is known to deeply moisturize, soften, and smoothen the skin. Have you ever seen Winnie the Pooh with wrinkly skin? Just you wait 'til you get out of the shower to see and feel the results!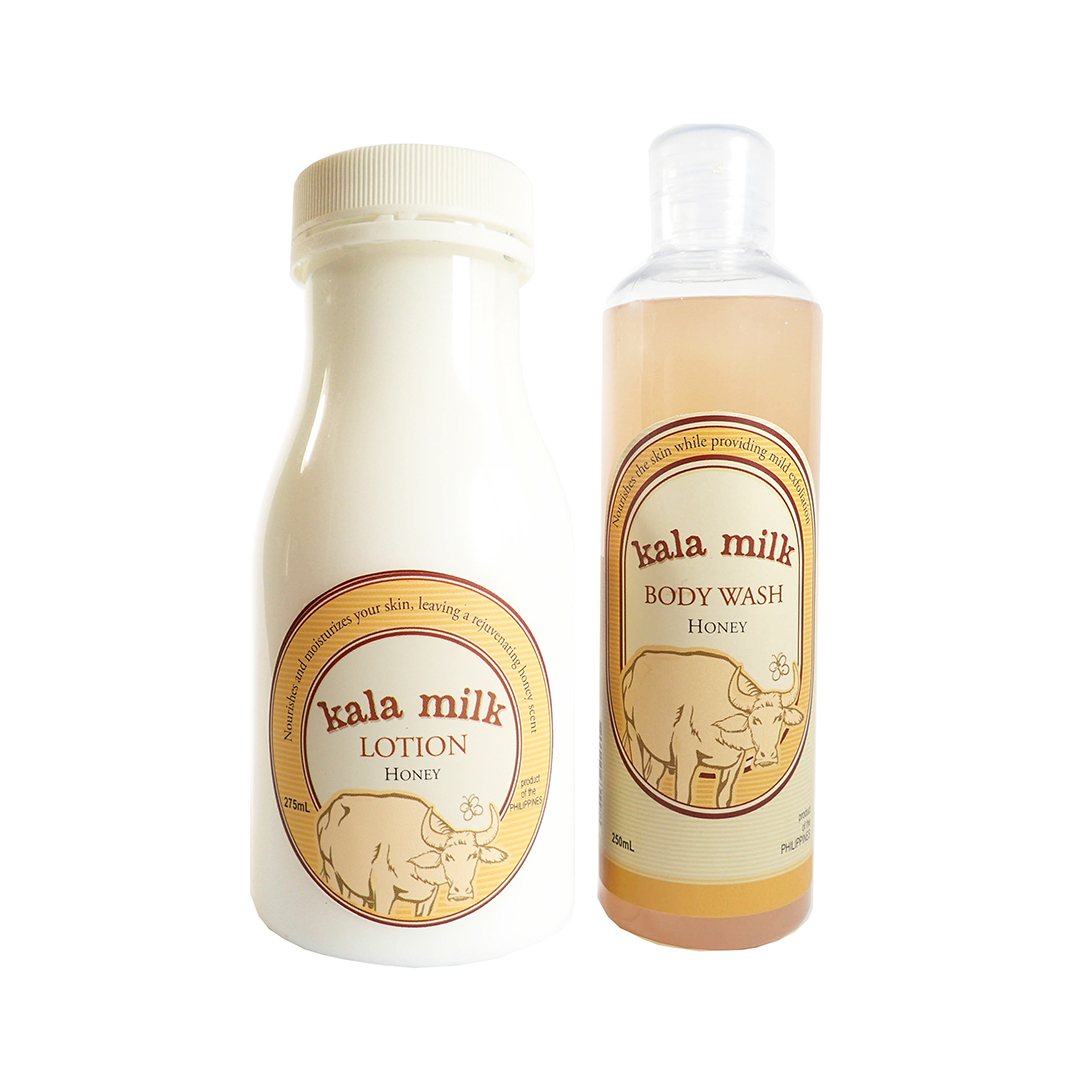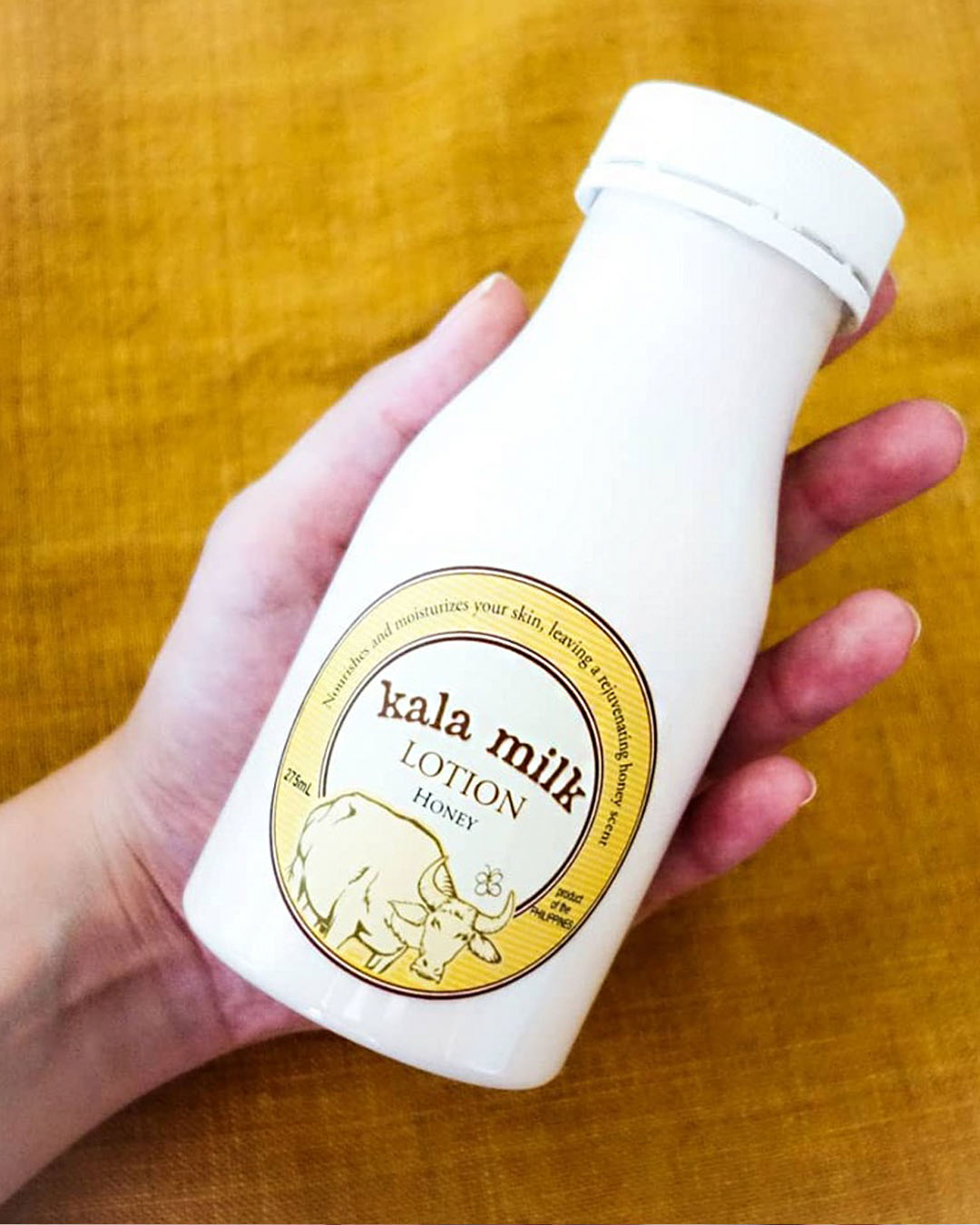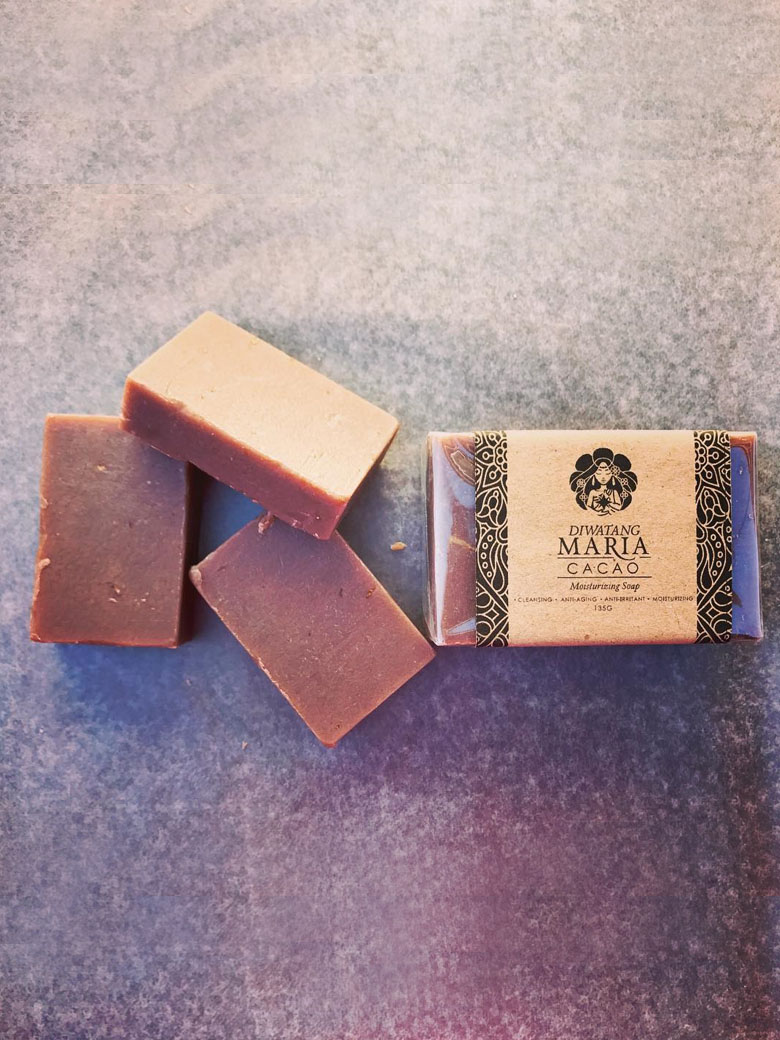 Diwatang Maria Cacao Soap
Gone to the beach recently? This all-natural body soap is recommended for those with sensitive skin, as it also soothes sunburnt and peeling skin.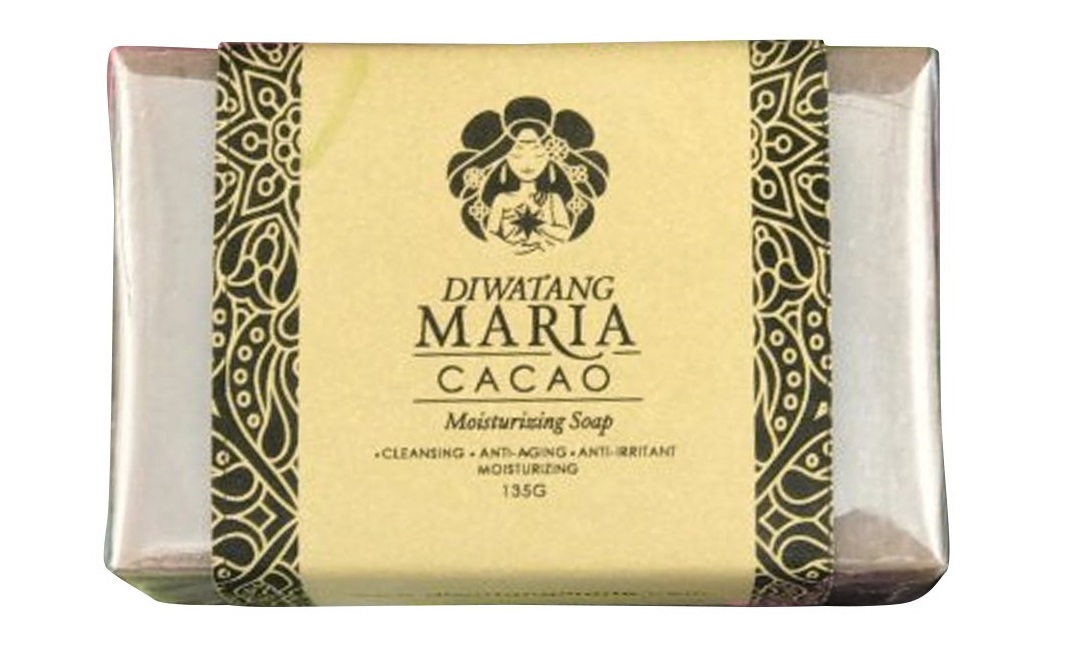 The rainy season is upon us and if you're longing for hints of summer, then try this citrus-infused soap. This also contains licorice extracts to help detoxify skin.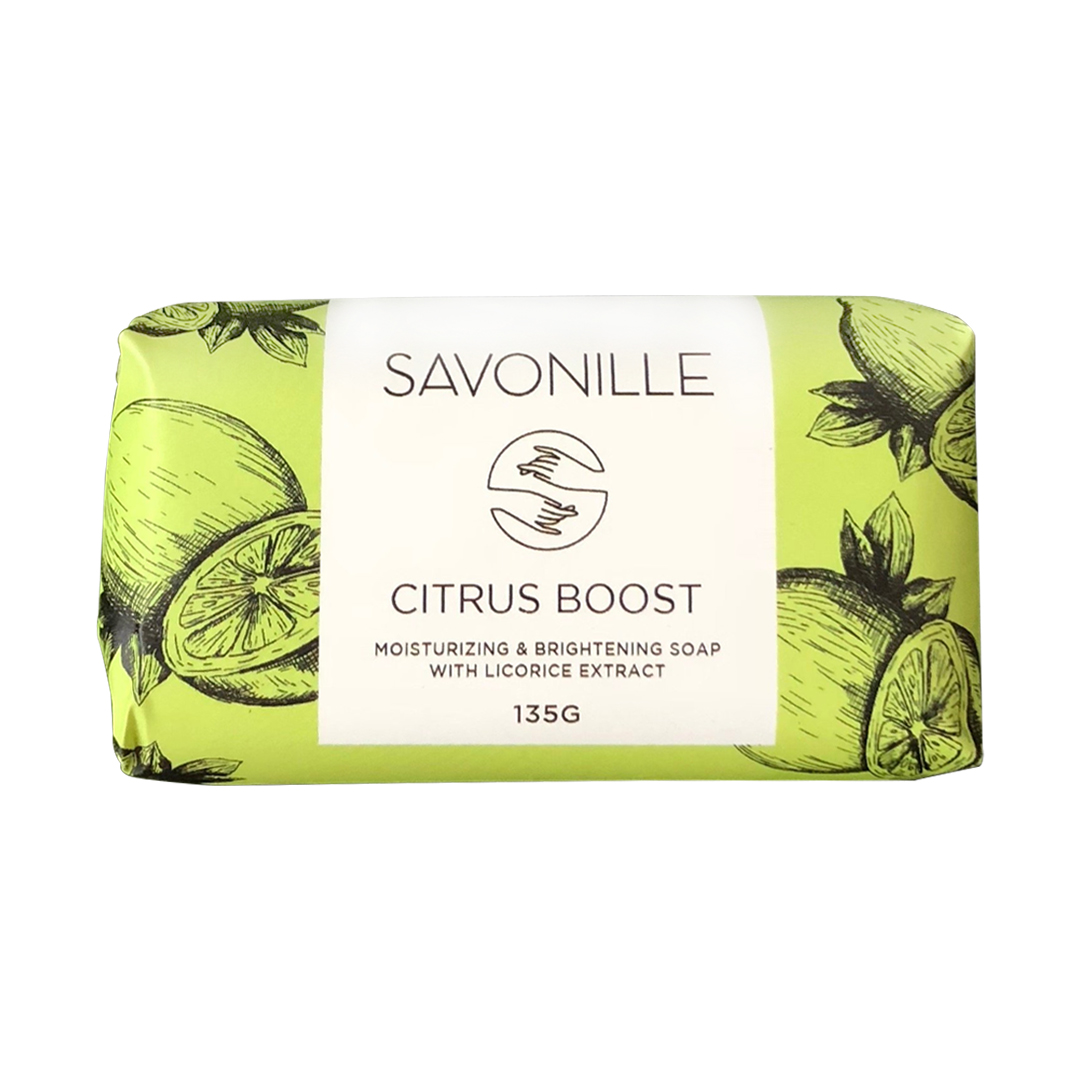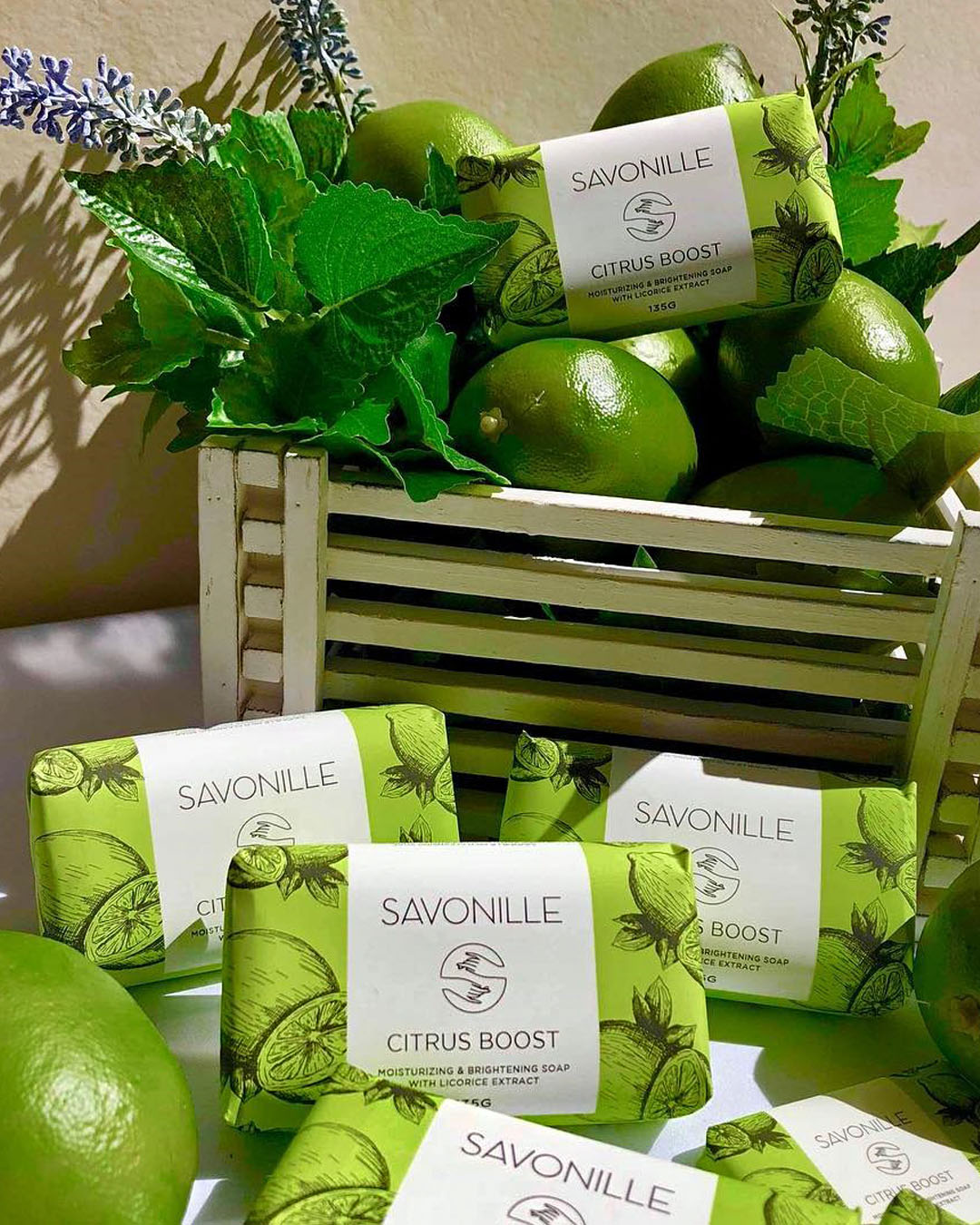 Aromavibe Body Wash – Delicate
As its name suggests, this body wash mixes a blend of delicate-as-a-flower ingredients, namely: pear, passion flower, cherimoya, tonka bean, among others. Its unique fragrance doesn't only give off a unique, luxurious feel, but cleanses your skin of dirt, oil, and other impurities, too.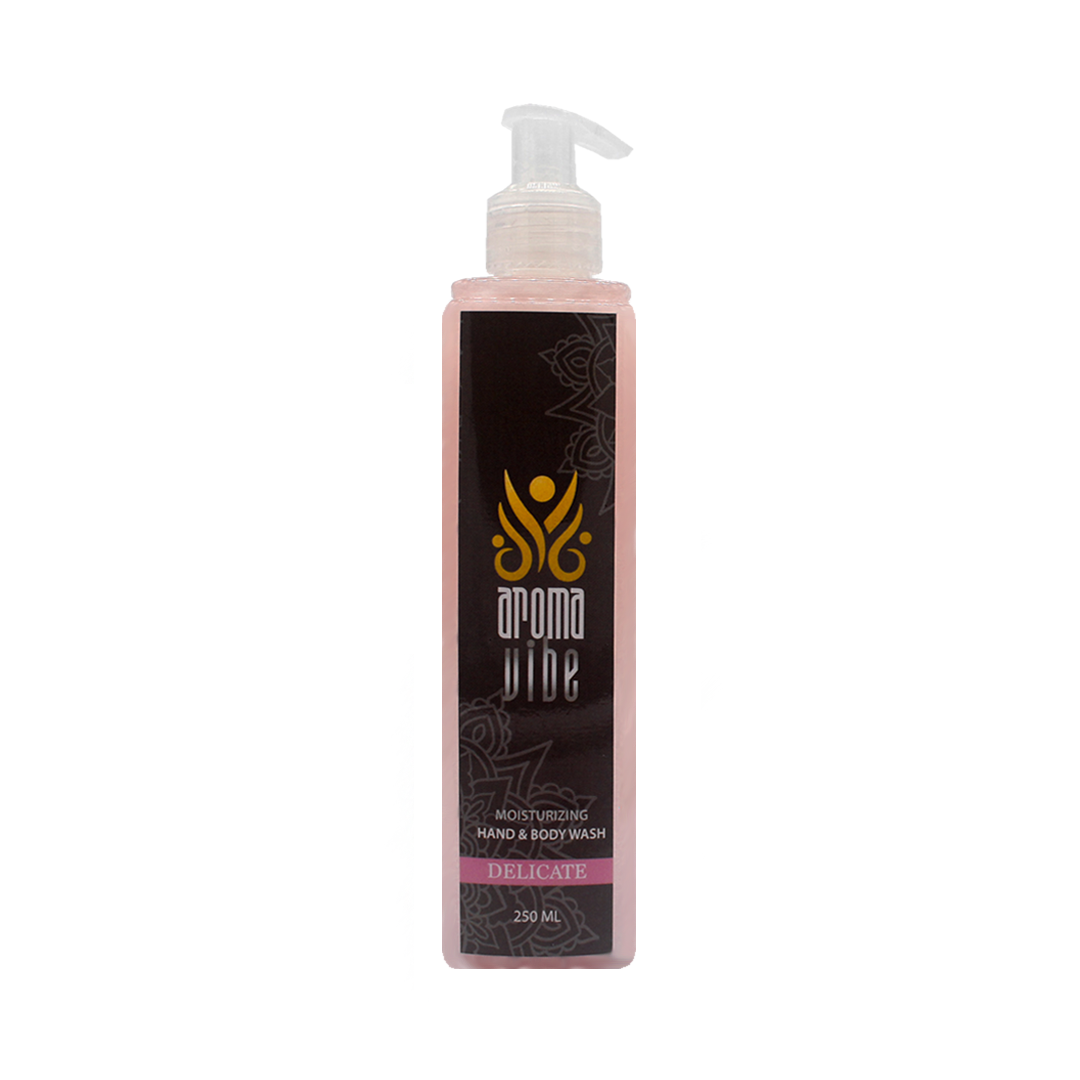 Aromavibe Body Wash – Tough
Ever tried using men's perfume on yourself? I have, and I'd say there are days when I'd really prefer a man's scent than the usual delicate fragrances. There is something about a musky scent that makes me feel a bit bold and—well, different. That being said, I'm curious to try this body wash in a 'tough' scent.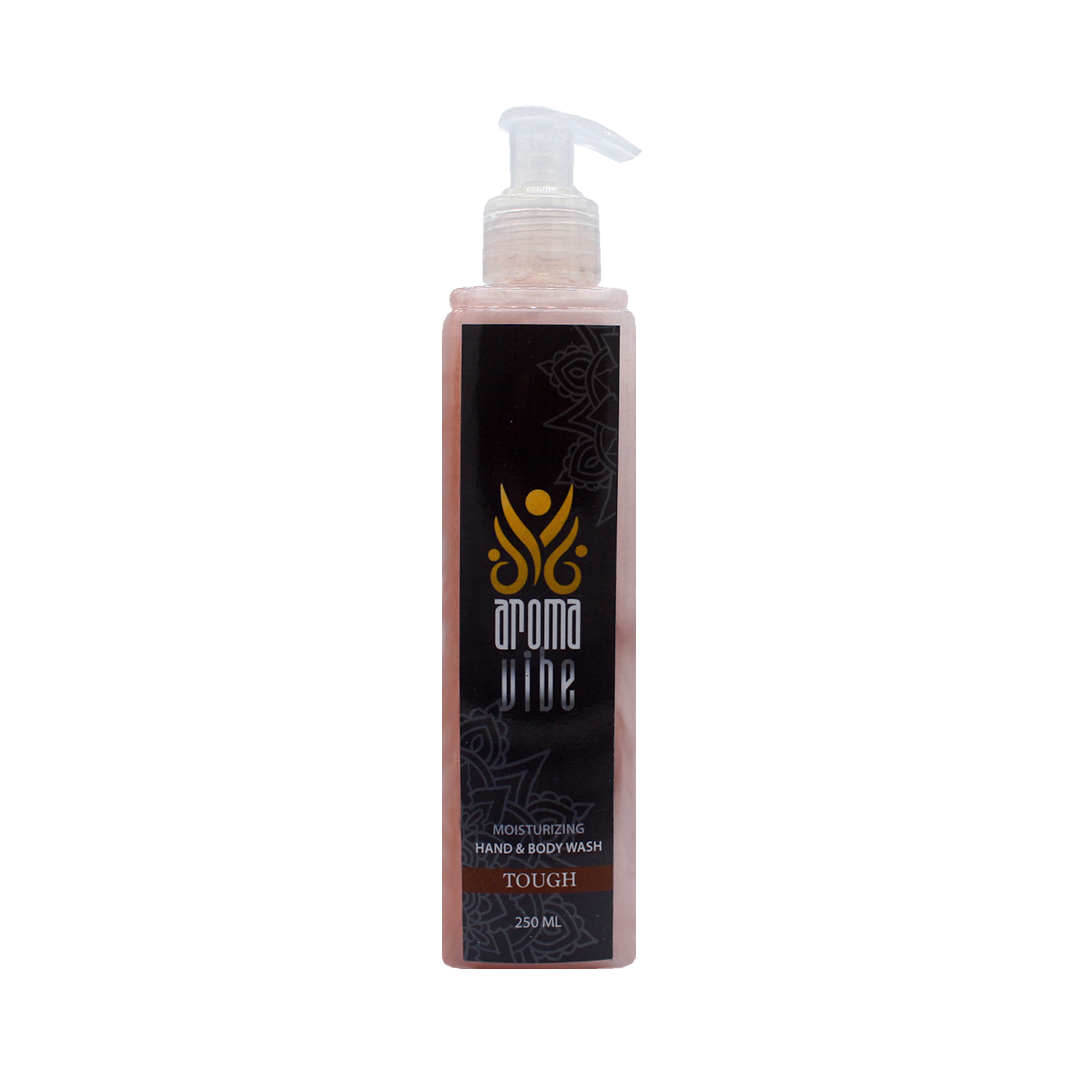 Written By: 
Patti Sunio aka Tita Pacita
BEAUTY CONTRIBUTOR
Tita Pacita of www.titapacita.com is a lifestyle, culture, and fashion & beauty writer from Manila. With her wisdom and almost thirty years of life experience, she likes to share what she knows and give unsolicited advice, true to her Tita ways. Her makeup choices are primarily based on instinct, and, believe it or not, K-Beauty.
Other Products You Might Like: