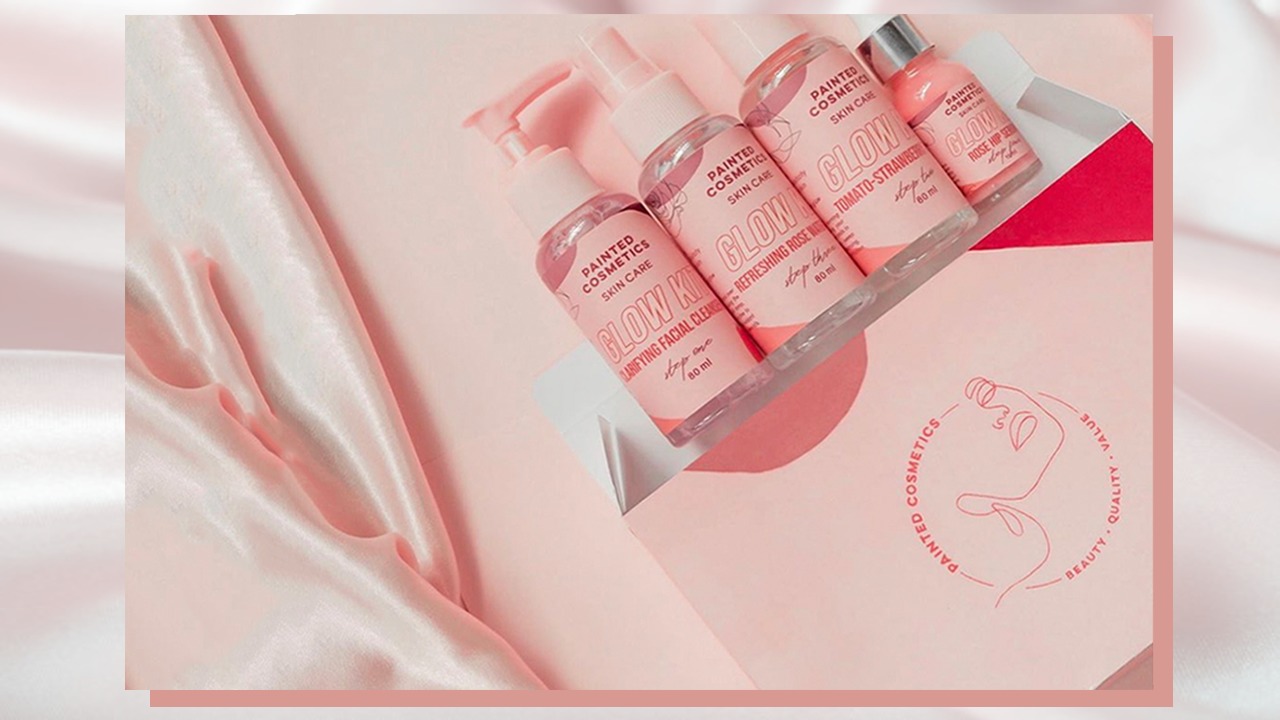 Beauty brands have evolved over the years and the proudly pinoy Painted Cosmetics understands what modern women want. Their holy trinity is sweet and simple: beauty, quality, and value. With products that are both versatile and affordable, they make selecting totally stress-free.
To celebrate Painted Cosmetics' beautiful beginning at Calyxta, here's our top, budget-friendly skin care picks:
A face cleanser with more benefits you can list in one breath, its gentle formula softens skin while getting rid of dirt, makeup, and excess oil. It also fades unsightly blemishes and leaves skin brighter and moisturized, with that totally sought after 'pinkish glow'. Oh, and that vanilla scent? Delish!

Strawberries and tomatoes make for a yummy treat and healthy diet, but did you know they're great for skin, too? Packed with strawberry and tomato extract, it moisturizes and brightens skin while improving elasticity and helping heal pesky acne. Just soak a cotton pad or ball after washing (with the Clarifying Facial Cleanser, of course) and wake up with more confidence in your complexion.

Want skin that's plump, hydrated, and oh-so-soft? Well, this serum is a little bit of magic in a bottle. A brighter looking, blemish-free face is (literally) just a few drops away thanks to this serum's perfectly balanced antioxidant and vitamin concoction. It nourishes dry skin, helps balance oil levels, and banishes acne so it's perfect for any skin type under the sun.

Whether you're at home or out and about, your skin needs a little pick me up just as much as you do. This instantly refreshing mist doesn't just help beat the heat, its rose water formulation calms any redness or irritation, hydrates, and restores skin's delicate pH balance. Oh, and its anti-bacterial properties make it perfect for acne-prone skin.

No skin care routine is complete if your lips don't get a little bit of TLC. Did you know that lips, and their thinner skin, can get sun damaged, too? Deal with the damage, and reduce fine lines while you're at it, with this lip serum's blend of essential oils and gold flakes. Yes, legit gold! Use it as an overnight lip mask, or swipe before heading out to give lips a natural tinge of pink.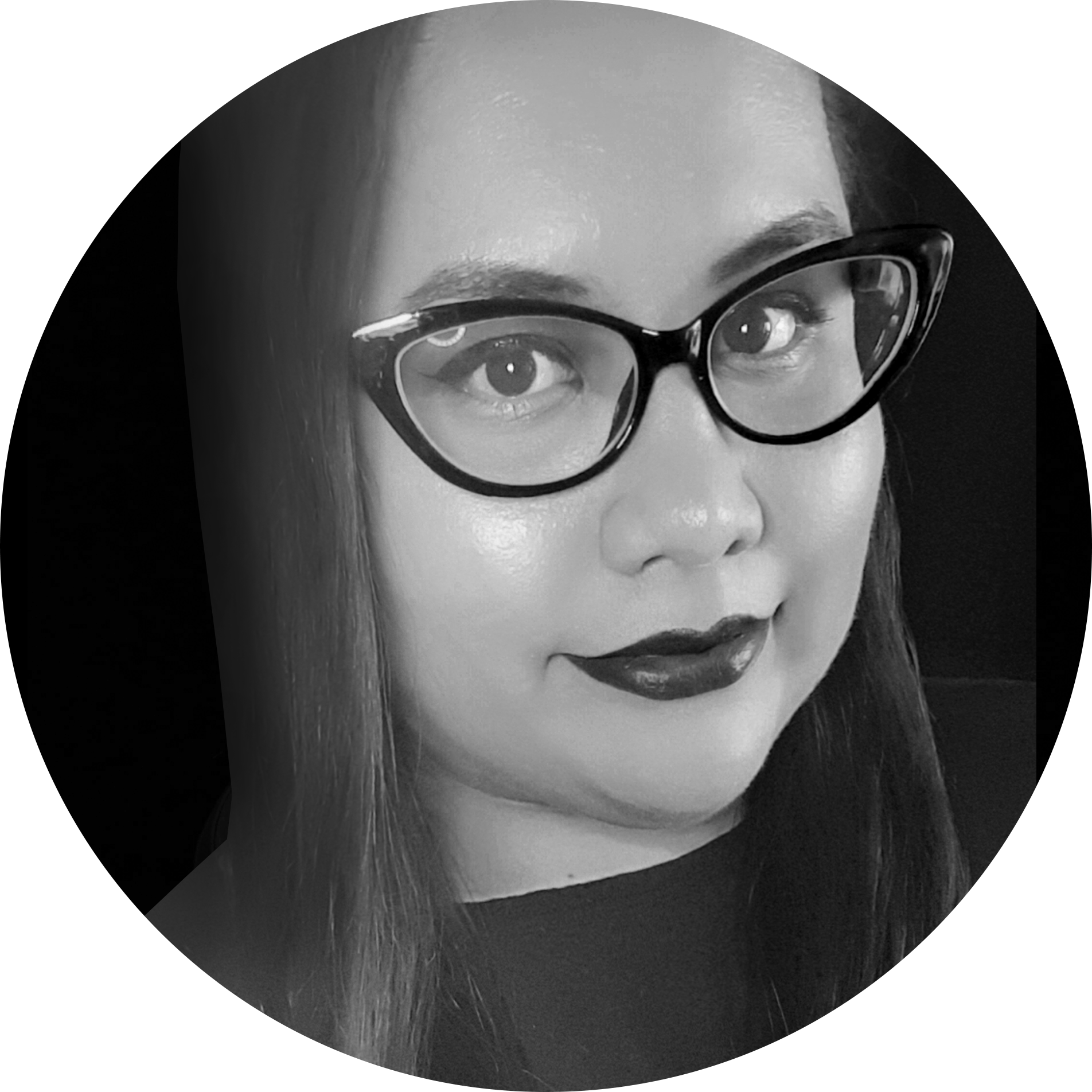 Written By:
Ari Yupangco
BEAUTY CONTRIBUTOR
Ari has been blogging since 2012 about all things beauty with a sprinkle of different topics here and there. She loves makeup just as much as she loves almost anything nerdy like video games and comic books, and is big on Japanese culture.
Other Products You Might Like: