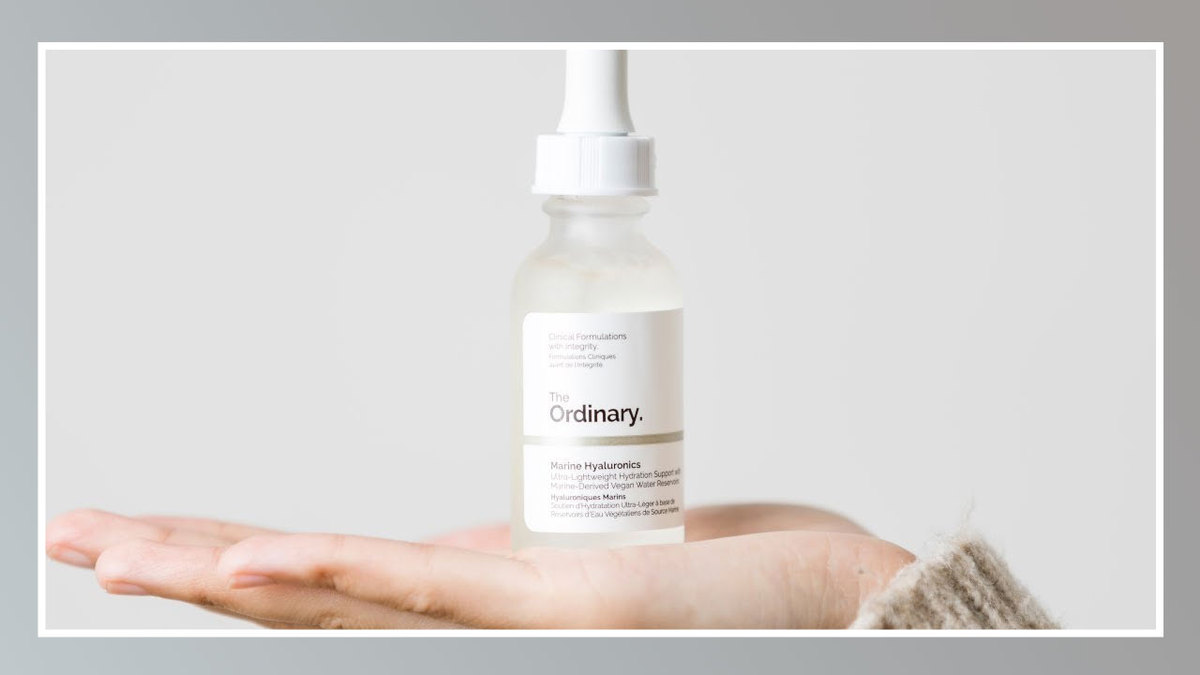 Skin care trends are still on the rise and show no signs of stopping, and one brand makes sure it's always at the top of this growing game. The Ordinary's cult following is all thanks to its extraordinary products that let you know exactly what it's supposed to do, without all the flowery words and gimmicks.
Whether your skin care regimen is thought out and meticulous, or practical and basic, here are four popular, Ordinary products you should definitely consider slipping into it:
Even skin care newbies know the importance of Hyaluronic Acid and how it delivers instant moisture and hydration to skin – the not-so-secret necessities for a youthful, glowing complexion. With a safe pH level of 4.00 – 5.00, it's ideal for any skin type. The combination of Hawaiian red algae, glycoproteins from Antarctic marine sources, and amino acids leaves skin feeling and looking radiant and supple.

A daily dose of vitamin C is good for your health, and your skin can reap the benefits during your nightly routine. Thanks to its water-free formula, the 23% pure, l-ascorbic acid delivers maximum results to brighten skin, minimize the appearance of dark spots, refine skin texture, and even help reverse early signs of aging.

A foundation that combines impressive coverage with the feel of a lightweight serum is definitely on every beauty junkie's wish list. Its buildable and natural-looking coverage blends into any skin type with ease and leaves behind a soft, semi-matte finish. The specially treated pigments within also immediately evens out your skin tone with minimum effort.

A bonafide best-seller, this primer seems to do it all. One application mattifies skin, blurs imperfections and pores, and keeps oil at bay for hours to help your makeup stay just where it is. Its multi-tasking marvels don't end there though because you can also use it as a non-greasy moisturizer and is perfect for shinier skin types.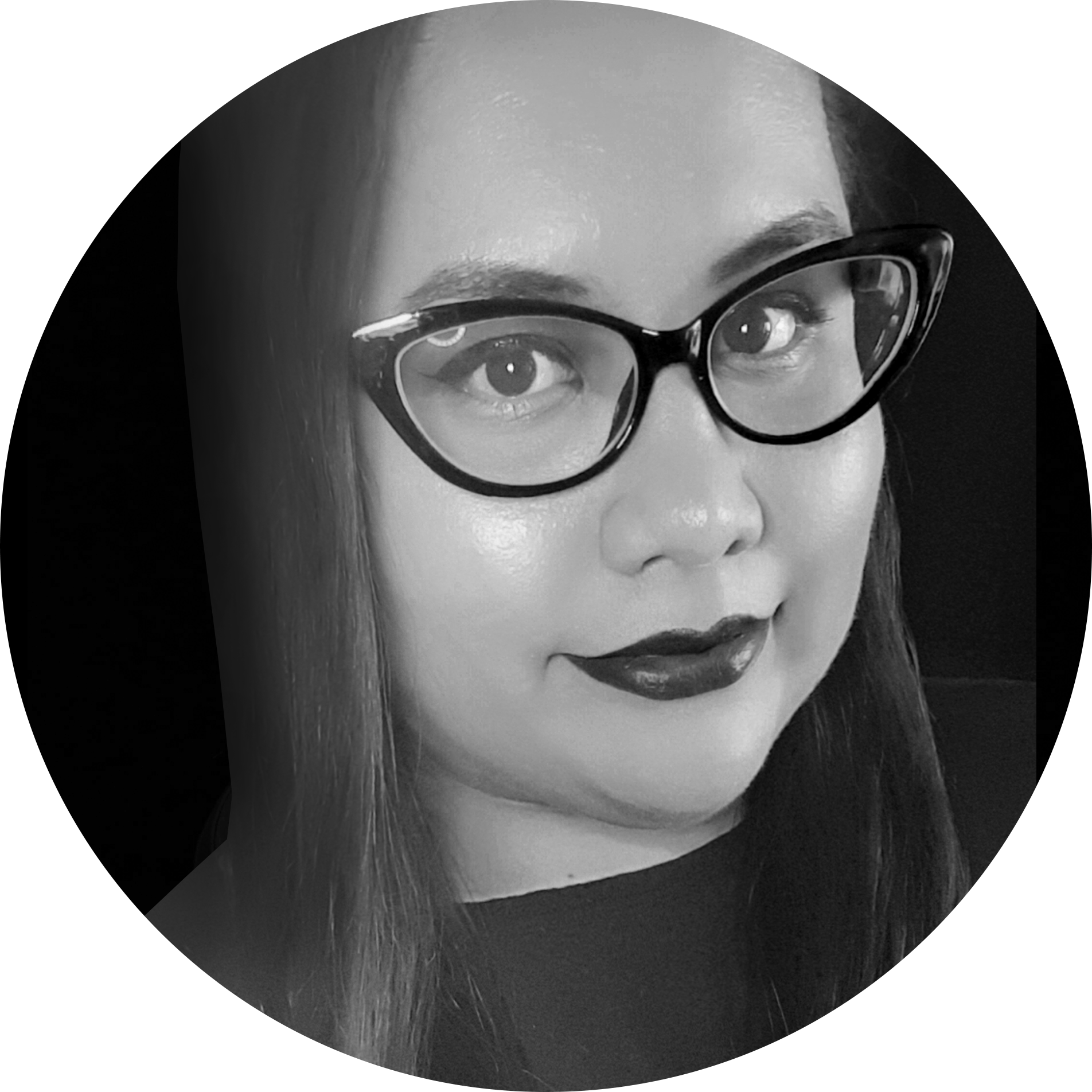 Written By:
Ari Yupangco
BEAUTY CONTRIBUTOR
Ari has been blogging since 2012 about all things beauty with a sprinkle of different topics here and there. She loves makeup just as much as she loves almost anything nerdy like video games and comic books, and is big on Japanese culture.
Other products you might like: