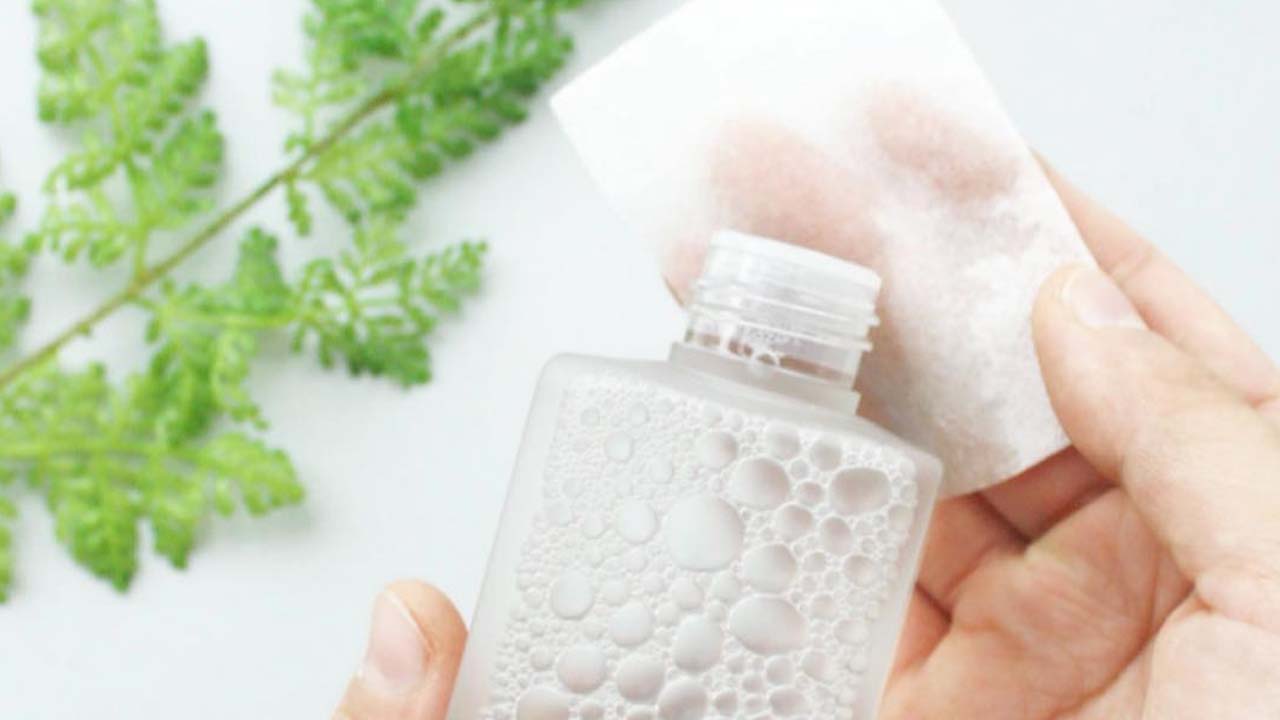 Age used to be "just a number" to me, too—until I turned thirty recently. I slightly panicked, and felt as if time caught up with me. And other than life decisions, I also started to reflect on my lifestyle and, well, skin care regimen. How to be thirty, flirty, and thriving?
I thought to take it from these Korean idols and actresses who hardly look their age! From Sandara Park who seems immortal, to my personal favorite noona from Pretty Noona Who Buys Me Food, Son Ye Jin—allow me to share with you useful tips I've read from them and the products to try if you're thirty and beyond.
Musts: Toner, ampoule, eye cream, moisturizer, sun cream, and face masks.
Tips: Sandara puts on a face mask daily (she shifts from sheet masks to sleeping masks, depending on the time she has). Right after applying toner, she puts on a face mask ASAP—and will leave it on for fifteen minutes.
In the morning, she takes her time to make sure that each layer of product is fully absorbed by her skin first, so the products will settle well beneath her makeup. At night, Sandara prefers to focus more on the moisturizing step.
Musts: Facials, face masks, and DIY masks.
Tips: As she moved on from being the face of Laniege to Sulwhasoo, Song Hye Kyo maintains that it's the lifestyle that helps enhance her youthful, radiant skin. During interviews, she often emphasizes the importance of a balanced diet and regular exercise.
But skin care products, of course, have a lot of benefits as well. Laneige's Water Sleeping Mask not only helps hydrate, restore, and repair the skin, but the actress also says it makes her feel relaxed and sleep better.
Musts: Cleansing water.
Tips: Ji Hyo has always been one to keep it simple, even with makeup on! When she's not filming, she makes sure to let her skin breathe. Her focus really is on cleansing so her skin isn't left with bacteria and residue that might lead to breakouts.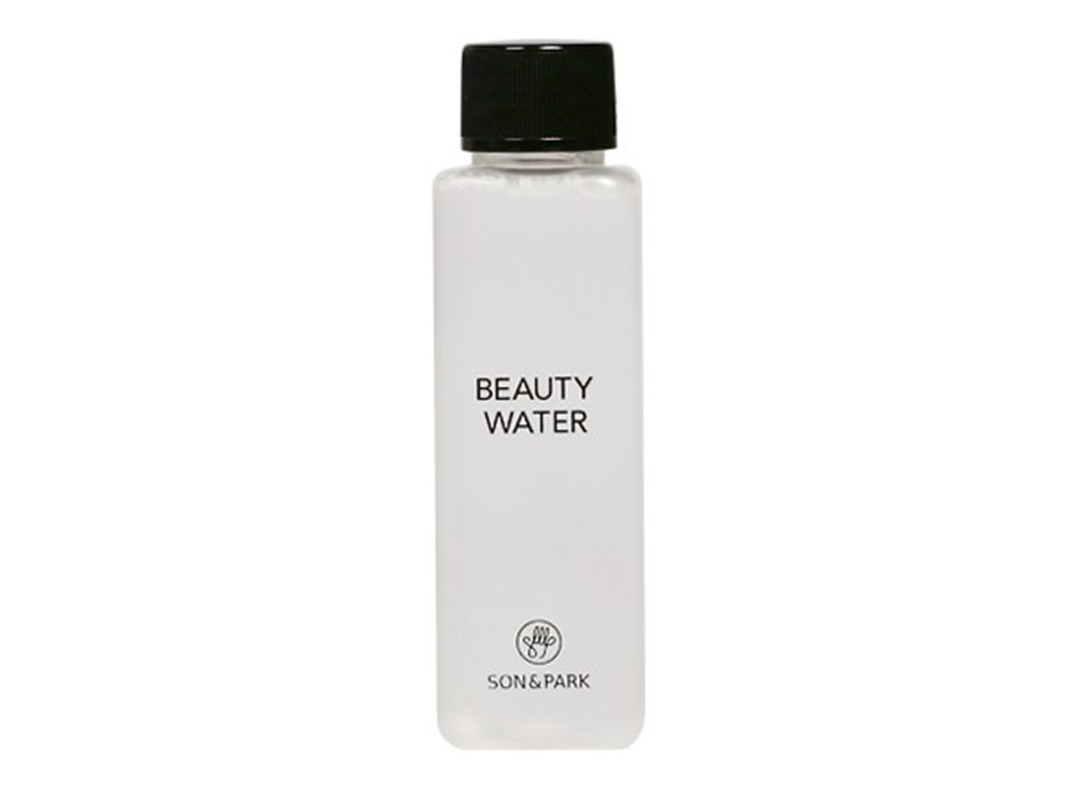 Musts: Cucumber masks, anti-aging moisturizer, deep cleanser, and serum.
Tips: Son Ye Jin swears by using thin slices of cucumber (or cucumber masks!) to put on her face and under eye area to nourish her skin and help reduce the appearance of wrinkles.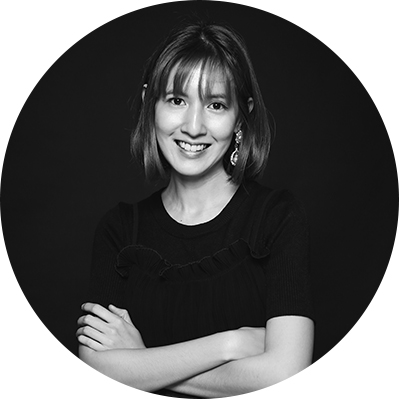 Written By:
Patti Sunio aka Tita Pacita
BEAUTY CONTRIBUTOR
Tita Pacita of www.titapacita.com is a lifestyle, culture, and fashion & beauty writer from Manila. With her wisdom and almost thirty years of life experience, she likes to share what she knows and give unsolicited advice, true to her Tita ways. Her makeup choices are primarily based on instinct, and, believe it or not, K-Beauty.
Other Products You Might Like: