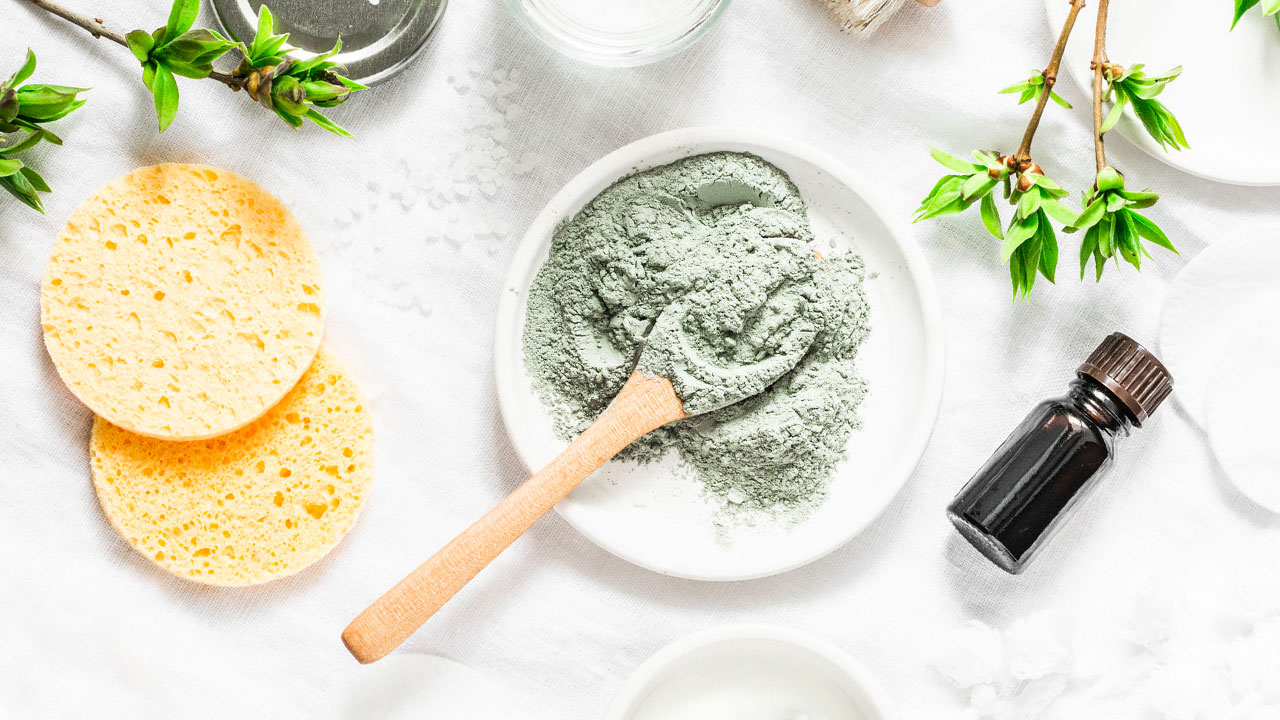 We all need a good cleanse after a long week of hustling and bustling—and Kaolin Clay is all about that beauty cleanse! You may have also stumbled upon this ingredient as White Clay, China Clay, White Cosmetic Clay, or French Green Clay—but all refer to the same naturally occurring clay that's rich with the kaolinite mineral.
What is it?
Pure kaolinite is bright white in color, although kaolin clay often contains other minerals that add slight coloration to the clay. Sometimes in a greenish color that results from the presence of decomposing plant material or a pinkish hue from iron oxide. In general, the brighter white it is means higher quality of kaolinite.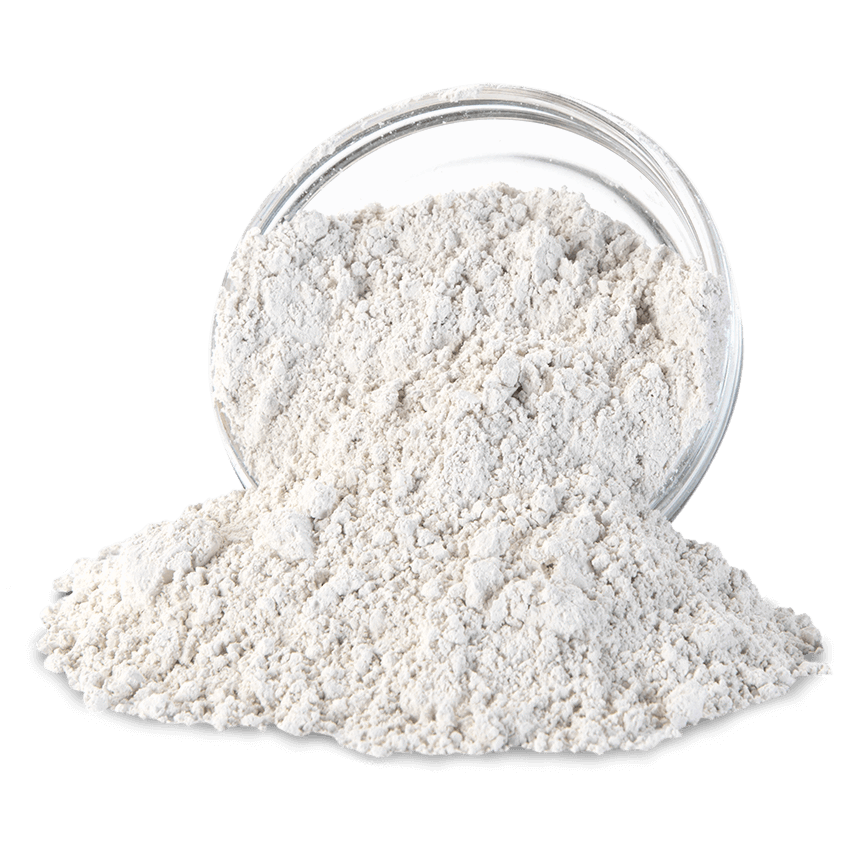 What are the beauty benefits of Kaolin Clay?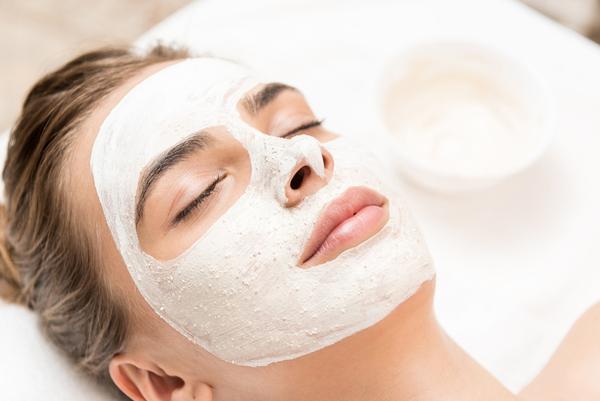 1. Helps with oily skin
Kaolin clay has natural absorbency properties that helps absorb excess oils and sebum on the skin and within the pores. It can help balance the oil production when used regularly.
2. Cleanses and detoxifies clogged pores
Kaolin gently cleanses and sucks out impurities clogging your pores such as dirt, pollution, germs, left-over makeup, and more. This helps prevent pores from getting clogged that may be causing acne breakouts.
3. Natural exfoliant
Since Kaolin doesn't completely dissolve in water, the crystals in the clay make for a good natural exfoliant that is gentle on the skin.
4. Underarm cleanse
With its natural absorbency properties, Kaolin clay is also effective in absorbing sweat and neutralizing body odors. It can be a natural deodorant to keep your underarms in check!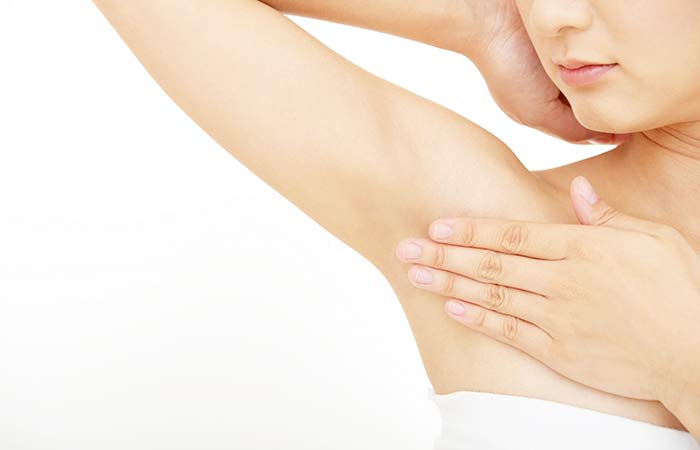 5. Hair and scalp protector
Kaolin clay gently cleans and removes dirt from your scalp and hair without stripping off its natural oils. It also helps increase circulation and strengthens your roots!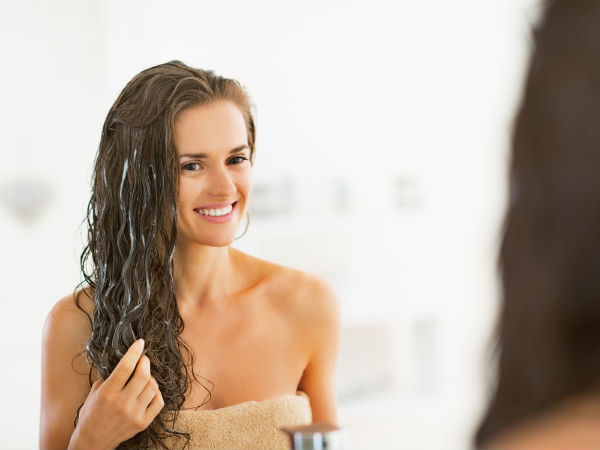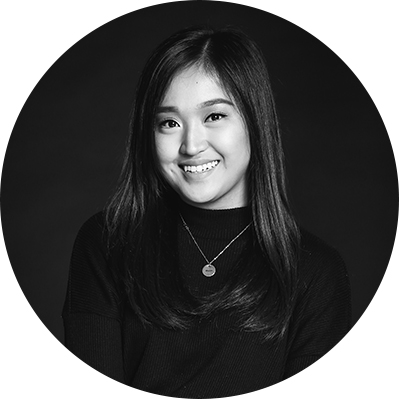 Written by:
Maan Fernandez
EDITORIAL ASSISTANT
Maan loves her a good brow pencil, mascara, tint, and anything pink! She has combination skin, so a trusty oil blotter is all she needs to keep her t-zone in check. She'll never get too old for a trip to the amusement park, and a half-dozen basket of Garlic Parmesan wings is the key to her tummy!