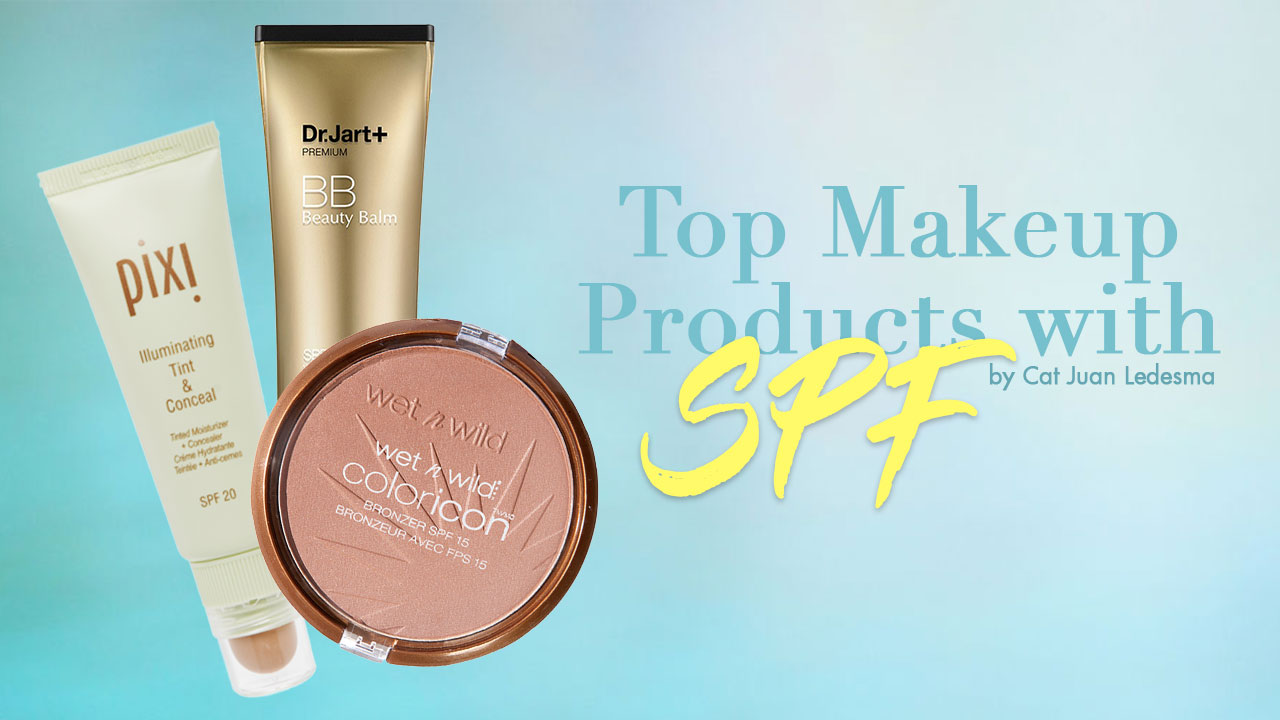 If there's one beauty secret I share over and over again, it's to protect your skin from the sun. But even I have to admit that it's never a whole lot of fun to slather thick white sunblock on a daily basis, so the amazing people in the beauty industry have incorporated SPF into many of our daily makeup staples. Thankfully, we can find a number of makeup with SPF at Calyxta. Here, I share with you the best ones I love from the site:
1. DR. JART+ PREMIUM BEAUTY BALM SPF 45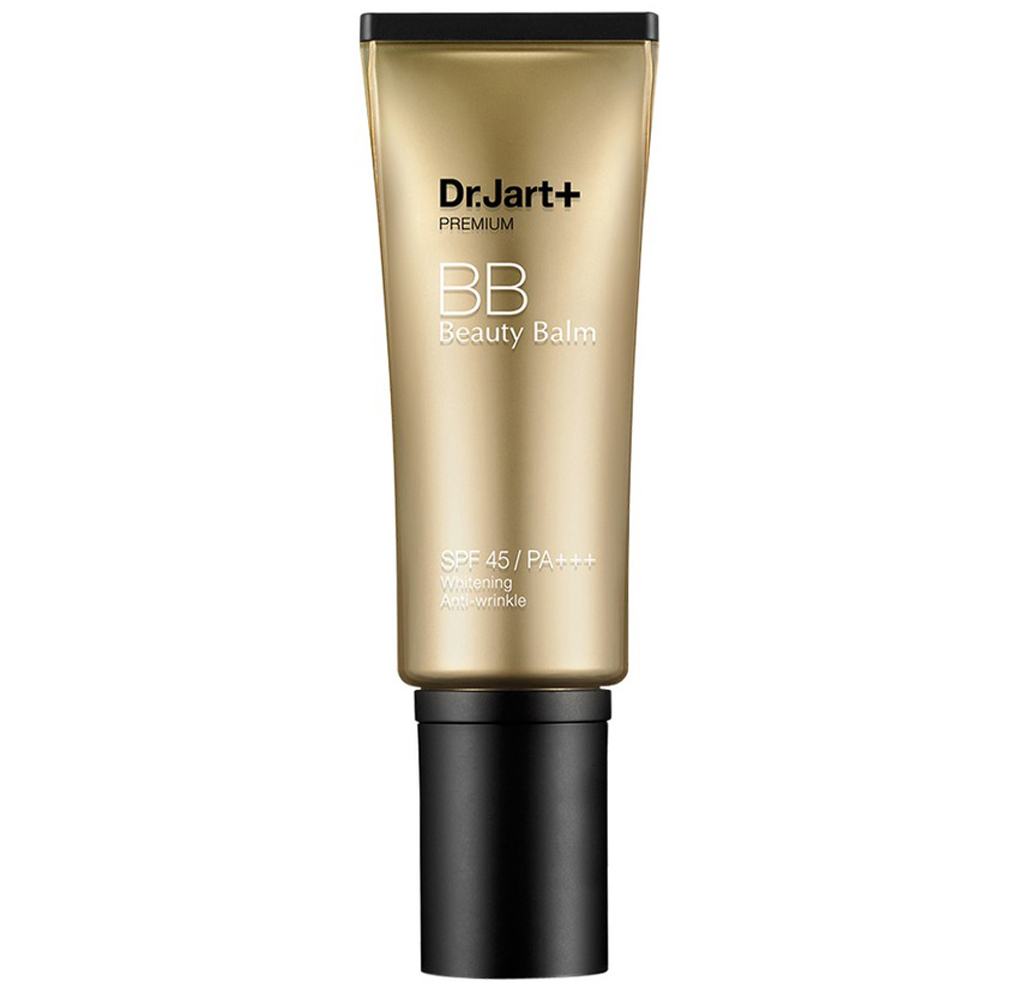 This gorgeous balm makes skin look flawless while protecting it from the sun and other harsh elements.
2. WET N WILD COLOR ICON BRONZER SPF 15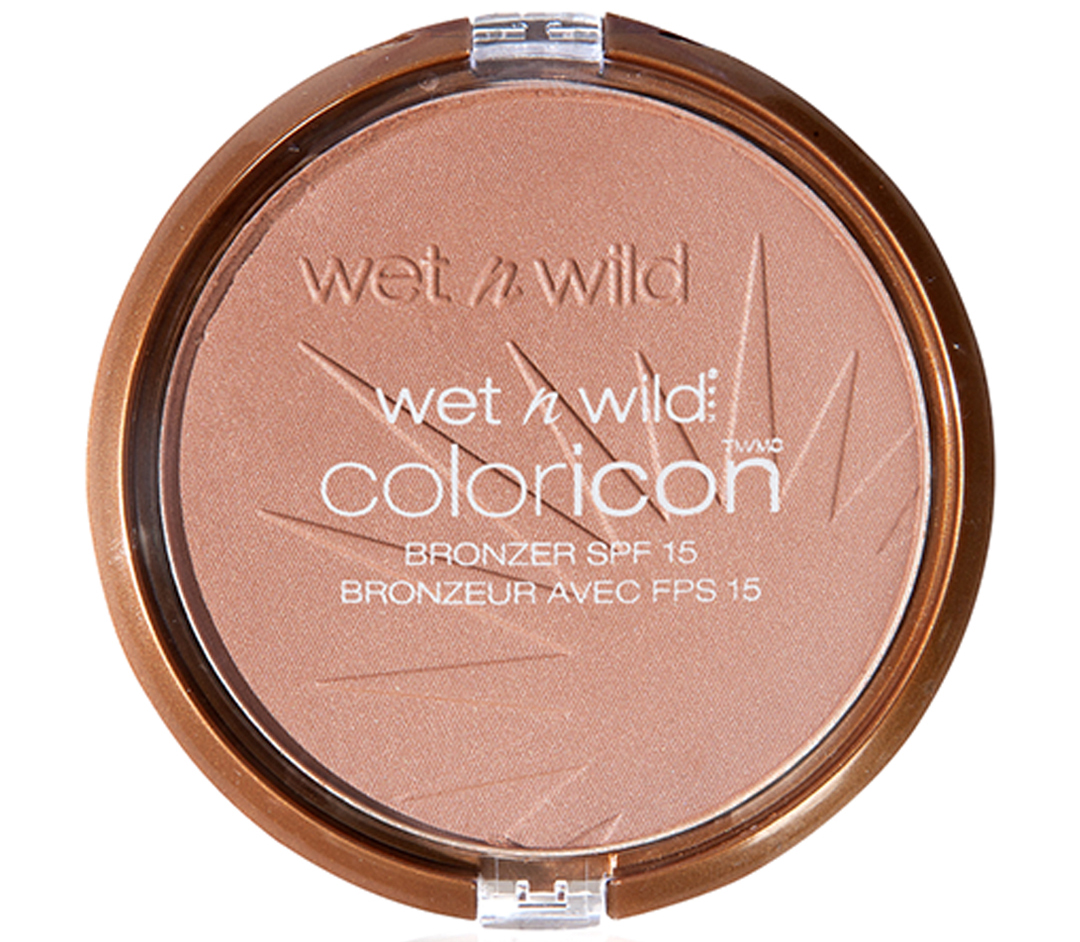 A bronzer that will make you look like you got some sun while protecting your skin from the sun. What a brilliant idea and definite must-have for summer.
3. PIXI ILLUMINATING TINT & CONCEAL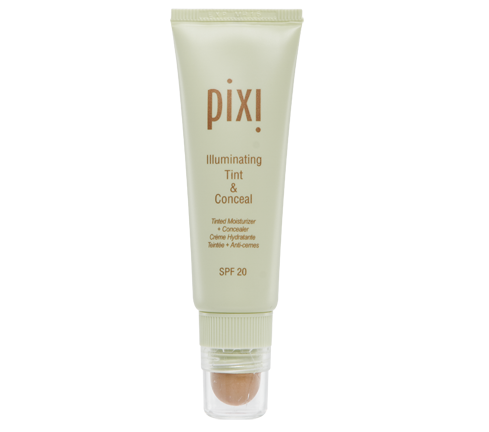 A rock star for your makeup kit that illuminates, conceals, and protects with SPF 20. This nifty product is perfect for your under eye areas or dark blemishes that are healing.
4. TONYMOLY SUNNY CLEAR SUN SPRAY
No matter how much SPF you slather on in the morning, you can expect that it will have oxidized by around noon. That's when a quick spritz from this little bottle will come in handy.
5. BANILA CO. IT RADIANT CC SUN BASE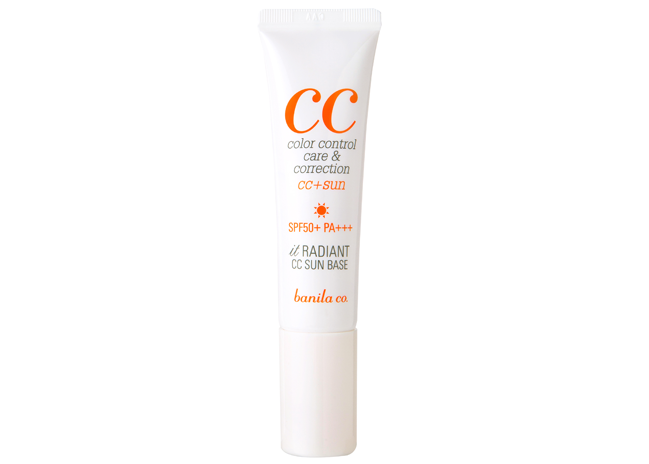 This pre-foundation base has higher SPF that can protect the skin from harsh rays while keeping it moisturized. Apply an ample amount onto the face, and blend out.
6. MAYBELLINE SUPER BB CUSHION
This cushion foundation gives your face a full coverage with natural finish. With SPF29 PA+++, this keeps you protected, making your skin looking healthy and luminous.
7. L'OREAL PARIS TRUE MATCH TWO-WAY CAKE FOUNDATION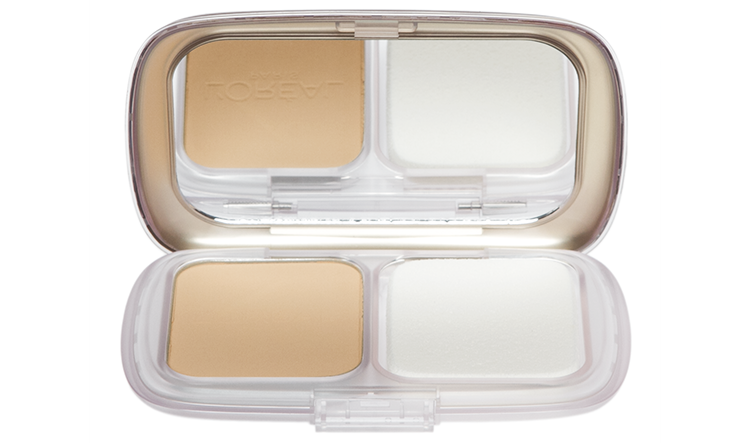 Working as a wet foundation and a dry powder compact, this L'Oreal goodie secures moisture in the skin while giving it a matte finish and protecting it with SPF20 PA+++.
Text by: Cat Juan Ledesma