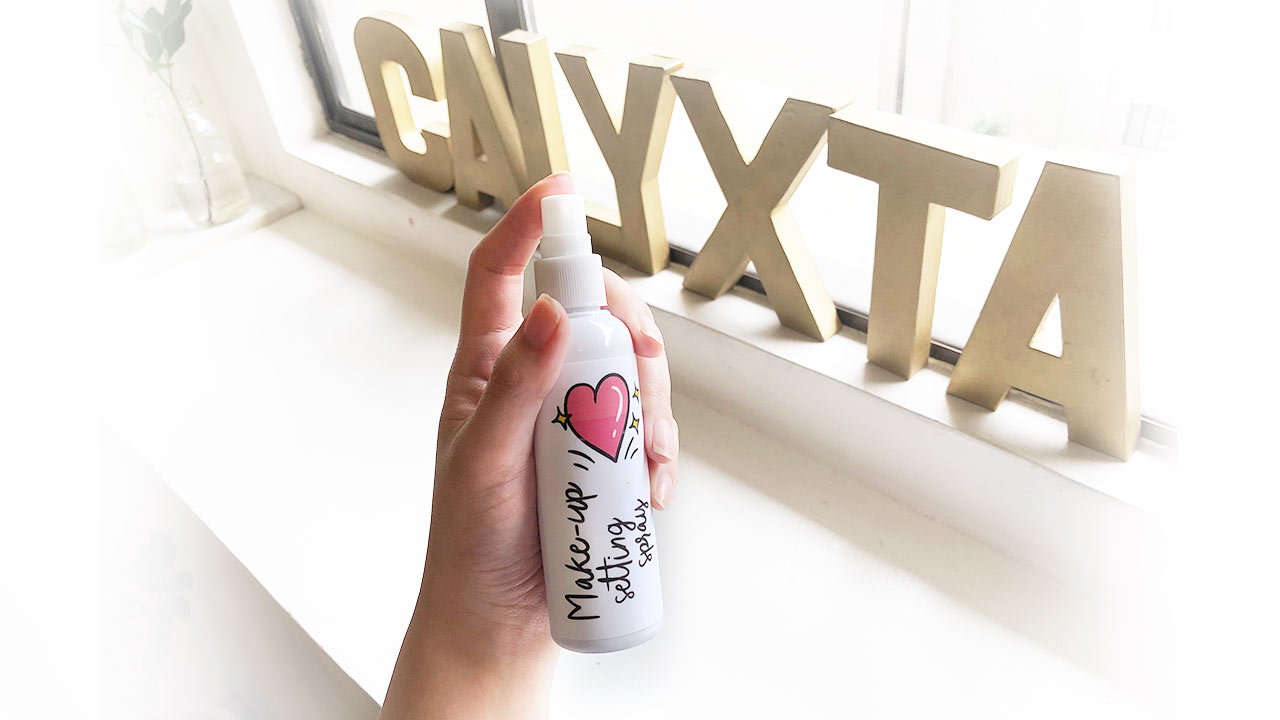 Face mists are the celebrity non-secret to a long-lasting beauty look. Often overlooked, you must never, ever skip this part, especially if you're prepping for a day-to-night event.
After all, spritzing on cooling, hydrating mists on your face is always a pleasant, refreshing, and calming experience. Don't you think?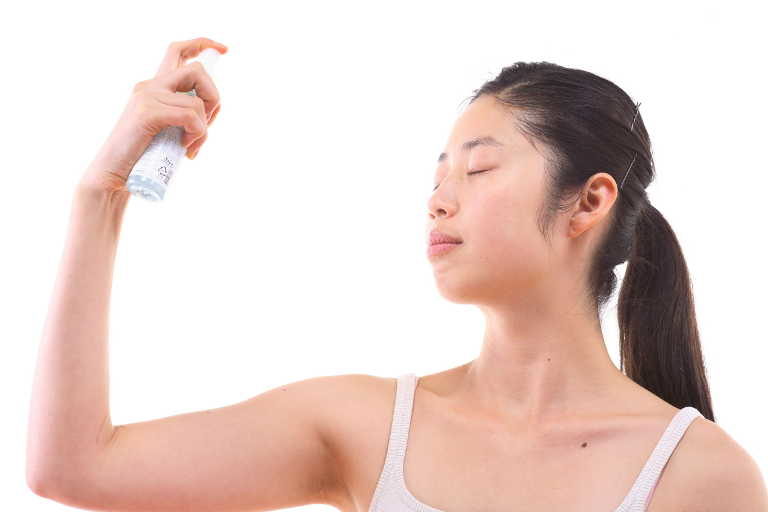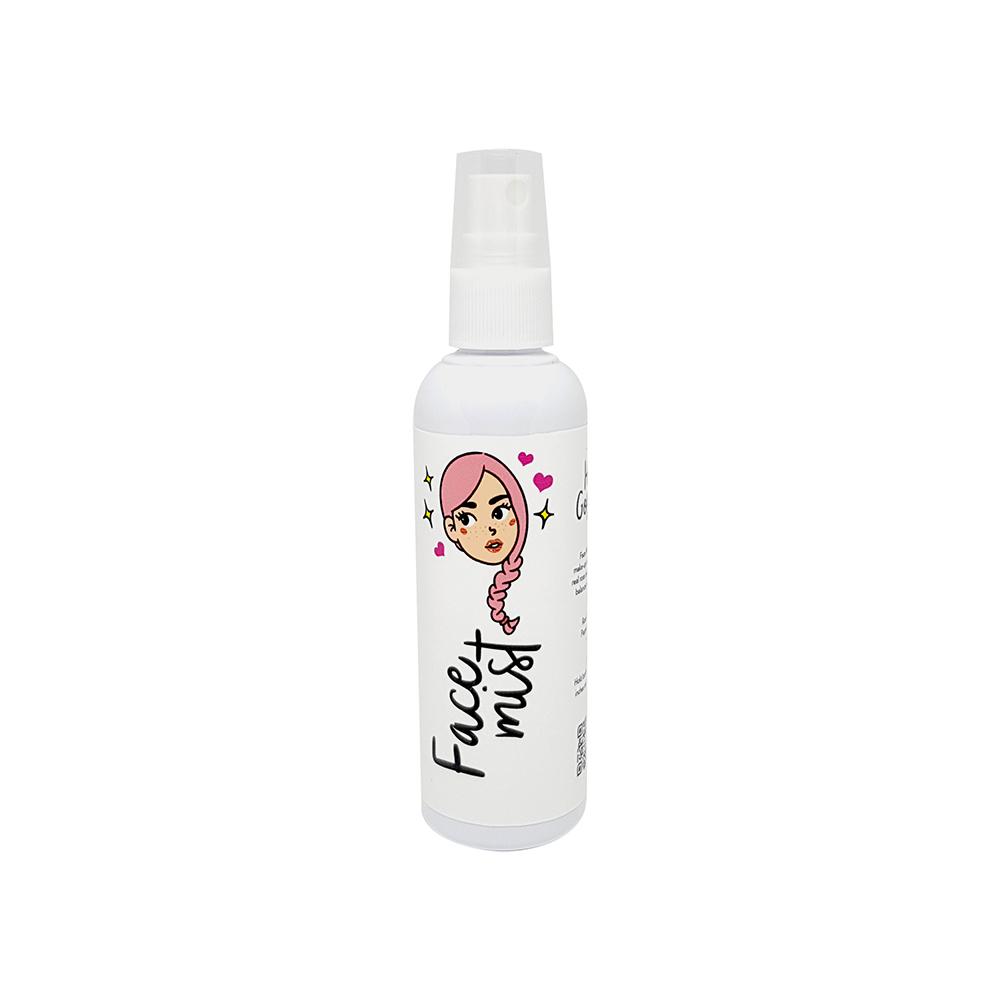 Why You'll Love It: This hard-working face mist is more than it seems: it's a toner, moisturizer, and makeup primer all in one! Its formula contains real rose petals, which are anti-oxidants, also giving your skin anti-inflammatory and anti-aging benefits. Can't help but love how it's reasonably priced, too, and uses only natural ingredients!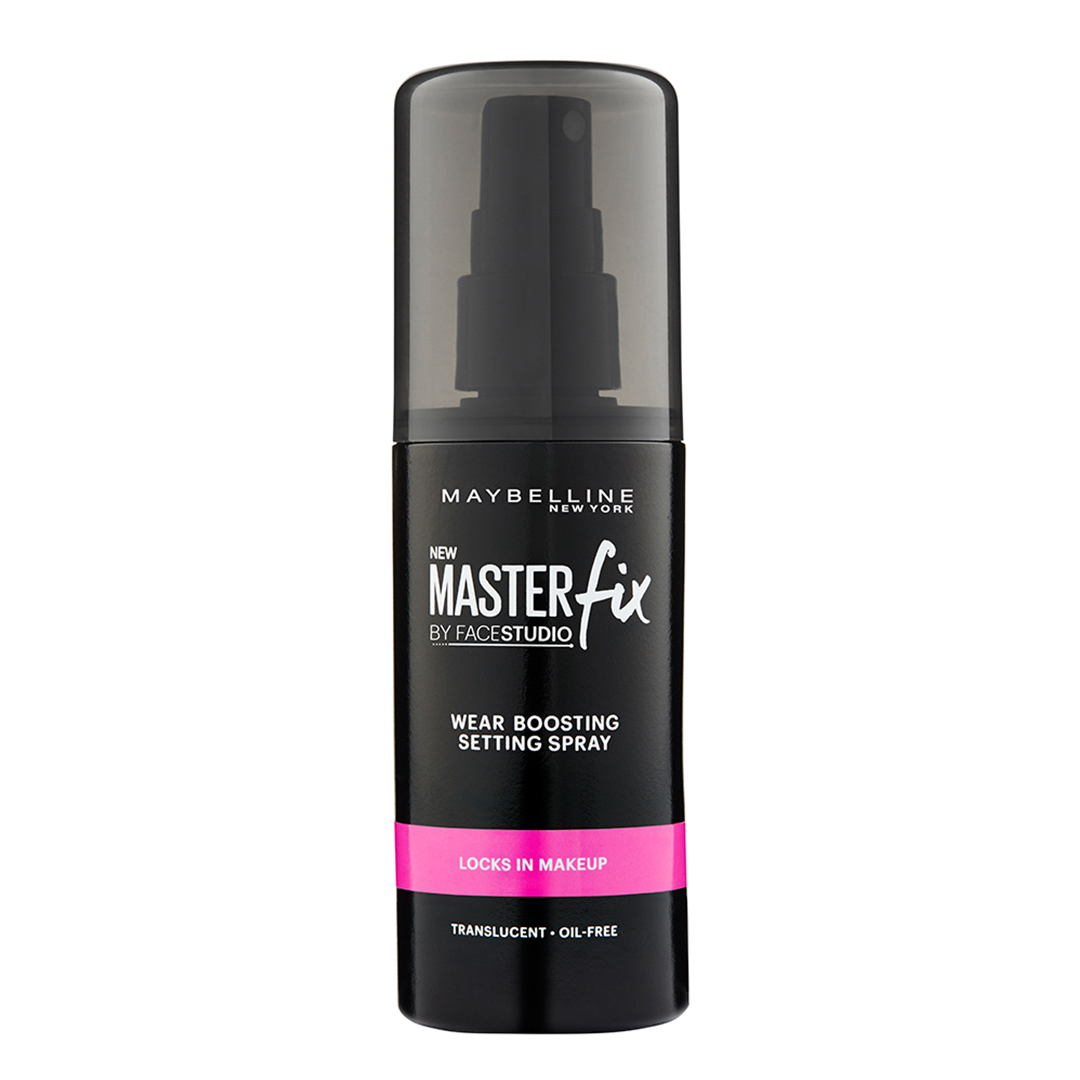 Why You'll Love It: Its oil-free formula is so lightweight; you'll forget you've spritzed it on your face. The product is translucent and promises a full face all day—no fading or melting.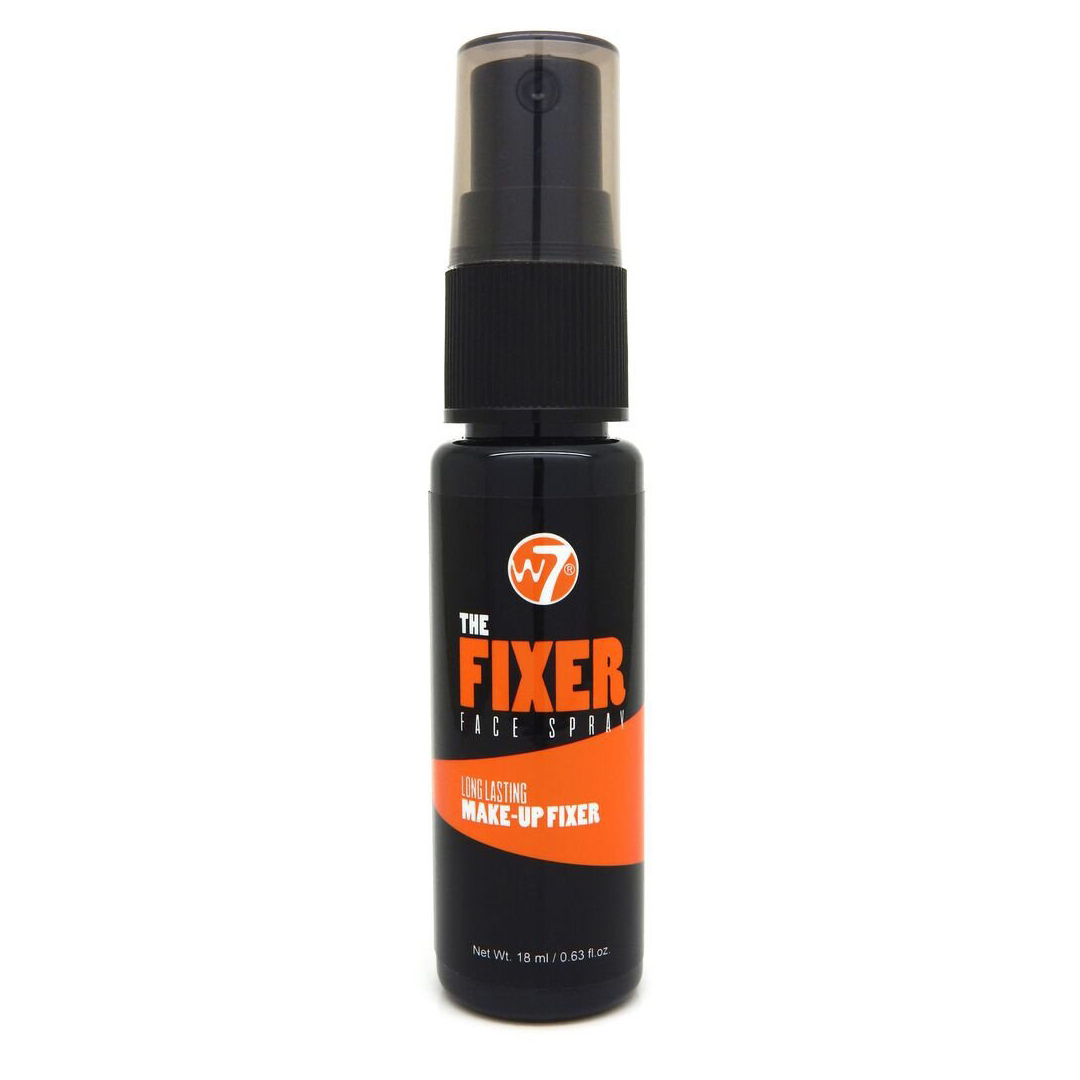 Why You'll Love It: It gives you a chic dewy finish, that's not overly oily. The little bottle is travel-friendly; it comes in a cool design you'll want to show off and fits in the littlest of bags! It's your not-so-secret ammo to prevent smudging and melting in our humid weather!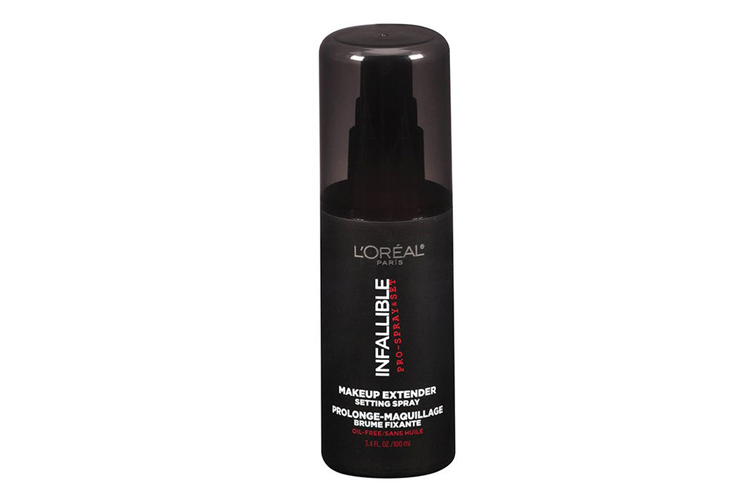 Why You'll Love It it: This face mist promises you a sheer, lightweight finish all day—no touch-ups needed! You won't ever have to worry about unsightly color smudges, and your base makeup setting into fine lines.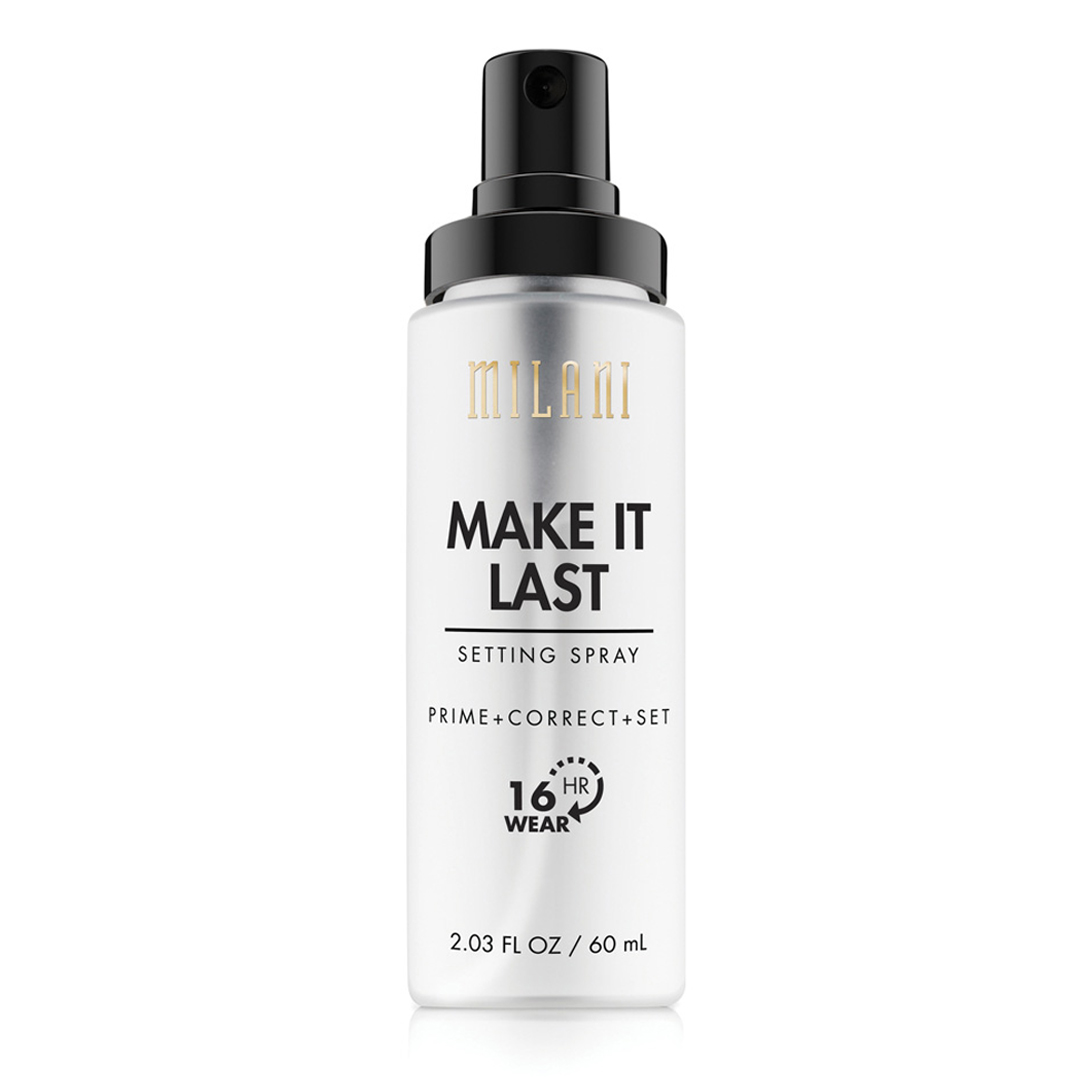 Why You'll Love It: More than set your makeup, the lightweight formula with a fine misting spray makes for a very refreshing boost throughout the day! It will literally make your makeup last for up to 12 hours, too.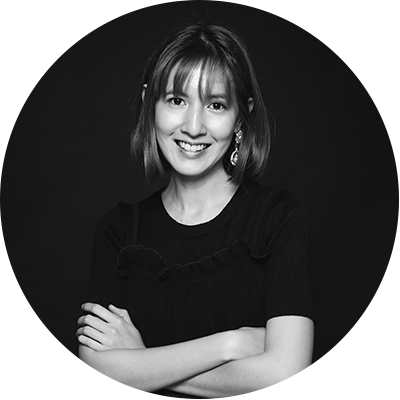 Written By:
Patti Sunio aka Tita Pacita
BEAUTY CONTRIBUTOR
Tita Pacita of www.titapacita.com is a lifestyle, culture, and fashion & beauty writer from Manila. With her wisdom and almost thirty years of life experience, she likes to share what she knows and give unsolicited advice, true to her Tita ways. Her makeup choices are primarily based on instinct, and, believe it or not, K-Beauty.
Other Products You Might Like: