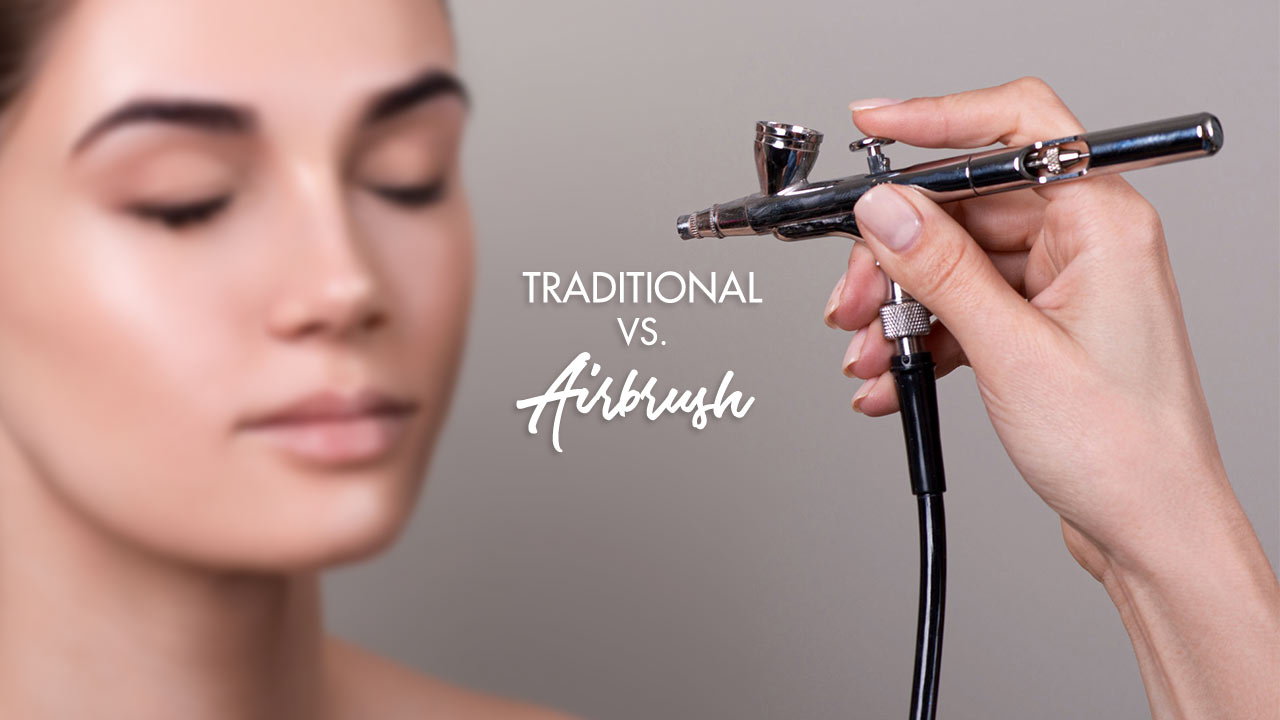 Whether you're a blushing bride-to-be or a distinguished guest, choosing your dress for an important event isn't the hardest decision you'll have to make. Namely, it's the kind of makeup should you go for. No, I don't just mean choosing what shade of lipstick or eyeshadow to wear. More like—should you take the classic, traditional route or splurge a little extra for some fancy, airbrush makeup magic? If you can't make up your mind (it's tough, I know!), here's the low down on both types to help you deal with that mental dispute:
The biggest advantage of sticking with tradition is that you can do your makeup in the comfort of your own home. If you're already a regular makeup wearer, this should be a piece of cake for you. Just stick on a pair of falsies, swipe on a luscious shade of lipstick, and you're good to go. But if you're not so confident with your makeup skills, you'll likely need a professional MUA to help out. Traditional makeup can easily look cakey, overdone, and downright unflattering if you don't know exactly what you're doing, so a good MUA is key. Unlike airbrush makeup that tends to look good throughout the day, traditional makeup might still need occasional touch-ups and probably won't look as great hours later. If you're on a budget though, going traditional is best. Whether you're DIY-ing your #MOTD (Makeup Of The Day) or hiring a MUA, you'll save significantly more.
To get a little technical, airbrush makeup makes use of an airbrush gun, air compressor, and special airbrush foundation that is either water or silicone-based. Since this kind of foundation is thinner, it feels lightweight compared to traditional foundation and can be built up for coverage while still looking more natural. The downside? You'll need to either hire a trained professional or learn how to do it yourself. The latter involves lessons of some kind and needing to buy the proper equipment. All that will cost you a pretty penny. MUAs will also charge more for airbrush services so consider your budget before making your choice. That extra cost might just be worth it for you though since airbrush makeup doesn't stain clothes, wears longer and better than traditional makeup, and stays on until you decide to wash it off.
Helpful tip: whichever one you go for, just always remember to keep BEE in mind: Budget, Event, and Expertise!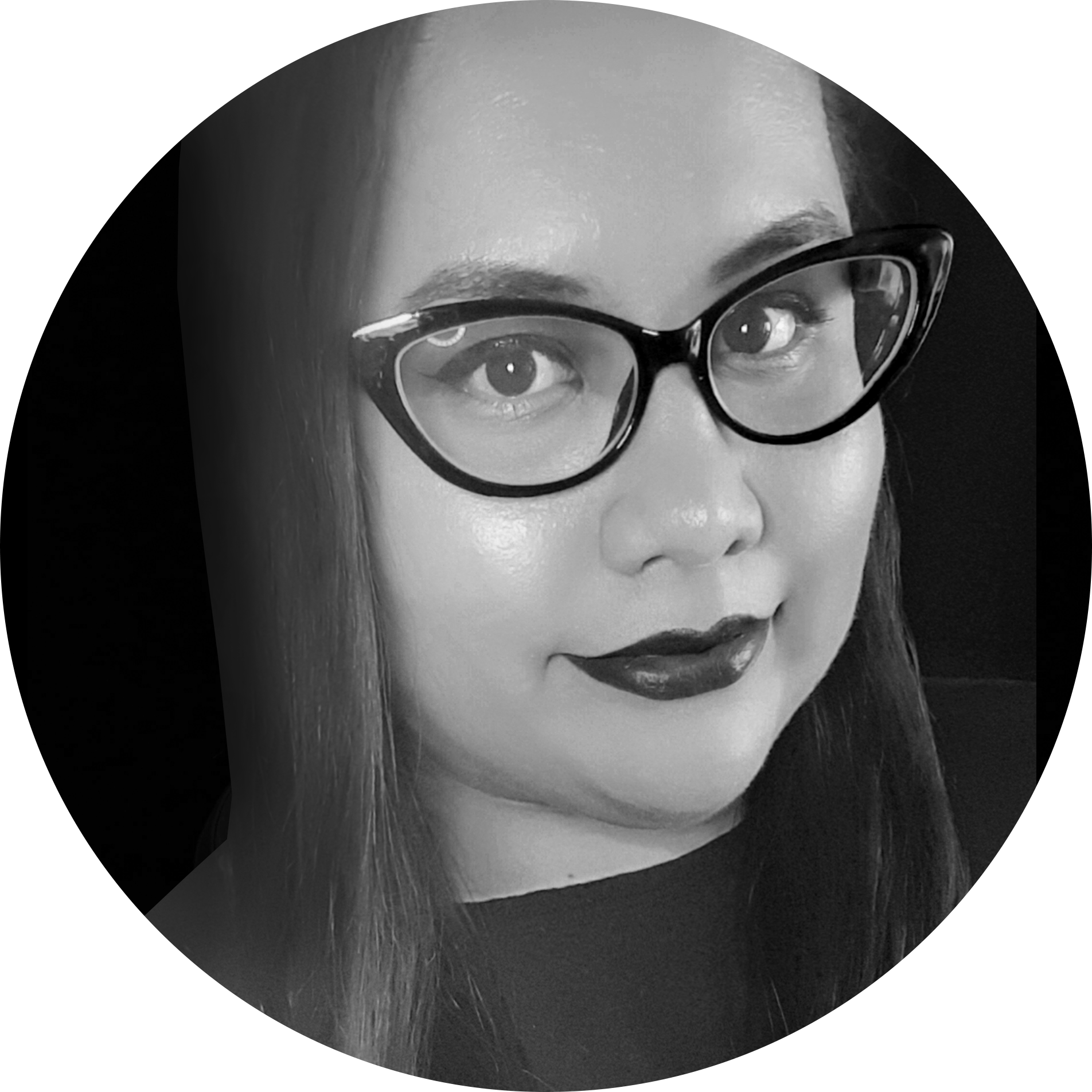 Written By:
Ari Yupangco
BEAUTY CONTRIBUTOR
Ari has been blogging since 2012 about all things beauty with a sprinkle of different topics here and there. She loves makeup just as much as she loves almost anything nerdy like video games and comic books, and is big on Japanese culture.