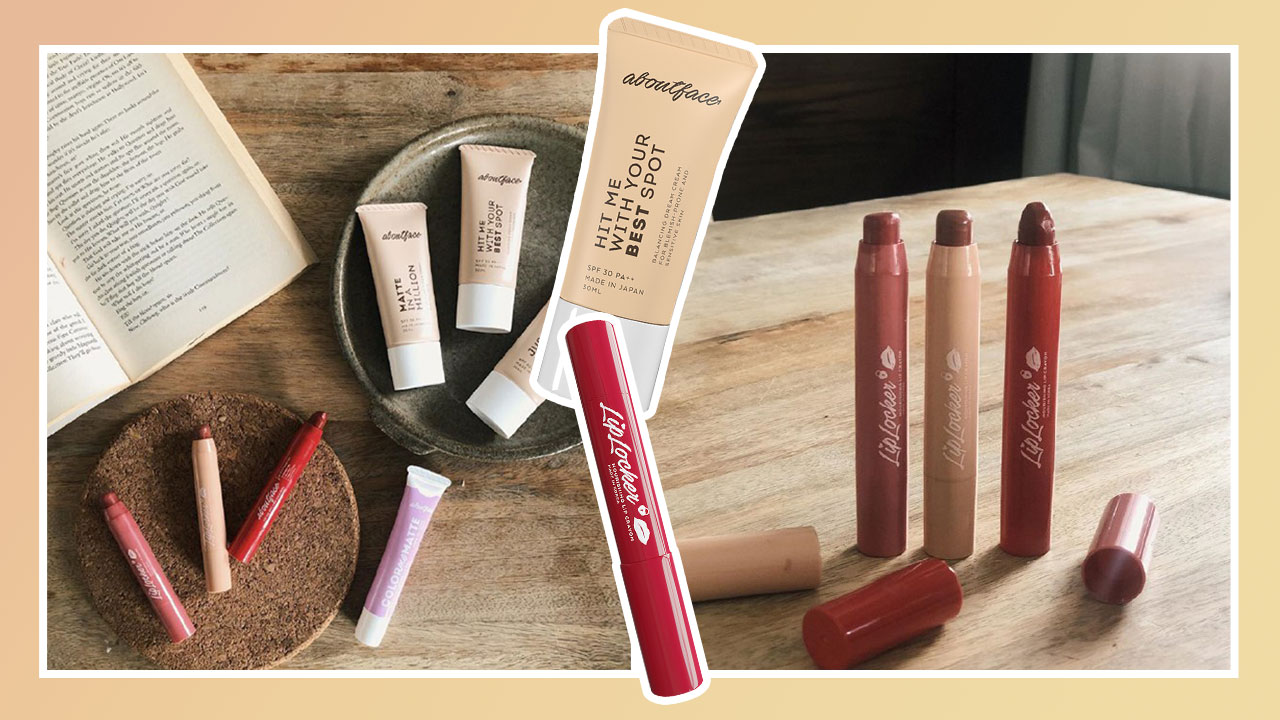 If there's anything that this generation makes me proud of, it's that we've turned into conscious consumers. Now, we're able to access ready information on products we only used to blindly purchase, and I love that it enables us to make smarter, informed decisions when shopping!
For instance, whenever I look for new skin care or cosmetics, I always do quick a research on my phone before making the purchase. My keywords would usually be: long-wearing, fragrance free, and suitable for sensitive skin. What are yours?
The symbol that signifies that a brand doesn't test on animals is also a must. Imagine when we were younger and were clueless about this practice! Even worse, we had fewer choices because only the big, international company brands were available to us, and testing on animals was quite the norm. Huhu.
And this is why I'm thrilled to tell you about About Face Cosmetics, a local cosmetics brand that does exactly the opposite: it's a local, cruelty-free brand that supports pro-animal organizations such as PAWS and the Faith Rescue Animal Shelter. With each About Face purchase, P5.00 is donated to help fund the daily necessities of the rescued animals. I think it's great that a cosmetics brand (and a local one at that!) is taking on a bigger role in actually supporting our furry friends.
But it doesn't stop there. About Face is also careful about the ingredients it puts in its products, making sure that these won't be harmful on the skin. That's right—no parabens, sodium lauryl sulfate, gluten, and other strong chemicals are infused into their products!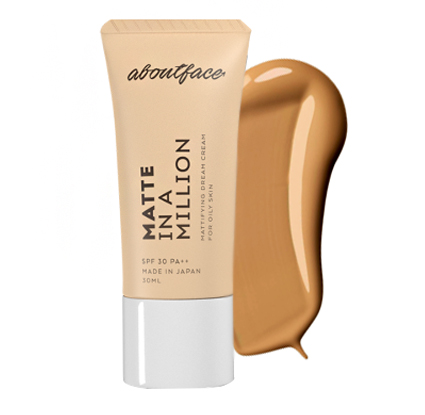 (FOR ACNE PRONE SKIN LIQUID FOUNDATION)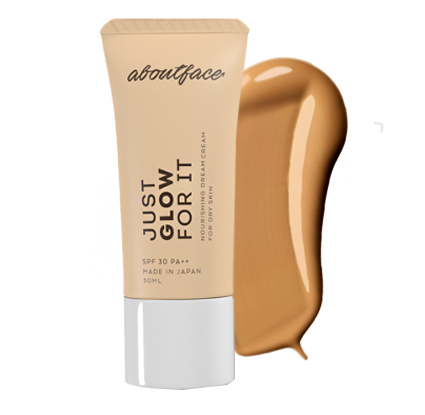 (FOR HYDRATING LIQUID FOUNDATION)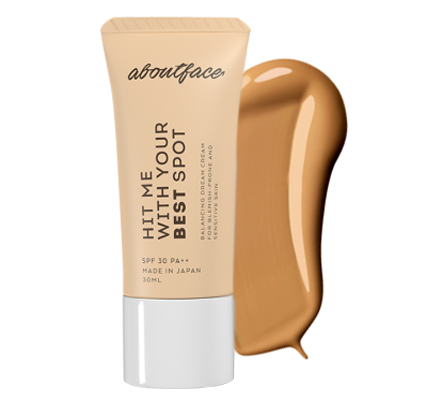 (FOR MATTIFYING LIQUID FOUNDATION)

It took the brand about three years of studying to come up with the best shades that would suit Filipino skin tones well. Another goal was for its formula to be hard-working: it's easy to apply and blend, it's infused with nourishing properties, and most of all, it won't fade in our humid weather.
For quality-made cosmetics at affordable price points, About Face is definitely worth trying and you might want to consider giving these as holiday gifts to your animal-loving friends!
Written By:
Patti Sunio aka Tita Pacita
BEAUTY CONTRIBUTOR
Tita Pacita of www.titapacita.com is a lifestyle, culture, and fashion & beauty writer from Manila. With her wisdom and almost thirty years of life experience, she likes to share what she knows and give unsolicited advice, true to her Tita ways. Her makeup choices are primarily based on instinct, and, believe it or not, K-Beauty.
Other Articles You Might Like: