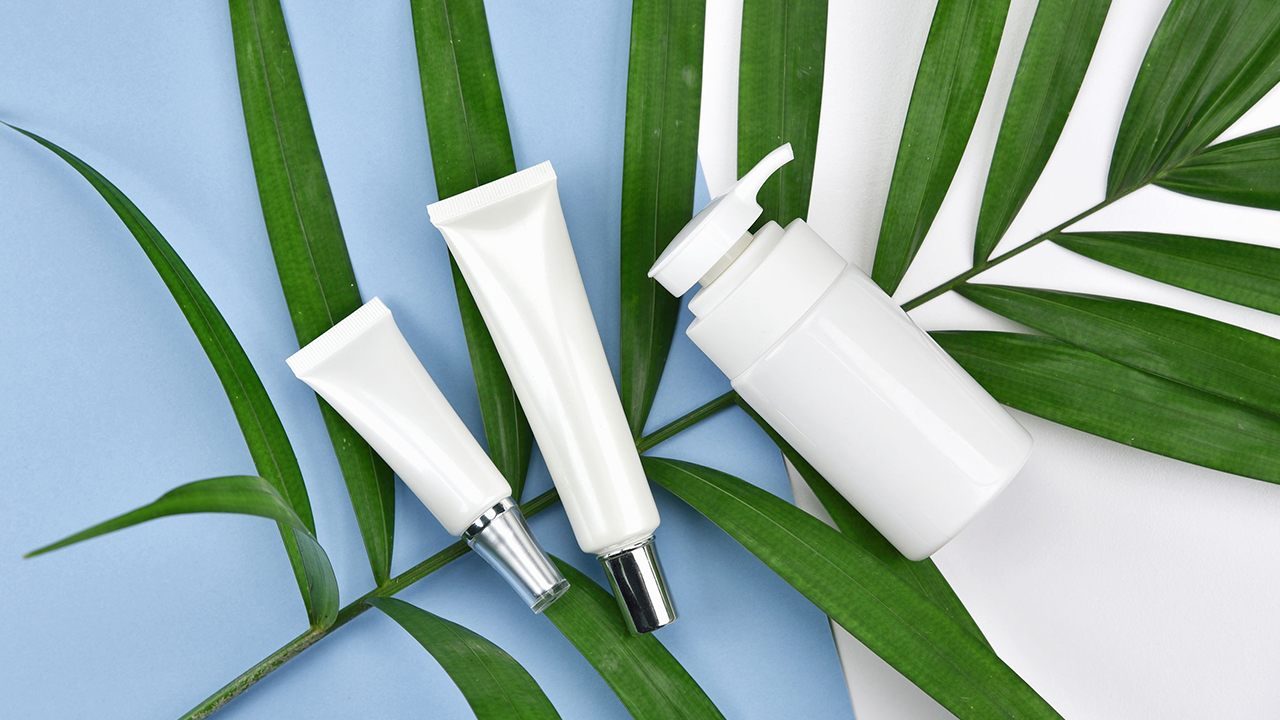 This month being Month of the Ocean and listening to our very own #CalyxtaGirl, Andi Eigenmann, and her advocacy about saving the environment makes us rethink our beauty habits.
After all, if we are all able to commit to a ten-step skincare routine, why can't switching to earth-friendly beauty habits be possible?
1. Purchase products you can reuse.
I'll be the first to admit that reusable things aren't exactly convenient. In the same way that our water bottles and baunan take up extra space in our bags and are an effort to carry around, it's the same with reusable beauty tools. Plus, you'll have to maintain, clean, and wash them.
But what I've learned so far is that it all comes with a nature-sustaining mindset. It may take quite a while getting used to, but if you keep
reminding yourself that you're doing the extra steps for the ecosystem, the better good, and your conscience, then it'll be worth it.
Consider buying pouches and bottles that can be reused, a refillable palette case, or even a makeup remover cloth that'll save on cotton balls!
2. Don't throw away containers.
When it comes to pretty packaging, there is more than meets the eye. It's fun to show off, and even better, you'll be inspired to think of other ways to use it again. Just remember the years and years it takes (even more than a lifetime!) for these to decompose.
So, a cutesy macaron-shaped lip balm can afterwards be used to keep your dainty jewellery. Or you can use the empty glass jars of your body balms as glass pots for your succulents!
3. Support vegan products.
Thankfully, many brands have taken action and are doing their part for the sake of environmental sustainability. Well, so should we. Take note of the 100% vegan brands (they're all over Calyxta!) and stick with these as much as possible.
Aside from the fact that vegan makeup will most likely be better for your skin (less harmful chemicals and preservatives), it's also good for the environment. Vegan products mean that the sourcing of its ingredients was done in sustainable ways and their packaging may also be made from recyclable materials, too.
Other Products You Might Like: