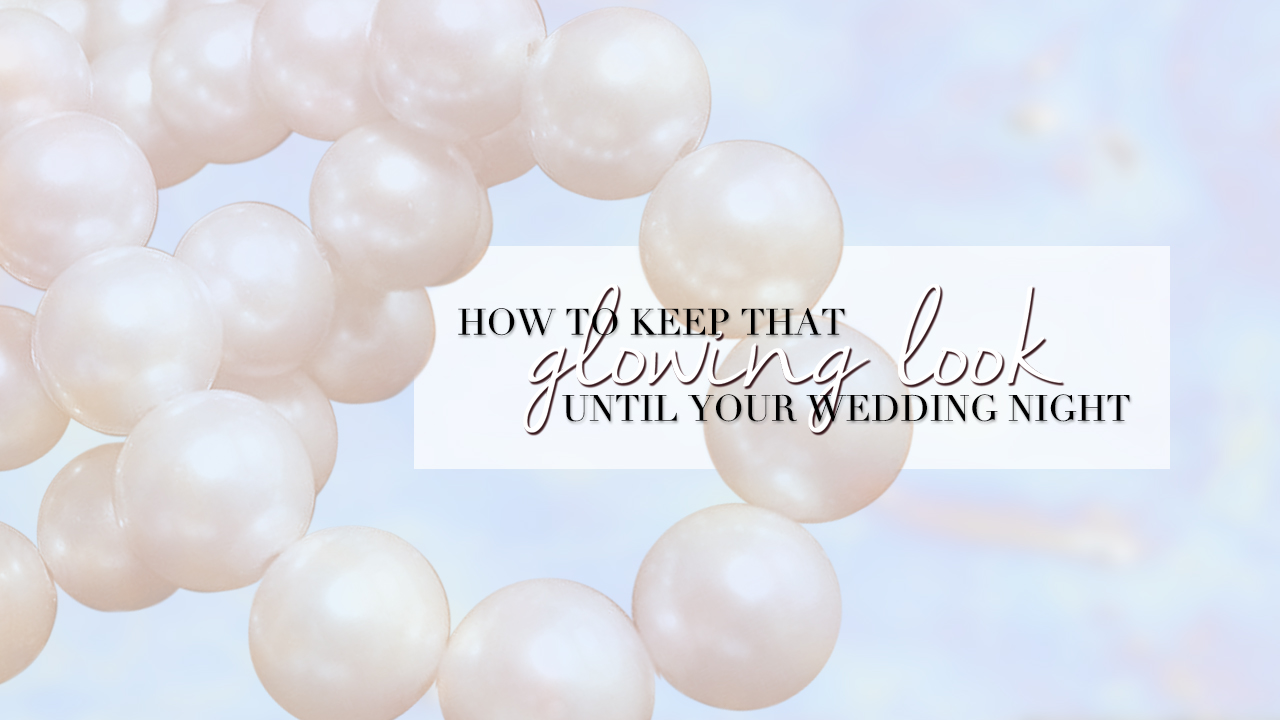 By: Agoo Bengzon
Do you remember the time when a full-matte face was THE look every girl was going for? Girls hoarded mattifying powders and piled it on like there was no tomorrow, and although matte powders managed to conceal pores, it only emphasized fine lines even more and left one's face with zero dimension. 
Make up nowadays embraces flaws and celebrates highlights. The look of today is all about letting your skin shine through so if you've got some freckles across your nose, leave them there to be seen. 
The products to be used in achieving this natural, perfect-for-the-bride-to-be-glow ought to be sheer and contain some pearly pigments, as well as a conservative amount of shimmer (you don't want to go overboard or else you'll end up looking more like a showgirl). It's also advisable to choose cream or gel-based make up products over powder ones as the finish appears more subdued and "imperfect" and looks wonderful when the light touches your face.
Aside from textures and finishes, it's also important to consider hues—and when it comes to that bridal glow, monochromatic is now the way to go. Opt for neutrals that highlight your natural features and choose a palette of earthy hues to add dimension to eyes, cheeks and lips, making sure there's a harmonious feel to your overall look.
The end-result should always be a better version of yourself: not too made up nor hardly made up—just you in a recognizable manner but with a fresh, youthful, and enigmatic aura.