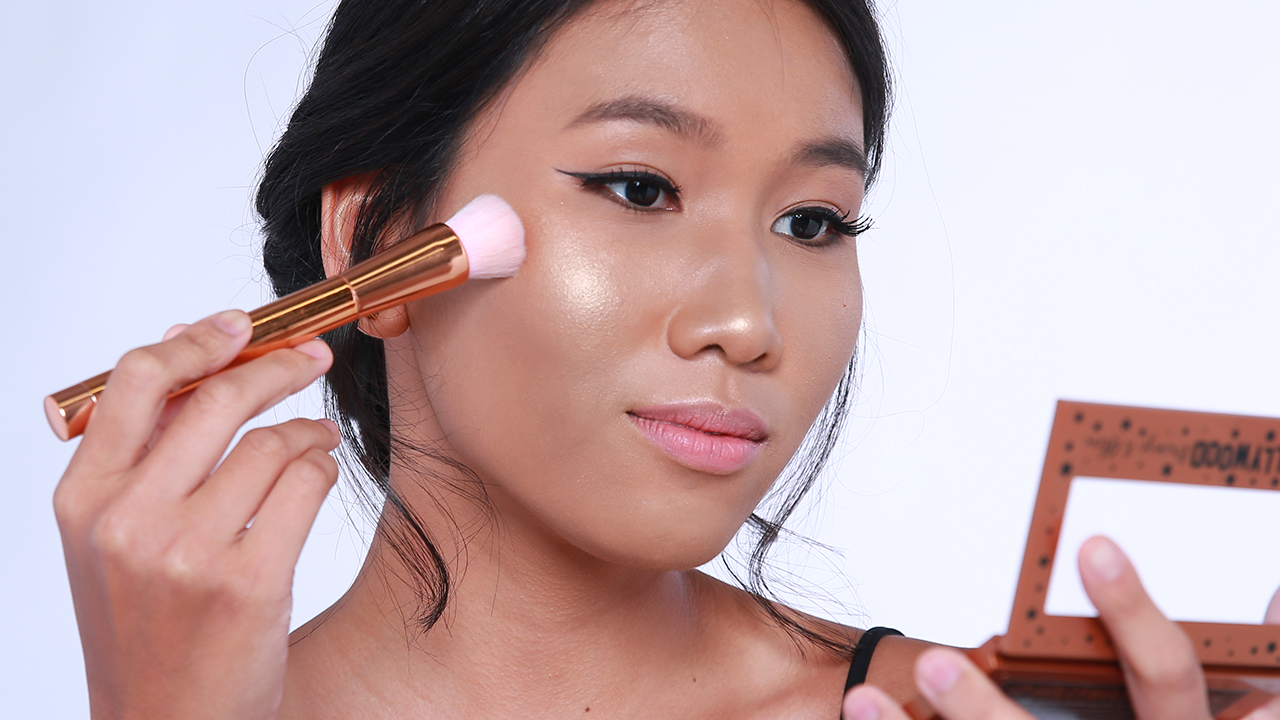 Having oily skin in this kind of climate just plain sucks. If the heat and humidity aren't trying to melt your makeup off your face, it's your natural oils instead. And lots of it. Having a complexion that's slicker than an oil spill doesn't mean you can't enjoy the beauty of a good highlighter though. It's all about proper skin prep and strategic swiping!
No matter your skin type, makeup is always best applied on a fresh, clean face. After all, no artist starts with a dirty canvas. Use a face wash or cleanser that's gentle and light. Rich or chemical-packed cleansers might just trigger more oil production, especially if you have sensitive skin to boot. You can also opt to use a gentle face scrub after for some mild exfoliation, since both dry and oily gals need exfoliation most compared to other skin types.
If want makeup to last, and prevent excess oil from ruining the party, go for a good oil free primer and base, like foundation or BB cream, that promises a matte finish. Don't forget to set and seal everything in with a generous (and I mean, generous) amount of powder. Achieving that perfectly matte complexion is key to hassle-free highlighting.
Sure, some liquid and cream highlighters are to die for. But no matter how gorgeous they are, try to steer clear and stick to powder highlighters instead. Especially if you don't always have time to get your face as matte as possible. When your natural oils eventually come through, they'll mix with any cream or liquid highlighter you have on. The result? Well, it won't be pretty. Repeat after me: powders are your BFF. The best powder highlighter to use, according to fab beauty guru Patrick Starr, is one that's refined and not chunky. And by chunky, I mean chock full of visible chunks of glitter. They'll only end up highlighting textured skin and large pores. Yikes!
While the bridge of the nose and the forehead are popular highlighting points for other skin types, avoid using highlighter on any part of the T-zone which tends to get the oiliest. Focus instead on your cheekbones, cupid's bow, and around the eye area like the inner corner of your eye and your brow bone. With a (very) light hand, use a small, fluffy brush to keep application precise. Don't get crazy right away, and re-apply layers of highlighter until you reach your desired glow level.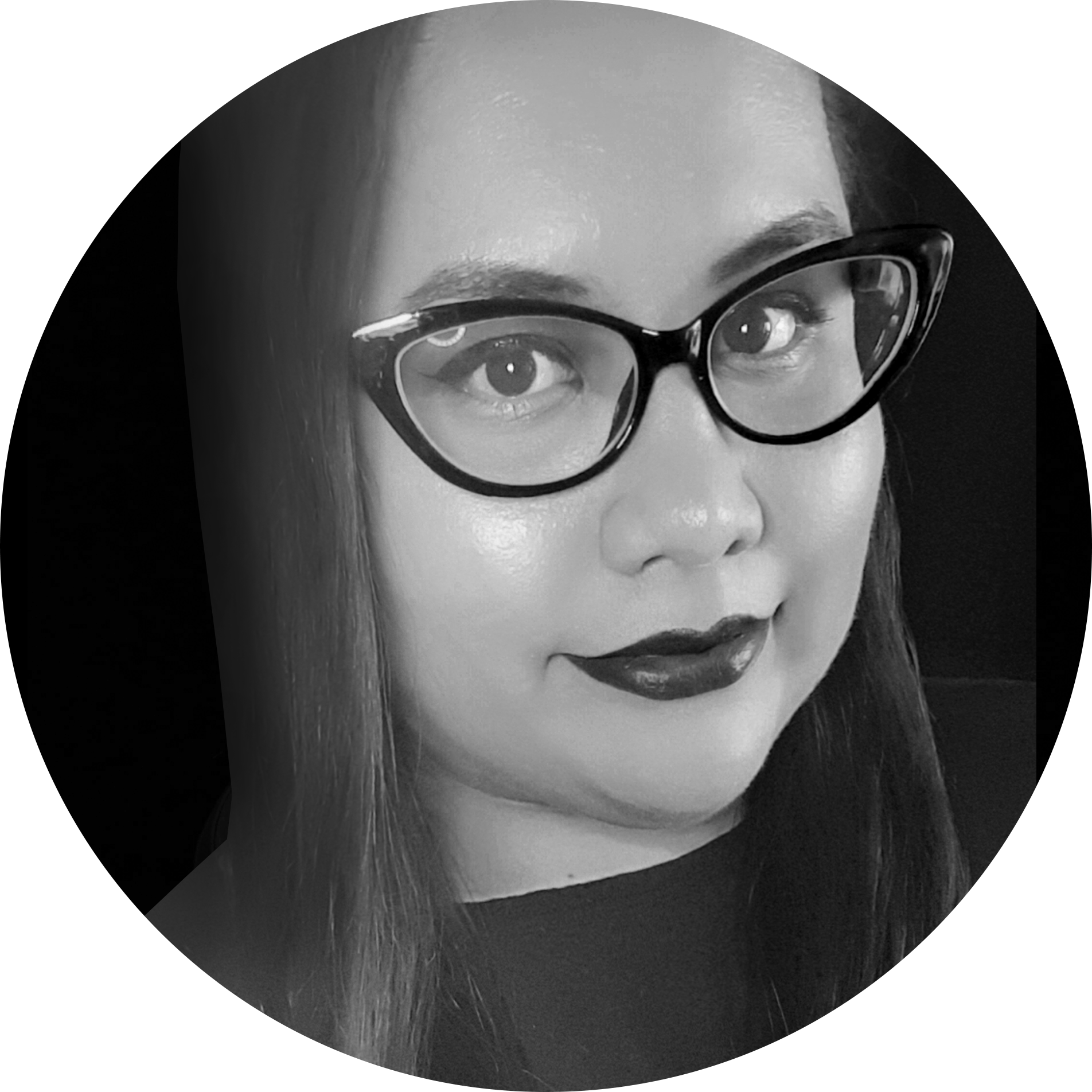 Written By:
Ari Yupangco
BEAUTY CONTRIBUTOR
Ari has been blogging since 2012 about all things beauty with a sprinkle of different topics here and there. She loves makeup just as much as she loves almost anything nerdy like video games and comic books, and is big on Japanese culture.
Other Products You Might Like: