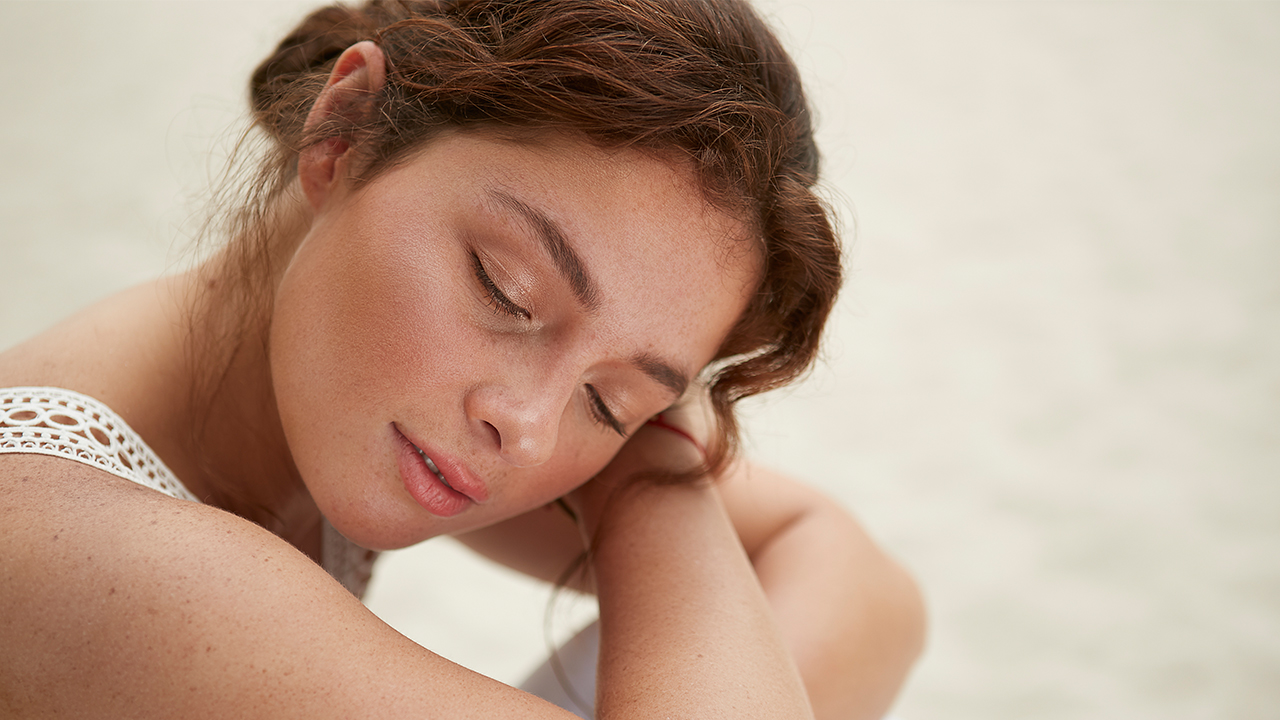 Bronzers can be quite tricky, but when used correctly, can actually give you such a glowy, superstar look! Whether it's a sun-kissed glow you're going for, or you simply want a healthier complexion, the secrets are in choosing the right shade and type of bronzer for your skin type and tone, and the right techniques to applying it!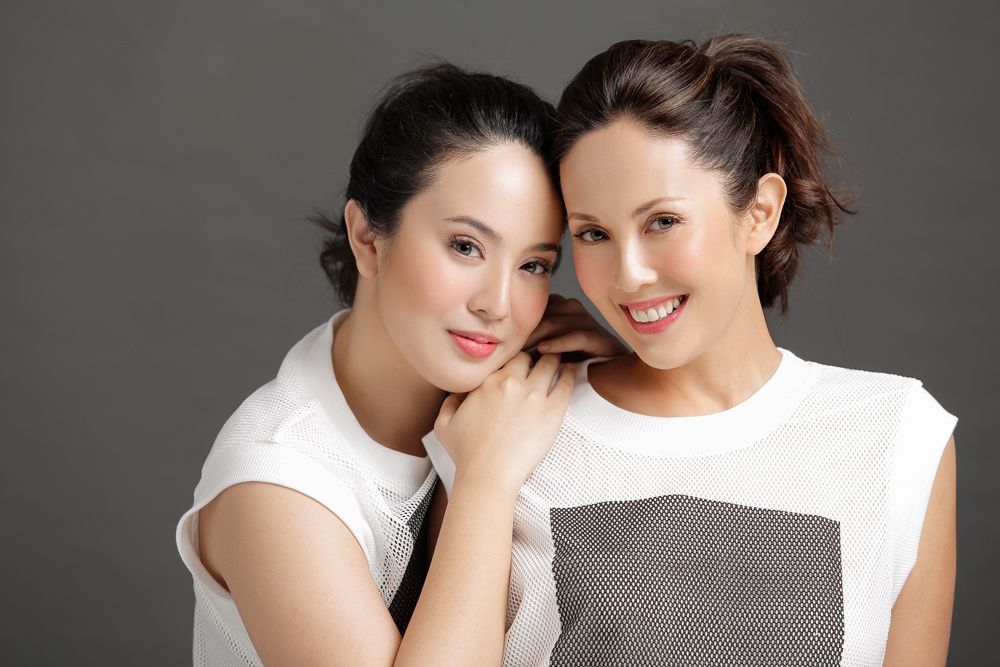 Use sheer bronzers with a hint of pink, rose, or peach-colored one that's similar to your skin tone, to make it as naturally looking as possible!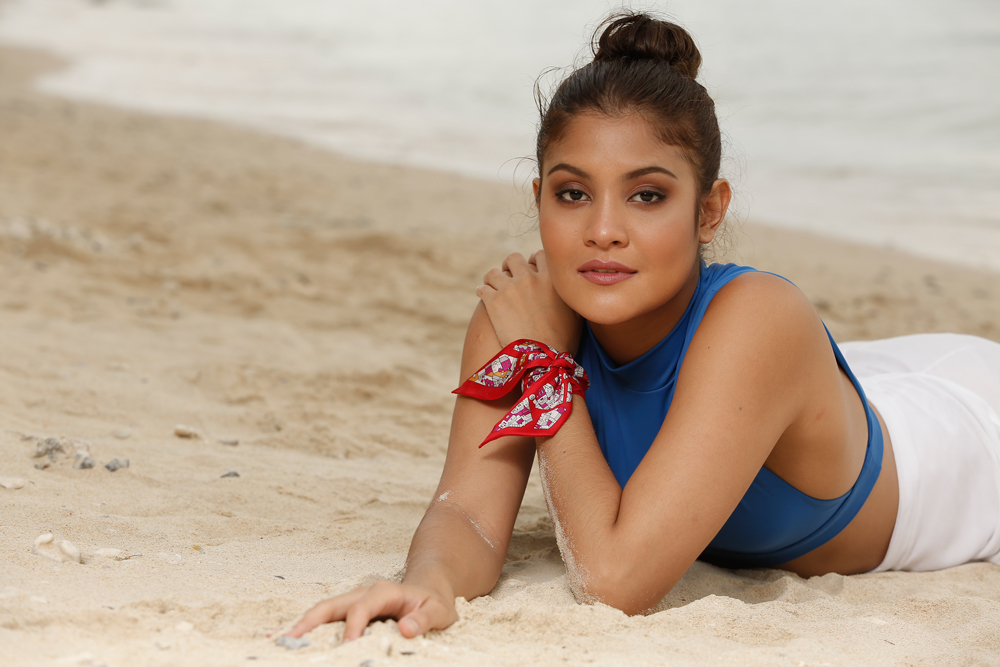 A sheer copper, light browns, and earthy tones are your best bet. Remember that bronzers are used to enhance and slightly contour, so it's best to stick close to your skin tone.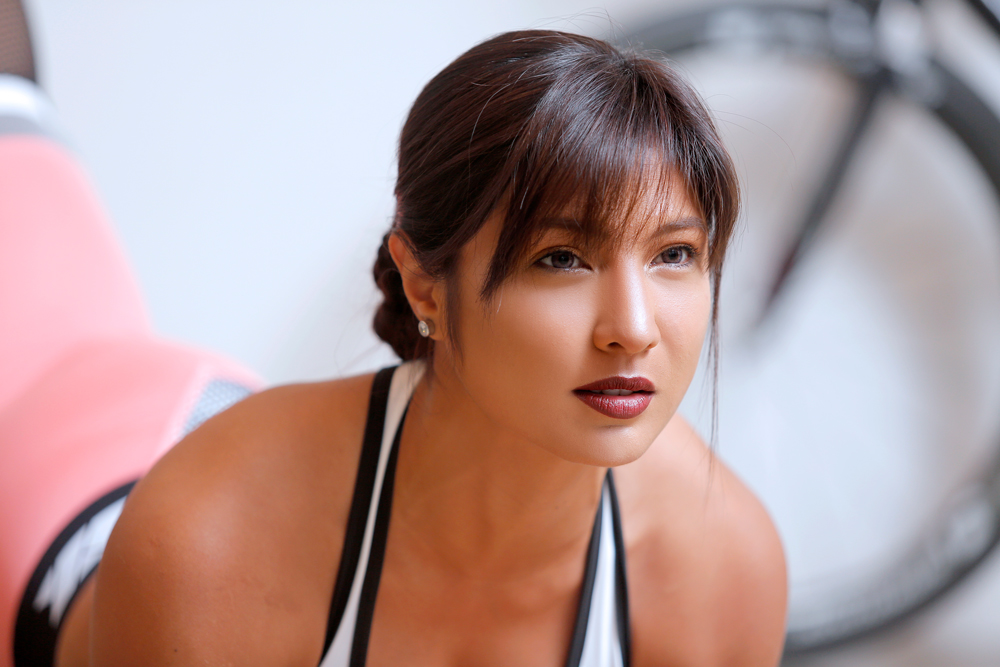 Feel free to choose rich, chocolate-brown bronzers. Shimmers will also make you glow and bring out your best angles!
NORMAL, OILY, COMBINATION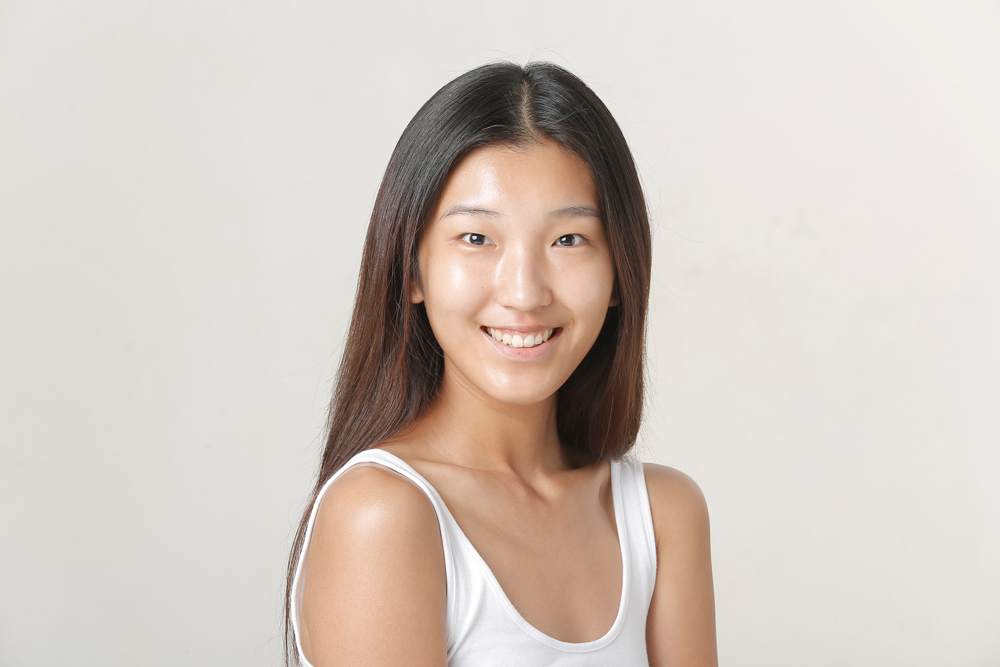 As with the rest of your makeup products, powder bronzers work better on your skin type, and will help you achieve the bronzed up look without the unwanted shine. Before application, make sure to minimize the oiliness with a mattifying sunscreen.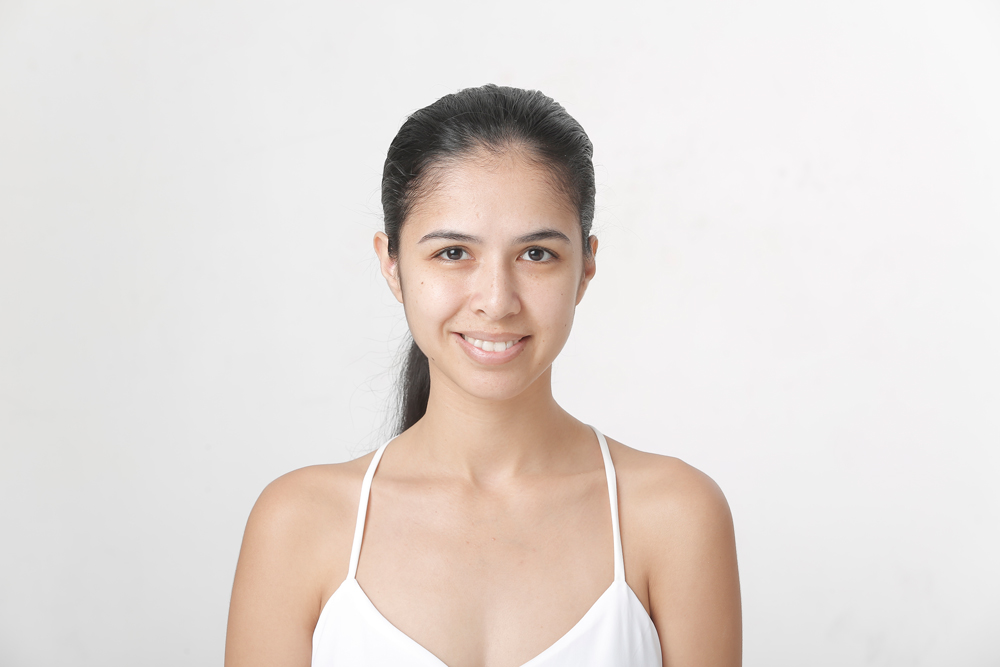 Cream or fluid bronzers are better suited to your skin type and will most likely last longer. The important part is prepping your skin well before applying your bronzer. Don't forget to put on SPF and a day moisturizer first!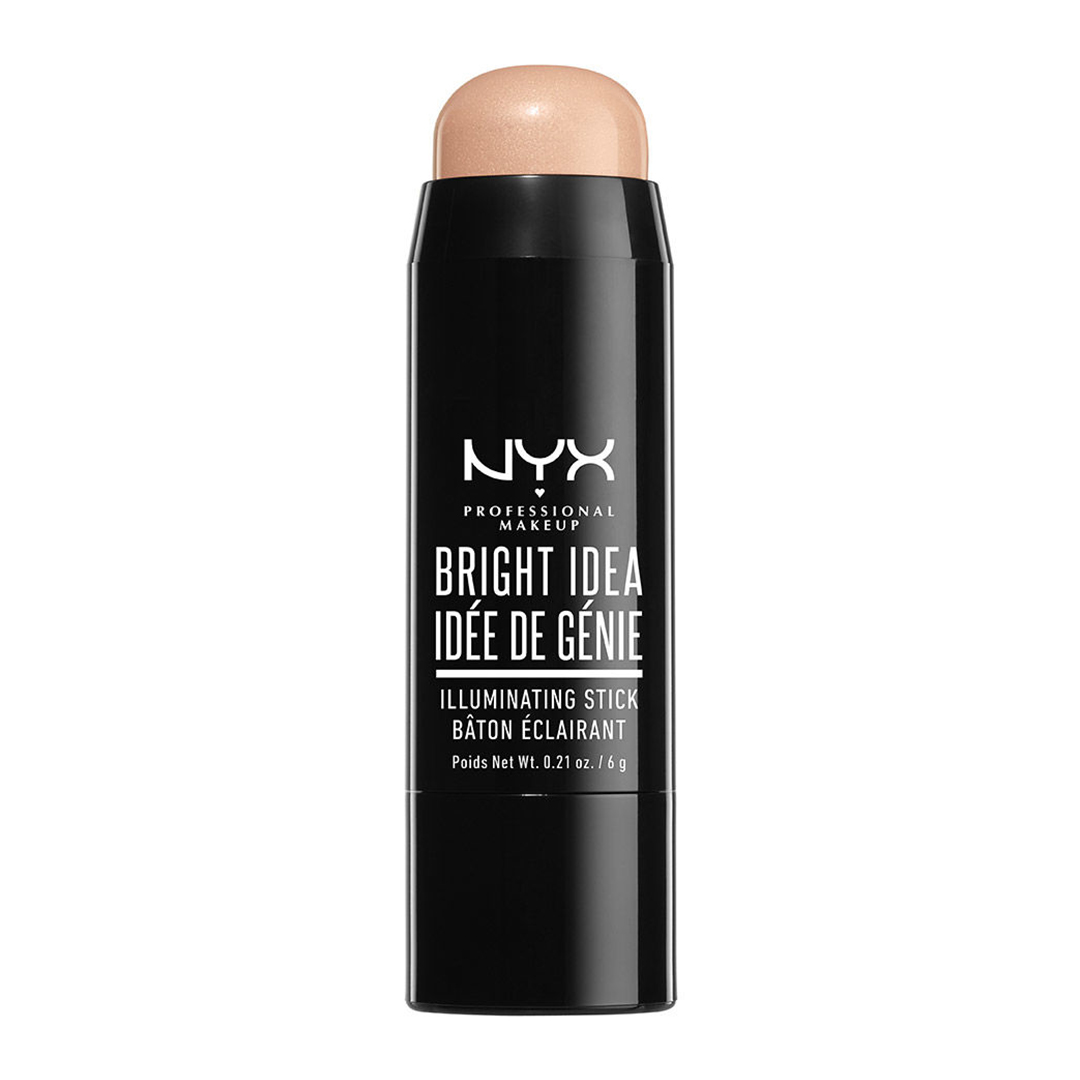 Creamy formulas are a no-no, and so are bronzers with a lot of shine—it will only mess up your look! Stick to powders for a clear finish, or try gels and liquid bronzers.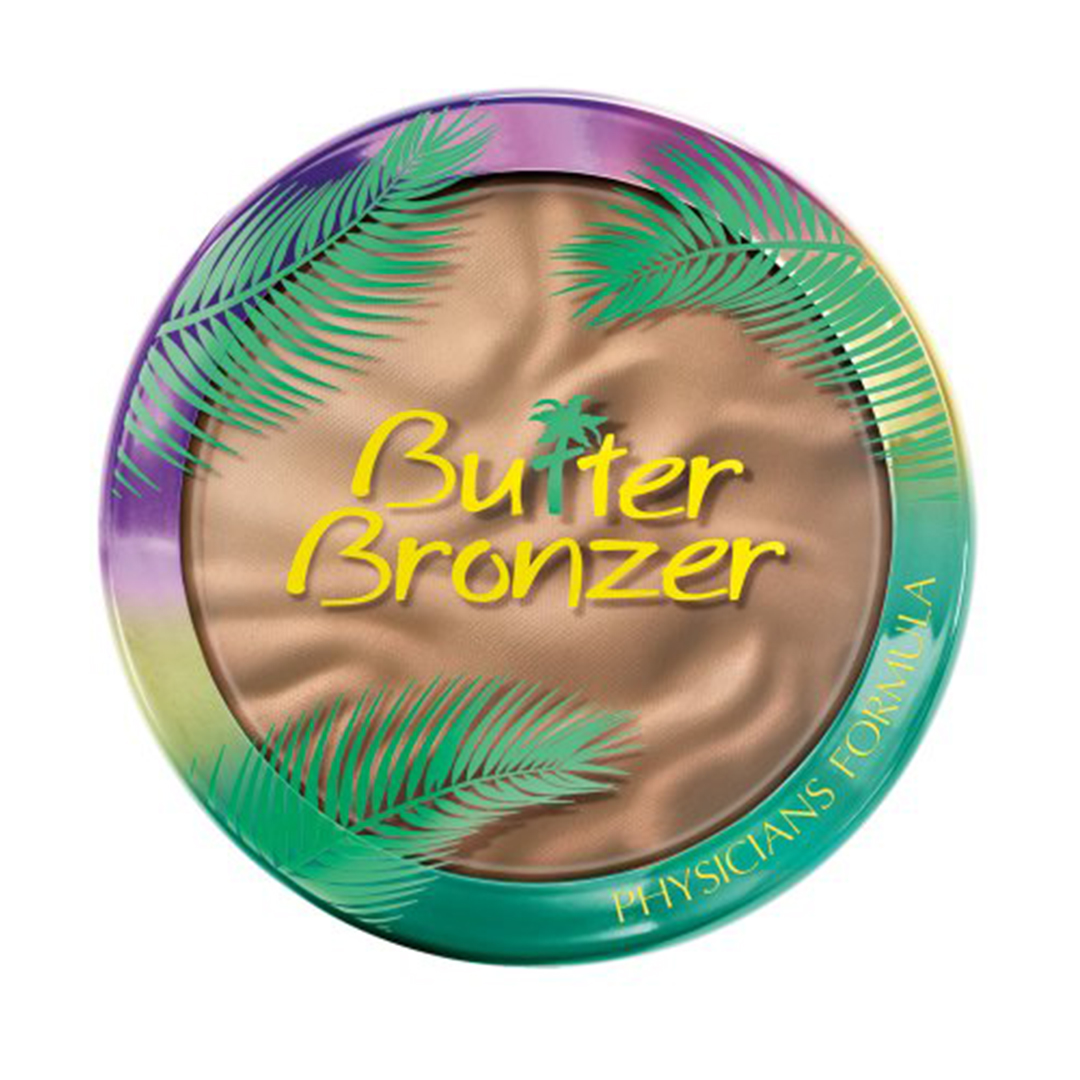 Apply on areas where the sun would normally fall on your face.
Don't overdo it! Make sure you are in a well-lit area as you apply.
Use your bronzer to sculpt and tone your face. Follow your natural facial angles using the right tools!
Written By:
Patti Sunio aka Tita Pacita
BEAUTY CONTRIBUTOR
Tita Pacita of www.titapacita.com is a lifestyle, culture, and fashion & beauty writer from Manila. With her wisdom and almost thirty years of life experience, she likes to share what she knows and give unsolicited advice, true to her Tita ways. Her makeup choices are primarily based on instinct, and, believe it or not, K-Beauty.
Other Products You Might Like: