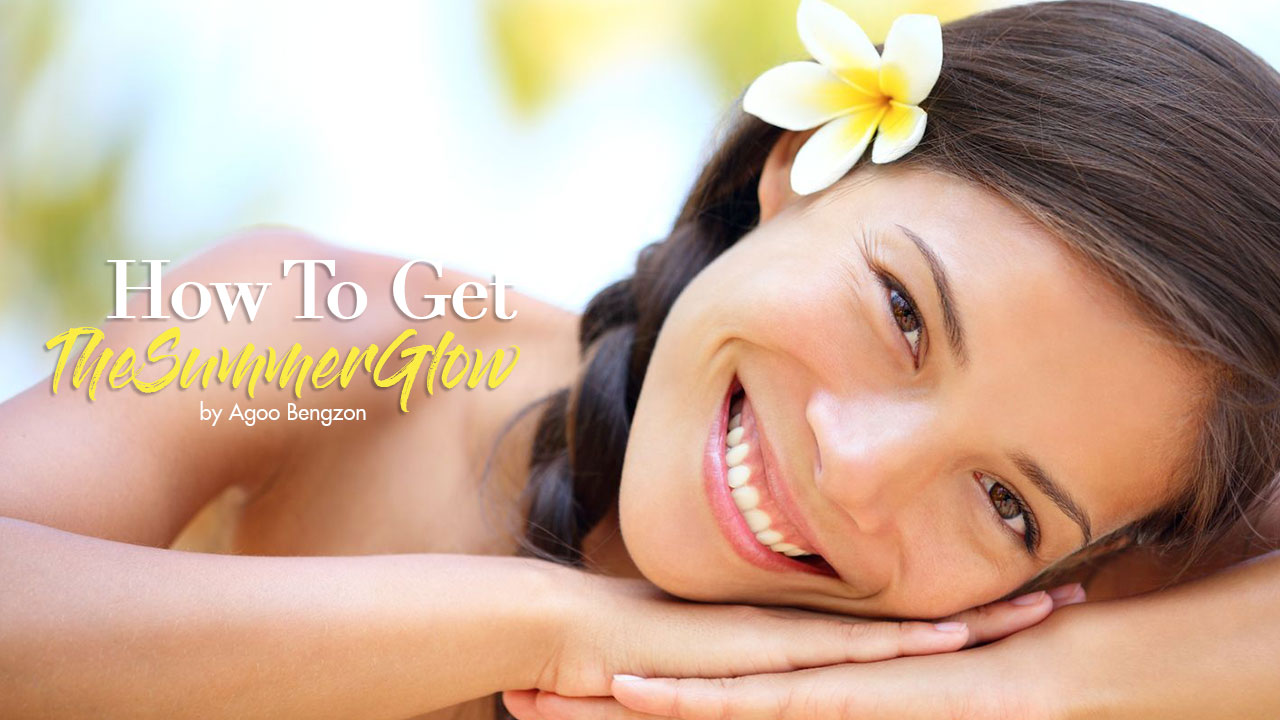 It's time to hit the beach again! That means it's also time to tweak your makeup kit. During the hotter, humid months, your go-to makeup look ought to be lighter, fresher and, more importantly, make you glow.
Glowing of course is not synonymous to looking oily so it's a must for you to invest in the right products that will give you J.Lo's radiance without looking greasy by midday. So, this summer, ditch the mattes and go for highlighting power.
First things first, base is key. GLOSSIER PRIMING MOISTURIZER, P1,850, is great because it provides hydration yet feels light on skin. Using this also keeps your makeup stay in place as it helps makeup adhere better to skin.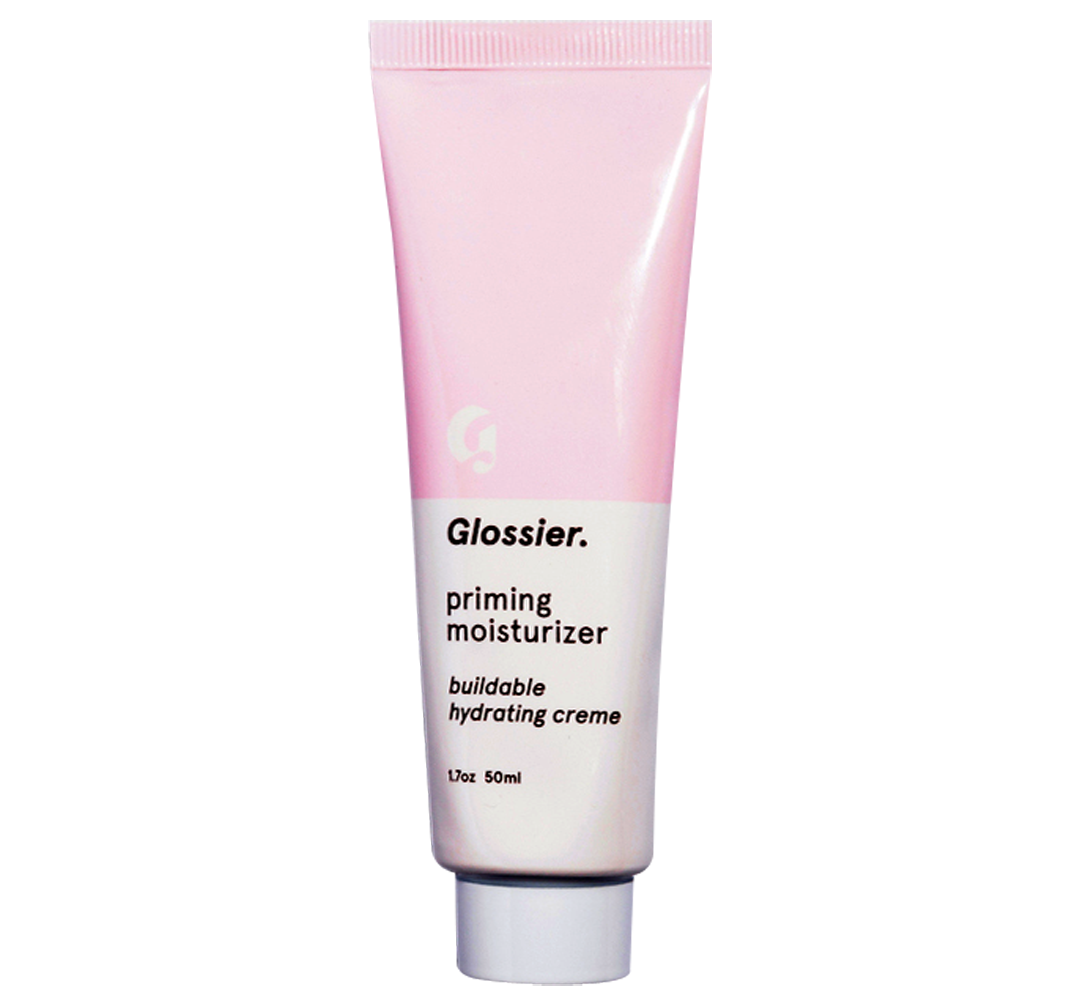 The second step is to choose a foundation that doesn't have the words "matte" or "full coverage" on its label. You want to veer away from anything that will make your face look pasty or unnatural so go for foundations that are liquid since powder ones tend to cake and often go on too thick. The MAYBELLINE DREAM LIQUID FOUNDATION, P499 (but is currently on sale at P 349.30) is perfect because it goes on really sheer but still somehow manages to conceal minor imperfections. It's also armed with SPF 24 which will serve you well when you're under the intense rays of the sun.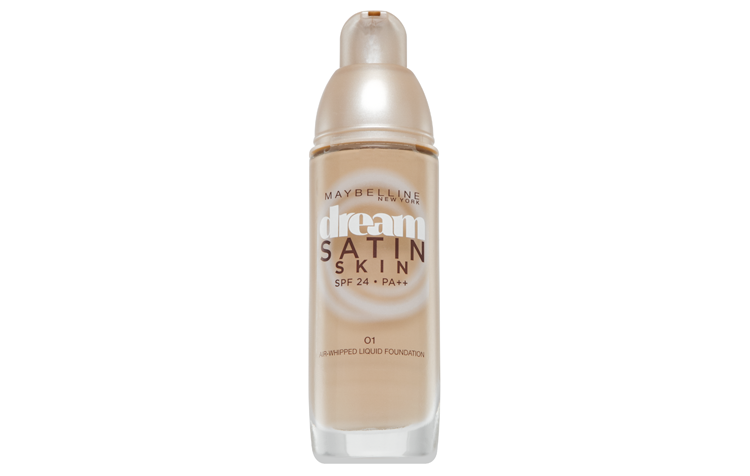 The next important step to get glowing is to use bronzers and highlighters that help you mimic that beach babe look. MILANI POWDER BRONZER, P400, can be applied on cheekbones, jawline, and even eyelids for a completely monochromatic look. (TIP: Get a special treat this summer as we give away MILANI POWDER BRONZER for free for every P2,500 minimum purchase.)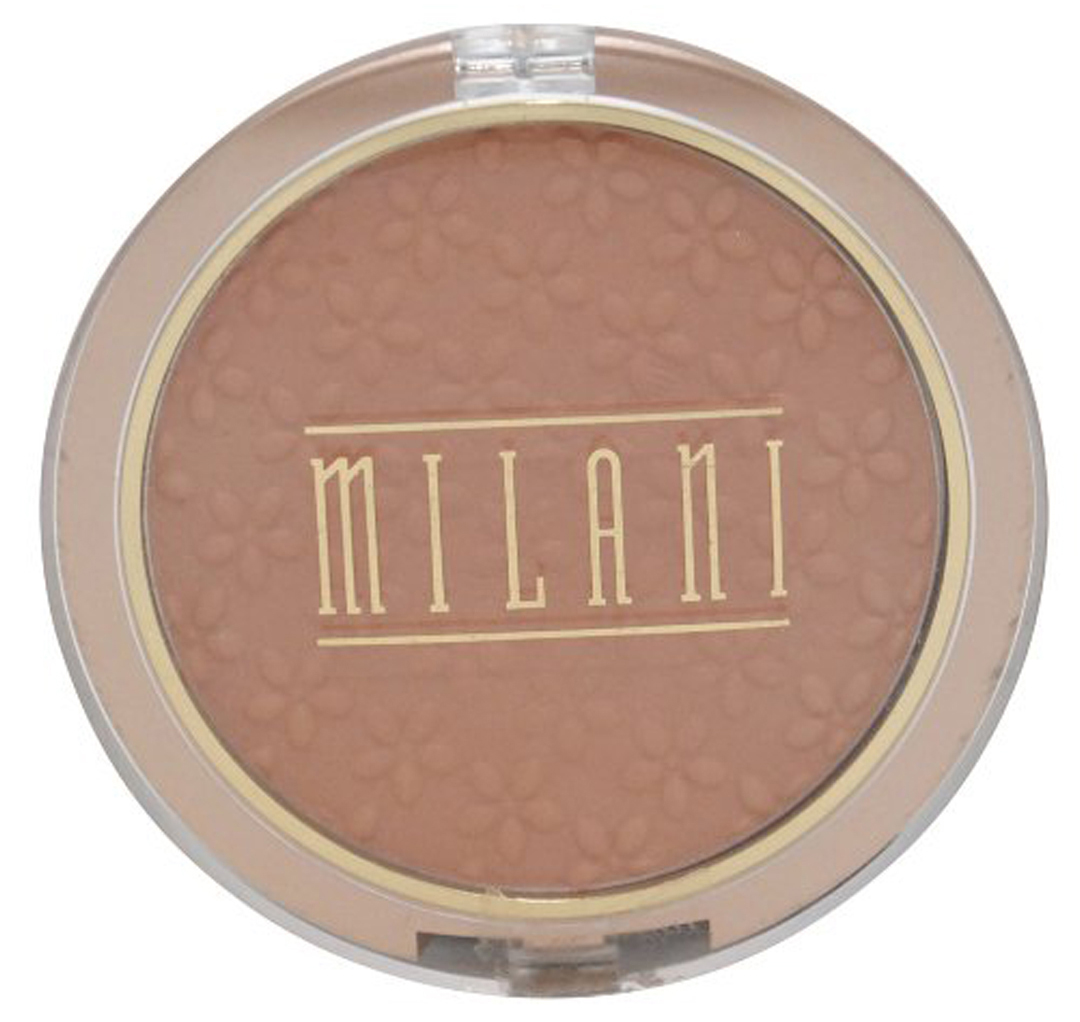 Meanwhile, POP BEAUTY POW WOW POWDER, P1,190, should be used on the areas where the sun naturally hits: your brow bone, the tip of your nose, the top of your cheekbones, and the inner corners of your eyes.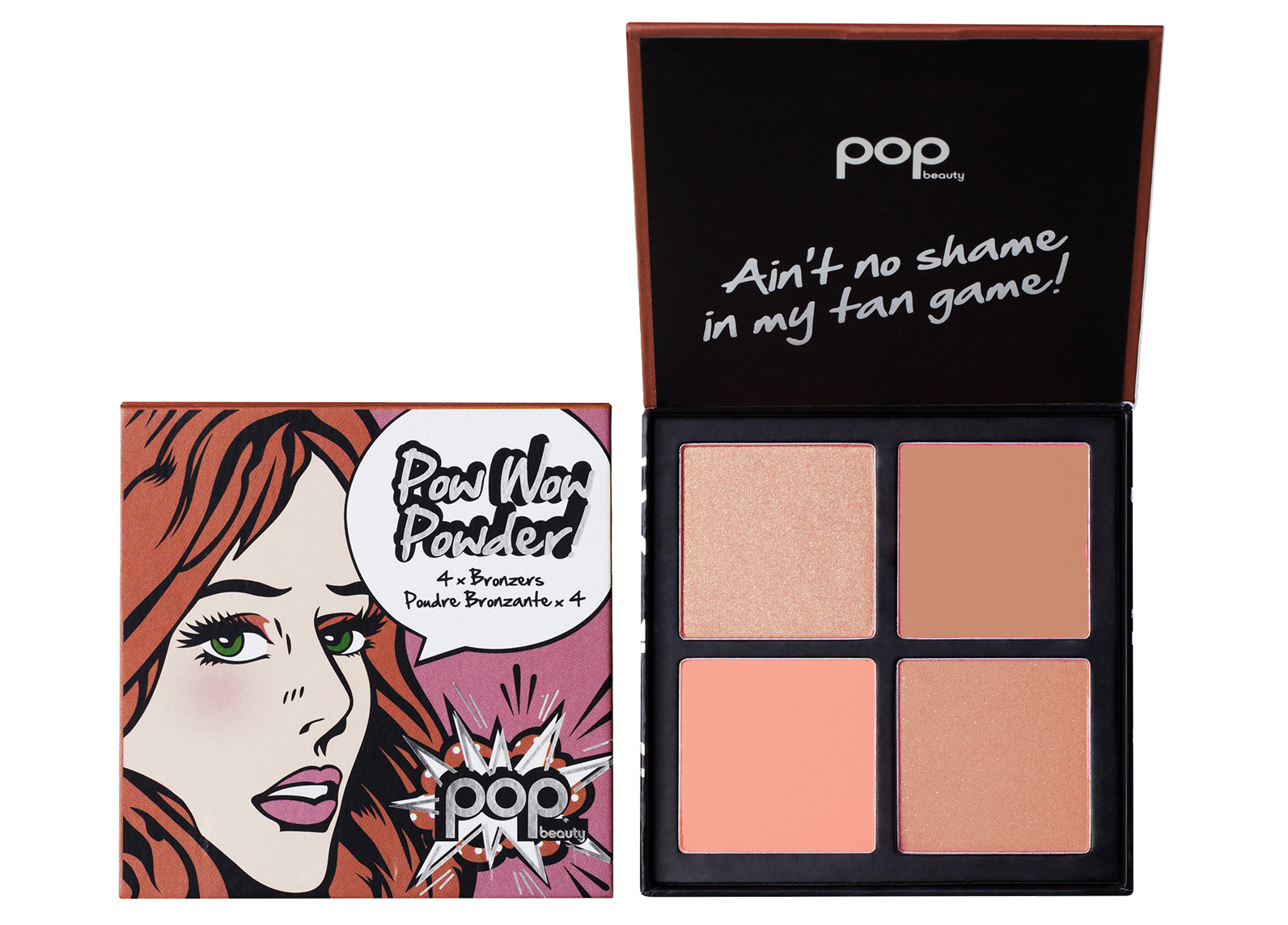 The most essential thing to remember when doing your summer makeup look is to follow the philosophy that "less really is more." Apply makeup only where you feel you need it, and keep it as sheer as possible so that your natural features and beauty still shine through. 
Text by: Agoo Bengzon