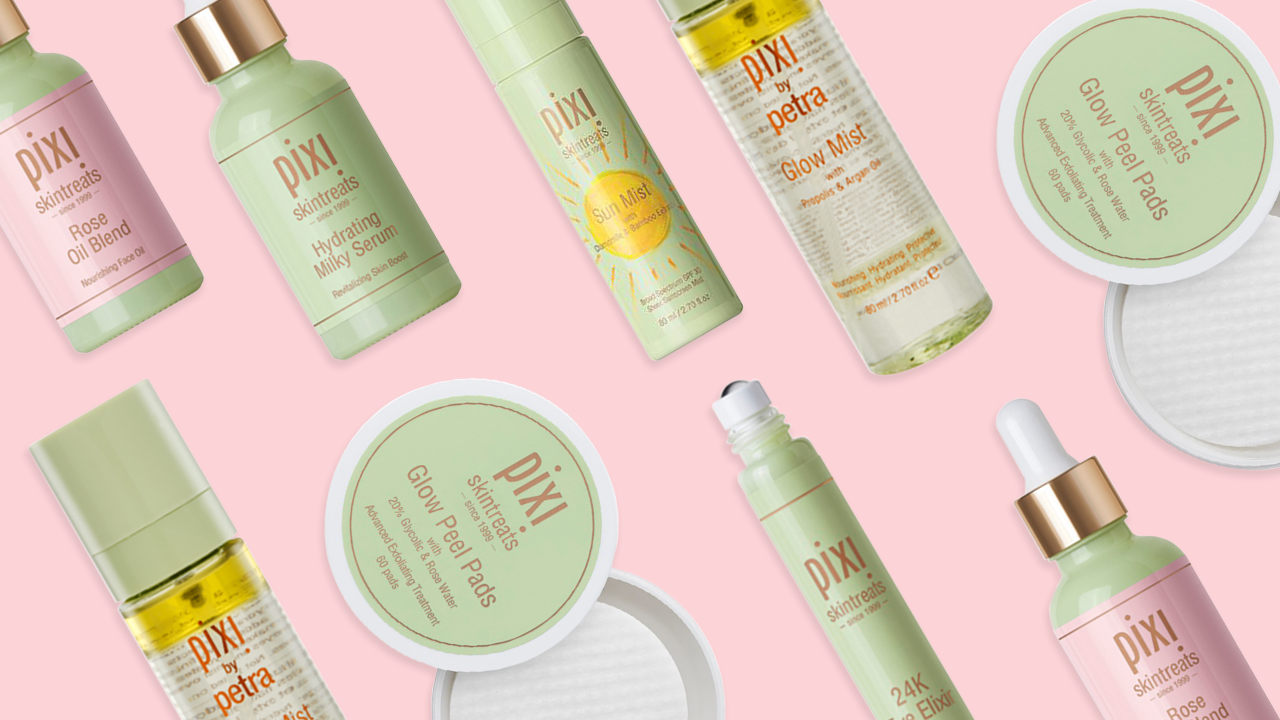 Newsflash: naked skin is in. Our culture is so accustomed to having women hide beneath layers of makeup. Appearing in public and having to face people completely make-up free can be quite confronting. And while makeup is fun to play with and is an effective confidence booster, we sometimes subconsciously use it as a mask to cover our "flaws" rather than enhance their best features. Can you accomplish that cosmetic magic with skincare alone? Yes, you can! Layers of foundation isn't necessarily the only look that equates to "beautiful." Here are some ways to look absolutely stunning and expose your best features au naturel: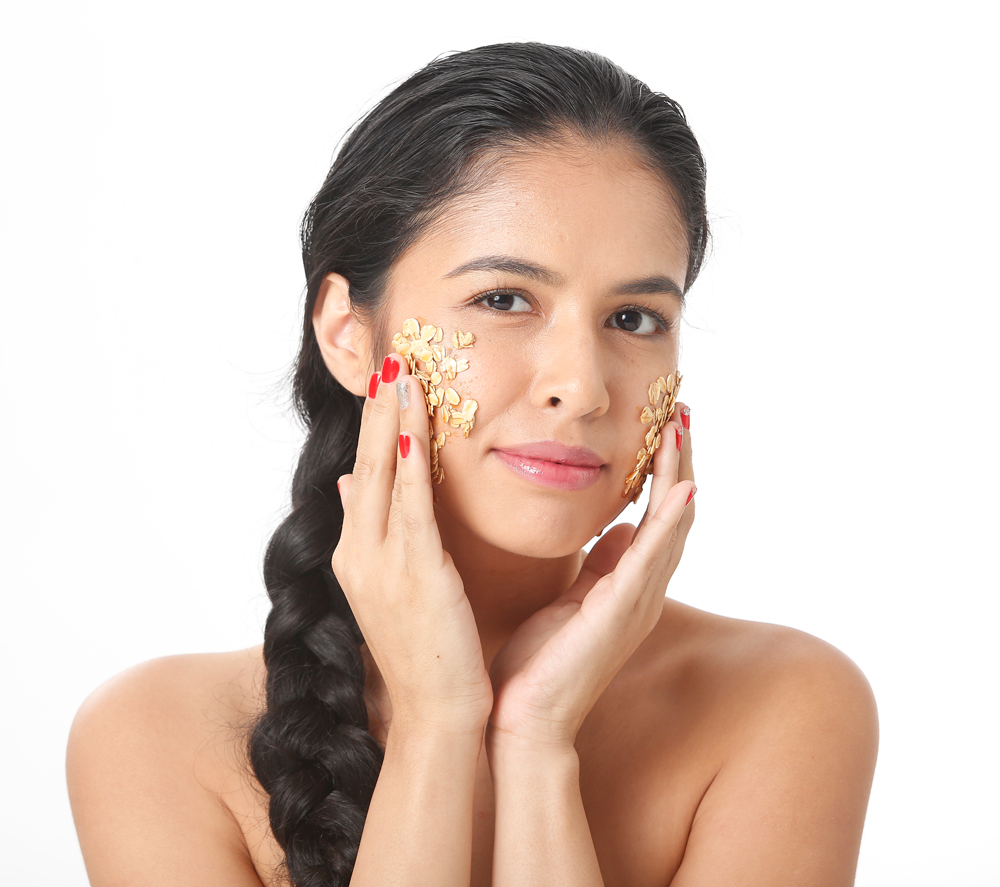 Exfoliating gets rid of the top layer of dull, dead skin and reveals the new and younger skin cells beneath. It also helps ensure optimum absorption of whatever products you put on your face. You won't need to hide behind makeup at all if your skin looks fresh and youthful. Whatever your method of choice: scrub, peel, microdermabrasion, or regular exfoliation will totally make your skin glow.
Suggested Product: Pixi Skintreats Glow Peel Pads (P1,490.00)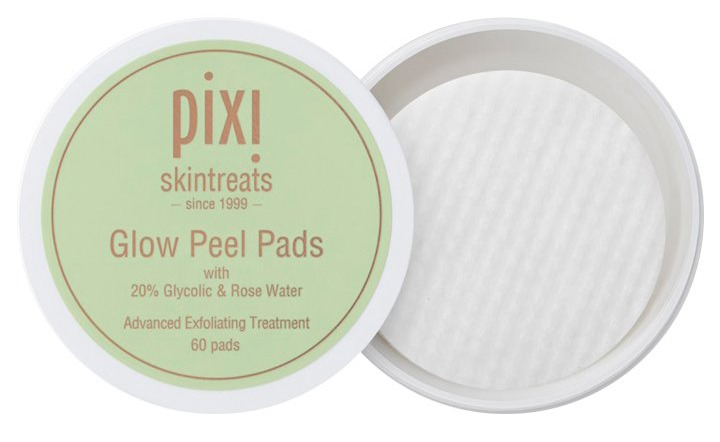 Repeat after me: SPF all day every day. We should all know this by heart at this point. SPF protects our skin from the harsh effects of the sun. And if we prevent our skin from damage, we wouldn't need to cover any imperfections, would we?
Suggested Product: Pixi Sun Mist (P995.00)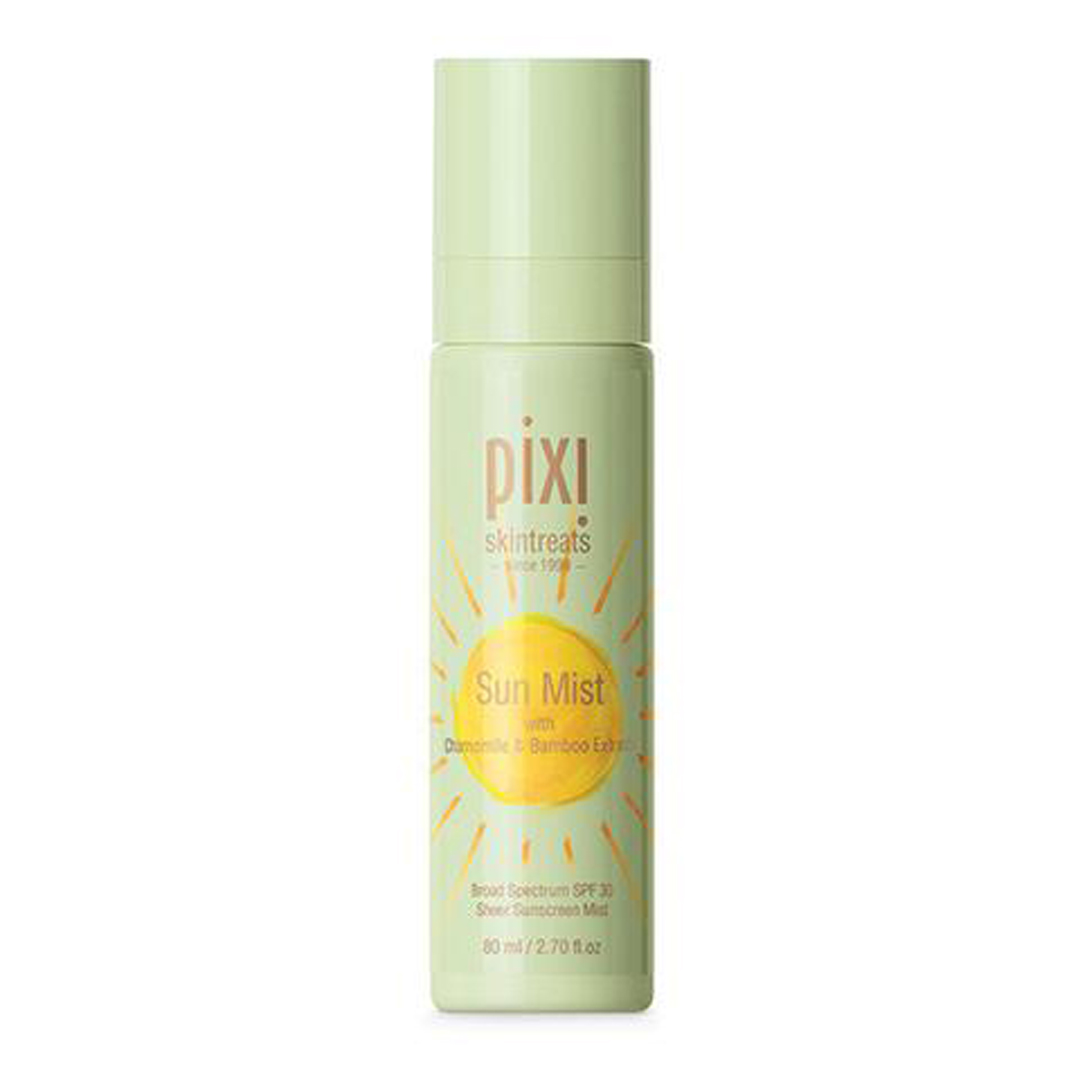 If you absolutely must wear a bit of makeup just to keep yourself from feeling totally bare and exposed, reach for your trusted highlighter. The term "highlight" itself connotes "drawing special attention to" something. Using your fave highlighter on your fave features will do just that. Swipe on your cheekbones if you want to emphasize them, your collarbones if you want people to notice, or the inner corners of your eyes to have all eyes on you!
Suggested Product: Pixi Strobe & Bronze (P1,300.00)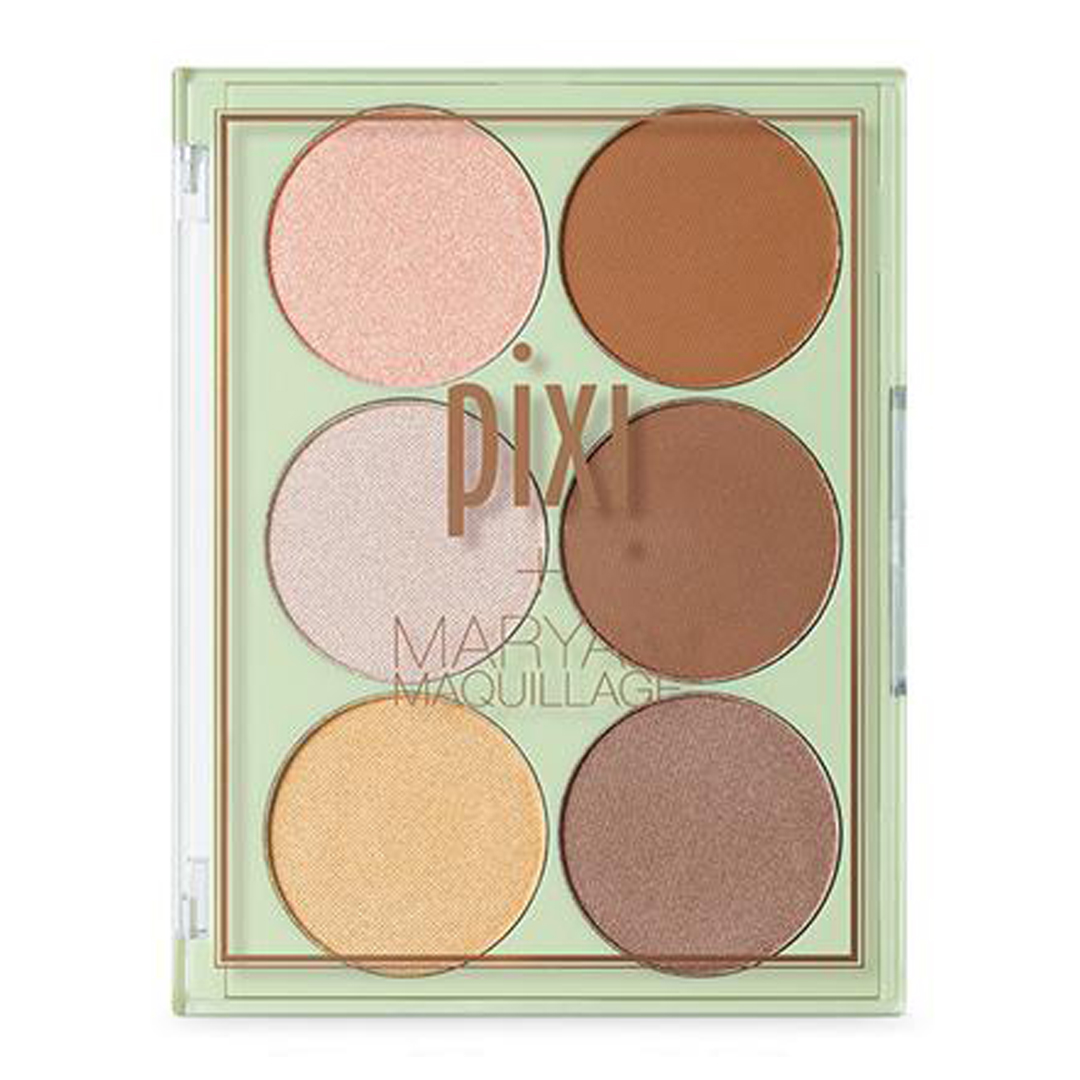 So today you've decided to have the courage to face the world, totally make-up free. But by midday after a gazillion errands under the summer sun, you feel like your skin just looks tired and dull. Get that face mist out of your bag and spritz that elixir on your face. It will instantly revive and refresh it, and you'll look brand new and ready to face the rest of the day.
Suggested Product: Pixi Glow Mist (P995.00)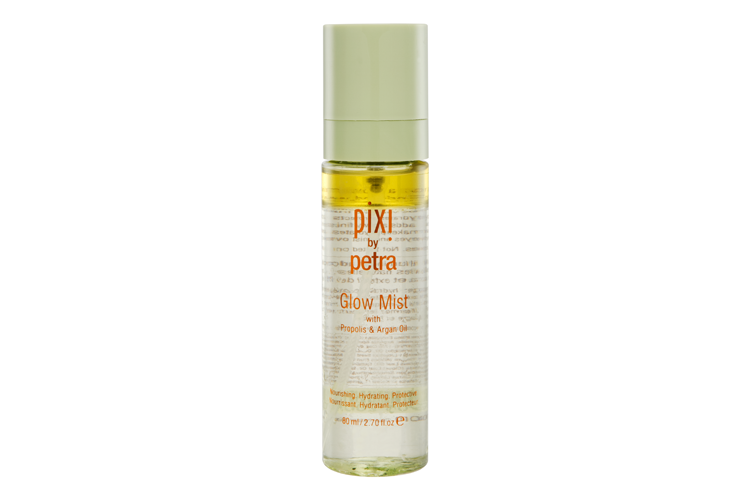 Not the make-up, silly. The skin care products! A lot of skin potions work in conjunction with each other and work together to treat your skin. Choose products that specifically target your skin concerns and contain the necessary ingredients to solve them (retinol for fine lines, Vitamin C for dark spots, hyaluronic acid for dryness, etc.). So layer on the eye cream, serum, moisturizer, face oil, and SPF (in that order) to ensure you've got all bases covered.
Suggested Products: Pixi Skintreats 24K Eye Elixir (P1,180.00), Pixi Skintreats Hydrating Milky Serum (P1,350.00), Pixi Skintreats Rose Oil Blend (P1,350.00)