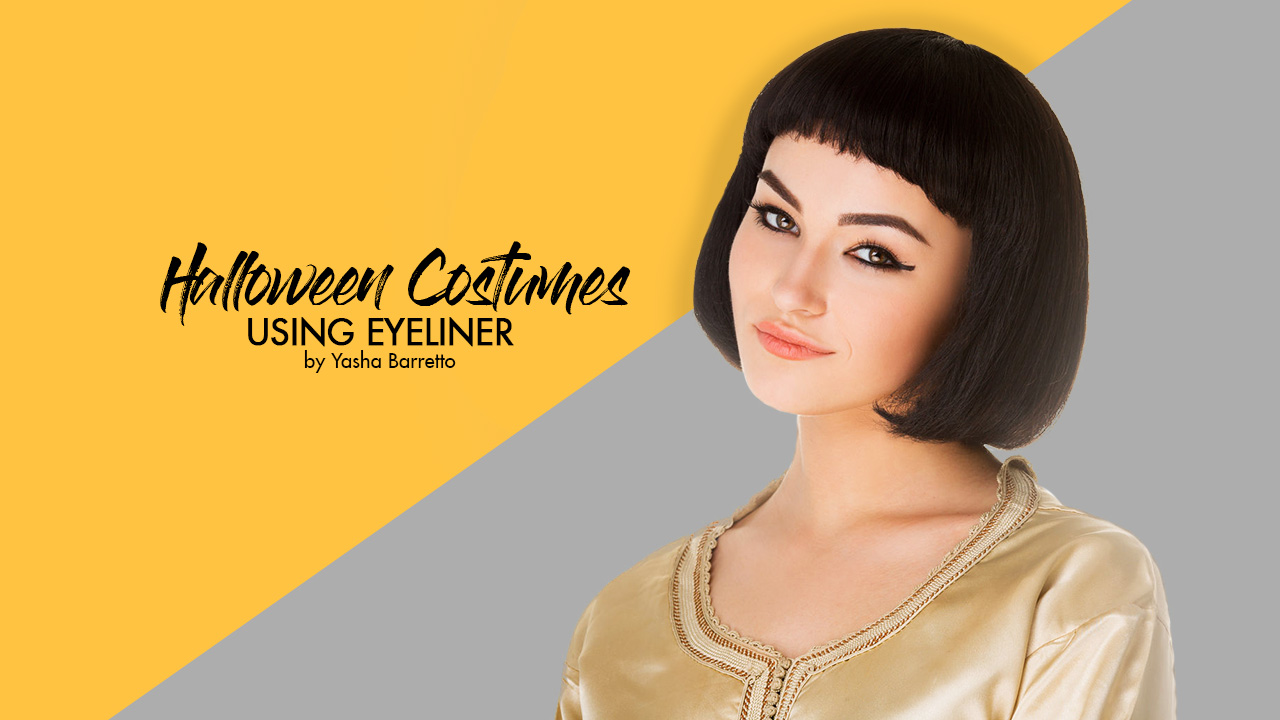 October is definitely an exciting month, because it means Halloween is just around the corner! And while it's extra fun spending time picking out the perfect costume (complete with props), work, school, or life in general can get in the way of our hunt for the ensemble we want. So if you find yourself on the eve of Halloween unprepared and costume-less, fret not because there are a ton of options we have for you that require one single essential tool that you probably already have in your kikay kit: EYELINER! Time to bring out your inner Picasso and read on for the top five Halloween looks that require only your eyeliner:
Britney, Lindsey, Nicole Richie, and every Hollywood Bad Girl went through a rough phase in the past when all they did was drink, party, and drink some more. Though these girls have thankfully bounced back from those rough patches of their lives, unfortunately, all these antics and the walk of shames with smudged eyeliner were immortalized in tabloid photos taken by
the paparazzi. Sad as it may be, the train wreck look has become sort of iconic, and if you're absolutely pressed for time, just smudge some eyeliner on your lower lids and walk into a party channeling 2007 Britney.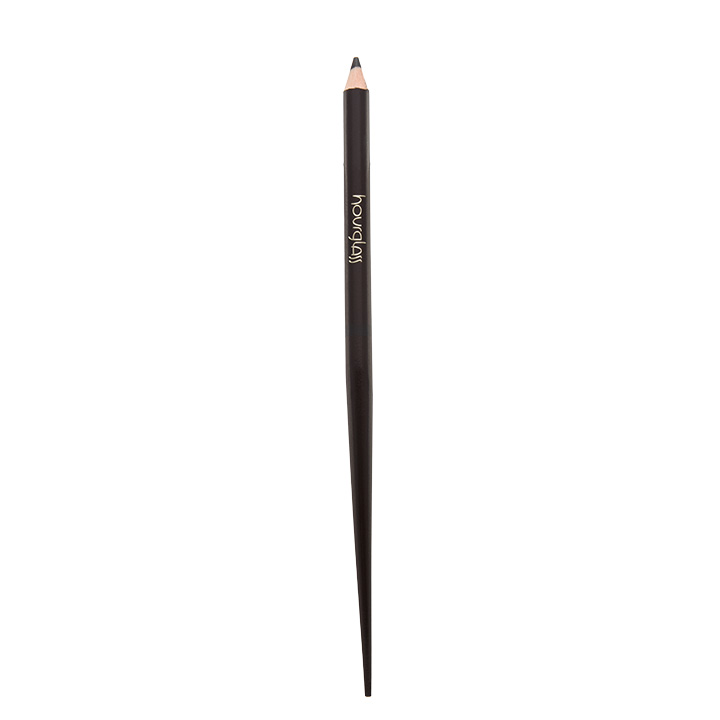 Don't forget—you can still join Calyxta's ongoing contest where one lucky winner can take home P5,000 worth of eye goodies! Click here to read the full mechanics.
Text by: Yasha Barretto