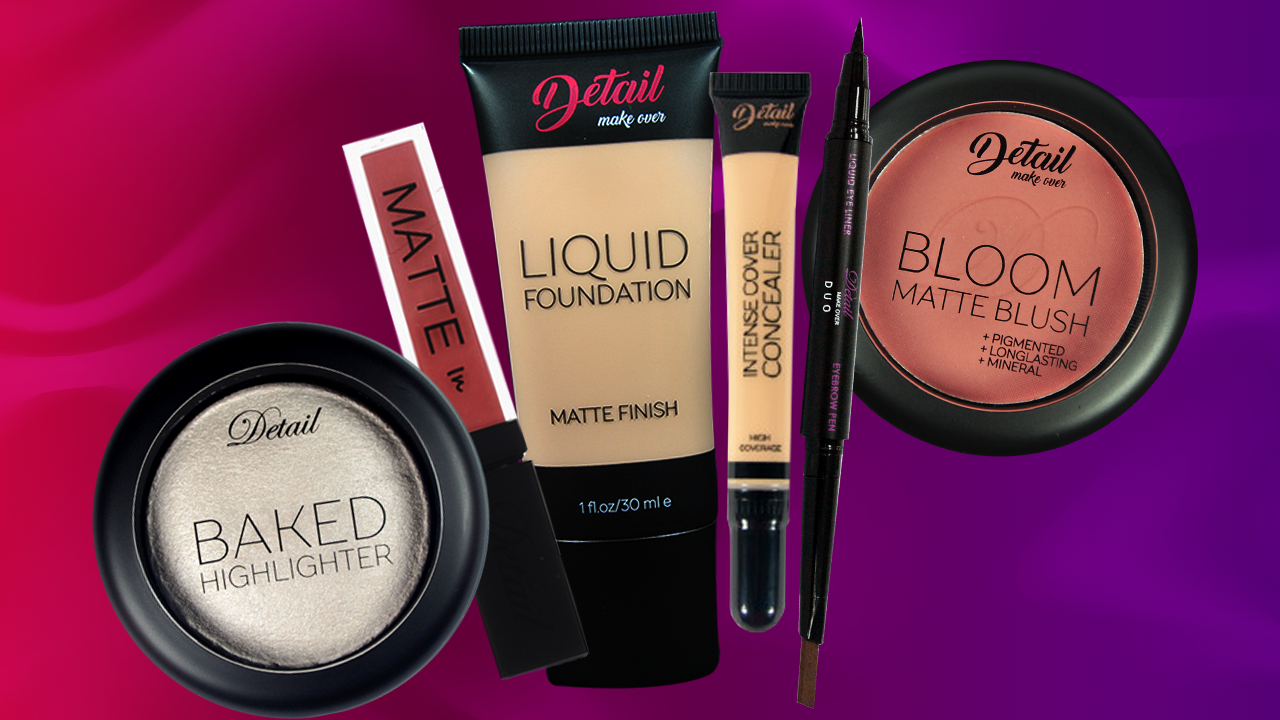 I'm happy to be the bearer of good news: modern cosmetics brand, Detail Make Over, is finally available for all of us Calyxta girls! Excited yet? Here's everything I've heard about it so far:
What the brand is saying:
It's a Filipino brand, by the way, and it boasts of its high quality, cruelty-free, and super affordable line of makeup. That's why students on a budget and practical moms and Titas love it!
But what really touched my heart is the message behind the brand. Their slogan "Beauty in every detail" means recognizing the little details that make each of us unique and highlighting that!
What your ever-dutiful Calyxta Tita is saying:
Personally, I'm looking forward to trying the high-impact Bloom Matte Blush, as I love to blush and I love blushes, too. This one is supposed to be easy-to-blend, which means a low-key way of application—and I'm definitely all for that.
The Intense Cover Cream Concealer is also a must-have for me, as I am also intense as a person, and have hints of redness on my face to deal with. Plus, it comes in a convenient tube packaging that seems easy to use.
What the beauty girls are saying:
The Beauty Junkee is clearly a fan of the brand's Baked Highlighter: "It's really good and gives you a customized strobe," she says, adding how it is pigmented but not chalky and is smooth to apply.
Another product that's been getting raves are the Matte in Detail lipsticks, so much that Makeup In Manila finds it even better than its imported counterparts. "These liquid lipsticks are creamy, long-wearing, waterproof, and transfer-proof," she attests. "It lasts all day long and it doesn't easily transfer to food or utensils, so I don't really need to re-apply at work." Just, wow.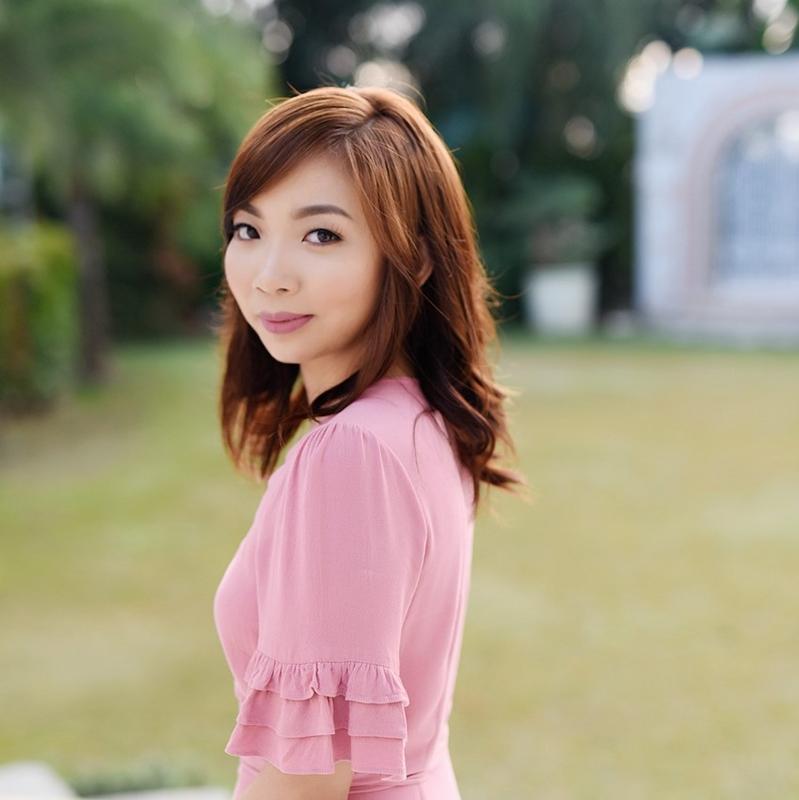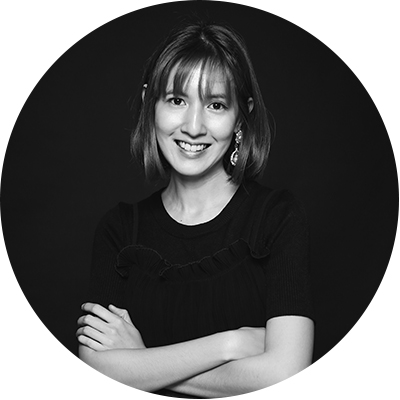 Written By:
Patti Sunio aka Tita Pacita
BEAUTY CONTRIBUTOR
Tita Pacita of www.titapacita.com is a lifestyle, culture, and fashion & beauty writer from Manila. With her wisdom and almost thirty years of life experience, she likes to share what she knows and give unsolicited advice, true to her Tita ways. Her makeup choices are primarily based on instinct, and, believe it or not, K-Beauty.
Detail Makeover Products You Might Like: