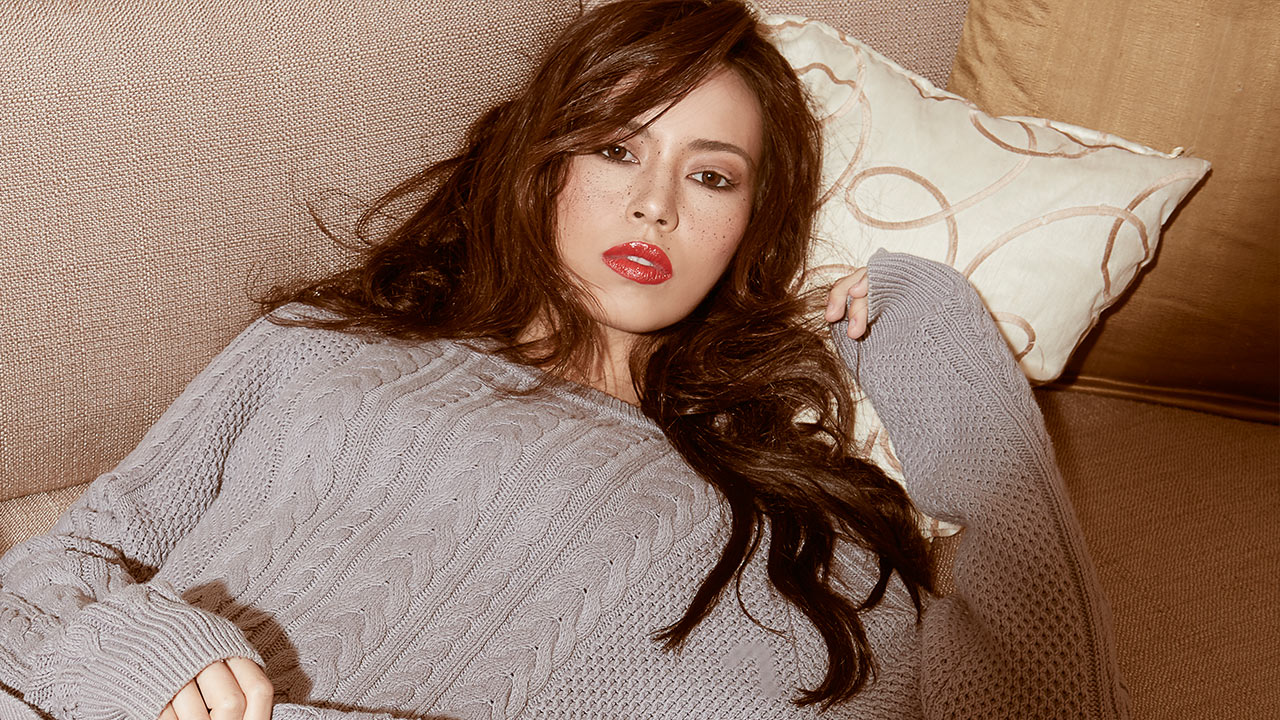 'Tis the season to wear red lips! Merry and bright, red is such a no-fail, mood-bending power color that cheers you up on days when you're feeling kind of… meh. I personally love how a red lip can be versatile—classy (the exact red shade) for every day, a power color (the deeper tones) when you need it, and festive (the cherry brights!) for special occasions like the holidays!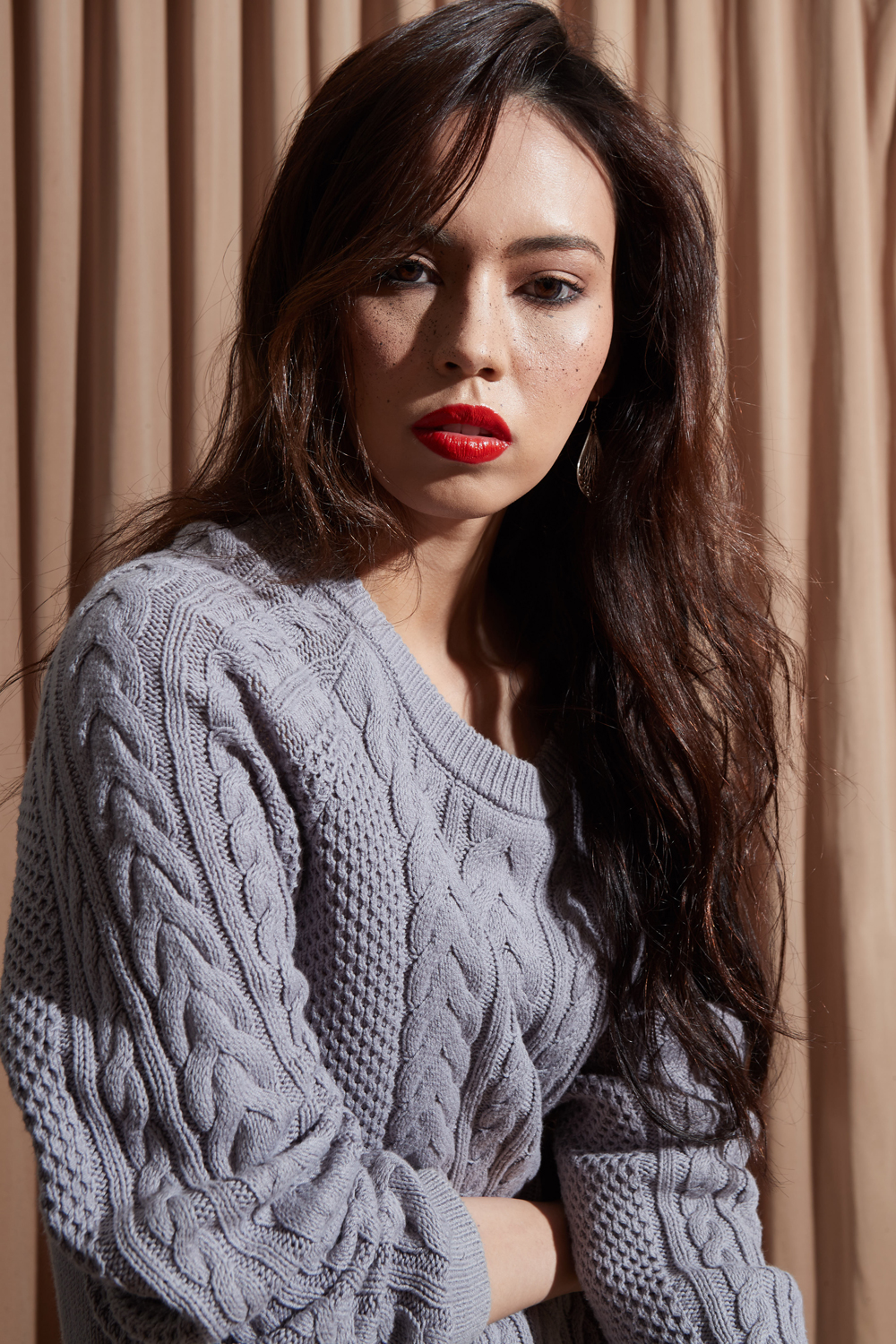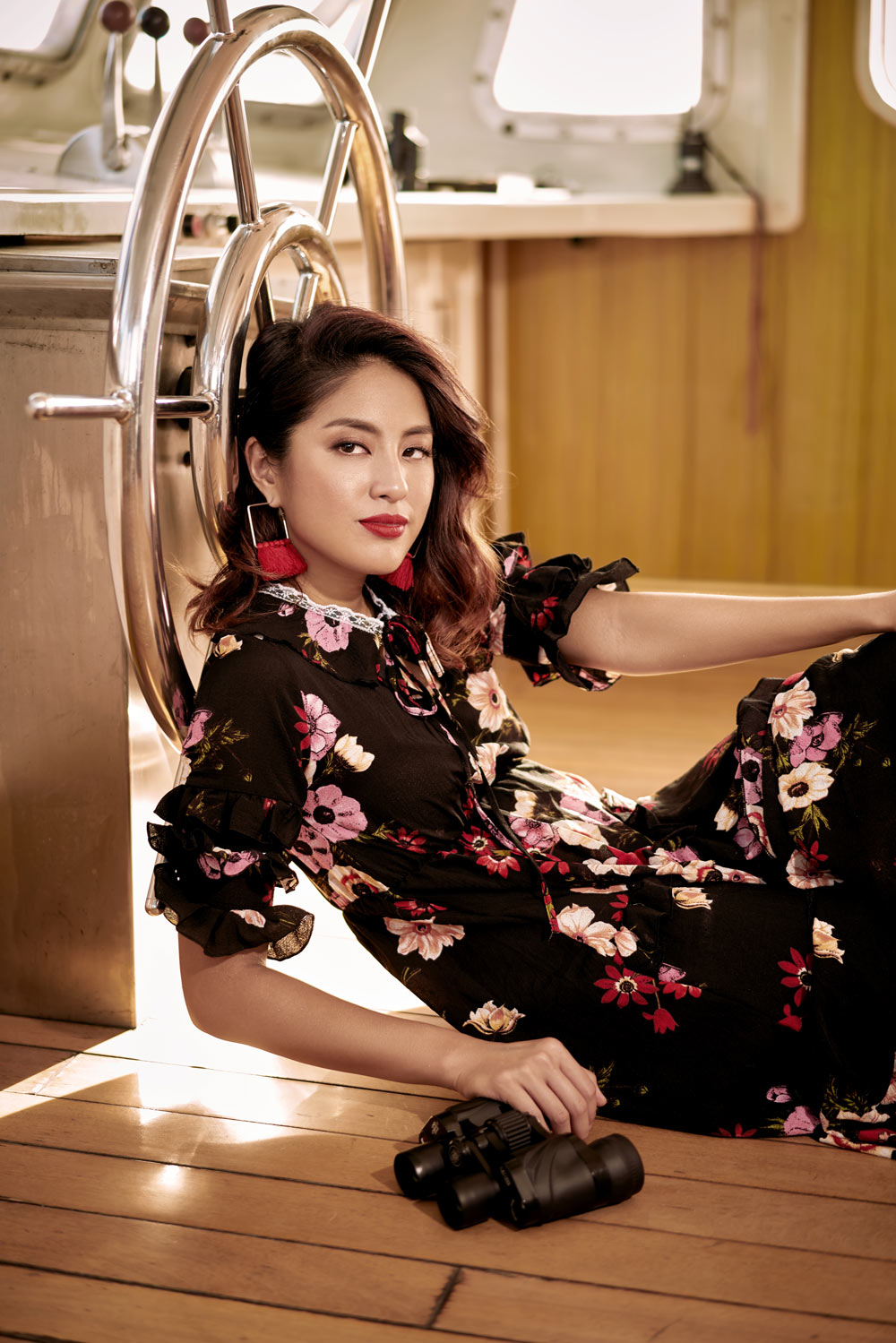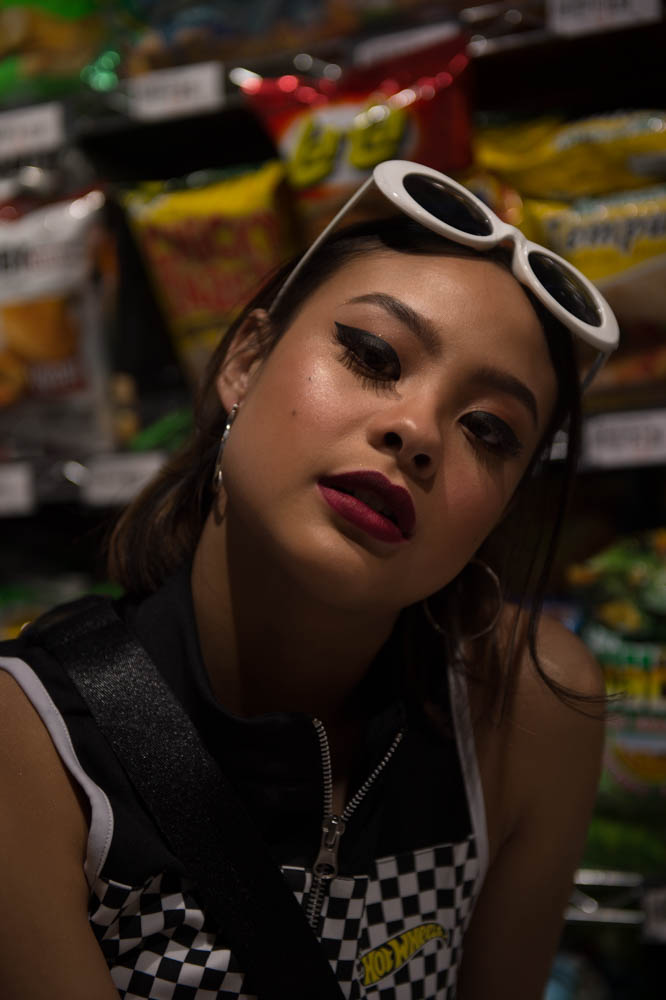 Here, a roundup of red lippies you can get yourself for the holidays and wear throughout the season.
Mattes are especially handy when you're attending an event that'll surely involve a lot of eating and drinking. Most matte formulas are super long-wearing and smudge-proof, a.k.a. license to bite into that yummy-looking roasted chicken and sipping vodka the night away, worry-free.
If your December calendar is booked with Tita dinners and a high school reunion, it most likely means you'll be participating in a lot of talking, (a.k.a. gossip!). No judging, but I think if you're going to do it anyway, you might as well do it chicly—and wear a satin, velvety red lip.
It's an age-old beauty adage. Every woman must own a classic red lip and she must always carry it with her wherever she goes. And so if you don't own one yet, I suggest starting with the exactly red shades.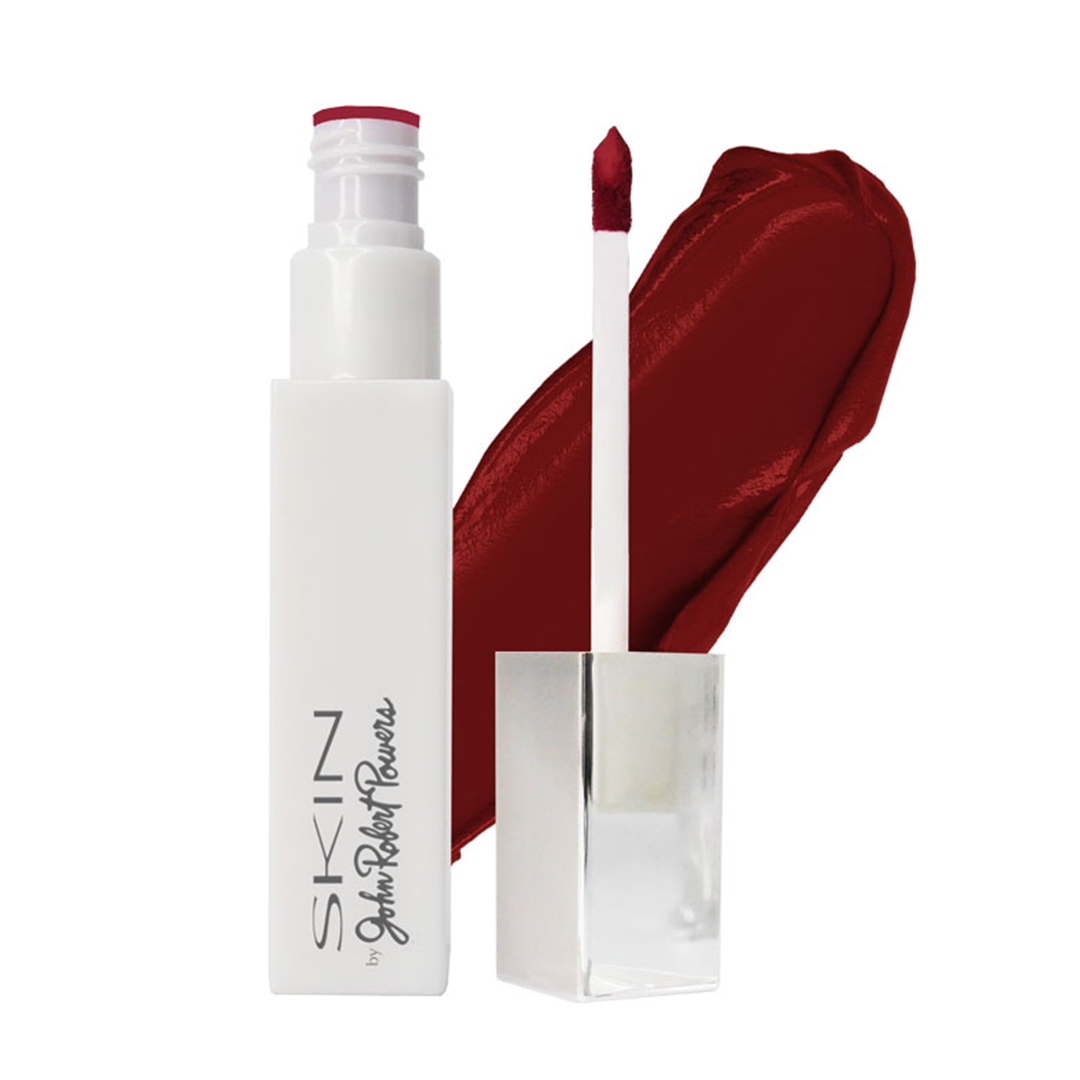 Revel Red is a traffic-stopping bright red one, a guaranteed way to spice up your look and your holidays.
Written By:
Patti Sunio aka Tita Pacita
BEAUTY CONTRIBUTOR
Tita Pacita of www.titapacita.com is a lifestyle, culture, and fashion & beauty writer from Manila. With her wisdom and almost thirty years of life experience, she likes to share what she knows and give unsolicited advice, true to her Tita ways. Her makeup choices are primarily based on instinct, and, believe it or not, K-Beauty.