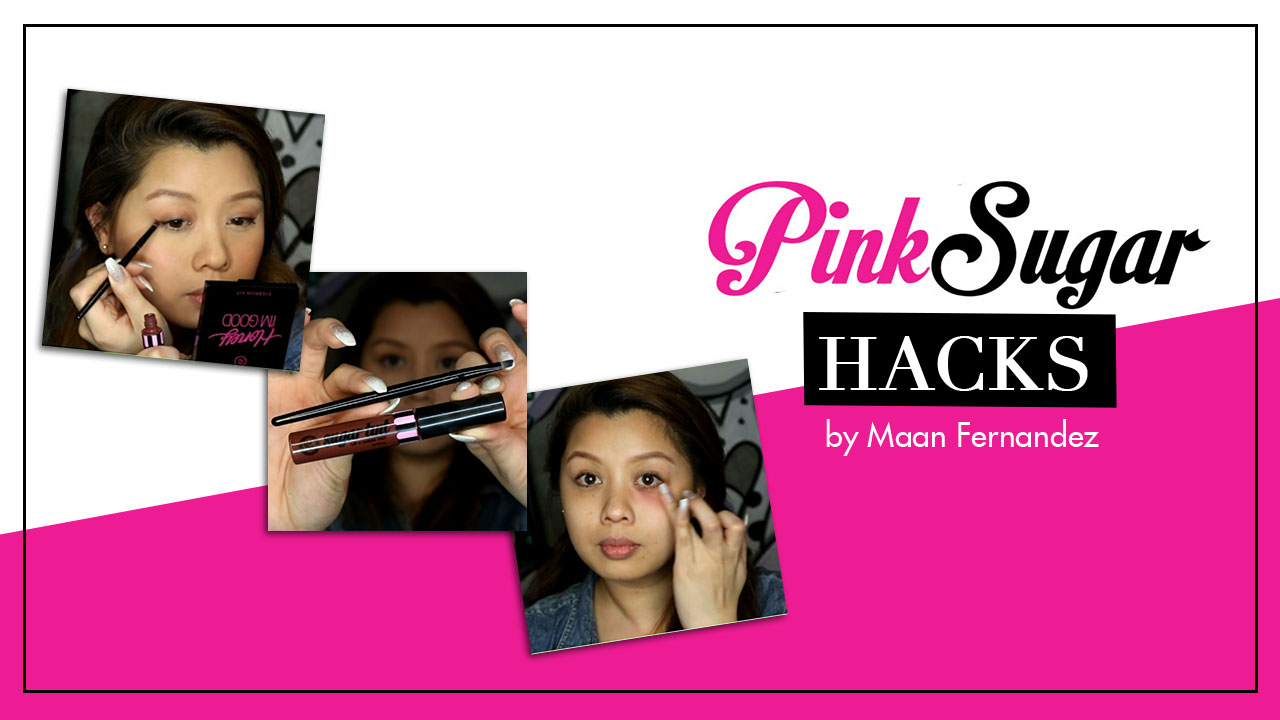 We gave the ULTIMATE LIPSTICK CHALLENGE to Margaux Cortez, our Art Director (who also hosts a radio show at 99.5 Play FM),  and asked her to think of as many ways she could use Pink Sugar's exciting line of paints for pretty puckers! Taking it to a whole different level, she dared to complete her look with  some multitasking lippies! 😉
Watch as this gorgeous lady shows you 6 amazing hacks you can do with your favorite Pink Sugar lipsticks! 
1. Bullet lipstick as COLOR CORRECTOR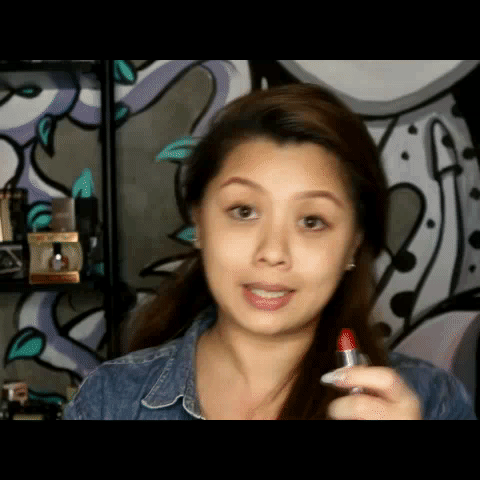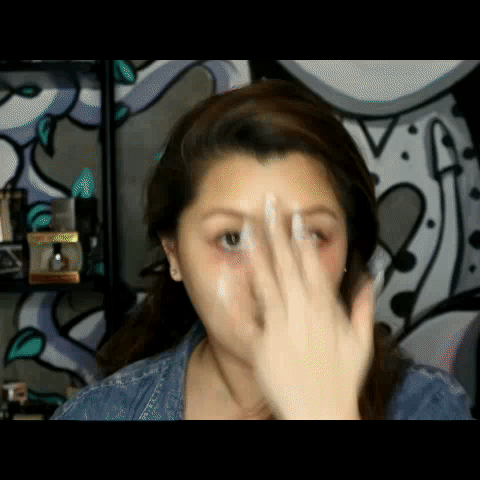 Hide those dark circles by lightly dabbing on a red-orange lipstick like Pink Sugar's HD Lipstick in Vavavoom, P299, under your eyes.
TIP: Don't directly swipe the bullet lipstick on your face! With your clean finger, take on some of the product, and gently apply it around the under-eye area.
To give it a better balance, Margaux paired the Vavavoom with a peachy-nude shade like Pink Sugar's HD Lipstick in Butter, P299. Then, she applied a small amount of Pink Sugar's Our Lil Secret Concealer, P349. And, boy, they're definitely the perfect hacks for concealing the blemishes under eyes!
2. Liquid lipstick as CONTOUR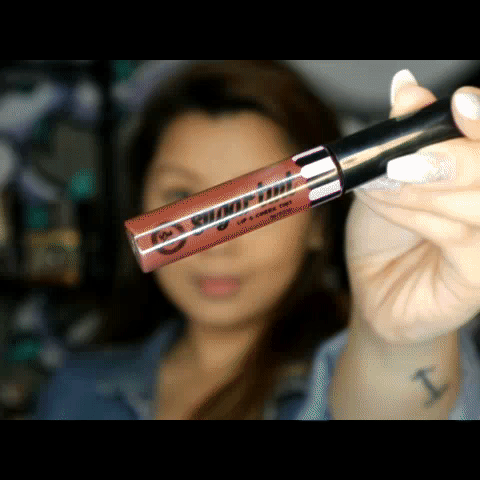 Margaux levels it up even more by using Pink Sugar's Sugartint Lip & Cheek Tint in Sugar N' Spice, P349, to achieve those cheekbones that are to-die-for! Pink Sugar's Sugartint is very pigmented, so a pea-sized amount of this product can already work wonders!
TIP: Make sure to blend it really well! 😉
3. Liquid lipstick as BLUSH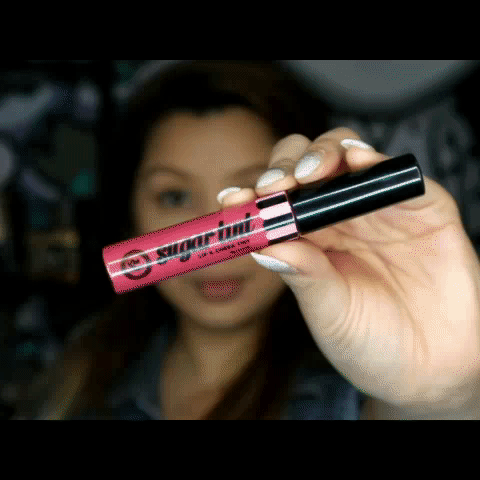 Easily get that rosy glow by adding a touch of Pink Sugar's Sugartint Lip & Cheek Tint in Pink Passion, P349. We suggest that you glide it on the back of your hand, and use your finger to apply and blend it nicely instead of swiping the wand directly on your cheeks!
A piece of this Sugartint can totally last you a lifetime with how beautifully pigmented and long-lasting it is!
4. Bullet lipstick as CREAM EYESHADOW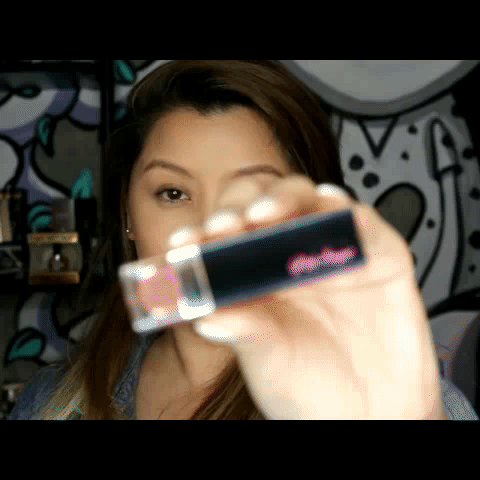 Bullet lipstick can also act as cream eyeshadow that will last you all day long! For this hack, Margaux used Pink Sugar's Creamy Matte Lipstick in Desire, P349. The semi-matte formula makes it the perfect go-to eyeshadow base for this look!
5. Liquid lipstick as EYELINER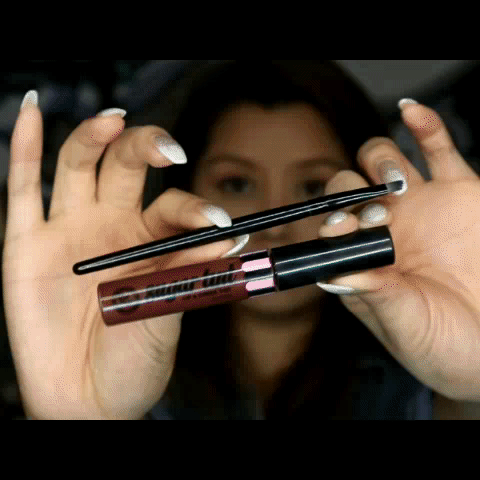 Margaux played around even more with Pink Sugar's Sugartint Lip & Cheek Tint, this time in the shade Truth or Dare, P349. With the help of an angled eyeliner brush, she went for a natural line and topped it off with a beautiful wing! You can use this as your day-to-day eyeliner with its long-lasting and lightweight formula that will surely stay put all day without giving you the "panda" eyes!
6. Liquid and bullet lipstick as TWO-TONED LIPSTICK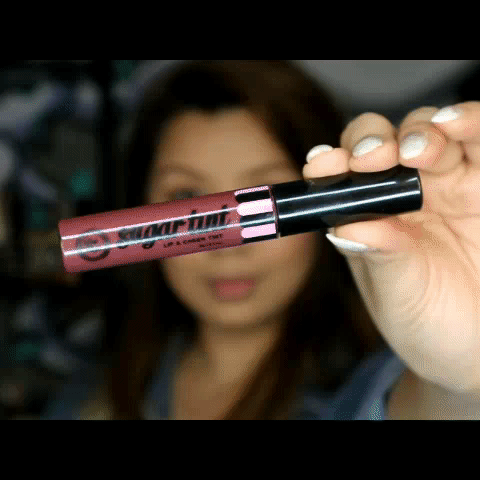 Margaux ended on a fabulous note by pulling off the two-toned lipstick look using Pink Sugar's Sugartint Lip & Cheek Tint in Sugar N Spice, P349, as the main shade, and Pink Sugar's Sugartint Lip & Cheek Tint in Naughty Nude, P349, as the inner color. To perfect this ombre effect with semi-glossy finish, she topped it off with Pink Sugar's HD Lipstick in Naked, P299.
Got any lipstick hacks up your sleeve? Take on the lipstick challenge and send them our way!
Text by: Maan Fernandez