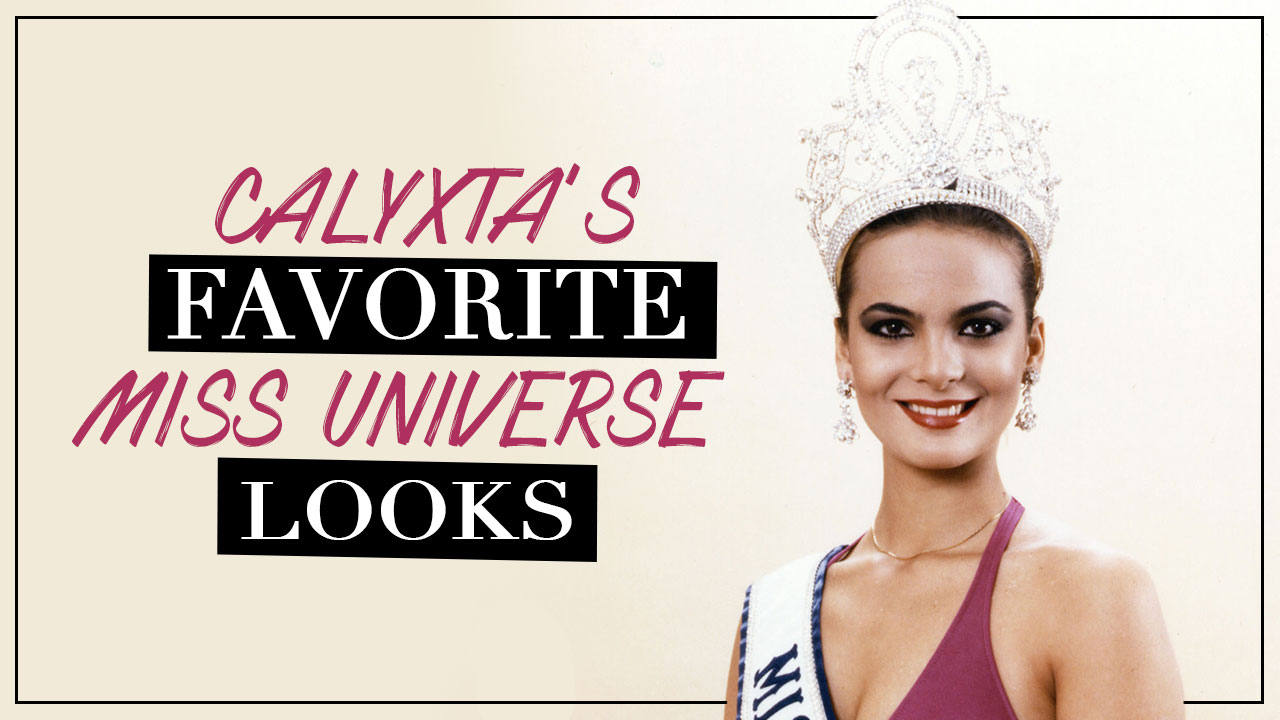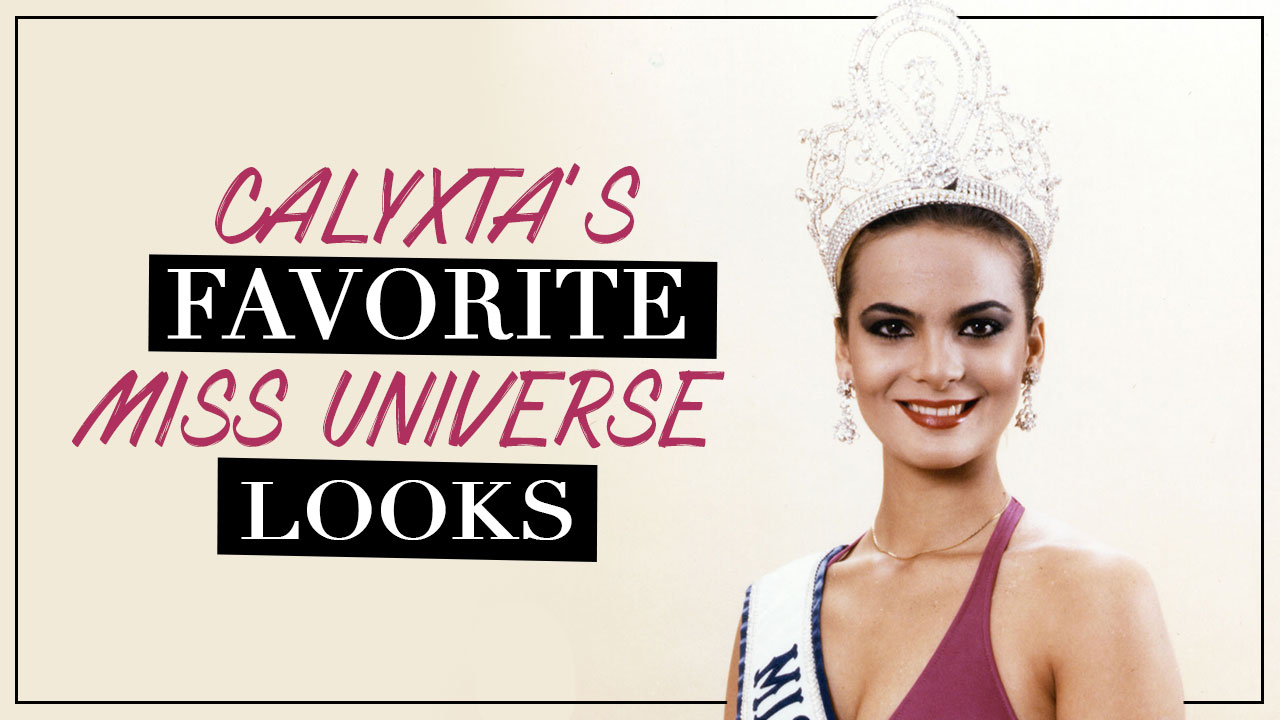 The Miss Universe pageant brings together the brightest and most beautiful women from all over, and we've been witness to some of the most captivating faces throughout the years. Here, we round up the most timeless looks from the prestigious pageant.
In 1979, Maritza Sayalero from Venezuela was the epitome of grace. We love how simple bronzy hues highlighted her natural features.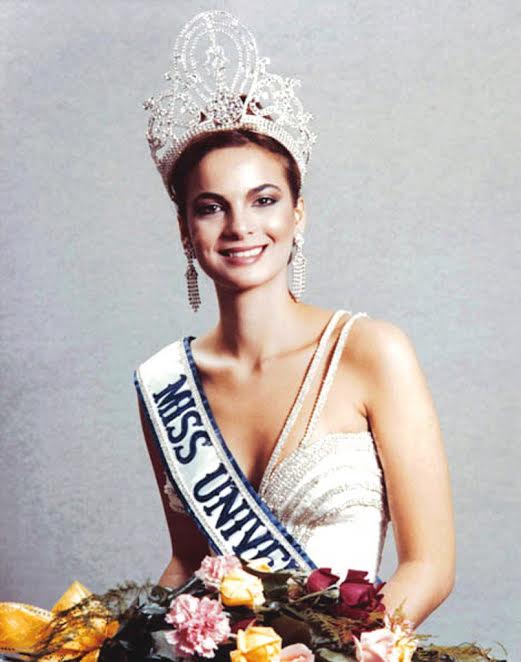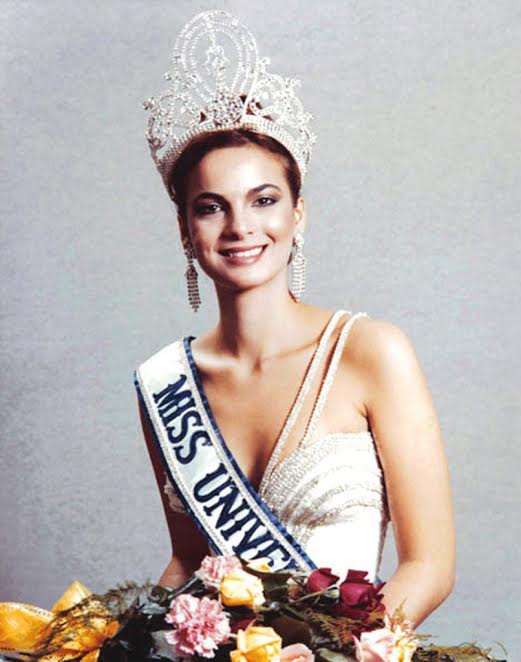 Get the look: Use Girlactik's Matte Bronzer in Casablance on cheekbones, temples and jawline to create natural-looking contours.
2002's Miss Universe winner, Oxana Fedorova who hailed from Russia sported a relaxed, more girl-next-door look with dewy skin and a glossy pink lip.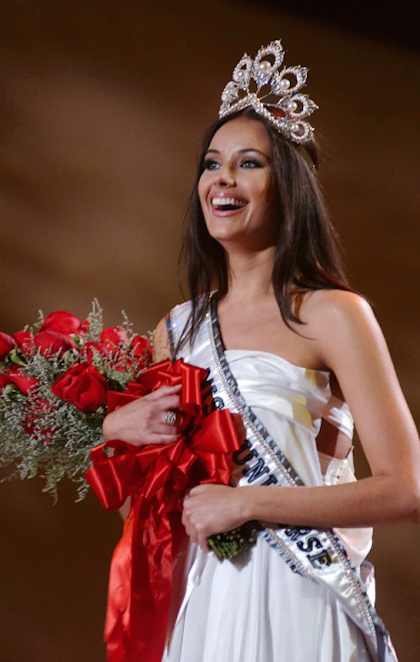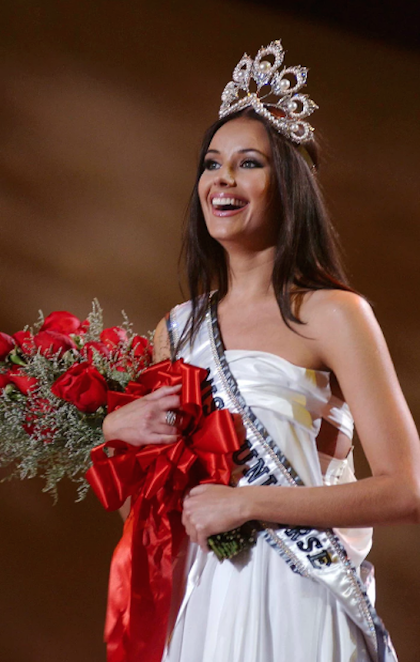 Get the look: Pixi's Liplift Max in Petal Ice is a tinted lip color that won't just give you the prettiest pink color but will also help add volume to your pout.
The year Miss Japan, Riyo Mori, won (2007) was deemed a surprise win. It had been a while since someone from Asia had last bagged the crown. Riyo's smoky eye inspired women, Asians in particular, that a smoky eye can be worn well—even by those with almond-shaped eyes.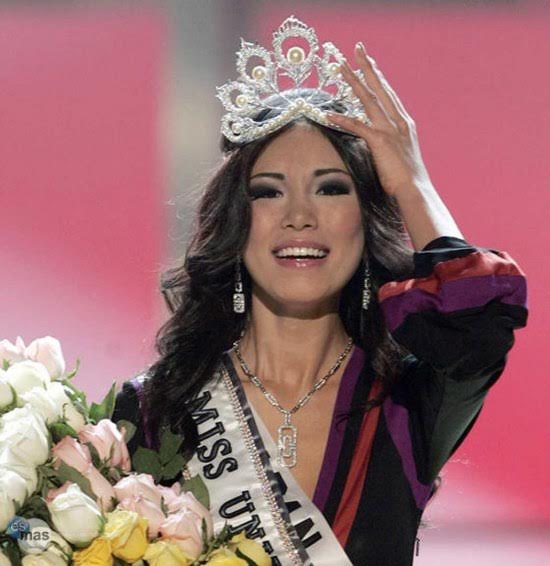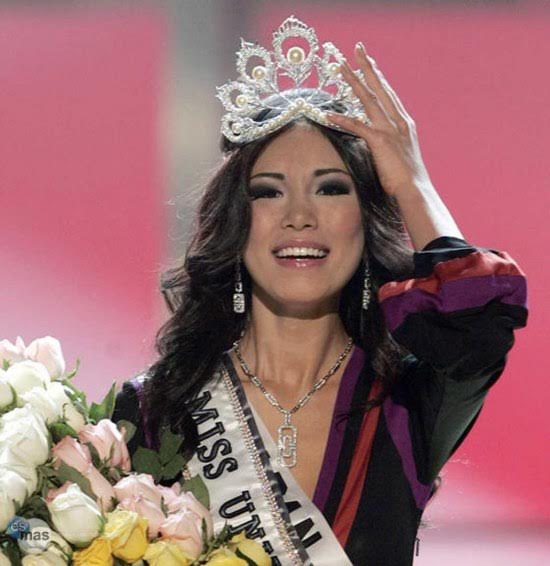 Get the look: The key to getting a smoky eye right is to blend, blend, blend! Urban Decay's Naked Smoky Eyeshadow Palette makes the job easy with its wide array of shades that are packed with pigment and blend in seamlessly.
Olivia Culpo of USA made headlines in 2012 with her glamorous hairdo and signature strong brows. Olivia's lush and perfectly groomed arches framed her face well, and highlighted her bone structure even more.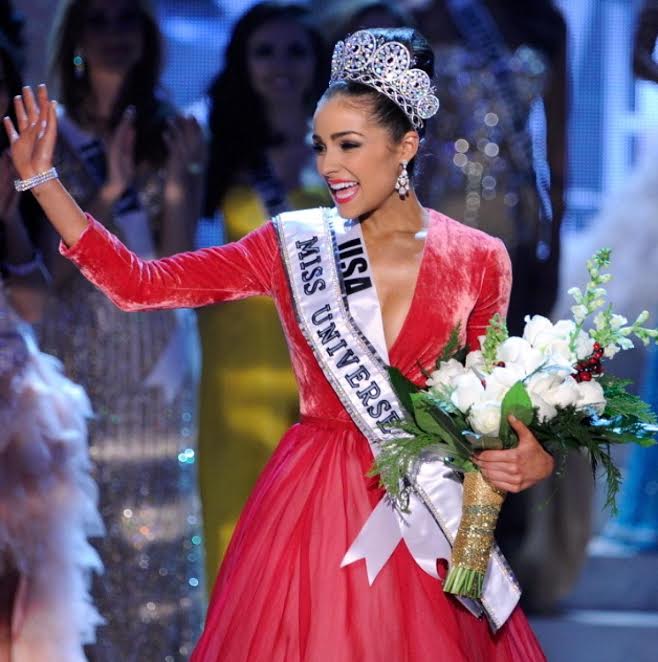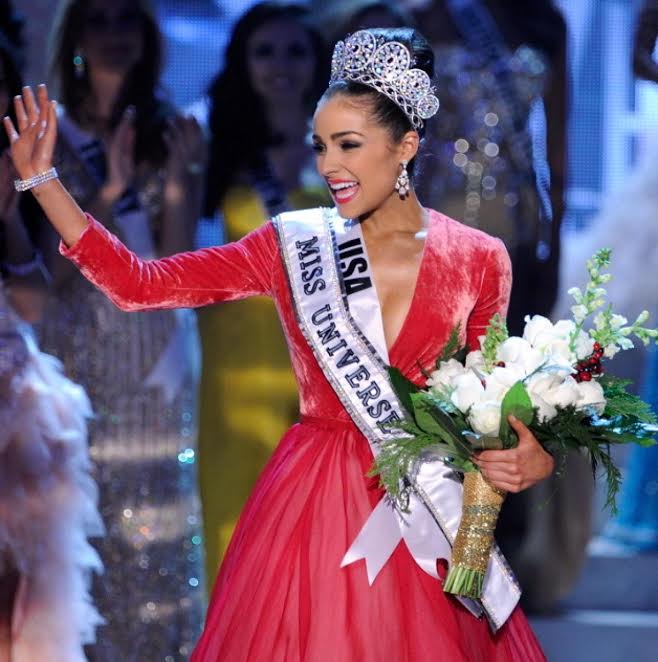 Get the look: Anastasia Beverly Hills' Brow Wiz is the go-to product of celebs here and abroad. Its precise tip makes it easy to create your ideal brow shape.
Last year, our very own Pia Wurtzbach won the Miss Universe pageant, ending a 42- year drought for the Philippines (the last time we won the title was in 1973 when Margie Moran represented us). Pia was a sight to behold with her natural-looking makeup. The key to getting this look right? Immaculate skin!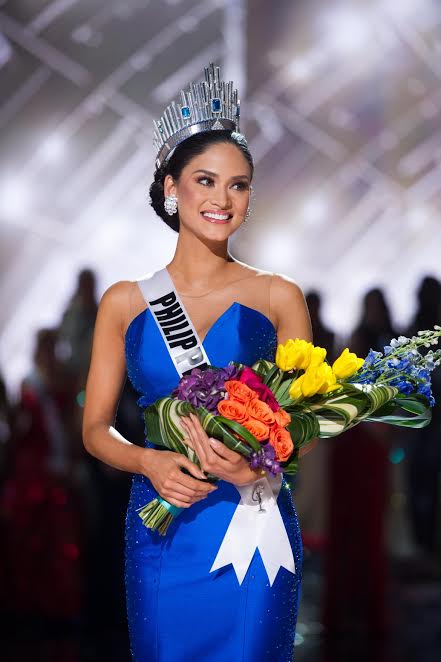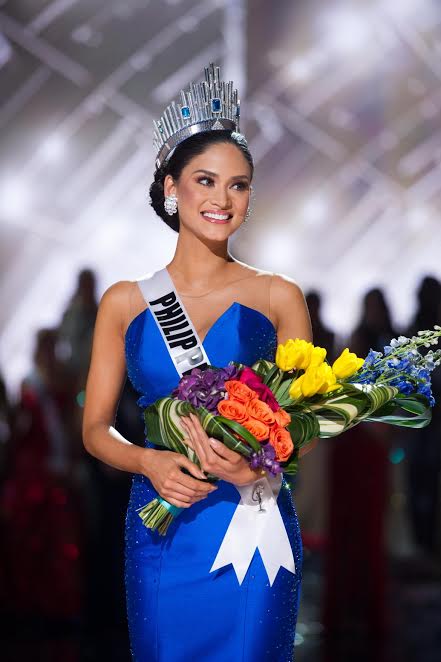 Get the look: Eve Pearl's HD Dual versatile-coverage Foundation creates natural-looking highlights that don't just look great in person but also register well in photos. Hello #selfie
By: Agoo Bengzon