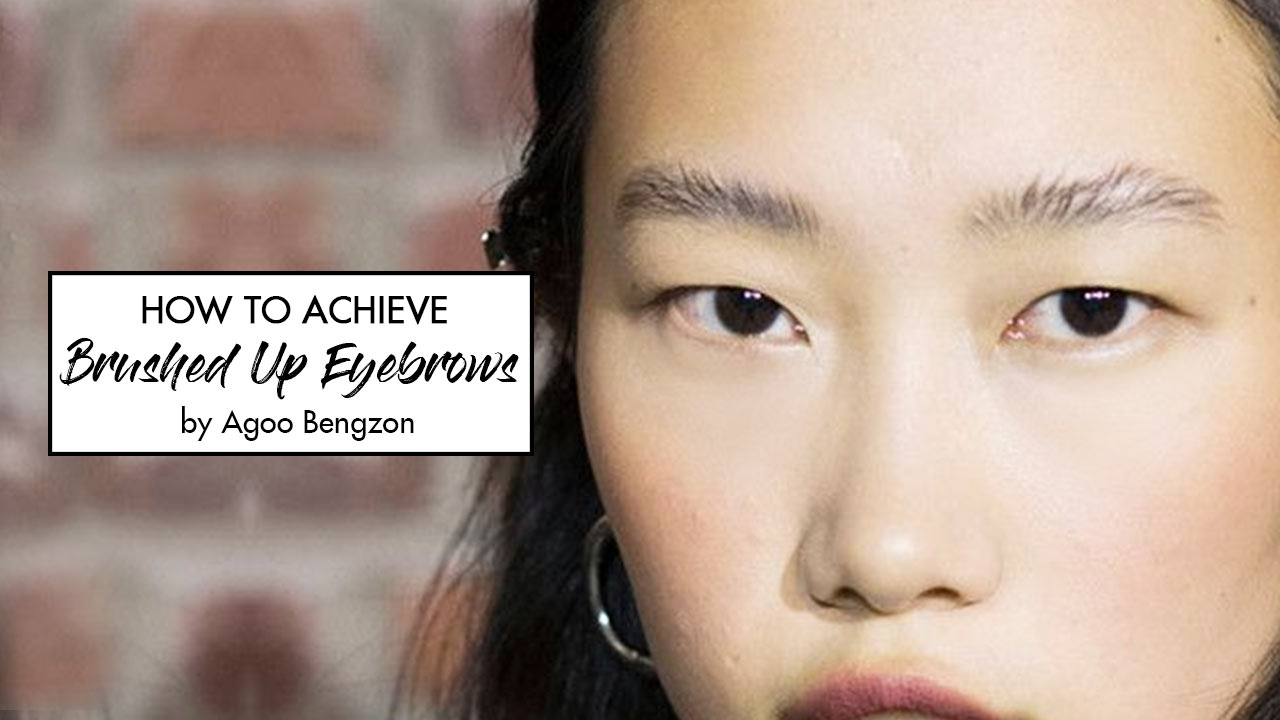 The Emmys show this year was a feast for our eyes as we saw a multitude of beauty looks we'd love to cop. But truthfully, we were most entranced by Zoe Kravitz's enviable brows which were the perfect example of how brushed up brows should be done.
When it comes to brows, sadly, we aren't made equal. There are some who can get away with simply swiping some clear brow mascara on the brows they were born with while others have to groom their brows so that they look somewhat more presentable in a form or look that's more pleasing to the eye. Still, there are others who've over-tweezed, and still need a little filling in here and there, and this requires the use of a brow pencil. Whatever the state your brows are in, there's a product and technique you can use below in order to get this year's most requested makeup look: brushed-up brows.
For brows that are already close-to-perfect—this means they're neither too bushy nor sparse and are the right length, use a brow mascara like Glossier's Boy Brow, P1150 which provides a good hold. Some mascaras simply provide color but Glossier's formula actually has a bit of a pull to it so that when you brush your brows up, they stay that way.
For girls who like to experiment with hair color, Missha's Color Setting Browcara, P390 is great because it has a lightening effect. A swipe will instantly camouflage dark hairs, and help you match your new hair color. Another reason why we love this brow mascara is because it's heavily pigmented—perfect for those of you with sparse brows that need a bit of volume. Just remember to swipe the mascara in an upwards manner so that you get a look that's both natural and youthful.
Lastly, if your brows are the type that are "bitin," you may need a pencil to extend the shape further, and if necessary, draw hair-like strokes to fill in other gaps. In order to get the brushed-up look, you need to choose a pencil with some wax in it such as Malissa's Kiss Super Shape Ultra HD Brow Pencil, P349. The wax will help keep brow hairs in place so that as you apply the product (again, in an upwards manner), the strands will follow and stay that way.