Bridesmaids aren't exactly the most important part of a wedding. That would be you and your groom, and the officiant. But bridesmaids add lots of joy and glamour to a wedding party—with a bride surrounded by her very best friends, and everyone dressed in pretty gowns, a bride and her friends are definitely going to have fun!
However, a bride must realize that not every girl friend can be a bridesmaid. First of all, the maid of honor and the bridesmaids are not there to look pretty. They're supposed to be, well, the bride's maid. That means she has to perform many tasks and if she's your funniest friend but she's hardly reliable, then perhaps you should rethink asking her to be part of your entourage.
Here are the duties of a bridesmaid:
1. Help with pre-wedding tasks.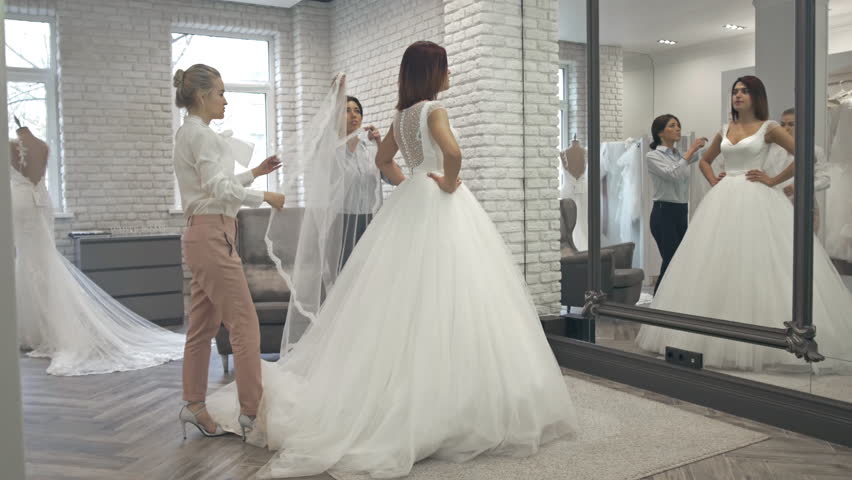 There are many details to ensure a successful nuptial event and most brides go to a wedding organizer to go through the nitty-gritty. But if you have a lot of responsible friends, you don't have to hire an organizer at all since your bridesmaids can take on the wedding duties. Those can be anything from researching suppliers and accompanying you to check them out at bridal fairs, to stuffing invitations in envelopes and sending them out. One bridesmaid can be in charge of the guest list and of calling every single guest to follow up on RSVPs. Another bridesmaid can handle all the schedules—from gown fittings and supplier meetings.
2. Pay for their gown and accessories.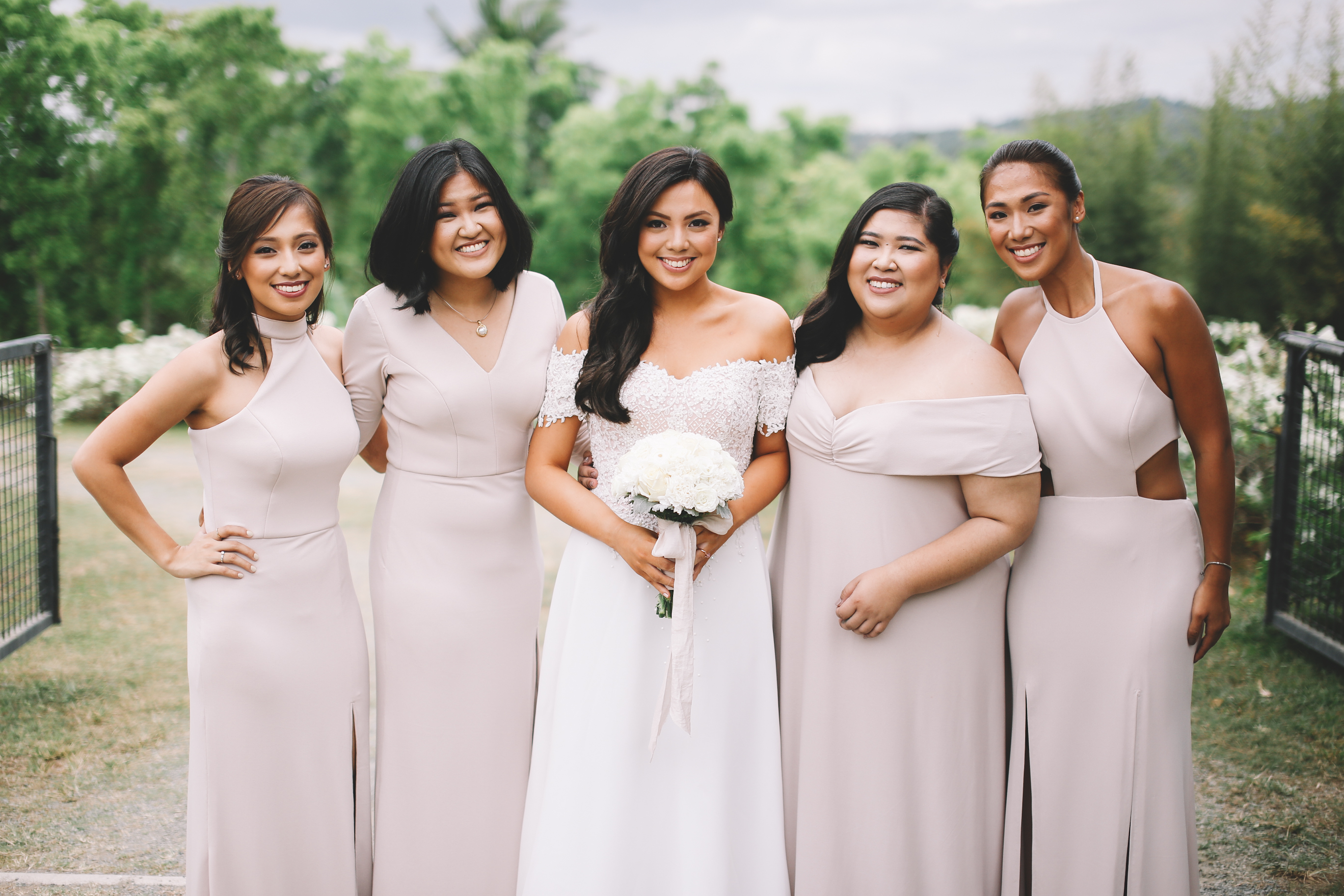 If you have a big budget and can outfit the whole entourage on your dime, then that's great! However, many brides may not have a budget for this and will need to ask friends to pay for their own gowns.
3. Plan the bridal shower.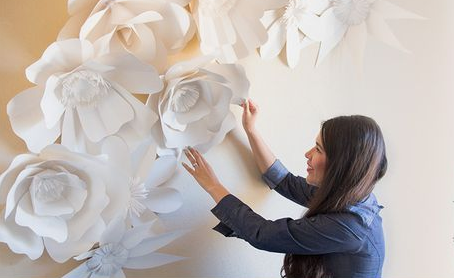 The bride shouldn't throw herself a shower because that will just look selfish. It's up to your girl friends to throw you one. That means your bridesmaids should know what kind of party you like, be in charge of planning and paying for it, invite the guests and tell them what gifts you'd like, make sure you attend your shower, and take care of you in case you get drunk.
Looking for a place to hold a bridal spa party? Check out Manos Nail Lounge's Sparty Packages here.
4. Attend all pre-wedding events.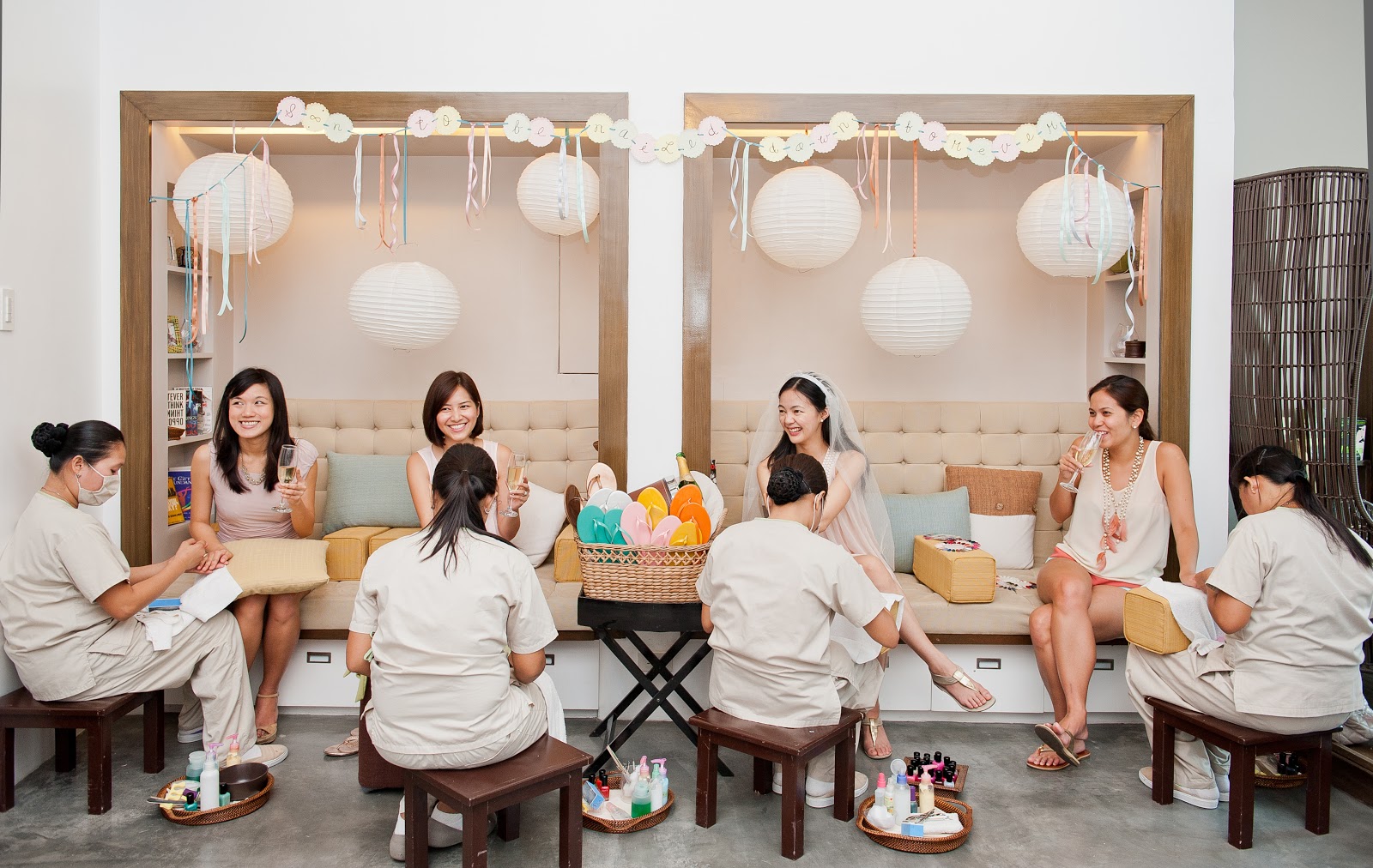 A bridesmaid is expected to be at all wedding-related gatherings, not just at the shower and wedding. So if you have a ceremony rehearsal, dinner rehearsal, and despedida de soltera, all members of your party should be present.
5. Help the bride on her wedding day.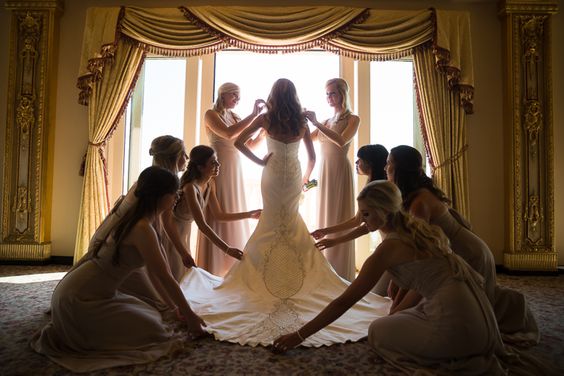 Your bridesmaids, if they are really your dearest family and friends, would know that this is your big day. They will extend help whenever you need it. Check on the suppliers. Help the groomsmen usher in the guests. Distribute missalettes, flower petals, and bottles of bubble fluid. Record gifts received. Hold your lipstick, powder, and phone. Check your hair and makeup.
Carry your bouquet. Bustle your train. Run last-minute errands for you. The works!
Your maid of honor and bridesmaids need to do a lot of work for you and they'll have to do this for free. They'll need to devote time, resources, and emotional support to you. Knowing that, you must choose carefully the people who will make up your entourage. If they have jobs that take up most of their time or if they are mothers to infants and young children, they most likely won't be able to help much. If they don't have a lot of money, they might not be able to pay for their gowns and accessories, hair and makeup, and throw you a shower. Take these into consideration before asking your friends and family to be your maid of honor and bridesmaids because you really don't want to impose yourself on anyone, even if it is your big day. Of course, your dearest friends and family may still want to be part of your wedding party, even if they can't give you much time or resources. Then it's up to you to decide what tasks to assign them. You can talk to them first, tell them these are what you expect of them, and see what they're willing to do. This way, expectations are managed and everyone is happy!