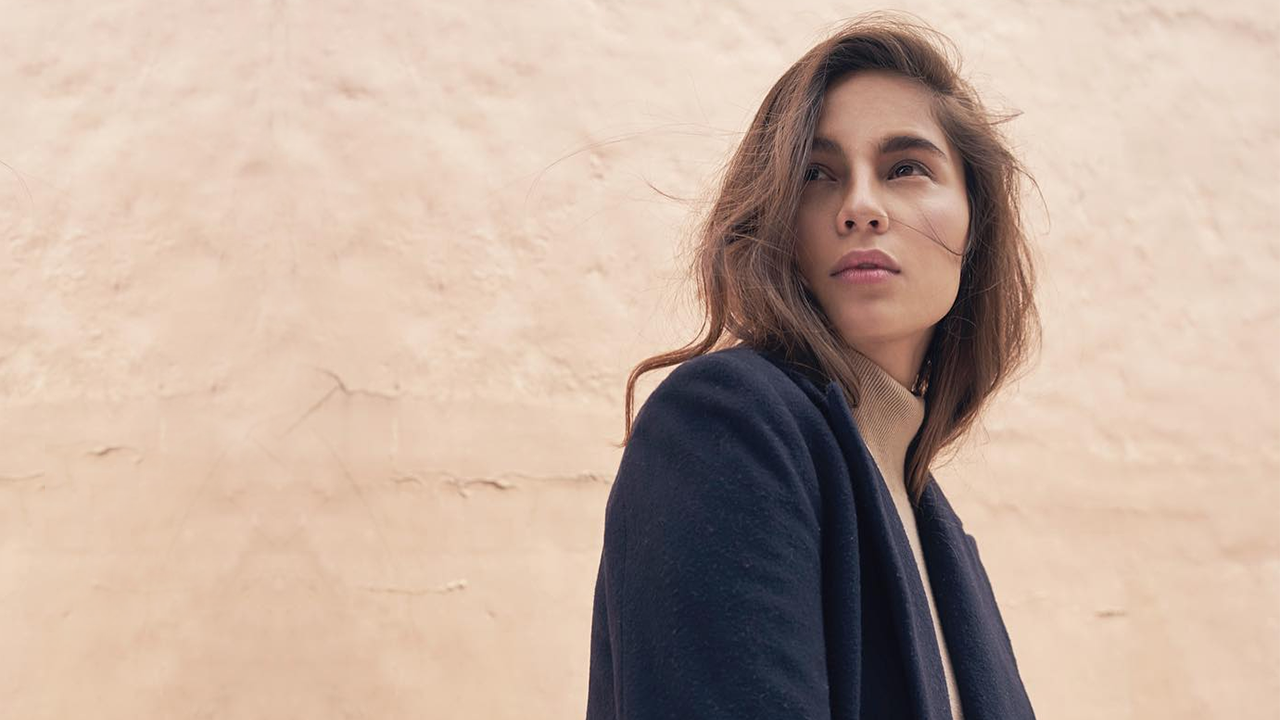 Jasmine Curtis-Smith has always been the daring, unconventional one when it comes to the roles she plays on the big screen. I personally think her characters always leave a lasting impact—it's hard to forget about them.
It's kind of like knowing a real-life Alex, Pathy, and Abi from our own circles of friends, if not ourselves! They've all got a particular "look" about them, and their beauty looks are no exception. Inspired by her most popular indie roles, we try to recreate her best beauty looks on film.
The twenty something Alex who works in a creative agency is pretty low-key with her style. Think a beauty look that can survive working through hour-long shoots and pulling all-nighters.
For the full look:
Pathy in I'm Drunk, I Love You
Pathy is the "other girl." You want to hate her, but there's nothing really to hate about her except being the other woman you want to be. With perfect skin, perfect hair, and perfect everything—she's the girl who has "made it."
For the full look:
Abi is a laid-back resident of Siargao, who is content with her simple life. Her love for surfing and the island life gives her that sun-kissed glow we all try to achieve with every trip to the beach.
For the full look: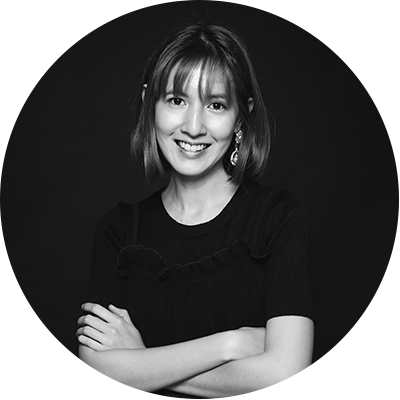 Written By:
Patti Sunio aka Tita Pacita
BEAUTY CONTRIBUTOR
Tita Pacita of www.titapacita.com is a lifestyle, culture, and fashion & beauty writer from Manila. With her wisdom and almost thirty years of life experience, she likes to share what she knows and give unsolicited advice, true to her Tita ways. Her makeup choices are primarily based on instinct, and, believe it or not, K-Beauty.
Other Products You Might Like: