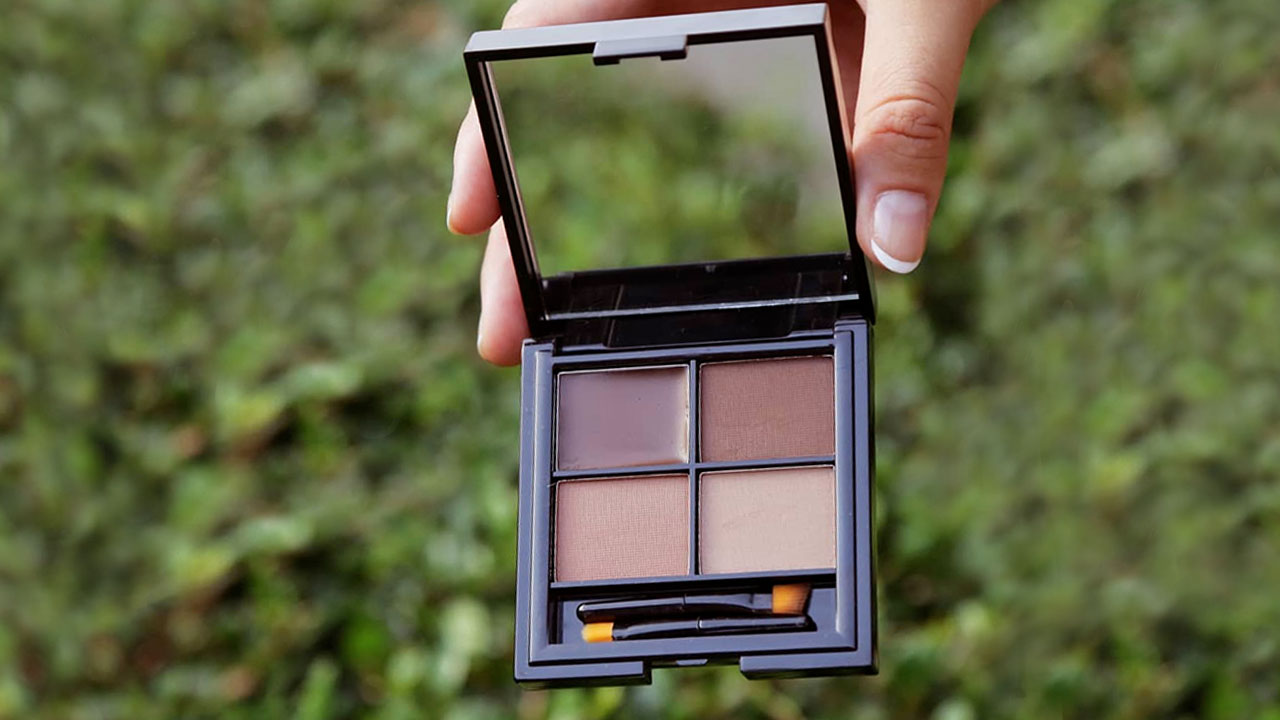 Oh no! Out of highlighter? Grab a concealer that's 2 to 3 shades lighter than your skin tone, apply to the top of your cheekbones, and blend away for an insta-highlight. Gasp! Foundation a bit too heavy for your liking? Add in a couple of drops of your favorite primer to sheer it out and make it more lightweight.
If you're a makeup junkie that was ever in a pinch, improvising with what you have on hand can save the day. Hey, if it works, it works! That's the beauty of makeup, and Pink Sugar's Honey I'm Good Brow Kit has versatility that's sure to help with more than a few pinches. So here are five (yes, five!) ways you can use this fabulously functional kit aside from just getting great brows:
First and foremost, this baby is a brow kit, and when it comes to filling in your brows, it's ideal to stick within 1 to 2 shades of your hair color. If you have light brown hair, go for a darker shade to define them and if you have dark hair, go lighter. It's that simple! The kit has three complimentary shades that you can use solo or even mix and match to get your perfect one. Using the included angled brush, define and shape your brows with the pigmented brow wax then with the other brush, fill in with the shade/s of your choice. This also helps to set the wax and give you amazing, all-day brows.
Choosing what makeup to pack when you travel is a waking nightmare, especially when you're trying to decide what eyeshadow palette to bring because we all know you can't bring just ONE kind of eyeshadow. Enter the brow kit! Not only can you use it on your brows, but the soft, pigmented colors can also take care of your lids. Just sweep on the lightest shade as a base and choose a darker shade to define the crease and the outer corner of your eye. That's two major features of your face covered with just one product!
When it comes to our noses, many Filipinas want one that's slimmer and more prominent, but they aren't too keen on going under the knife for it. Luckily, there's always a quicker (and safer) way with the right product in hand. Using a slim, angled brush, choose a color from the kit that's 1 to 2 shades darker than your natural skin tone. With a very light hand, start from the inside corner of your brows and trace a line down the sides of your nose, stopping at the inside edge of your nostrils. Go over the lines again if necessary. Then with a color that's 1 to 2 shades LIGHTER, apply it to the center or the bridge of your nose between the two lines. Lastly, soften and blend out the lines with a precise, fluffy brush. Instant nose lift!
No matter your eye shape, eyeliner can help to define them and make them look bigger and more open, or smaller but sultrier. But if you find that your favorite eyeliner is no more, this kit can still come to the rescue. The included brow wax is similar to your typical gel liner after all. With a thin, precise brush, take the brow wax and draw a clean line across your lids, keeping it thinner towards the inner corners and thicker as you go out. You can leave it as is, or create a wing for a flirty cat eye.
As a way to thicken your hairline
Not all of us are blessed with great hair, or even a great hairline. If you've got thinner locks, you'll know what I mean. Do you need to thicken and define it more? We get it. Your hairline frames your face just as much as your brows do after all. Using a shade in the kit that's the closest match to your hair color, lightly dab your brush into it and with an even lighter hand, blend the color into your hairline until you achieve desired thickness. For the most natural-looking result, use a sponge-tip brush to apply the color, then a small but fluffy blush to blend everything out.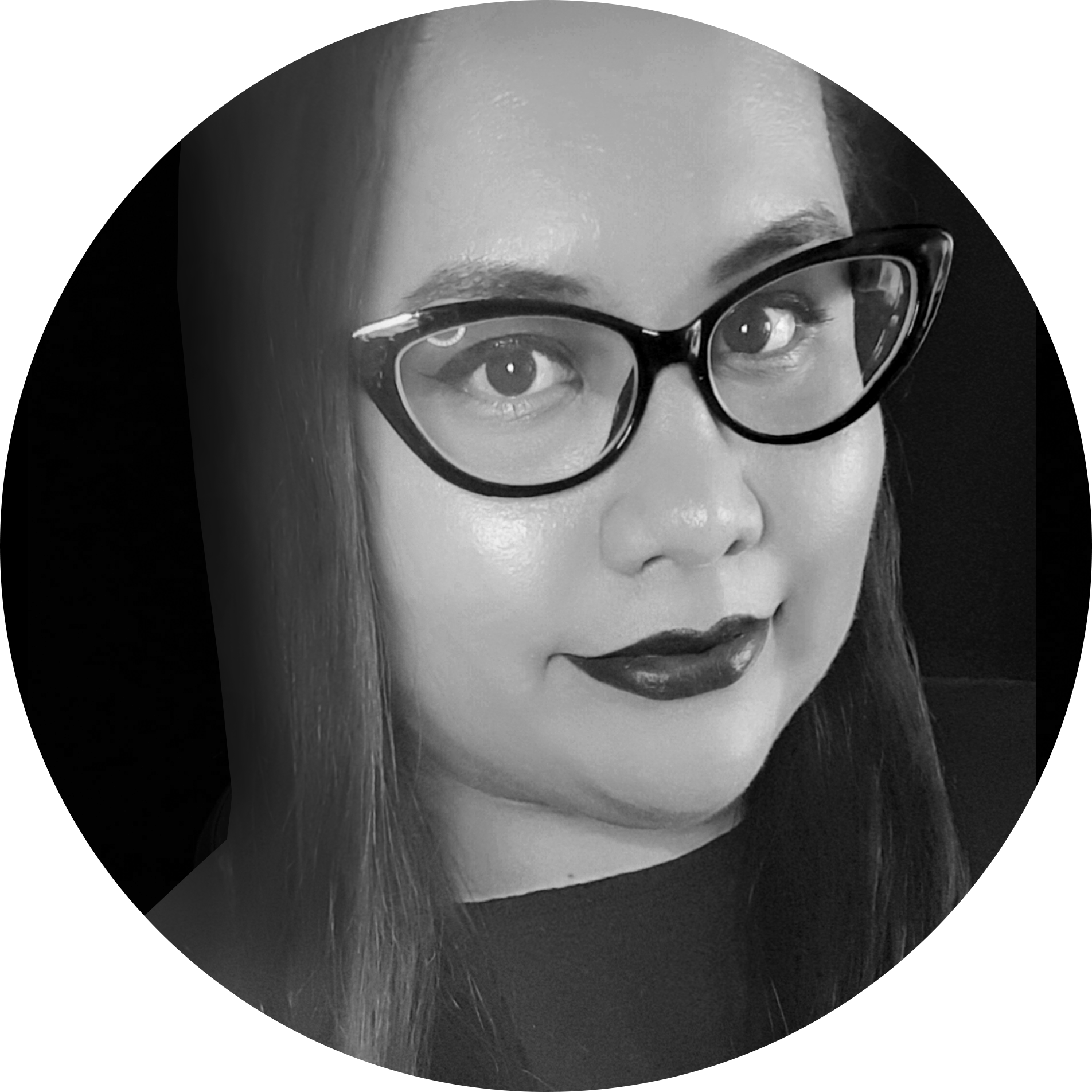 Written By:
Ari Yupangco
BEAUTY CONTRIBUTOR
Ari has been blogging since 2012 about all things beauty with a sprinkle of different topics here and there. She loves makeup just as much as she loves almost anything nerdy like video games and comic books, and is big on Japanese culture.
Other Products You Might Like: