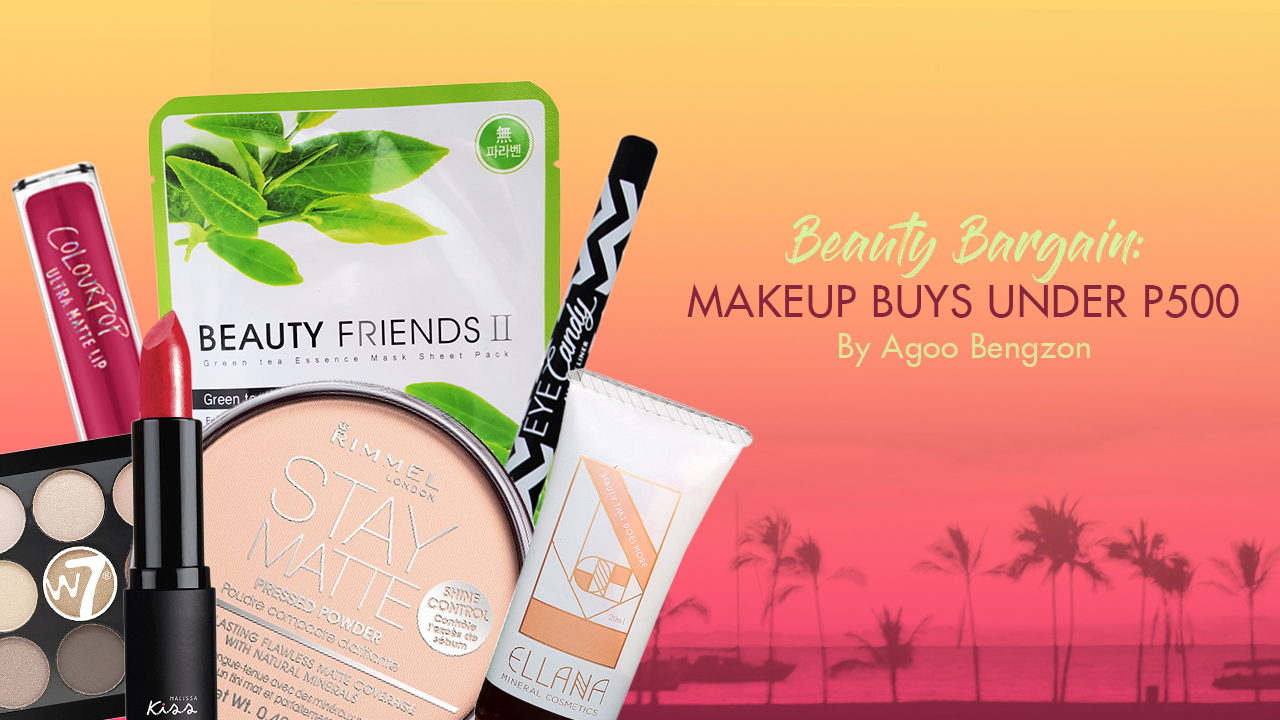 We love it when makeup products help us create more than just one look. Here, we show you how to go from casual daytime chic to evening glam by simply switching some hues and applying products in a different manner.
Check out our favorite makeup buys under P500, and five easy looks you can create with them!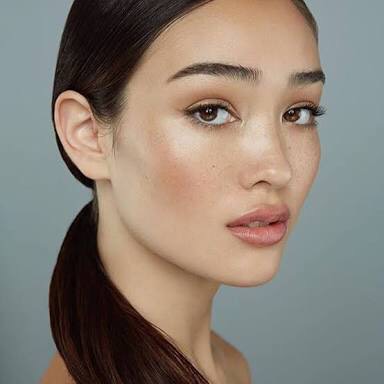 If you're going for the 5-minute face, then you'll need just a few products. Start by evening out your skin with a powder with good coverage (1). Next, you need to provide some healthy color for your cheeks with a cheek gel! This can double as your lip color, too. Lastly, use a deep black eyeliner as close as possible to your upper lash line aka "tight line" to open up your eyes.
Casual Date
1 + 2 + 3 + 4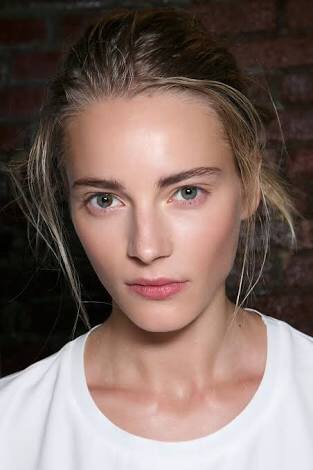 A quick meet-up for lunch or coffee requires a bit more effort so you need to throw in a bit of eye shadow to give your peepers some depth and definition. After using products 1, 2, and 3, use hues like browns and beiges to create a soft smoky eye. A palette works best because it provides you with lots of options (4). Just remember, when doing a soft smoky eye, always start with a lighter hue for your base, then use the darker shades on your crease to lend definition to your stare.
Monochromatic Mania
1 + 3 + 4 + 5
The look du jour these days is still the monochromatic face. This means that everything from eyes to the lips and cheeks need to match or sport similar hues. To get this look right, it's best to stick to earthy tones as they're the most universally flattering ones across all skin tones. After prepping your face with powder (1), use the eye palette (4) to dress up your eyes. Choose any two to three shades to blend together, then line eyes using a black eyeliner (3). Using the same eye shadow palette, apply the contouring brown shade (middle row, rightmost pot) to give cheeks some definition. Finish off with a brownish lippie (5), and you've got yourself an on-trend toasty look.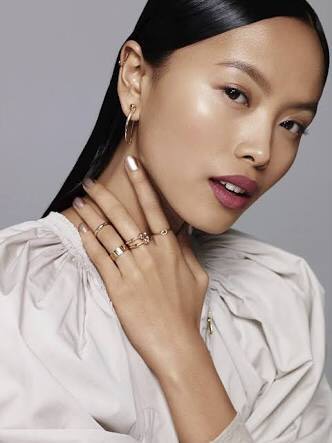 For an updated evening look, why not try a plum lippie instead of the usual red? Just make sure to perfect skin with powder (1), use a berry tint for cheeks to pick up on the color you'll be applying on your pout (2), then steer clear of any heavy eye makeup so that the focus stays on your statement lip. When applying a deep hue (6), make it a point to blot lips after the first application, then re-apply again. This will give your lip superior long-wearing power.
Other Products You Might Like