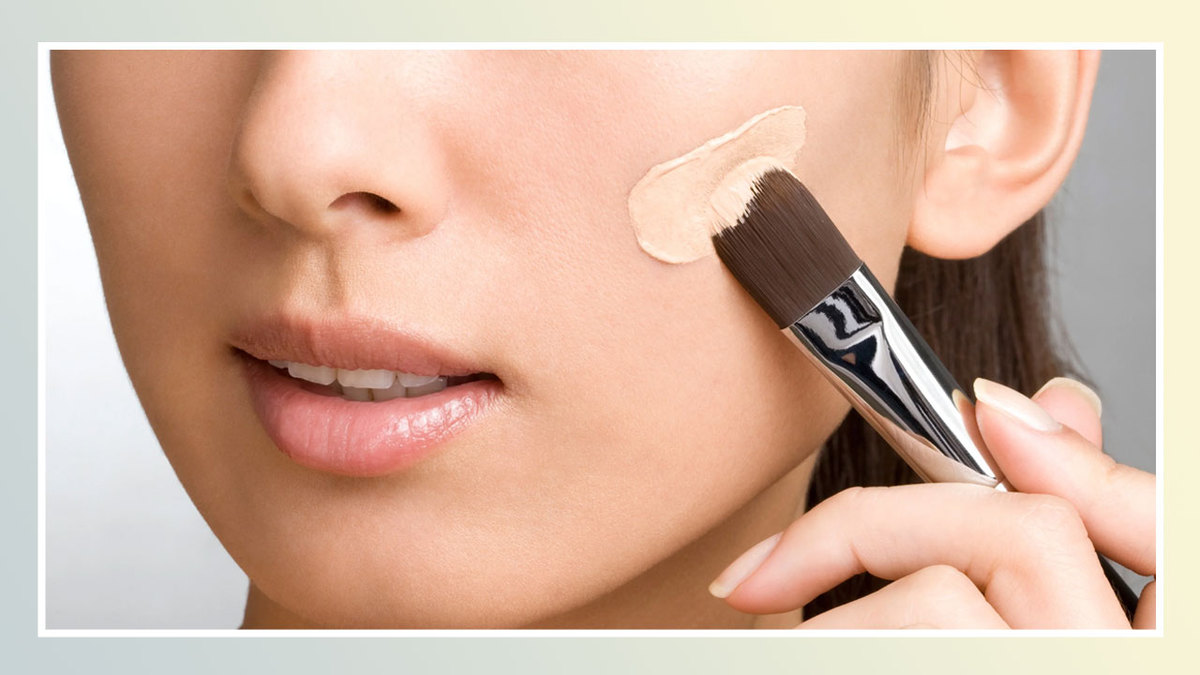 It's an age old, beauty question – what base is best for my face? Choosing a brand of foundation is tough enough, that's why we made a quick breakdown of the three, different foundation types so you can find out which one is superbly suited for you.
If you've got skin that's on the shinier side, you likely always have some powder tucked into your bag. That's because powder foundations are best at absorbing oil and keeping them at bay, and almost all of them leave a soft matte to completely matte finish. Those with dry and sensitive skin should avoid using powder as a base since it can highlight flakes and dry patches. Powder foundations are also best for makeup newbies since it's the "friendliest" base to work with and is easily buildable. For powders, brushes are your best tool for minimal to medium coverage. For a fuller coverage look, reach for a powder puff or damp sponge instead.
Drier skin types will appreciate liquid bases most, and some of them can even help retain moisture. Because of their thicker formula, they stick to skin better than powder bases—so they tend to both last longer and provide more coverage with less layers. If glowy, glass-esque skin is your beauty goal, you're more likely to achieve it with a liquid foundation since some of them promise a dewy finish. Just like with a powder, brushes and sponges are your best tools. If you have very dry skin, a patting motion with a damp sponge helps avoid aggravating the driest areas compared to the buffing motion of a brush. Thanks to its flexibility, if you're in a pinch, even your fingers will do a decent job.
Complete coverage is the name of the game with cream foundations, and most provide medium to full coverage already. With a thicker formula than both powder and liquid, it's meant to last longer, too. Depending on your choice, they can leave either a matte or satin finish, but is still best for those with drier skin or more mature skin. Heavier than liquid foundation, it tends to stay put since it's less runny. Or if you're using a cream stick foundation, this makes them perfect for contouring, too. Working with a cream foundation can prove trickier, but applying with a sponge then lightly buffing out with a brush is a guarantee for a smooth, flawless look.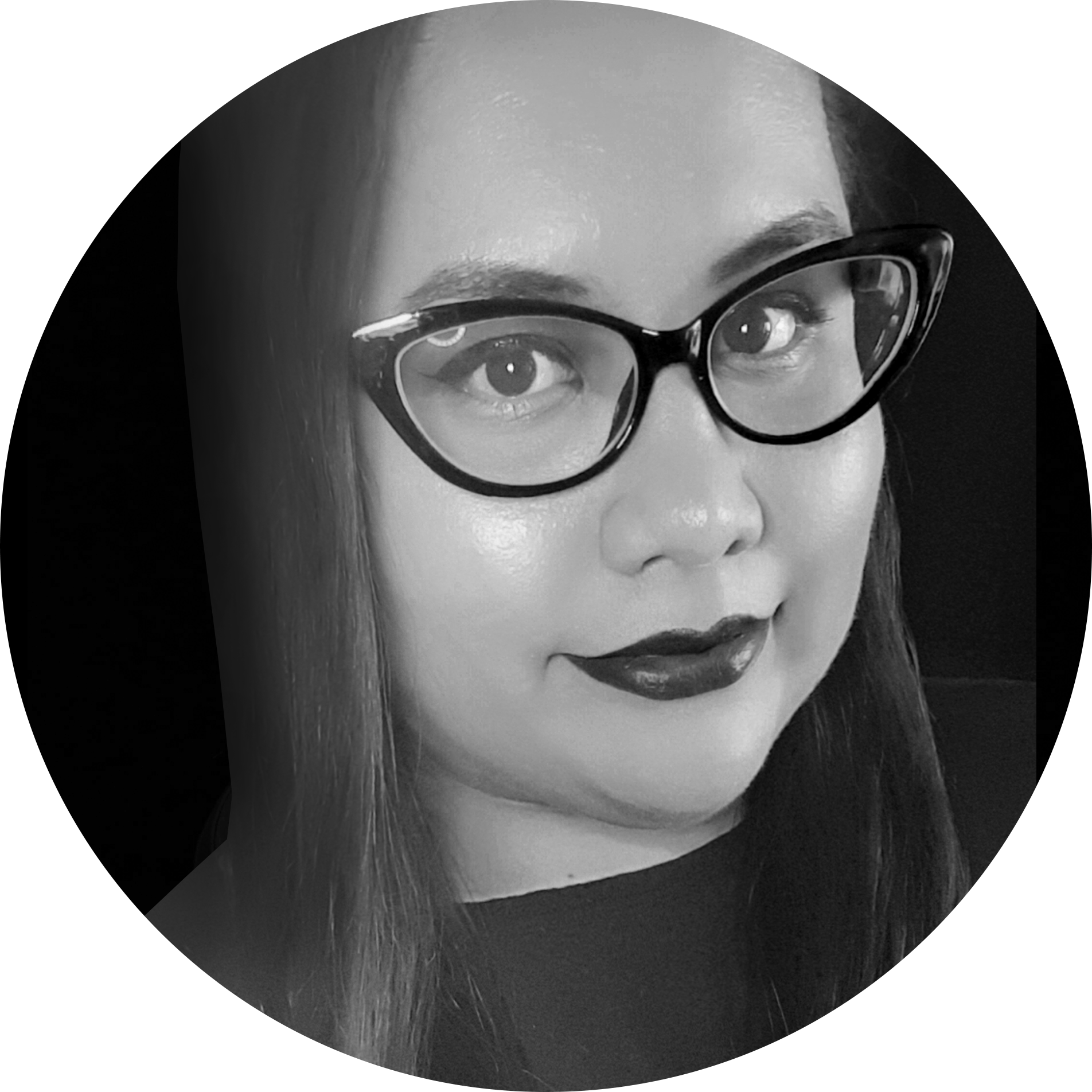 Written By:
Ari Yupangco
BEAUTY CONTRIBUTOR
Ari has been blogging since 2012 about all things beauty with a sprinkle of different topics here and there. She loves makeup just as much as she loves almost anything nerdy like video games and comic books, and is big on Japanese culture.
Other products you might like: