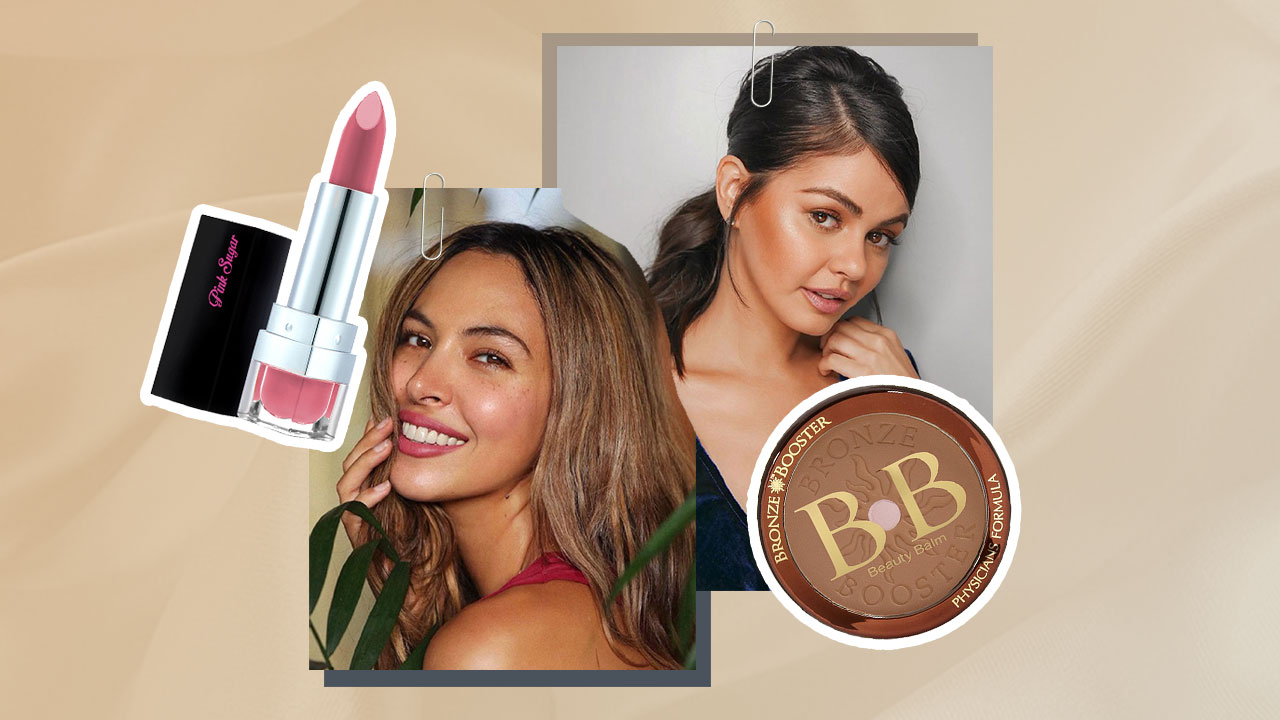 The 2019 F/W runway was laden with bright colors and outlandish textures. Designers sought to reimagine classic styles by introducing new silhouettes and reviving tried and tested hues. While it takes a brave heart and a little bit more cash to adapt these grand clothes in real life, makeup provides people with a new and readily available canvas to own the trends for themselves.
Read on to see how 5 Calyxta Girls went from runway to real!
Sailing away from safe harbor must be the theme behind this season's runway collections, because fashion houses have become bolder and bolder with their color choices. Quiet colors were swept aside by striking purple shades, and Rodarte exhibited this with gorgeous orchid formalwear, and Tom Ford with stunning lavender slip gowns. Not yet ready to incorporate the vibrant color switch to your wardrobe? Take a tip from Rosenthal Tee and add a dark purple lip to your makeup collection for a more controlled yet equally eye-catching introduction to the trend.
In a grand display of opulence and flamboyance, designers like Valentino and Giambattista Valli decorated their collections with the finest feather trimmings and appliques. We saw it attached to heels and collars, and now, you can recreate the fresh wispy texture just like Martine Cajucom did with her brushed out brows.
Once upon a time just reserved for nighties, the satin resurgence is now back to being nightlife appropriate! Elegant yet sensual, satin suits and camisole dresses were the stars of the pajama couture displayed by the likes of Sies Marjan and Giorgo Armani. The best part? You, too, can radiate luxury chic without breaking the bank! Just check out how stunning Maggie Wilson looks with pink satin lip!
Daring and futuristic, all things metallic and shiny ruled the runway with shimmering dresses from Marc Jacobs and foil-esque handbags by Simone Rocha. Outside of the shows, it's no doubt that anyone who showed up to the mall in a full-length metallic outfit would turn heads in every room. Afterall, extravagance could basically be synonymous with glimmer. But if you want to strut your stuff in a smaller scale, take a cue from Janine Gutierrez and channel that metallic sheen with a stroke of iridescent highlighter.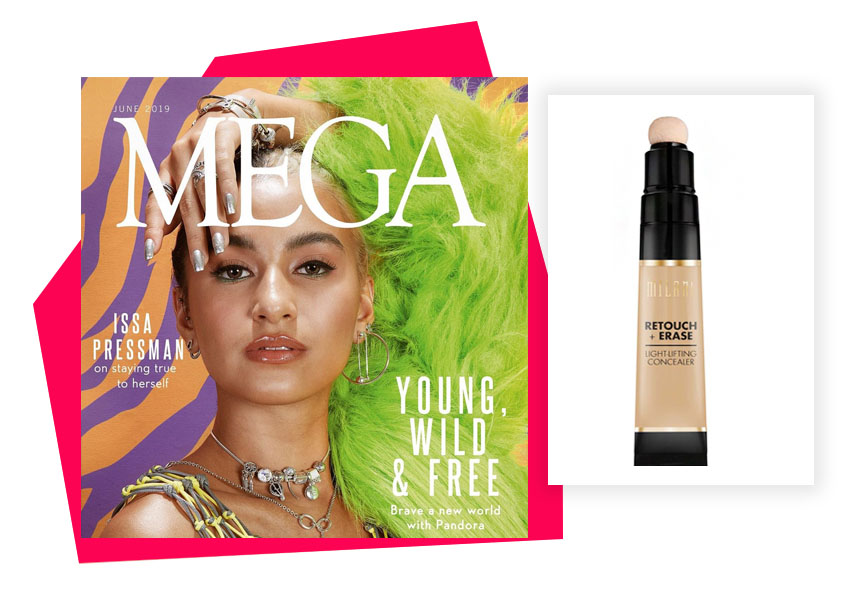 We first saw it on traffic enforcers with their bright green vests, and then we saw it all over the runway from glow-in-the-dark belts by Saint Laurent to hot pink frocks from Balenciaga. The road report is in—the neon trend is going at high speed and shows no signs of stopping. Channel the fluorescent frenzy in your next makeup look by applying a neutral-toned concealer under neon yellow eyeliner to your waterline just like this edgy look on Issa Pressman.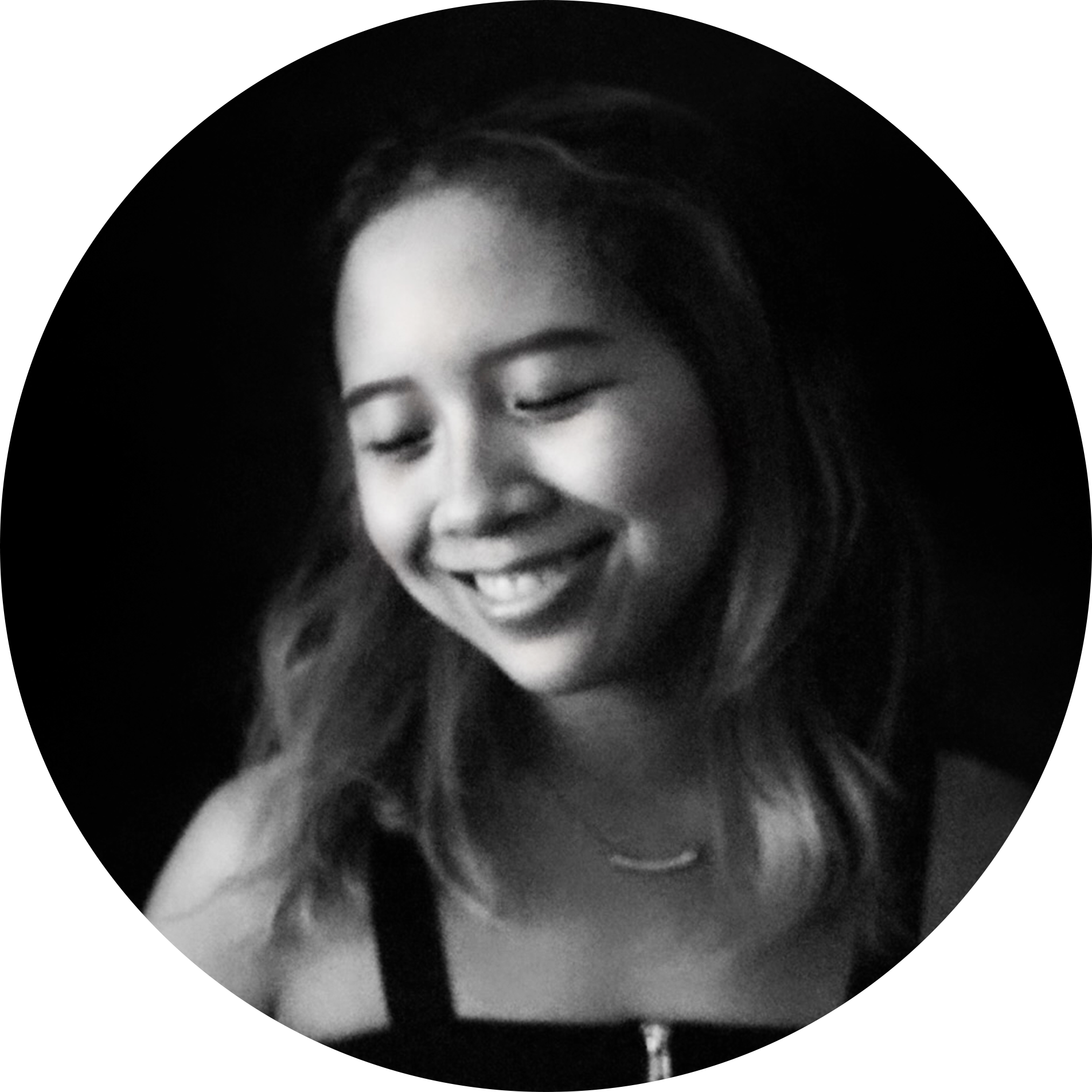 Written By:
Frances Beltran
BEAUTY CONTRIBUTOR
Frances Beltran is a fashion and lifestyle blogger at alphabelles.com, who specializes in styling unconventional and affordable outfits. If she's not meddling with her glue gun for some crafty DIY, then she's probably trying to create the perfect flatlay for her Instagram.
Other products you might like: